DIY Embroidery Hoop Wreath
I have a simple tutorial and easy project for you all to make. It's the new trend for wreaths, and you can just imagine the endless possibilities with it. I created a few DIY emroidery hoop wreaths for my friend Erika, who is having twin girls. I am helping her design and decorate the nursery and I was so excited to be able to add a cute little craft that we could decorate the nursery with.
This post contains affiliate links for your convenience. I make a small commission from each purchase, with no added cost to your item.
Wreath Making Supplies
Embroidery Hoops (variety of sizes)
Faux Florals (I got mine at Michaels)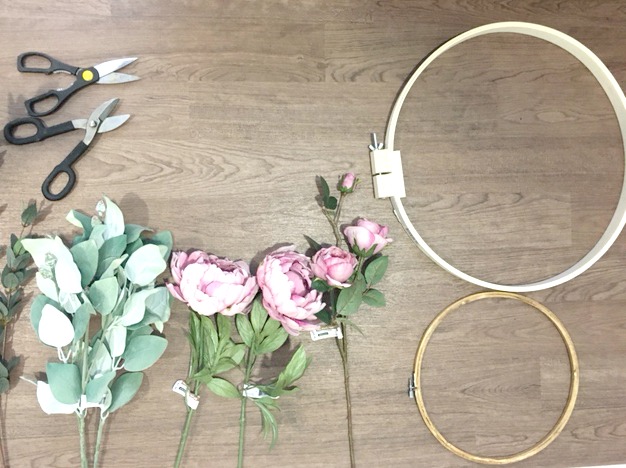 So, lots of prayers for my friend Erika, who is actually on bed rest in the hospital at 24 weeks. I brought all the materials with me to the hospital to give her something to look forward to for the day. These were super simple for us to make and probably took us an hour to make 3, but that's also with a lot of talking in between.  We may be making a few more once the nursery is all ready and I'll share the photos of them hanging in the nursery when that's complete.
I think the best part of the project is that you don't have to be great with floral decorating or wreath making. I feel like that's somewhere I lack with, and this was not difficult at all.
Tutorial
Stain or Wax Embroidery Hoops. -We used Annie Sloan dark wax on our embroidery hoops. It's one of my favorite ways to "stain" wood, but using a traditional stain would be totally fine too. You are just going to need to wait 'til the stain is completely dry before continuing with the other steps.
Cut Flowers to size. I chose no stems for my flowers to make it easy to hot glue to the embroidery hoop.
Start with a pretty stem to add to one side of the embroidery hoop. You want to cover the side so you can hide the hoop screw.
Build up with flowers and mix your leaves for more interest.
Once all hot glue and flowers are applied you can go back and wrap with floral tape for a more secure flower.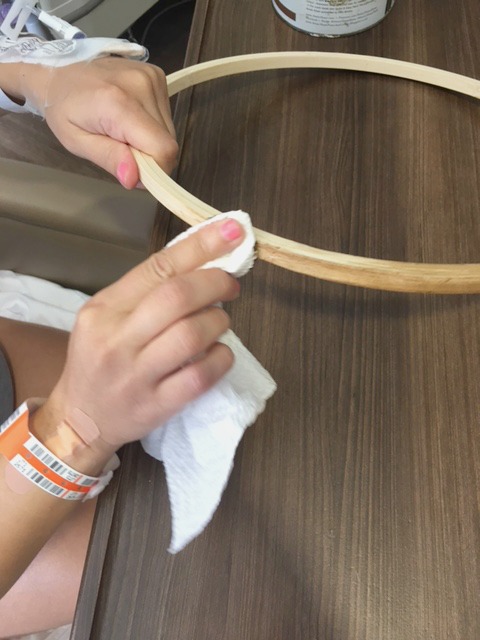 Erika staining the embroidery hoop with the Annie Sloan Dark Wax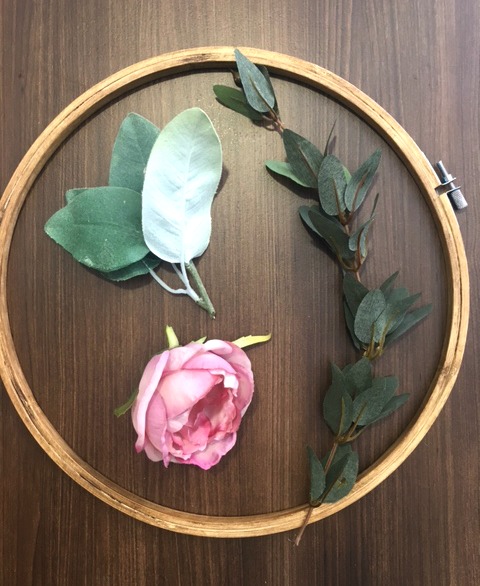 Materials for the smaller embroidery hoop. Keep it simple!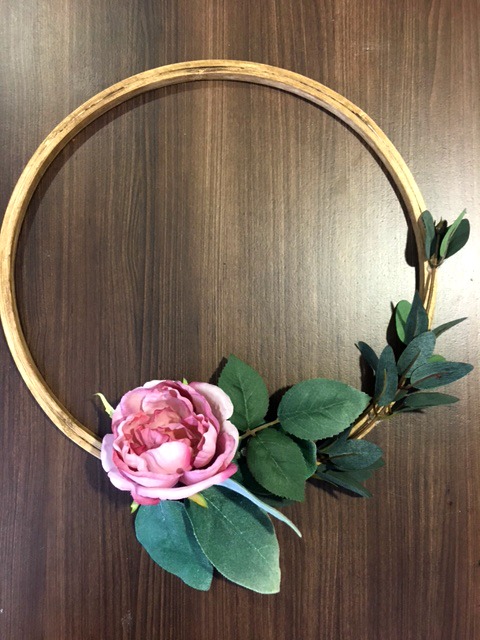 Voila! It's complete. See how we started with our longest stem, added a blush-colored rose and then some mixed greens (haha I sound like I'm talking about a salad). Just layer your floral's and pick just a few to use.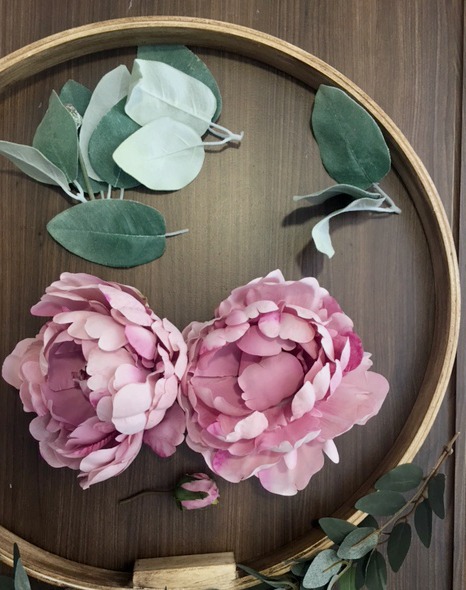 Larger Embroidery Hoop Materials. I chose large peonies and more greenery.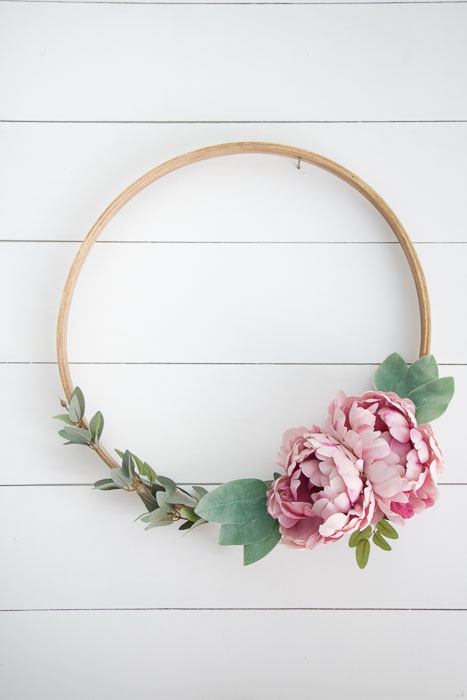 and our finished large embroidery hoop wreath!
Super simple, and easy that anyone can make!
Love for you to PIN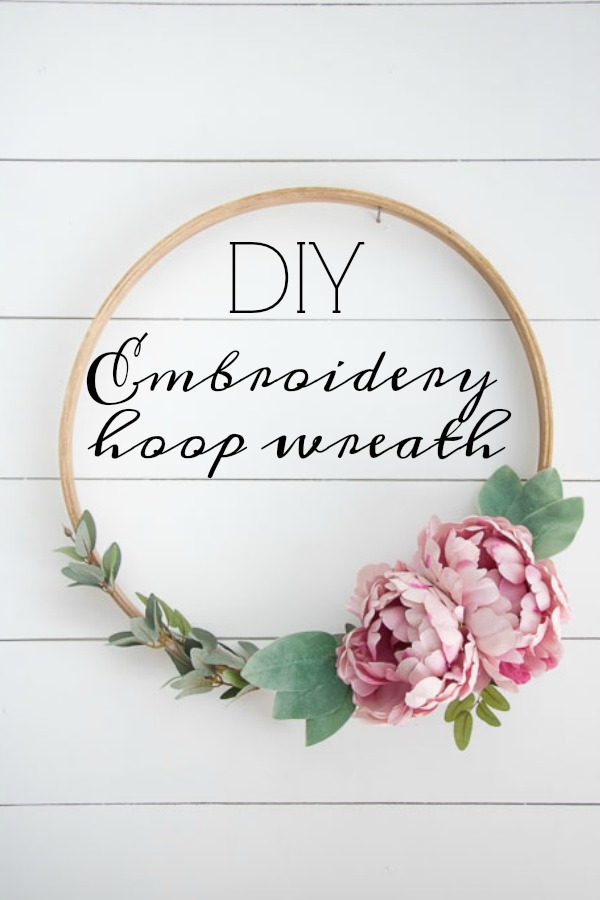 PLEASE STAY A WHILE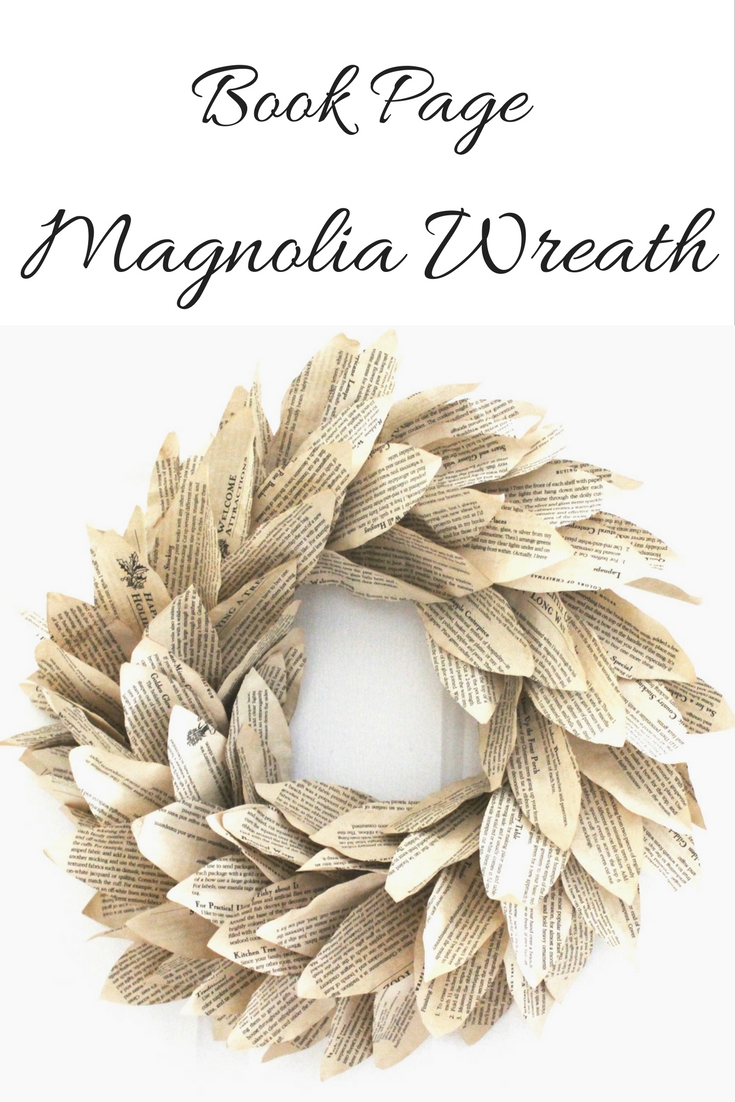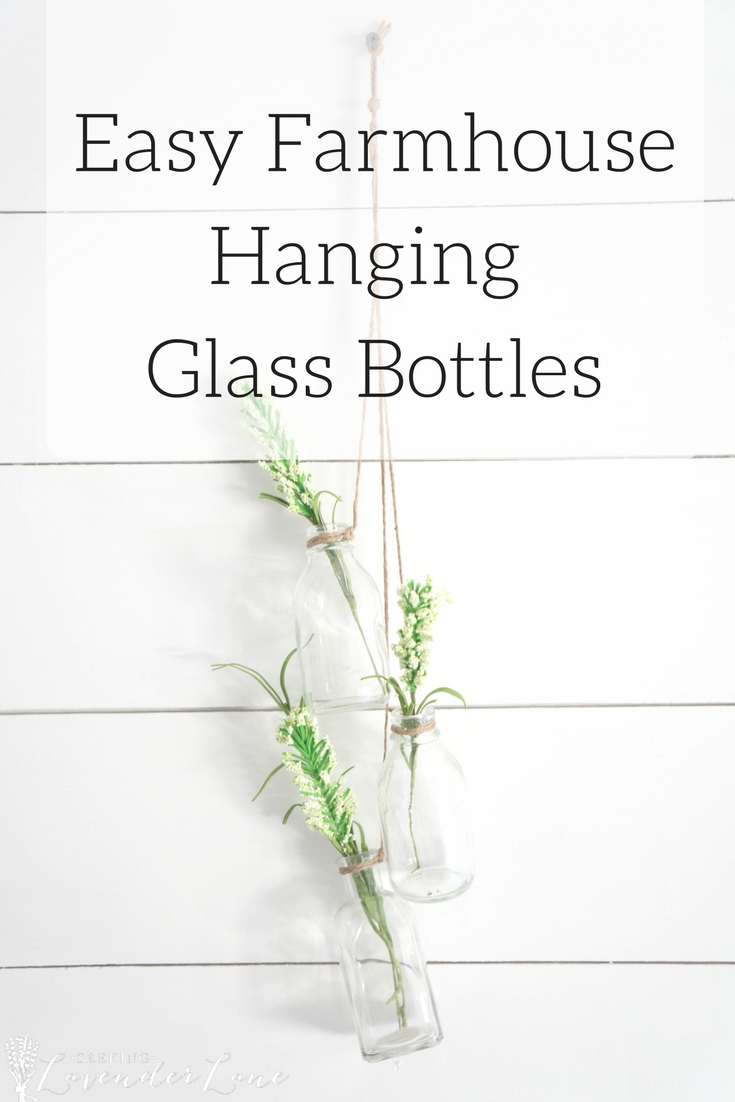 (Visited 14,570 times, 5 visits today)