Something about the way European's decorate right? I just love that they decorate around enhancing the beauty of their homes. The home does the talking and their décor is like the touch of mascara to a room. No need for lipstick when you have natural beauty. So, I wanted to round up some ideas of beautiful "European" Christmas Decorating for you all, hope you enjoy!
The one things that all these trees and décor have in common is simplicity. Not a ton of ribbons and over-stuffed trees, simple branchy trees and irregular shapes. I love the vintage ornaments and the candlesticks.
I believe minimal + texture + natural is the way of the European Christmas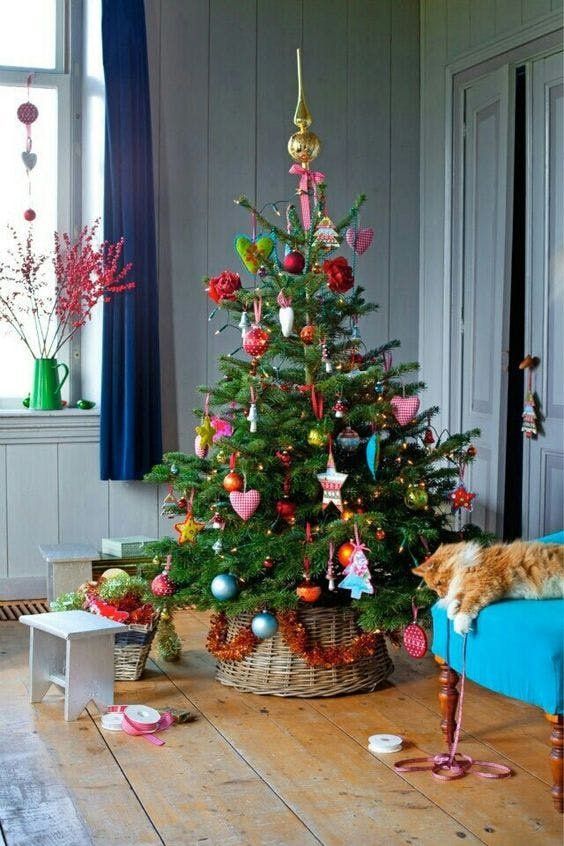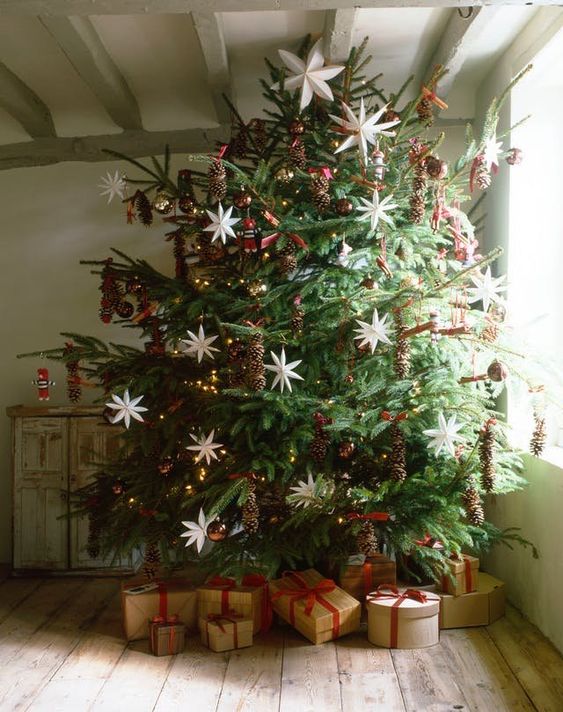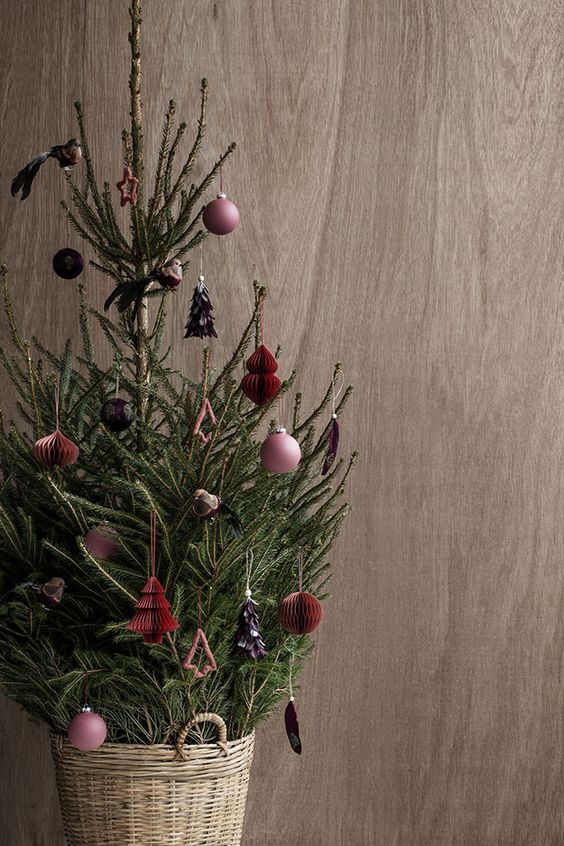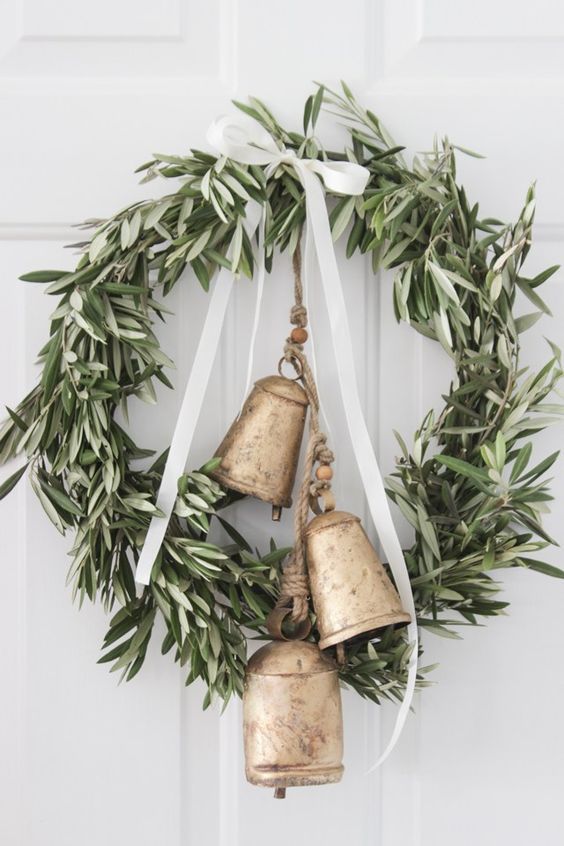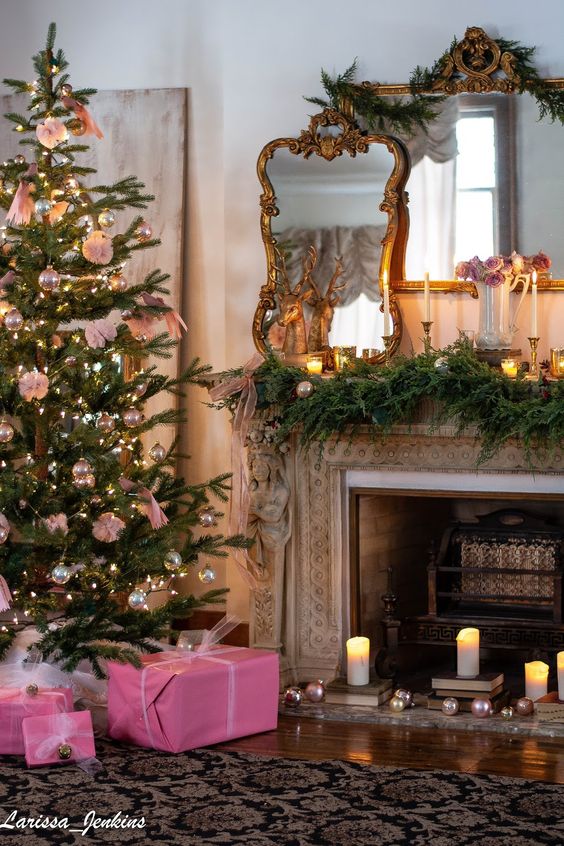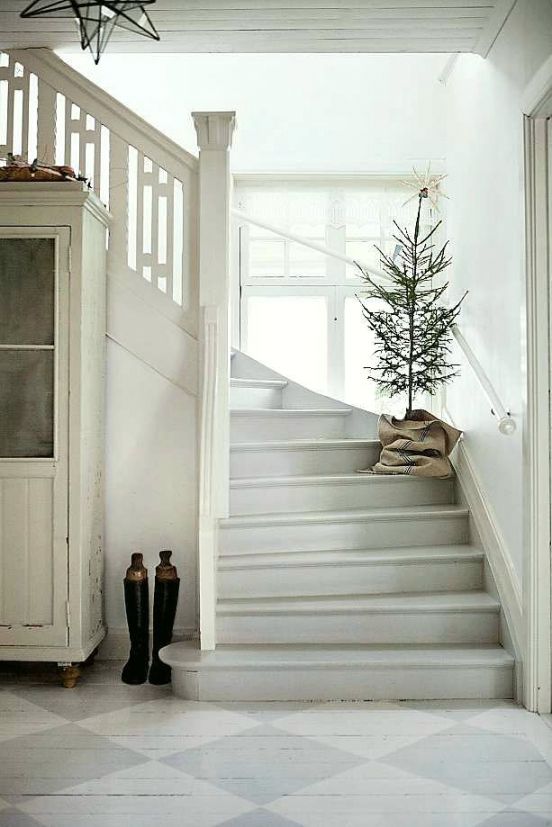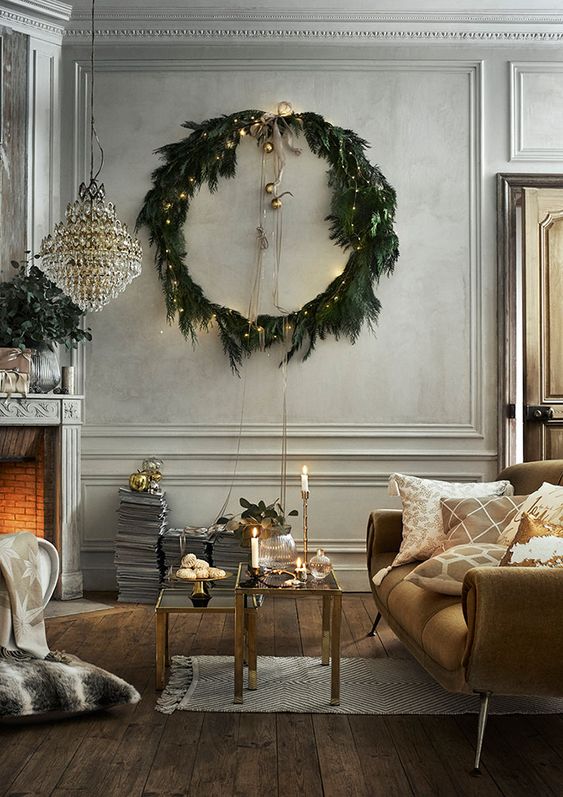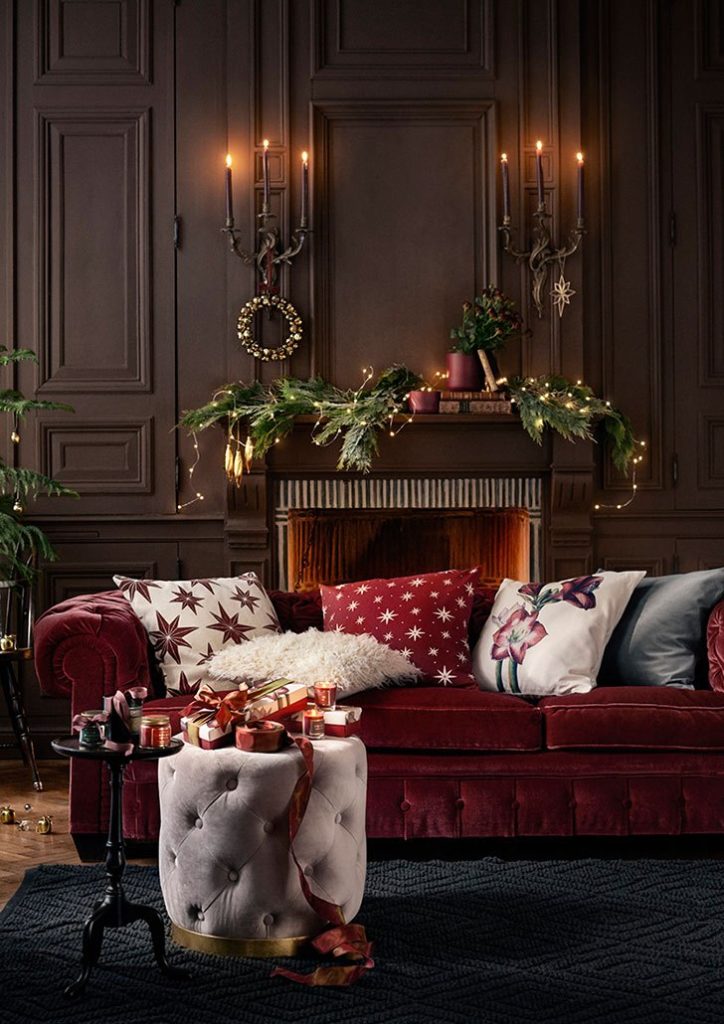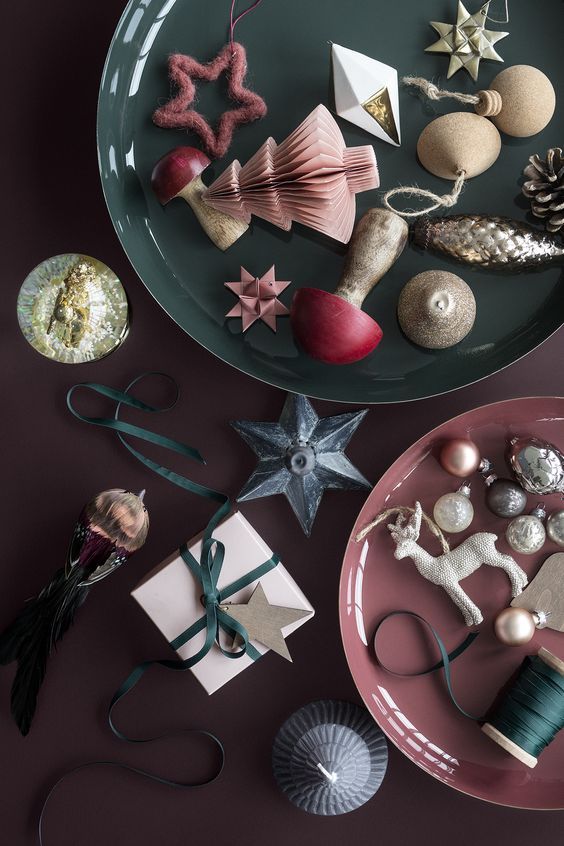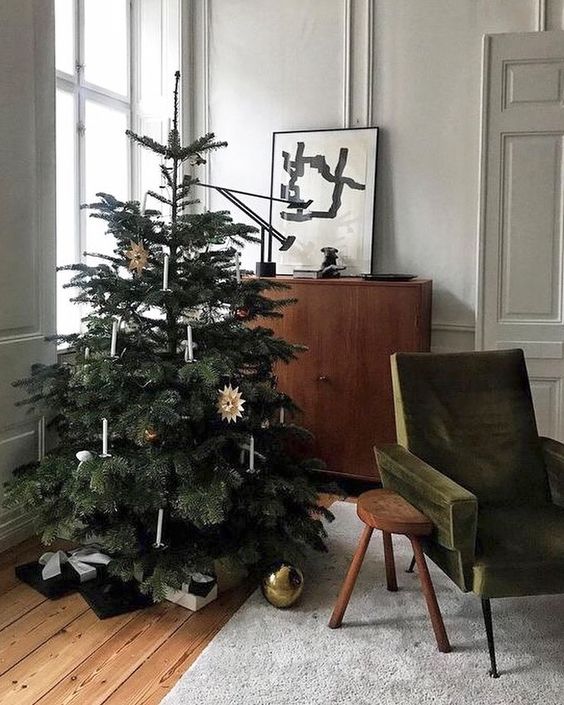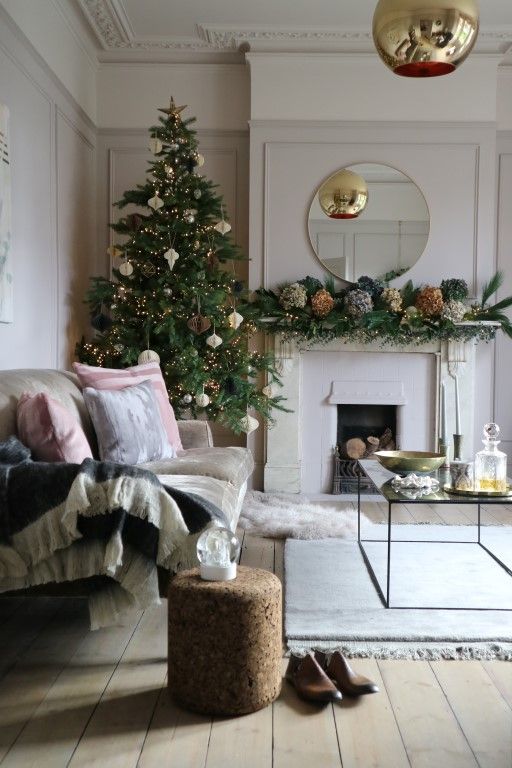 Thanks for stopping by! Love for you to pin and share with a friend!
Please Pin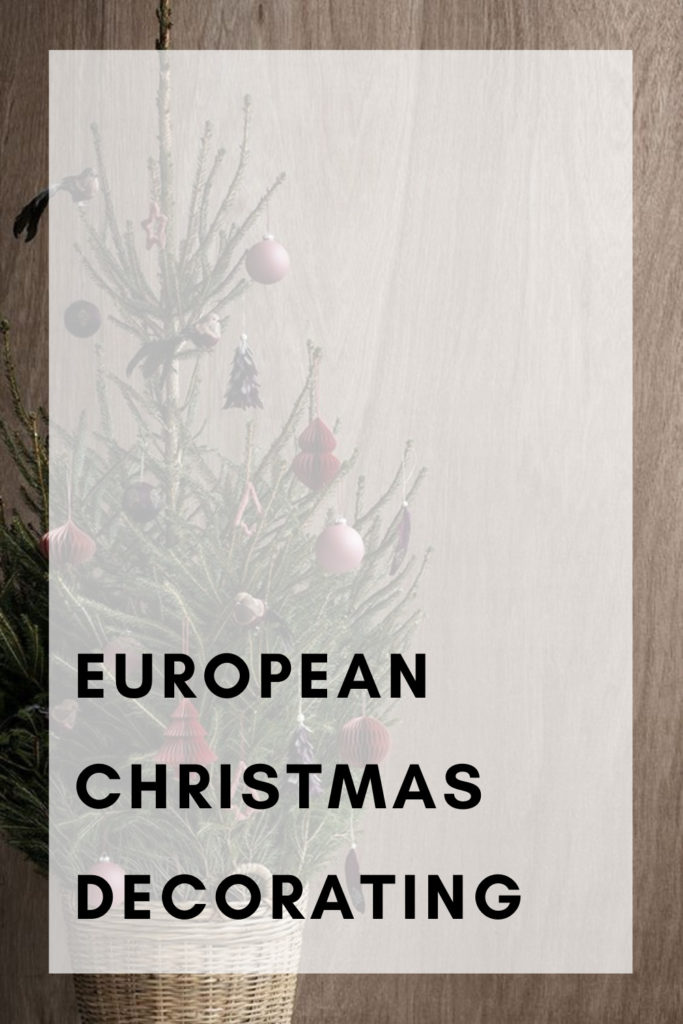 (Visited 2,014 times, 9 visits today)