Well, I know fall is slipping through our fingers and part of me still doesn't feel quite done decorating for it yet. So, I decided to transition some fall over to my laundry room since I know Christmas decorating will be starting soon. It feels like such a good room to have pumpkins and some warm touches too.
Nothing too complicated here, just some pumpkins and dried florals and it's done! This space needed a little refreshing anyway so I'm glad I got to pull it together today.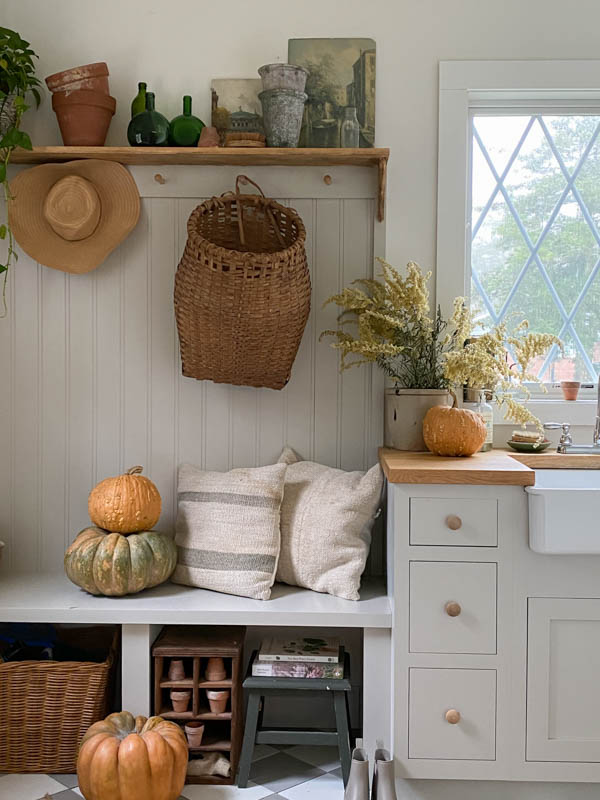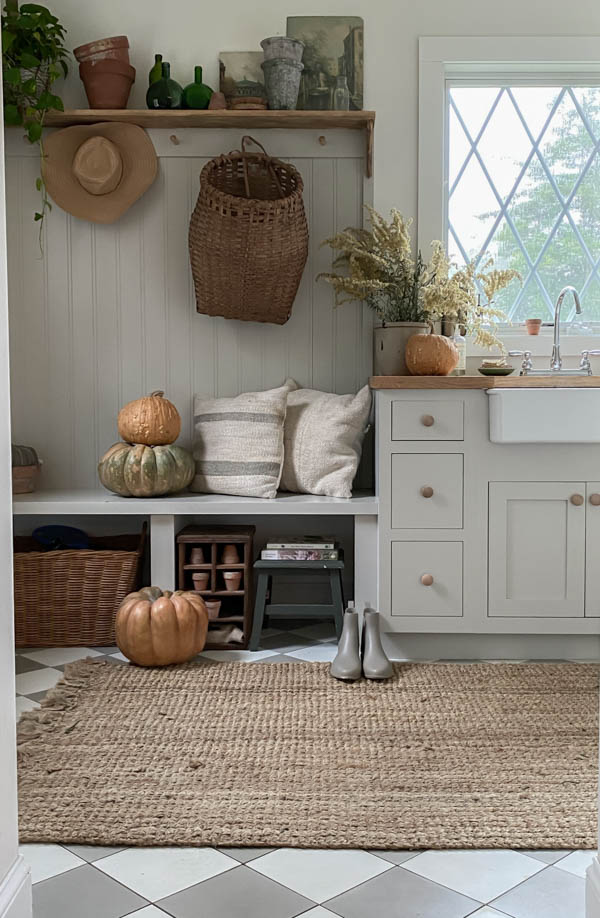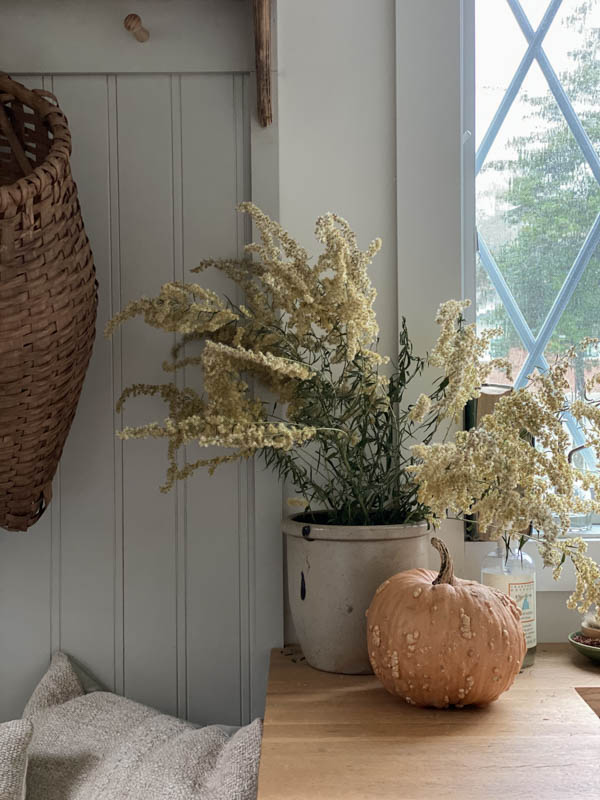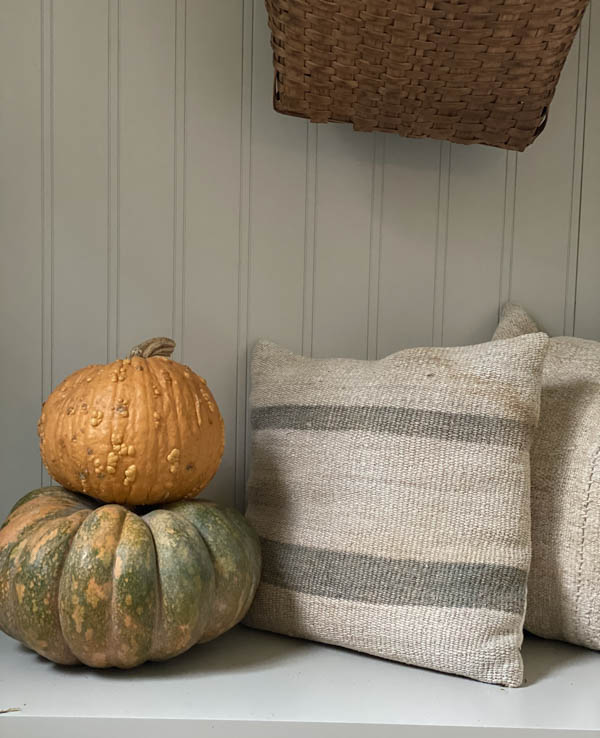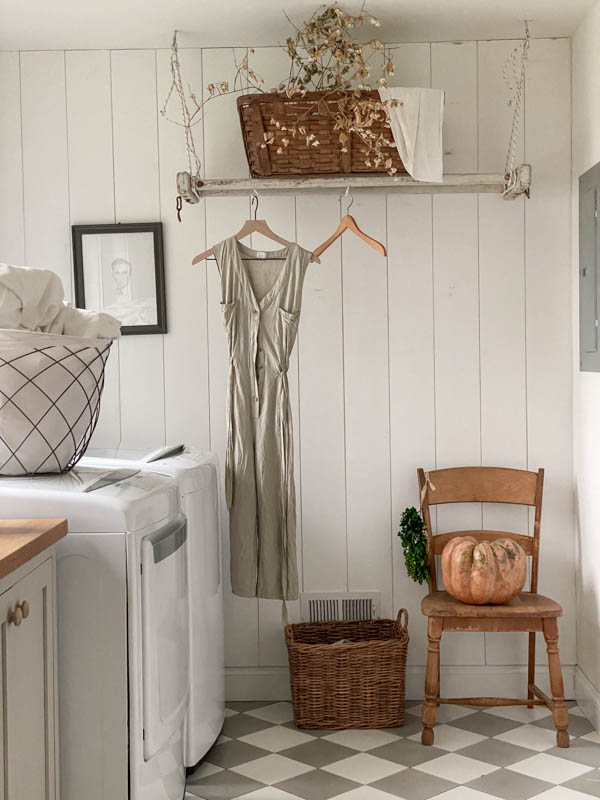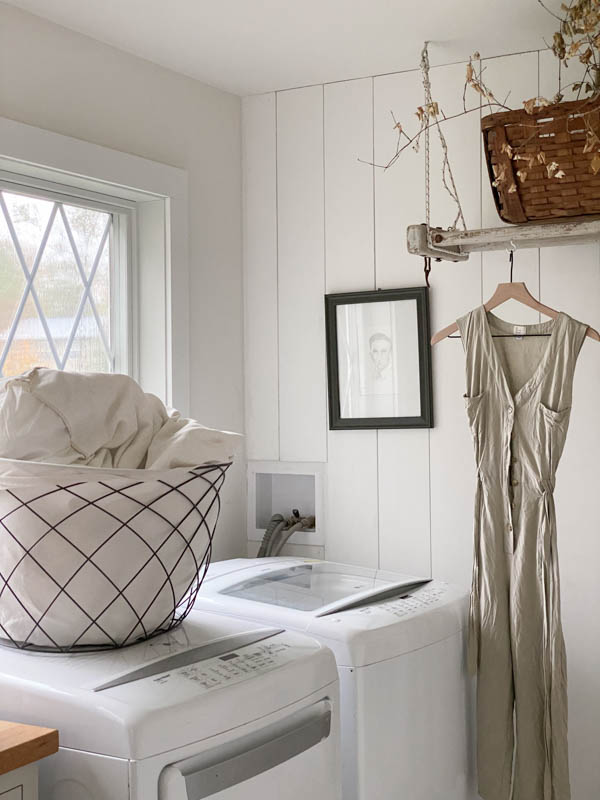 Well that wraps up "fall" posts here for 2020, I look forward to sharing some Thanksgiving and Christmas.
(Visited 2,049 times, 1 visits today)