I think I can admit it…I have a European obsession problem! I thought you might too…or maybe not yet…lol I've got you covered with my new weekly sereies "All Things European Farmhouse". I am always dreaming up European vacation, French Chateaus, European inspired interiors, and of course décor that feels so Old World. I will be sharing my weekly round up of European inspiration here with you all…what's inspiring me this week. It could be anything and everything that speaks European to me. So, as we all are "stuck" not traveling to our bucket list places to visit…we can continue to make home an experience and dream up, bake up, design up all the European farmhouse looks in our homes.
Let's start with a little dreaming first….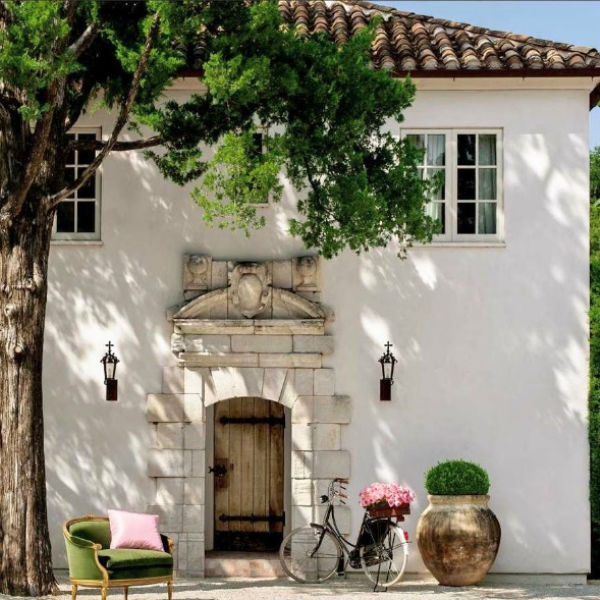 This first photo, not only is stunning but it feels like an escape when I look at it. I love the way the rays of sun are shining through the trees, the texture of the oversized urn, the velvet green, the bicycle with a bouquet of flowers, and of course the Mediterranean stucco building! Its pure bliss!
Something about tapestry and velvet these days! Both are very on trend and instantly bring Old World vibes and texture to sleek plaster creamy walls.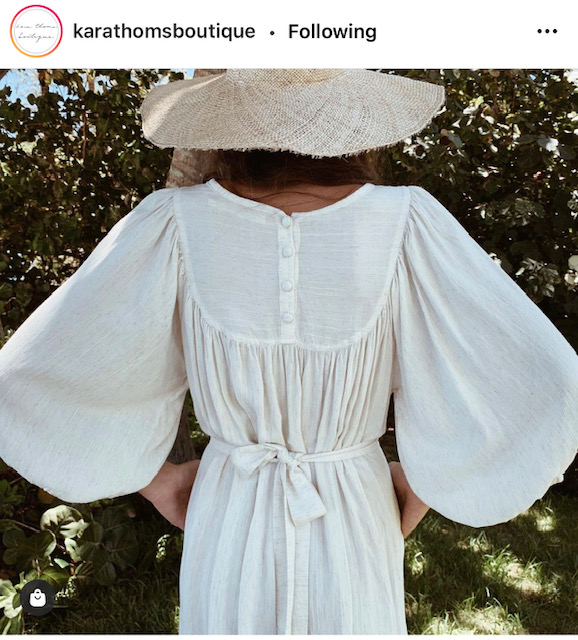 I may not be twirling around in a sundress yet in these dreamy winter months, but I can dream up some linen stunners for that European lifestyle. Saving my $ for this fabulous one!
Did you hear the trend alert???? Curtains in the kitchen! You know I adore this look since I have it in our pantry. This grain sack pattern curtain ads just that extra bit of French style to this chic European kitchen.
Since I have been studying still life photos to dive into my new creative journey, I found this lovely account in Venice, Italy and it sparks so much Old World feels for me!
Loving the Old World vibe too? Check out some of these to dive into more European charm!

If you loved this…you might want to also go follow along on my European Farmhouse Pinterest board…it's where all my old world dreams are saved to.