Anyone else starting to desire spring yet? I wouldn't mind one more good snow storm here, but then I am ready! I am so ready for a little brightness to the home and spring moments. So, I've been on the hunt for what is coming for Spring and what to add into your home for not only spring style but also authentic decor. I think we are moving away from predictable seasonal decor and all the faux. I've noticed myself the last few years wanting more authentic and designers and other home enthusiasts doing the same on their feed. So how can I help you from just grabbing a few faux succulents at the craft store to really decorating your home with authentic spring accents. Not to mention 2021 is all about color so how can you add that bit of color to your home.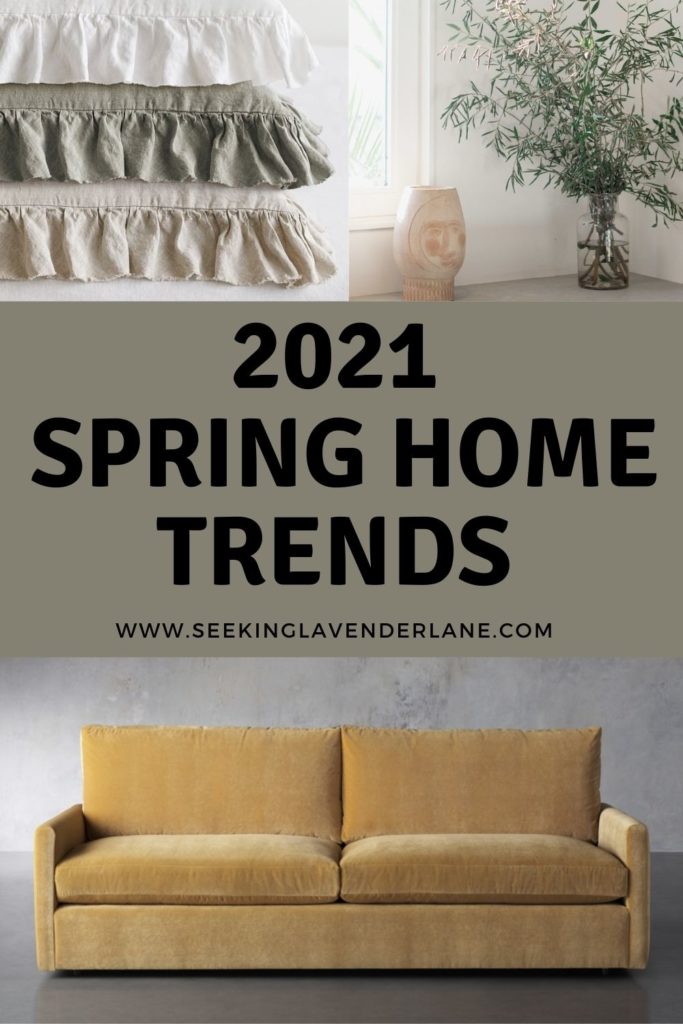 This post contains some affiliate links that I make a small commission from with no added cost to your purchase.
Here's the best ways to incorporate 2021 spring looks into your home!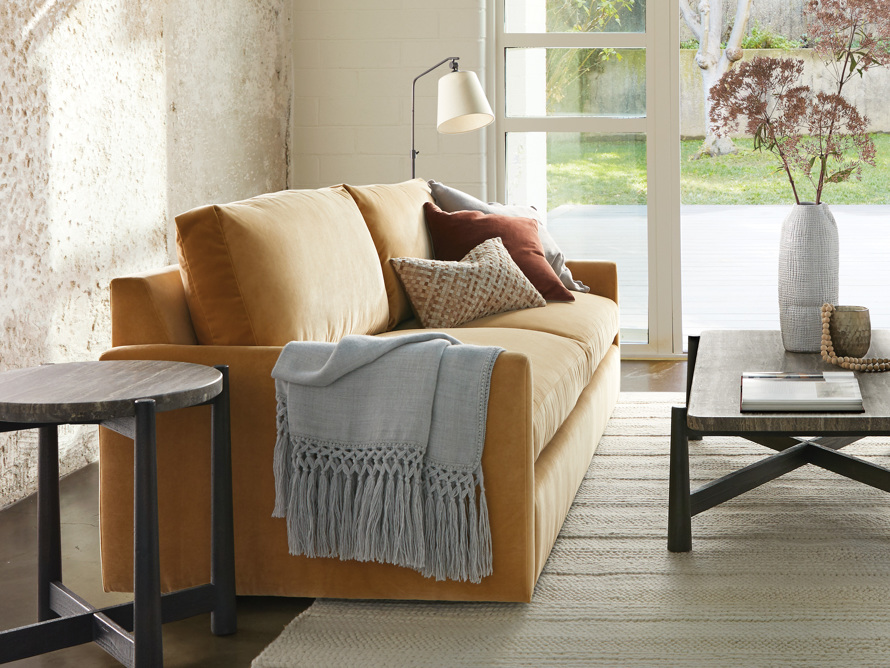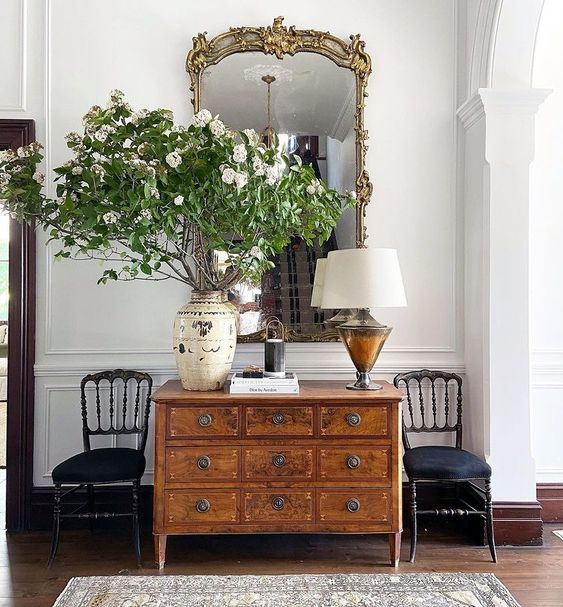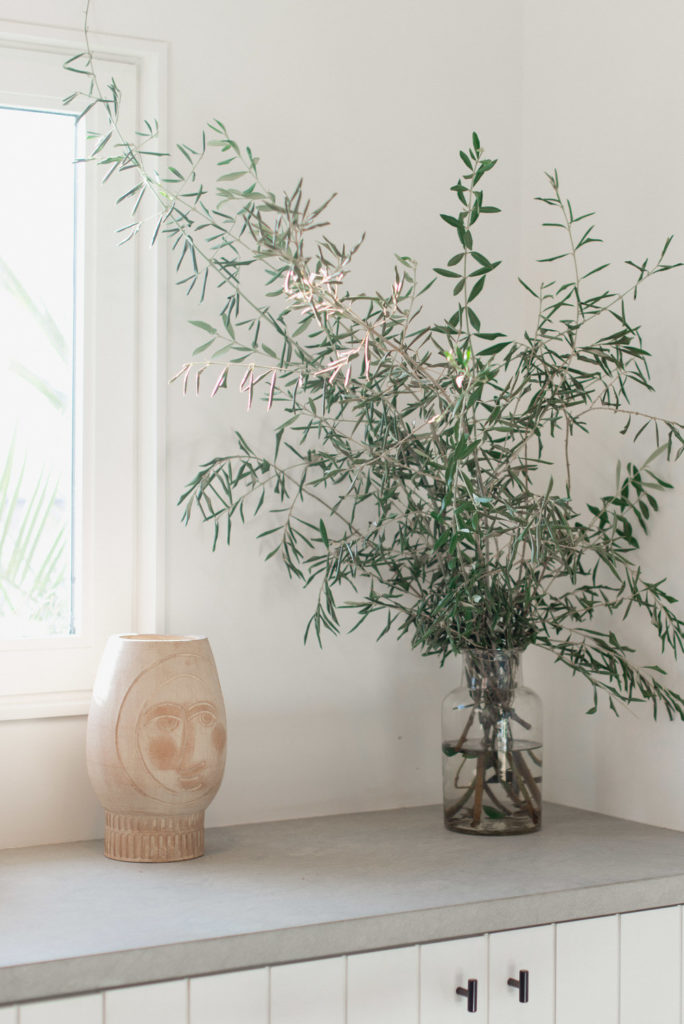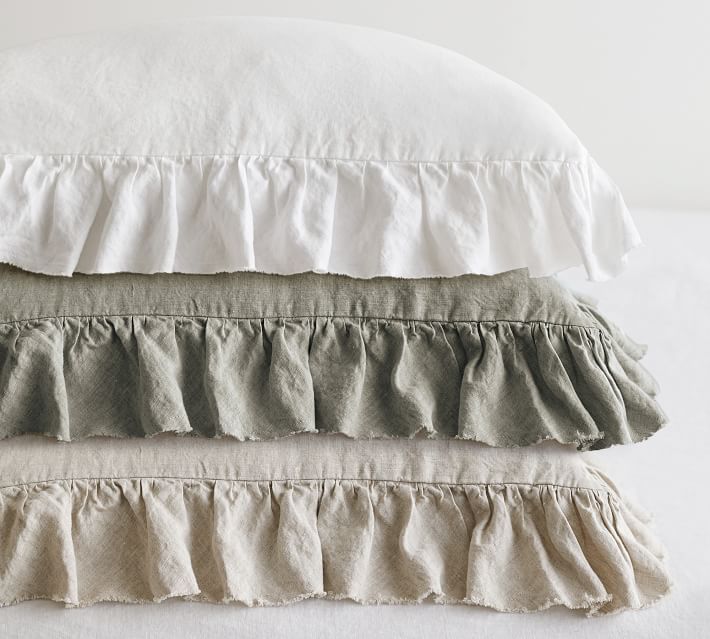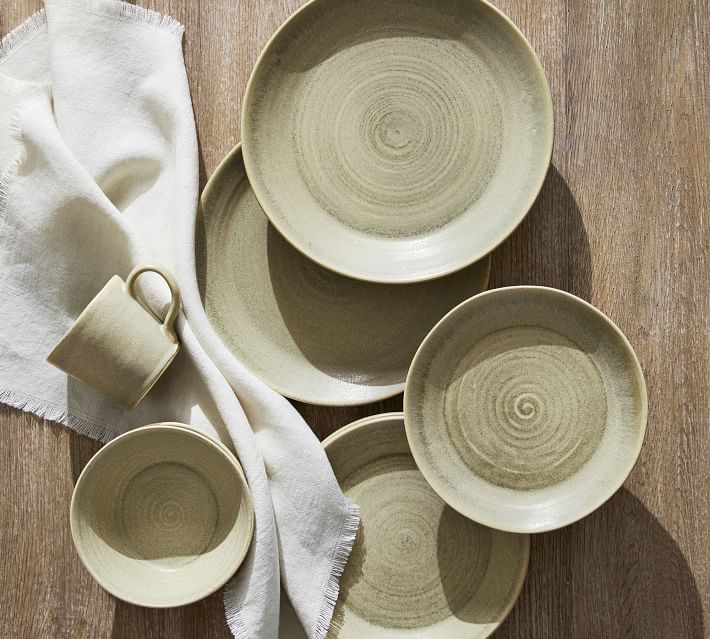 Grab all the best "Spring" items for your home here!

(Visited 3,570 times, 1 visits today)