I missed sharing our European Farmhouse round up last week! That just means I have even more to share this week. As I dive into the European lifestyle accounts, designs, and inspiration….I can see so many ways to add elements of European style into the home. I hope this inspires your Friday!
This first space feel so bright and inspiring for spring. I love the green and terracotta tiles with the hats on the wall.
These dreamy stone walls in this next photo!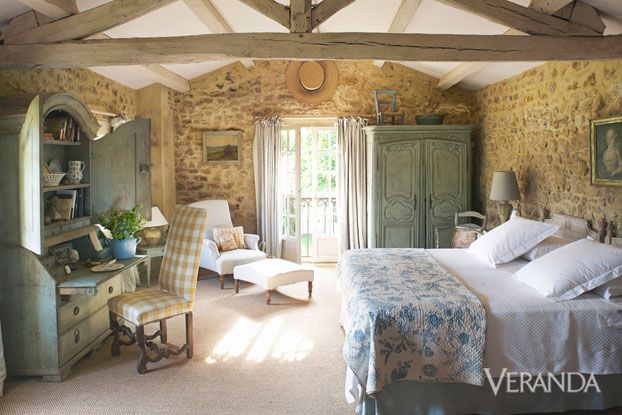 This limestone fireplace is so fabulous along with everything else Patina Farms shares. If you haven't bought their book yet, its a MUST!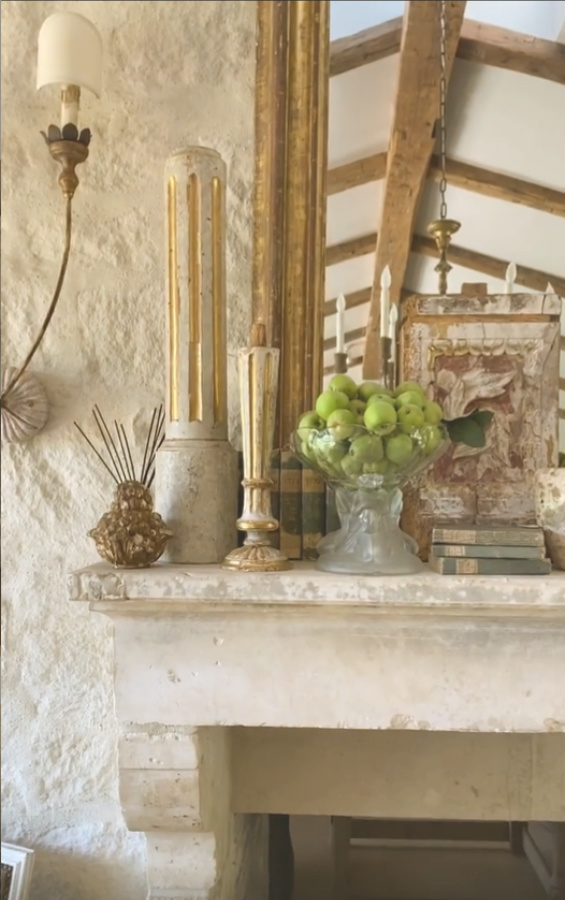 Something about simple and beautifully styled food. These crepes with hazelnut spread and rose petals are making me want to fly to Europe for a day of just eating!
Yesss please to all Parisian lifestyle photos!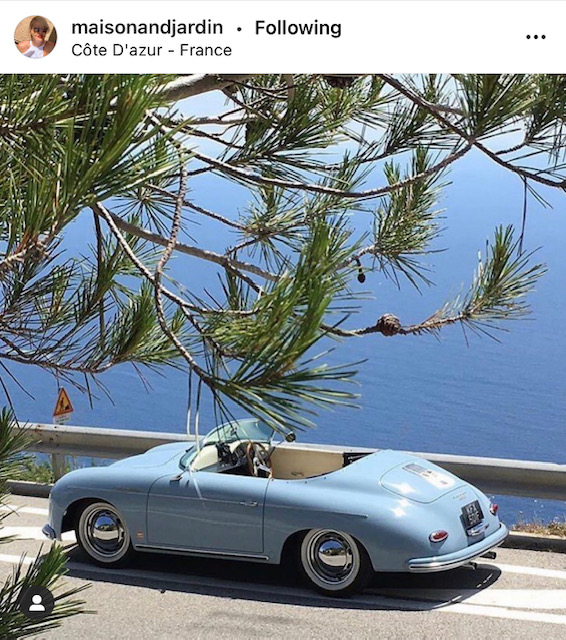 And I wouldn't mind a few dips in this pool! A girl can dream!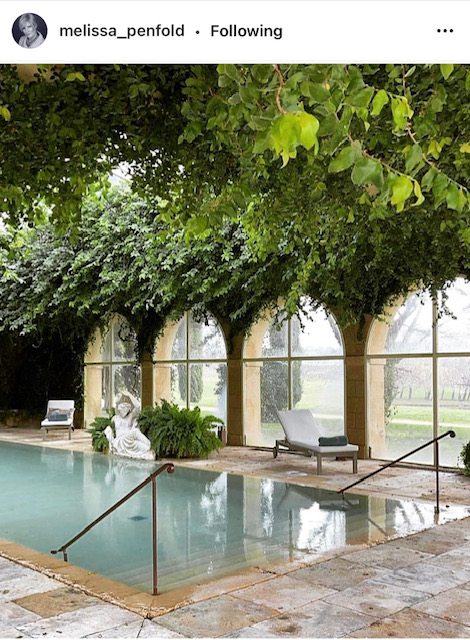 Get the Look!

(Visited 2,348 times, 5 visits today)