Hey there friends I can't believe I am saying this, but this spring we will be welcoming some cute ducklings here at our home. Its something I have been wanting for years now and we were back and forth about ducks or chickens and ultimately I just felt ducklings would be best for us. There are a few reasons that went into this decision but one is that we do live in the North East and with winters ducks tend to do better. We have plans we are working on building them the perfect home. I am doing all my research on taking care of them, and we already got the names picked out. They don't arrive until May 3rd, so we have a little time to prepare. I'll share more of that journey with all you when we get there, but lets do a little dreaming and planning for what we are doing with our our shed to make the perfect potting shed and duck coop.
The decision to attach the coop to our shed only made sense. Its tucked to the side of our yard and has a good amount of sun but not too much. We can see it from our house so if we are checking on the ducks while inside and we can get a great little view of them. Also, our shed style and shape has not been my favorite and I think creating an "addition" to it will give it more shape and dimension.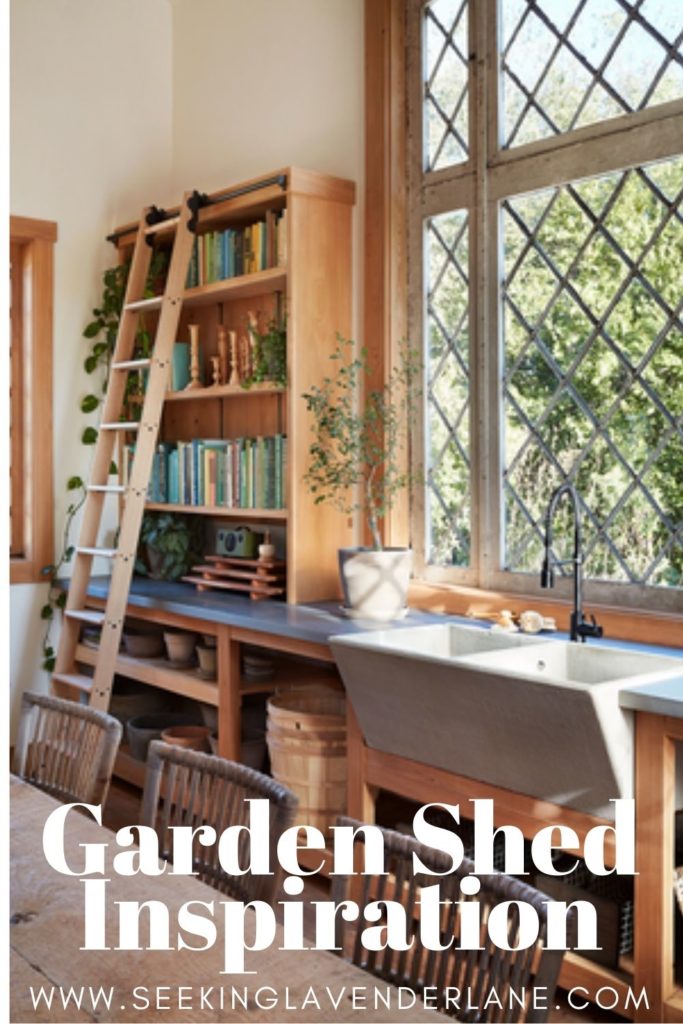 Here's our existing shed: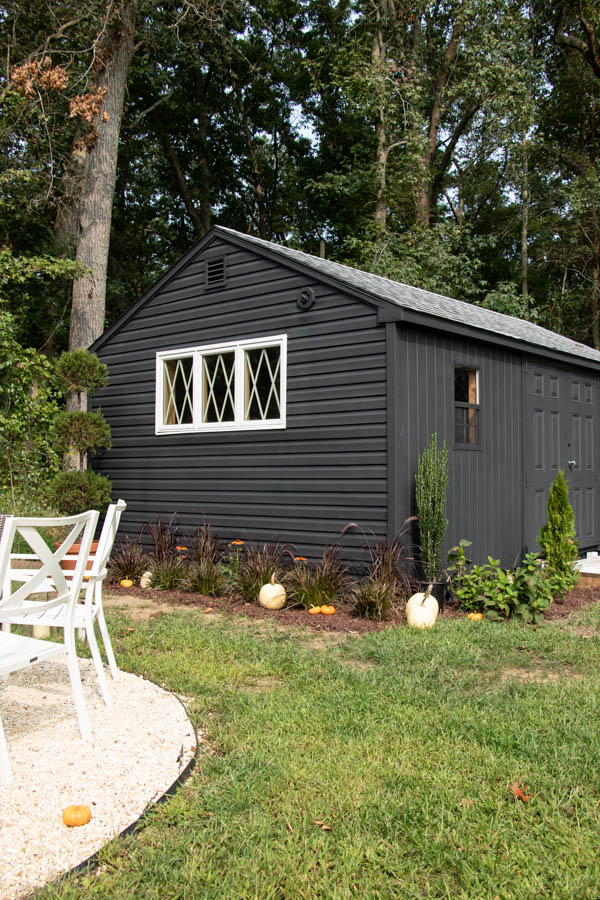 Our plans are to create a covered section for them and then a tall run so we could walk in to clean and check on them. Since our shed is black we plan to paint everything black to match which I really like with our wooded lot. Here's some of my favorite duck and chicken coops that are giving me all the inspo. for ours.
Duck/Chicken Coop inspiration: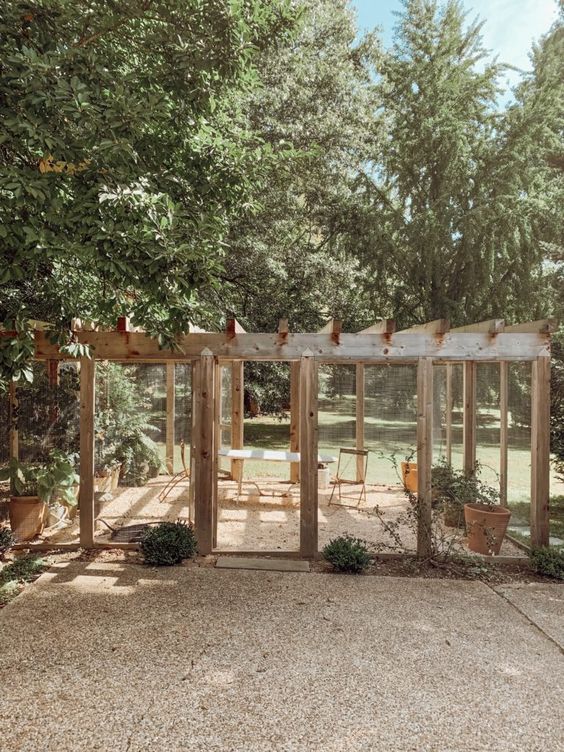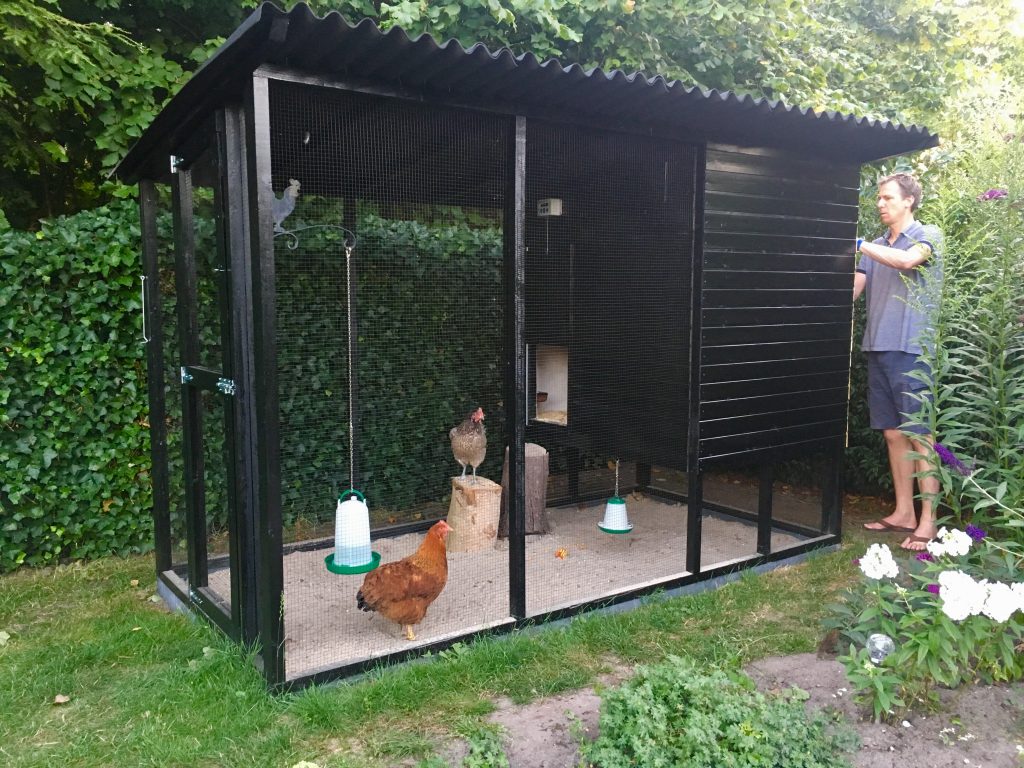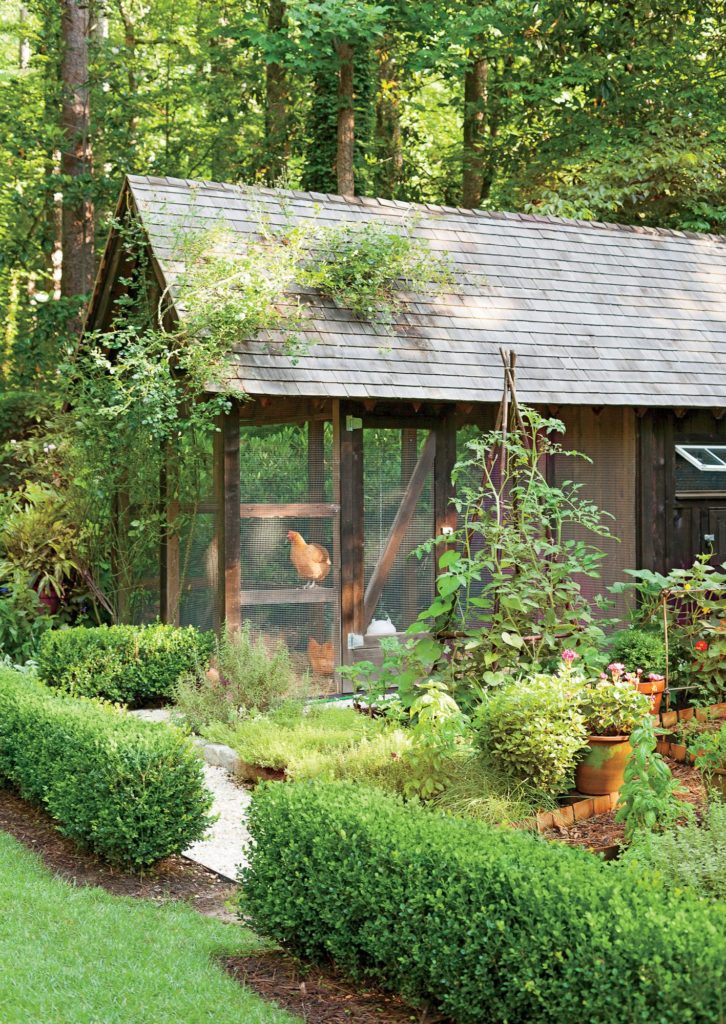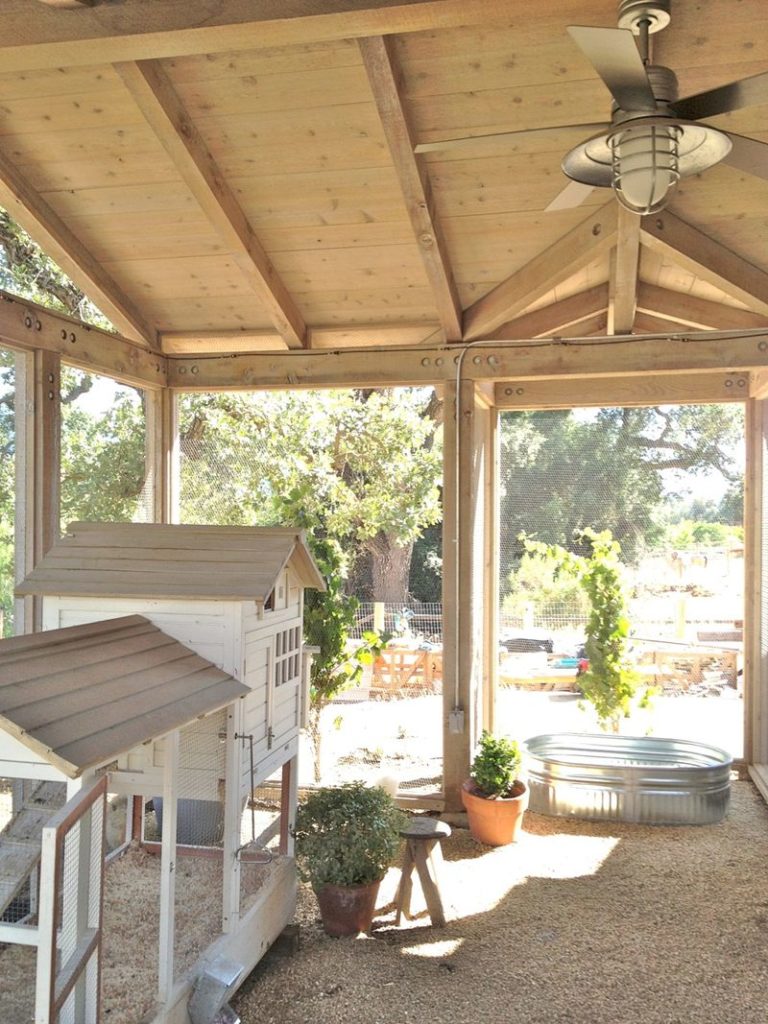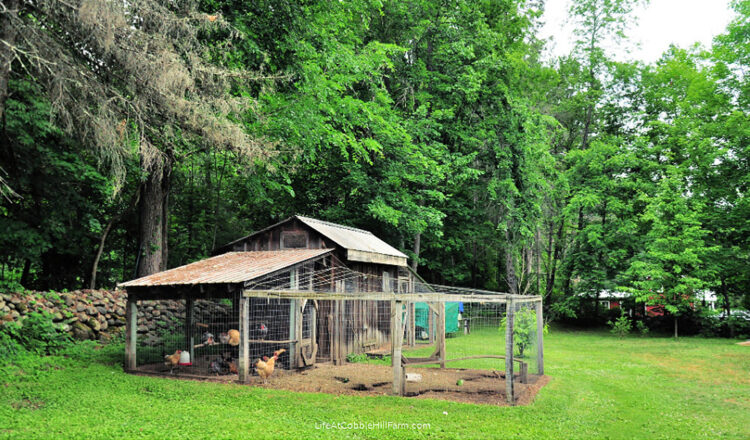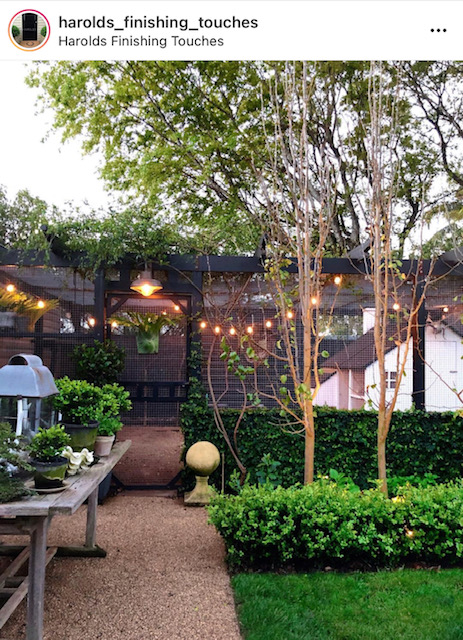 So, lets talk a little about the interior of our shed and how we decided to build a section for our storage needs, but then to officially turn the other side into a potting shed/she shed area. Hubby has been saying this since we got the shed but I know we needed as much storage space as possible since we have a one car garage and I just put the idea out of my mind.
Well, one duck coop lead me down the rabbit hole one night of dreaming up a vintage shabby fabby she-shed. And well hubby was totally on board! So, electric, water, and much needed organiztion and cleaning out…but here's my vision for the interior of our shed.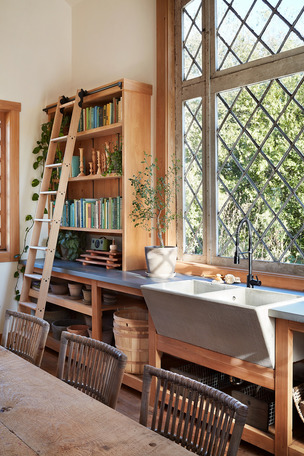 We plan on leaving this inside mostly natural like this, ultimately I still want it to feel like a shed but decked out with vintage, pottery, and function for outdoor projects and duck tending.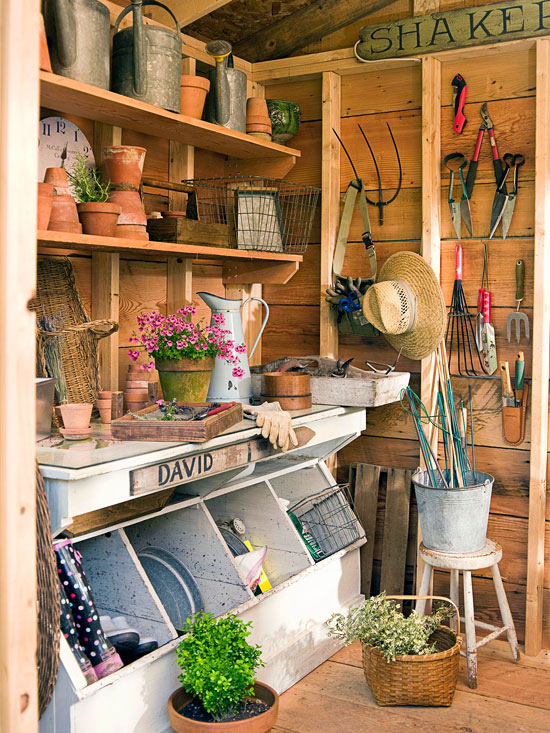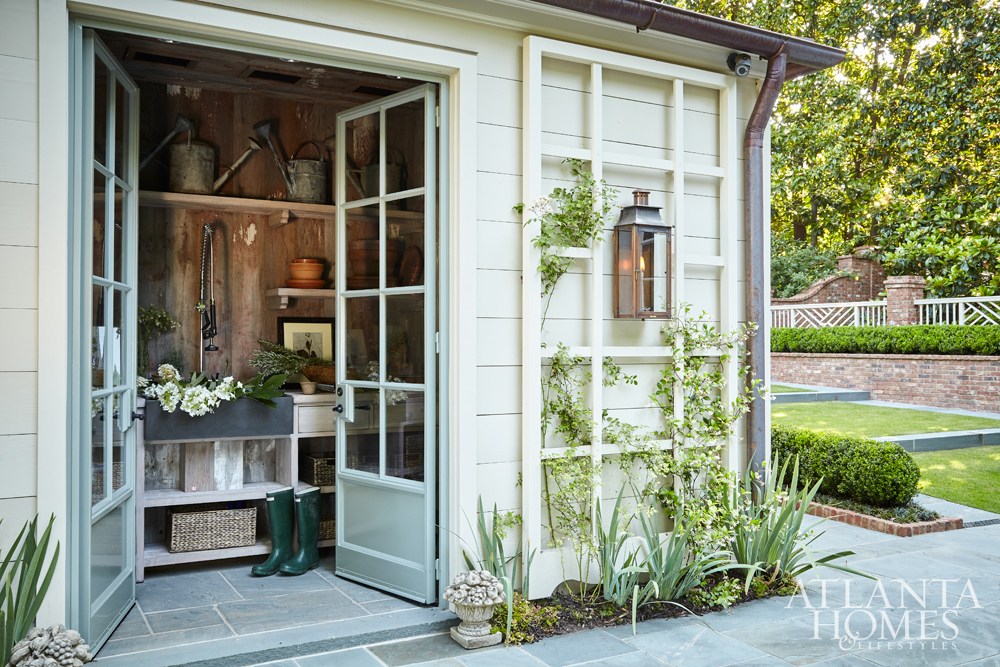 All that and some vintage art and and maybe a vintage rug! I can just envision it being a place that is the sweetest surprise when walking in! Nothing better then a place to be even more inspired during the summer months.
I can't wait for this project to come together! I am hoping to do a ton of behind the scenes of the process.
Please Pin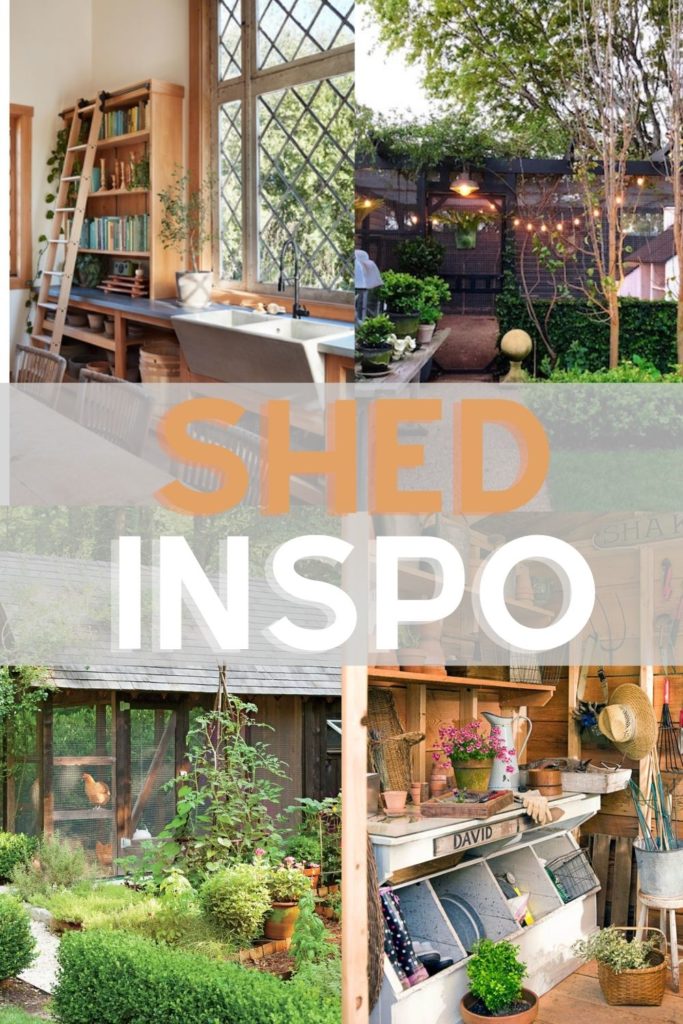 (Visited 4,909 times, 1 visits today)