Hello friends, I feel like I have been so busy lately painting and getting this home to look the way I want that I haven't spent much time behind the computer. I did spend most of all day Tuesday drafting my Home Depot post where I'll be sharing my kitchen for the first time. I'll update you all on that and then it will also be on my blog the next day so no worries you won't miss that one…and I can't wait to share that with you all. As you know the kitchen has been a labor of love and one of the most important rooms in the house so I spent a lot of time with all the details. For now I wanted to share some of the Farmhouse decor for a new home I've added here. I have a few things that I've picked up recently for our new house that is either going to by styled on our shelves, or a place where all family gatherings will be happening. I thought you may be interested in seeing how my Farmhouse style has changed a bit from white plates and white kitchens to our softer French Farmhouse feel. It certainly feels right and I'm excited about these things that are going to truly put that final touch to the space.
This post has some affiliate links that I make a small commission from with now added cost to your purchase. 
Let's start with our Dining table. This may have been one of the hardest decisions I made as I wanted something that felt less formal, rustic, but not too Farmhouse. I like that this offers that but also has a french or bistro vibe to it with the metal bottom. It feels rustic and not too heavy which for our dining space being all open I wanted. Something too formal just wasn't going to work for this new space. I got it on a ridiculous sale price too which made me not feel too bad about shopping at Restoration Hardware. The look without the high price is an amazing score!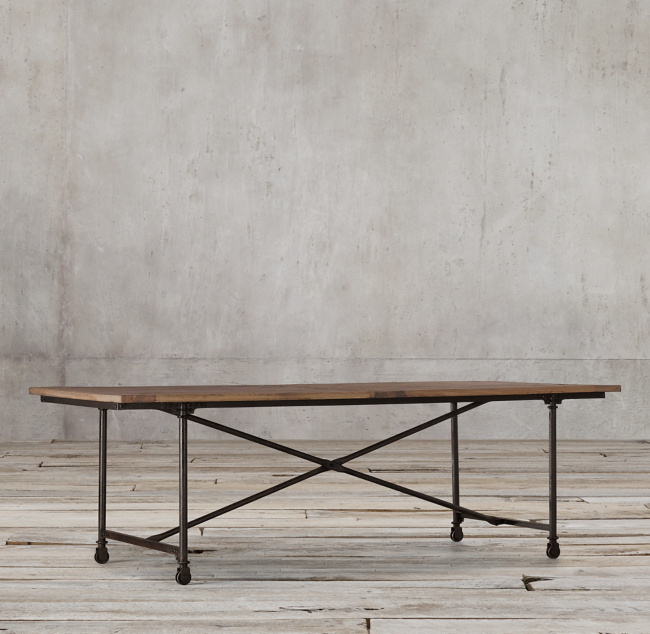 I've also been picking up dishes, bowls, and pitchers, and mugs lately to fill up all the open shelves we have in the kitchen and open pantry (can't wait to share that with you all too).
Also, a while back I ordered some Copper pots from Etsy. I can't wait to hang them in the kitchen to give more of that old world feel. You can shop more on Etsy for really good priced antiques.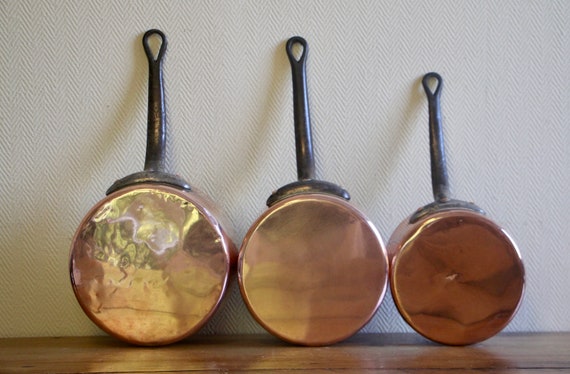 So, then I added some touches like this Cremon Bolt to our dining room french doors. I like how it adds that extra bit of French character.
Other ways to add a good French Farmhouse feel to a new home is by adding things that smell wonderful. Anything that has that fresh herb smell or you know my favorite, lavender, are great ways to bring that fresh aroma. Nothing like washing your hands and escaping to the smell of a flower field. I'm all about a good smell but also good packaging.
Another smell I'm loving lately especially for these winter months is
Eucalyptus
. I got this candle for Christmas and I've been burning it constantly.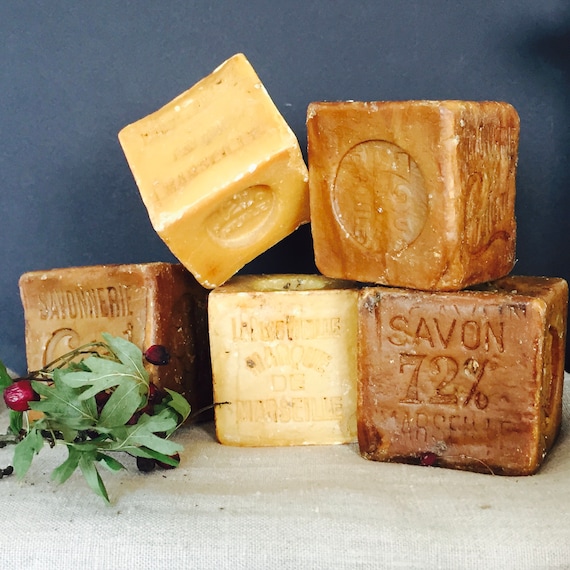 And some French soaps to add to a jar or on your kitchen or bath counter. These were the best priced ones I've seen.
Other things I've added to our home already is some artwork. I have yet to buy anything new, but I've been selective on some of the pictures and art that we had from our last house. I love the paintings from my friend over at @frenchcanvas she has such a talent and I love her style. Many of you asked about our painting in the first glimpse of our house I showed of the pink flowers in that gold frame. It's one of my favs and I added last Spring to our last house…and couldn't wait to put it up here.
I also added some other neutral framed art to my walls I'll be sharing once our dining area is done, but I love these and thought I'd share with you. click image to shop or browse.
j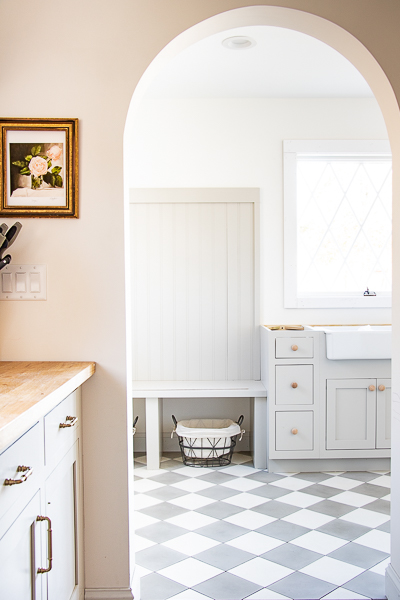 Also for the kitchen be sure to have plenty of linens and a pretty wooden dish and vegetable brush. Ordering mine right now!
I also added some other neutral framed art to my walls I'll be sharing once our dining area is done, but I love these and thought I'd share with you. click image to shop or browse.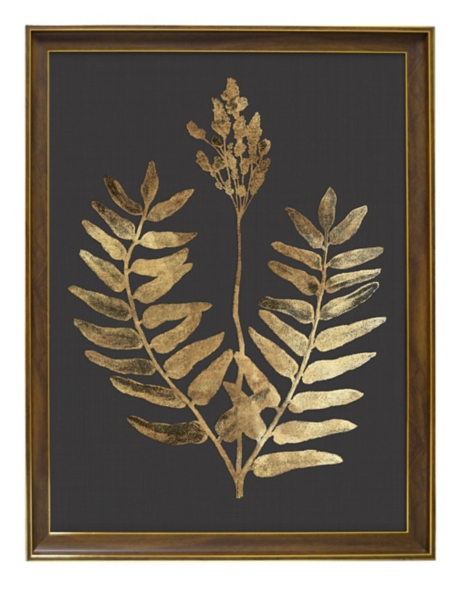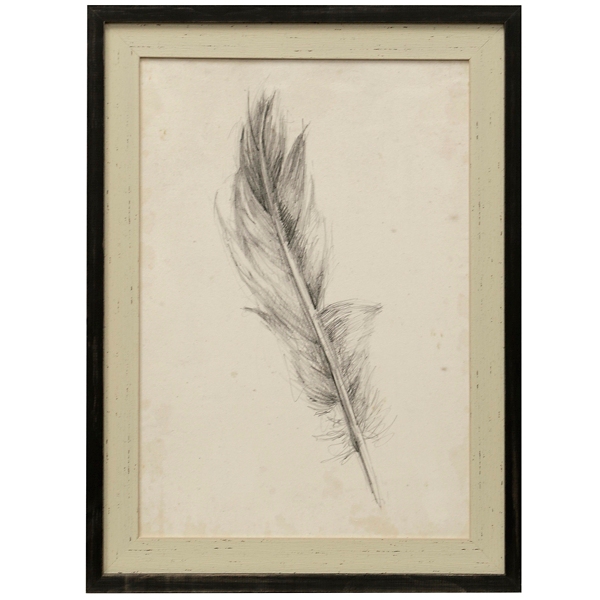 And of course the look for the new house I want tons of terracotta and I'm leaning towards some real plants. I found a few real olive trees on Amazon that I'm thinking about getting. The one I got last year has really survived but it's still pretty small.
or if you're still on the faux kick there's these pretty ones…
I hope this inspires you all to add a little more neutral, natural, and old world to your Farmhouse style. I can't wait to show you more as our house is certainly evolving and just about ready to share some room reveals.
PLEASE PIN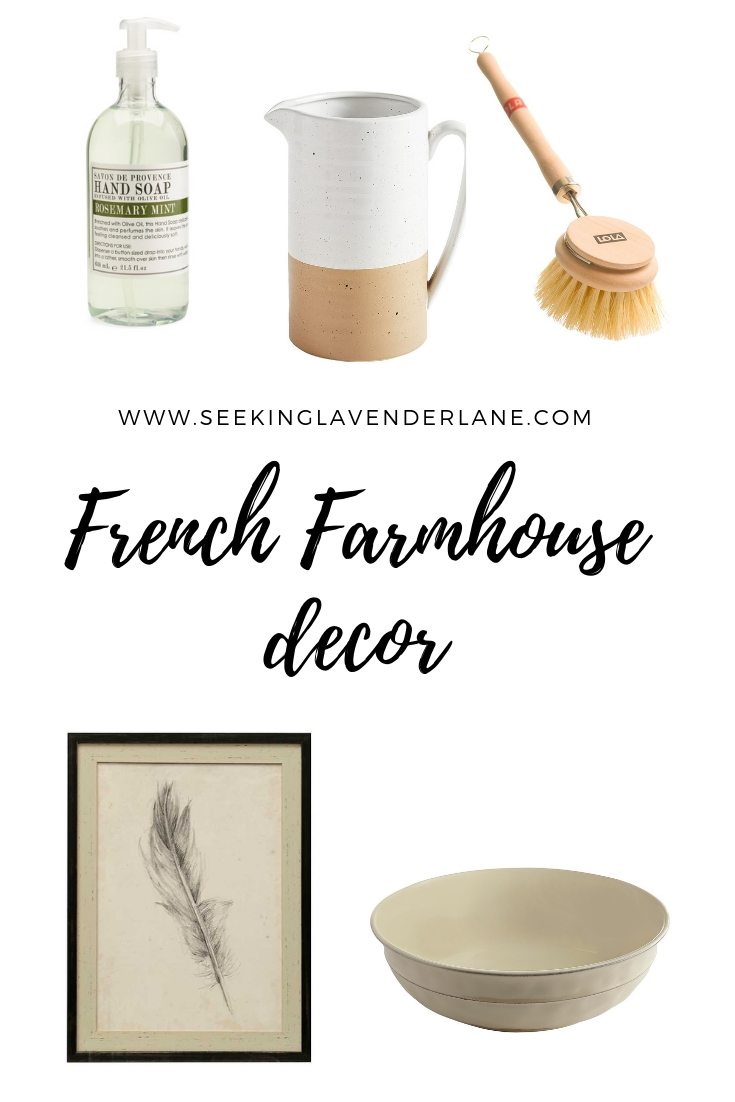 (Visited 475 times, 1 visits today)