The clocks officially went forward and it has been amazing with that extra bit of sunshine at night. I drove home last night from work and leaving with the sun still out just makes you feel more of a human again lol. Nothing worse then those winters months of leaving the house before the sun comes up and getting home when the sun is down. Life is about to happen again (at least that's how I feel when spring has arrived), and it feels good!
Oh except for that massive snow storm we are getting tomorrow lol. (Tuesday)
You know good ol' North East won't ever let you down with that last big snow storm of the year. We had such a mild February that I think we all thought the ground hog lied to us this year…but looks like March came back with revenge and the temperature have been much colder the last few days and then with our forecast of snow this week…we know we got to hang on just a little longer.
But…we know spring is near and one last cooped up in your house  week won't kill us. After all I still have tons of duraflame left in my closet to burn. It may look a little awkward with a fire burning and our spring mantel this week, but you know life of a blogger always have to be a few weeks/season ahead.
So I'm excited to be sharing my mantel with you all today! My friends are also sharing their spring mantels along with me here, and you can see all their links at the bottom. So grab your cup of sweet tea if you're in the South…or your cup of hot tea if you're like me and about to embrace this half spring half winter month of March.
Lets hope that March goes out like a lamb…
Oh and I just a got a new camera, so bare with me I'm still figuring a few things out.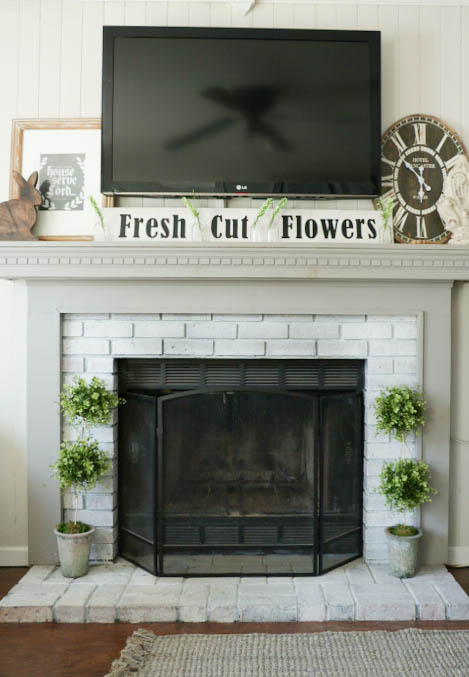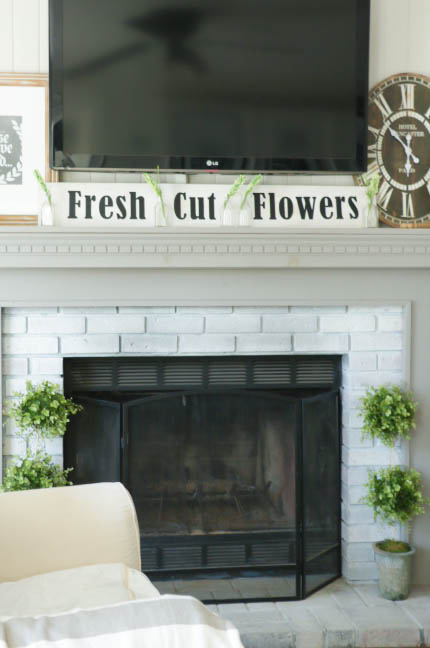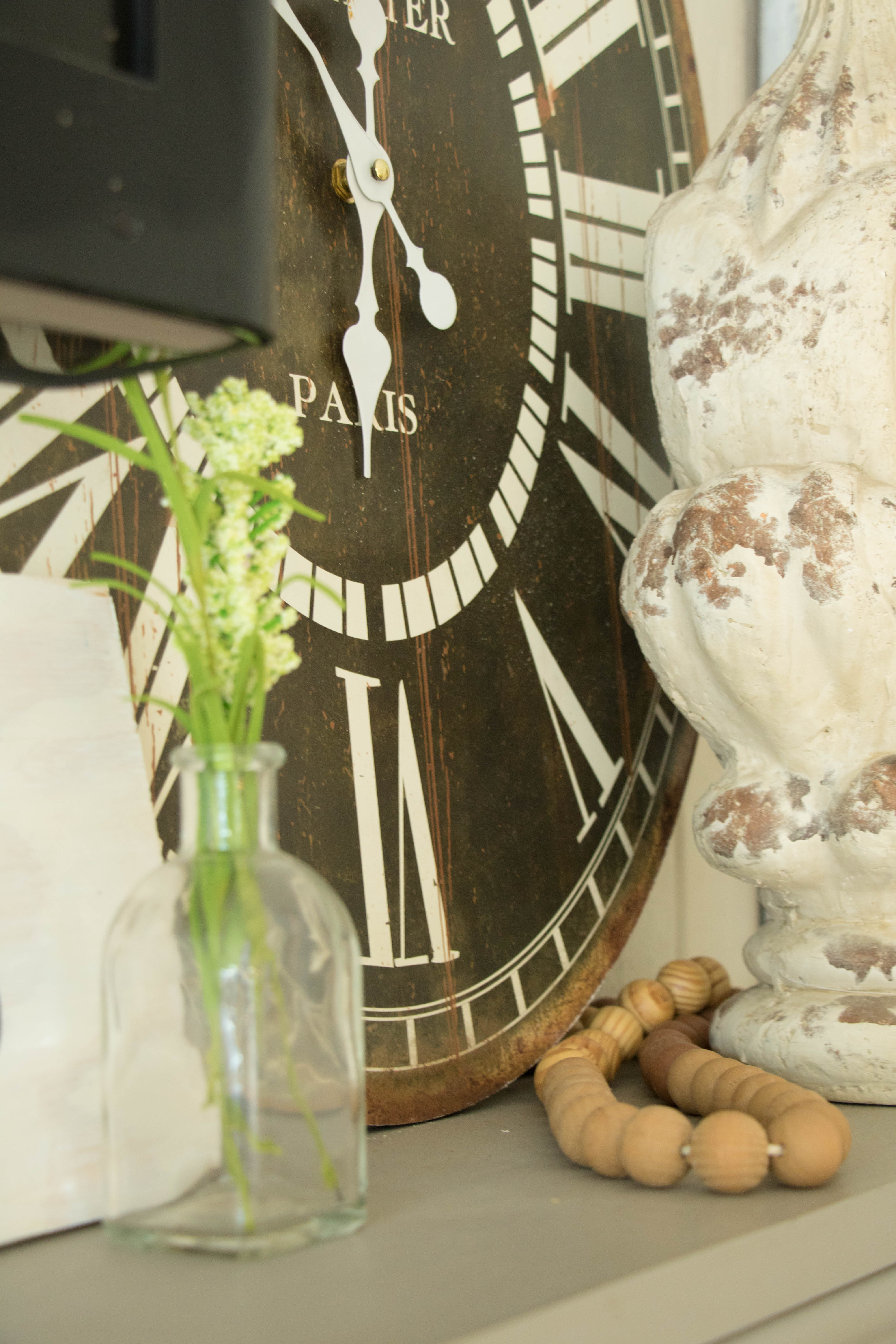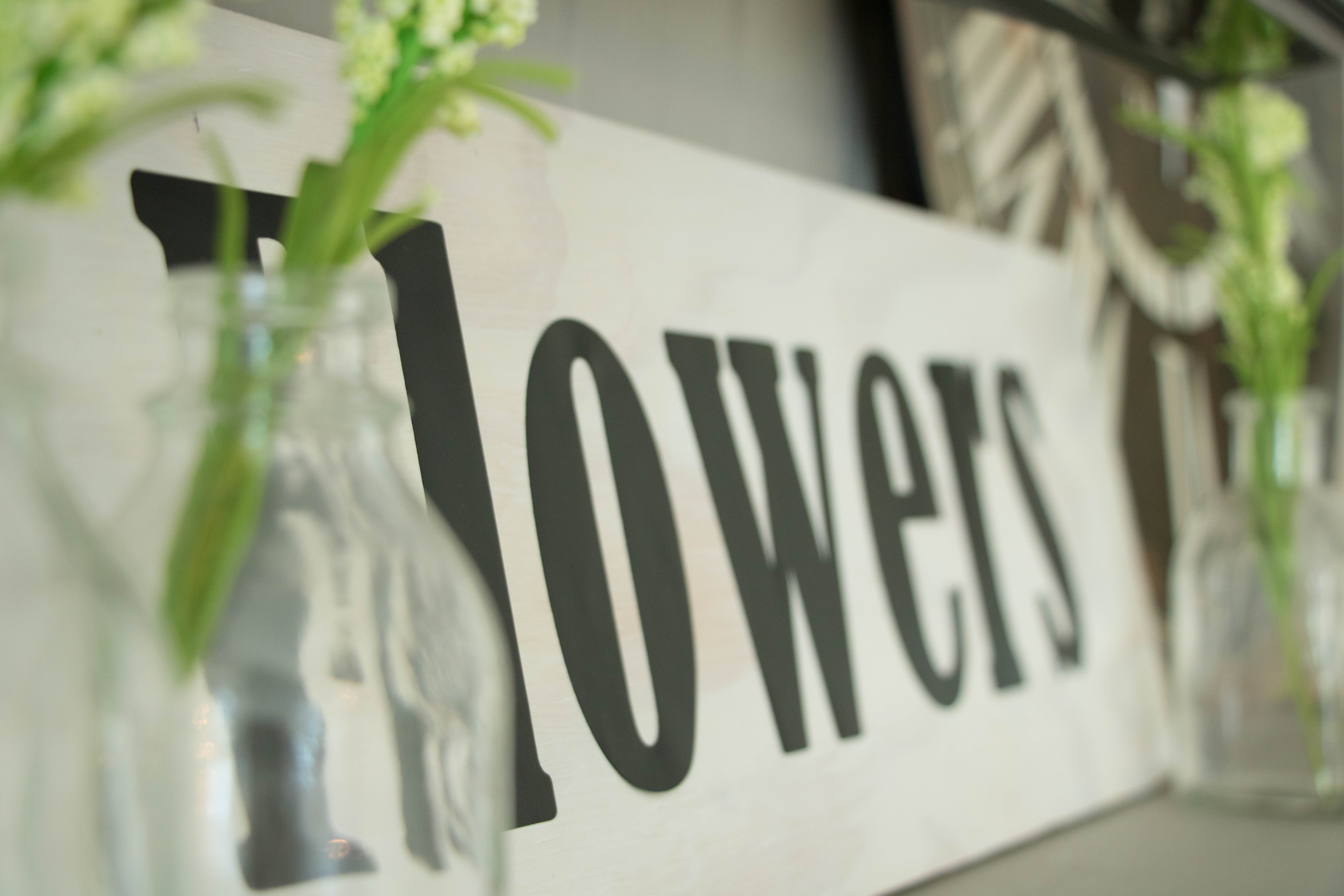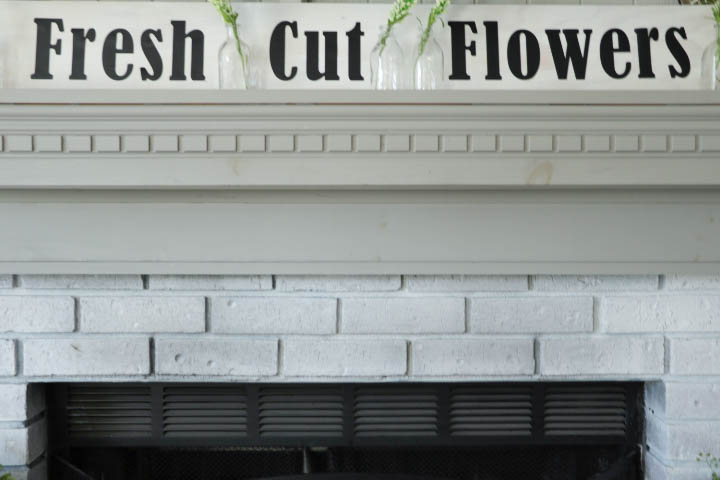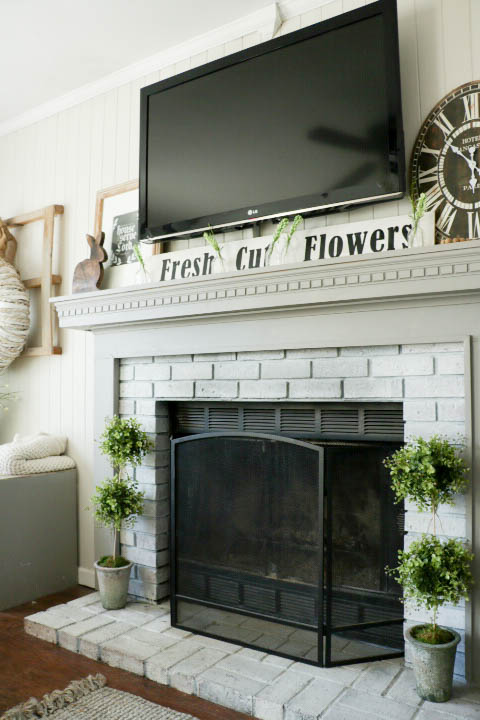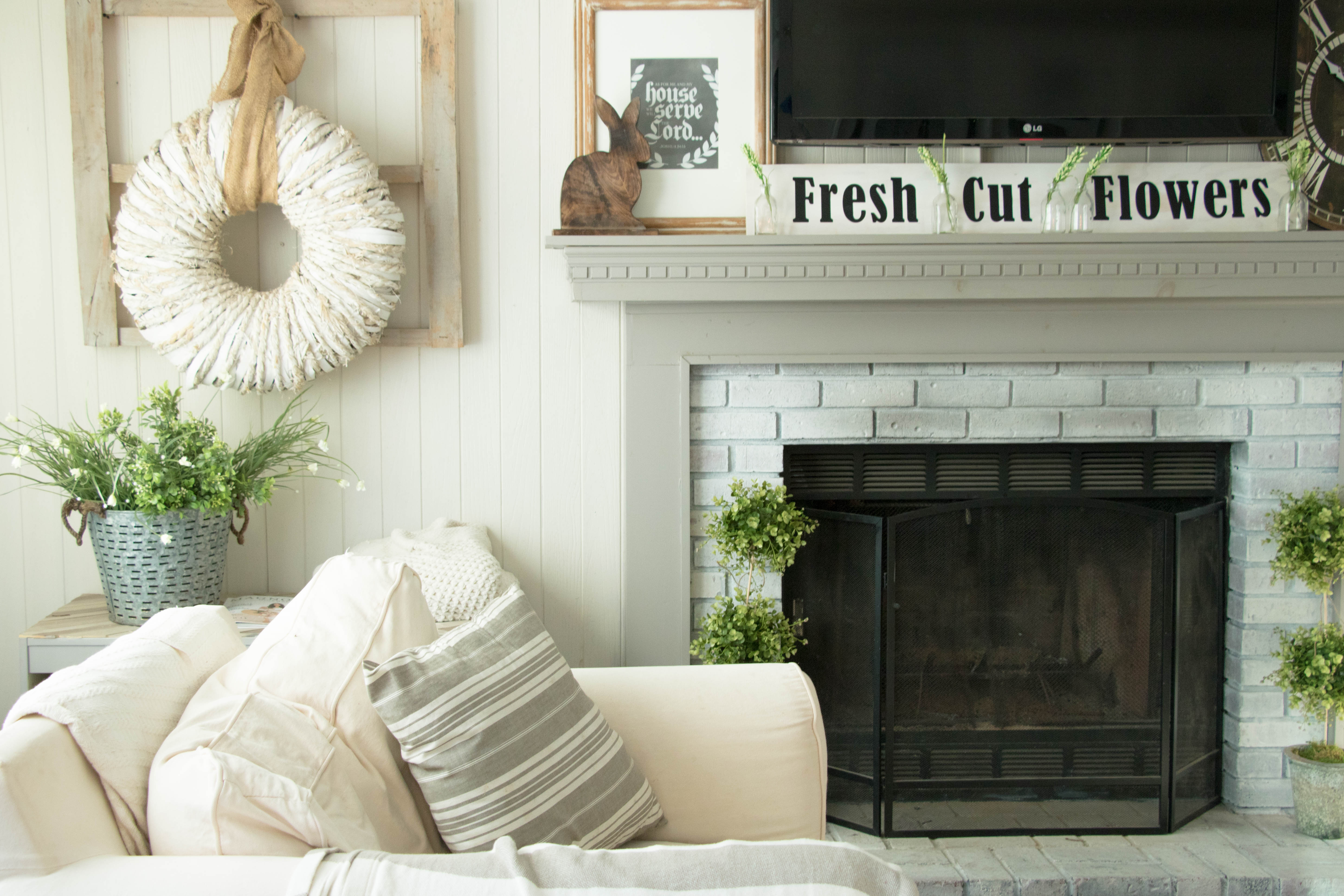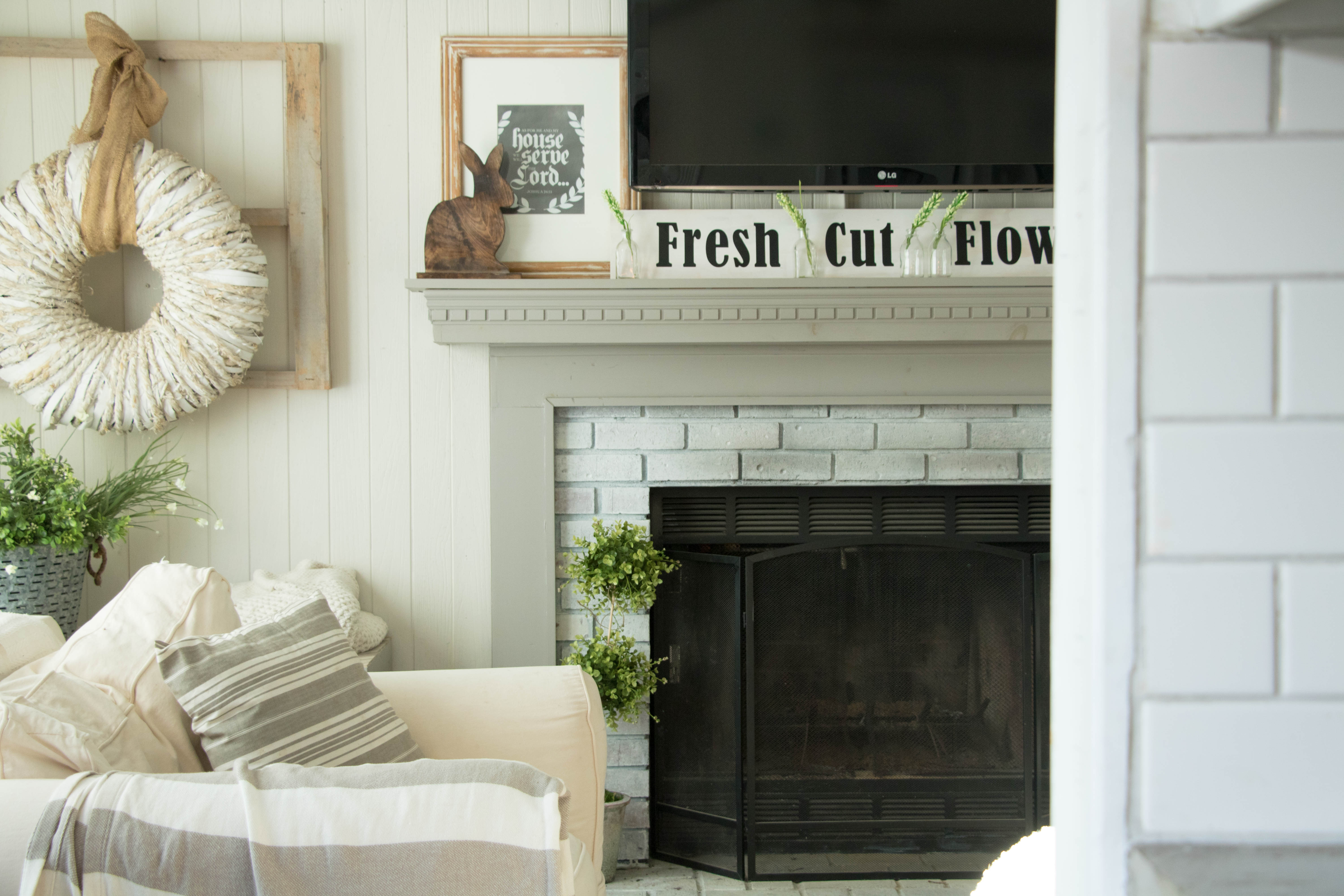 and my apologies for my dirty brick lol. That just means we've enjoyed using our fireplace too much this winter. The hubs was suppose to clean that for me this weekend, but he surprised me with another project that I had asked him to do for me, so I can't complain. I guess I could have cleaned it before I snapped these photos..oh well!
Glad you all stopped by, now please go and stop by all my friends beautiful mantel posts.
Also, those Topiaries I will be sharing here next week on how I DIY'd them! whoop!
For now, here's a few good ones that I found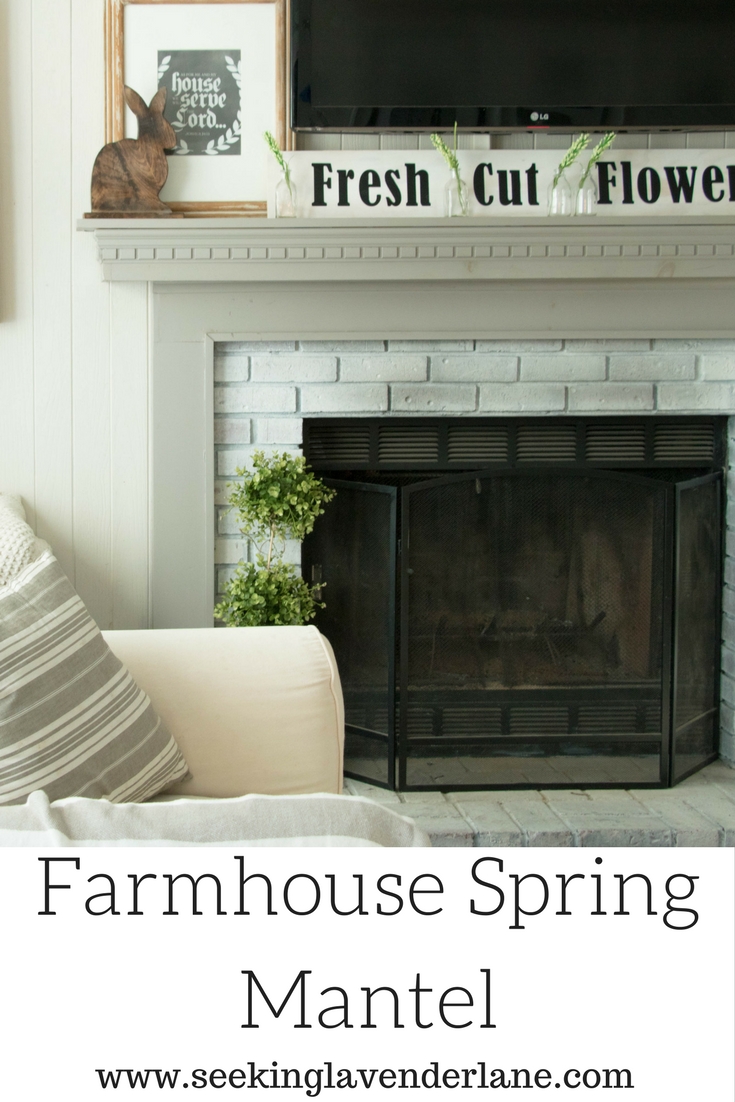 More Spring Mantels
(Visited 276 times, 4 visits today)