I know, I know, I'm a little behind! February 1st was Thursday. I can explain…I had a sick kiddo who needed all my hugs and kisses…and let's not forget the no sleep from being up with her 3 nights in a row. I know you guys get it…so I wanted to just say no worries it's still here and I love this series so much that I never want to get rid of it on my blog. I love having the chance to connect and give you all a chance to win a prize picked by me! So, if you're new here or just need to be refreshed on what the "my favorite things" series is…it's where my Subscribers get a chance to win this awesome box. It's a giveaway that runs for one week and it's as easy as being a subscriber here and commenting below. You can say "hey", tell me what your favorite piece in the box is, or maybe where you're going to style it, etc. You do have to be a US resident and that's it! I would love for you all to also share this month on your social media. If you do share the post to Facebook, tag me in it and you'll have double the chance at winning (but not required).
Before we take a look at this month's box here's last months winner, Jean!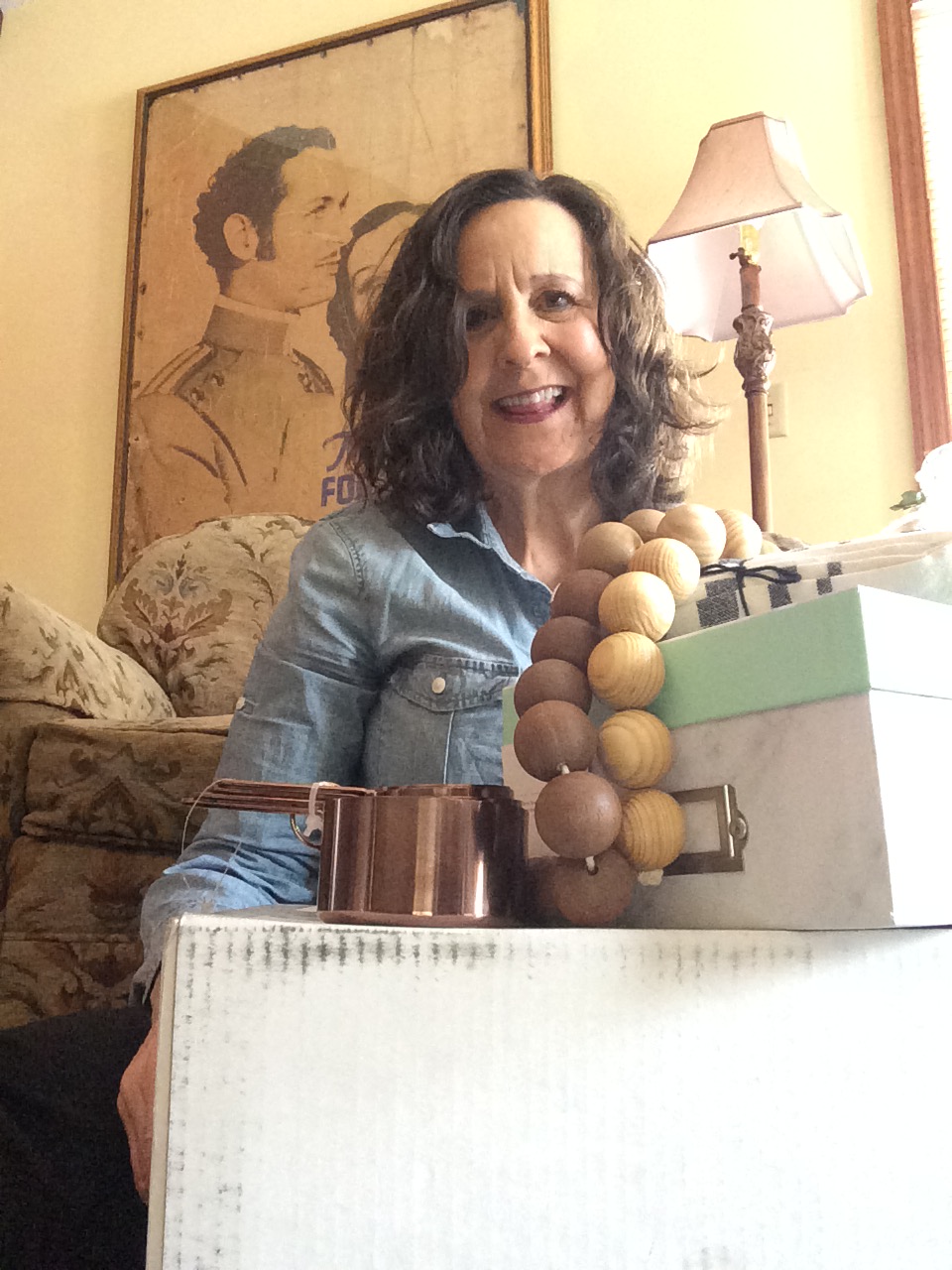 I love seeing all these photos of my readers and them receiving their box!
Now for February's box of goodies…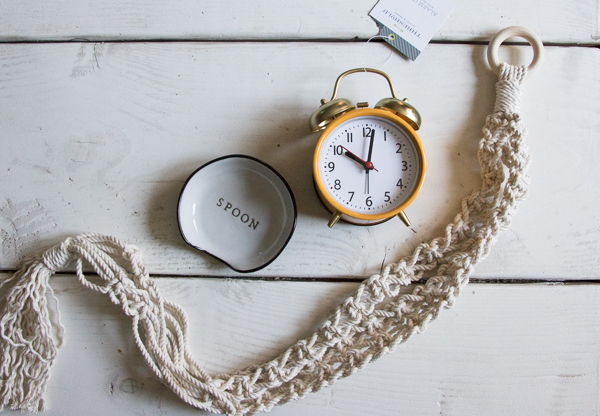 This post contains affiliate links for your convenience. 
Macrame Plant Holder: The Hippies Daughter
and just in case you're curious about that macrame plant holder…it's the same kind that I used in my MIL's kitchen.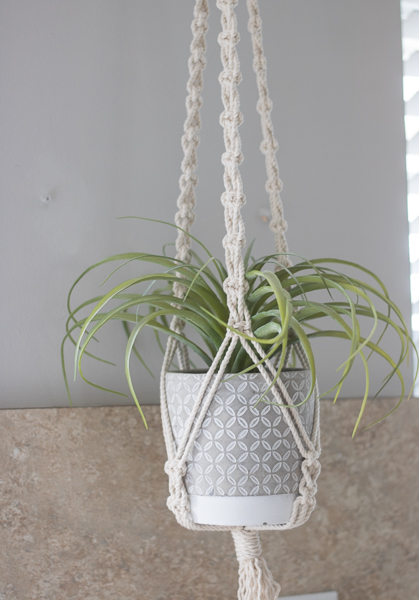 Not included is the planter.
Good Luck friends, I look forward to seeing your comments and chatting with my winner which will be selected in one week from today! Don't forget for that double the chances of winning with sharing this post to Facebook and tagging me in it!