Her Gift Guide this Christmas Season 2017
I know, I know it's not even Thanksgiving…but can you imagine how much shopping you are going to be doing in a few short weeks? Why not get a start for that special girl or for your BFF. This Gift guide has an assortment of options  for what she will love!
For the Kitchen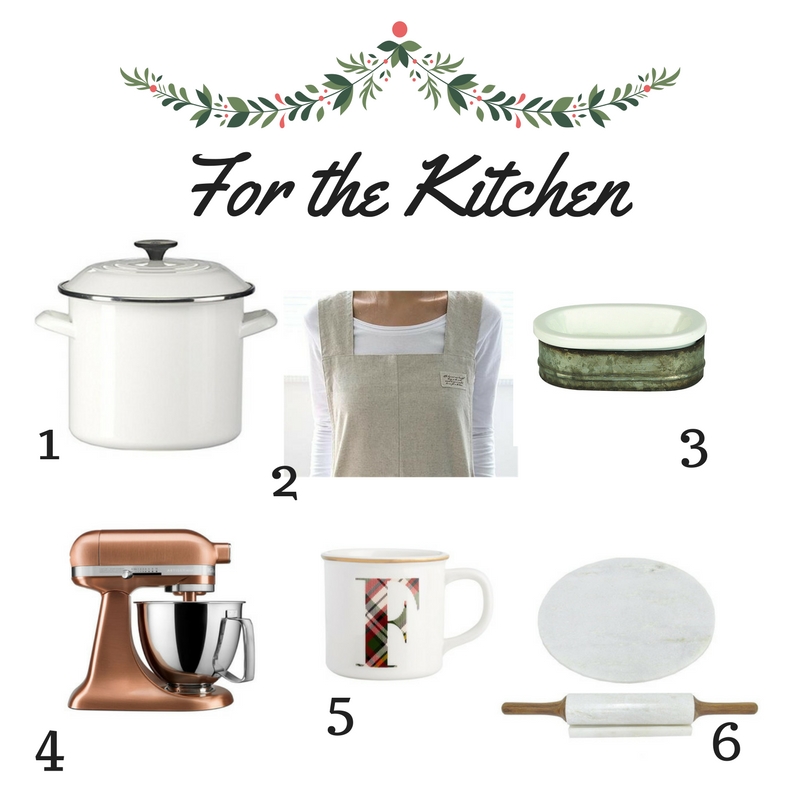 1.Le Creuset Cast Iron  2. Smock Cotton Apron  3. Galvanized Soap Dish
4. Copper Kitchen Aid  5. Plaid Initial Mug  6. Marble Rolling pin
A Smock Apron is super chic and not only is it great to cook in, but also to craft. It's a great idea also to add to a great gift basket.
What's not to say about this copper mixer??? It's just gorgeous and will look good in any Kitchen.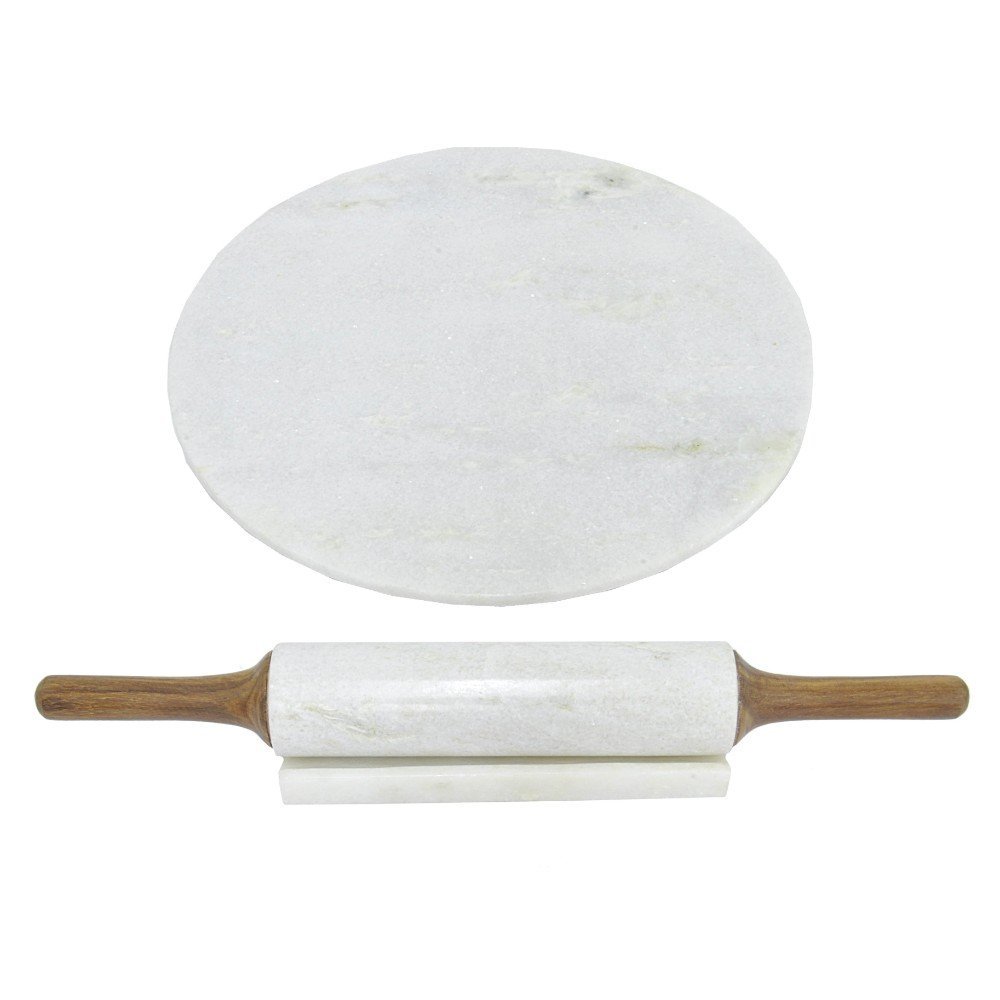 A say getting marble anything for a girlfriend is a beautiful gift for the kitchen and to unwrap.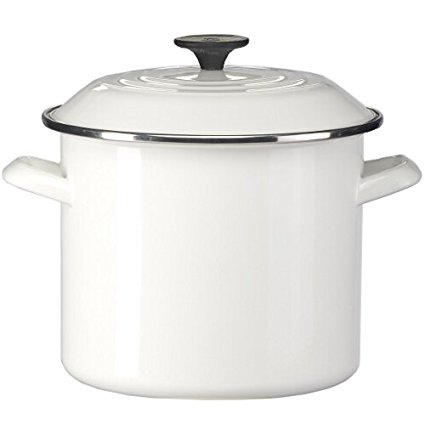 Any of course who doesn't want a Le Creuset Cast Iron pot to their kitchen?
I just love these plaid mugs for Christmas. A perfect secret Santa gift!
This is one of those items I get questions about all the time in my Kitchen. I know every lady will love a vintage Farmhouse soap dish in their kitchen.
16 piece dinner set classic white 
Every girl needs a set of white dishes in their home. If she doesn't already have them, then this is the perfect set!
Her Favorite Reads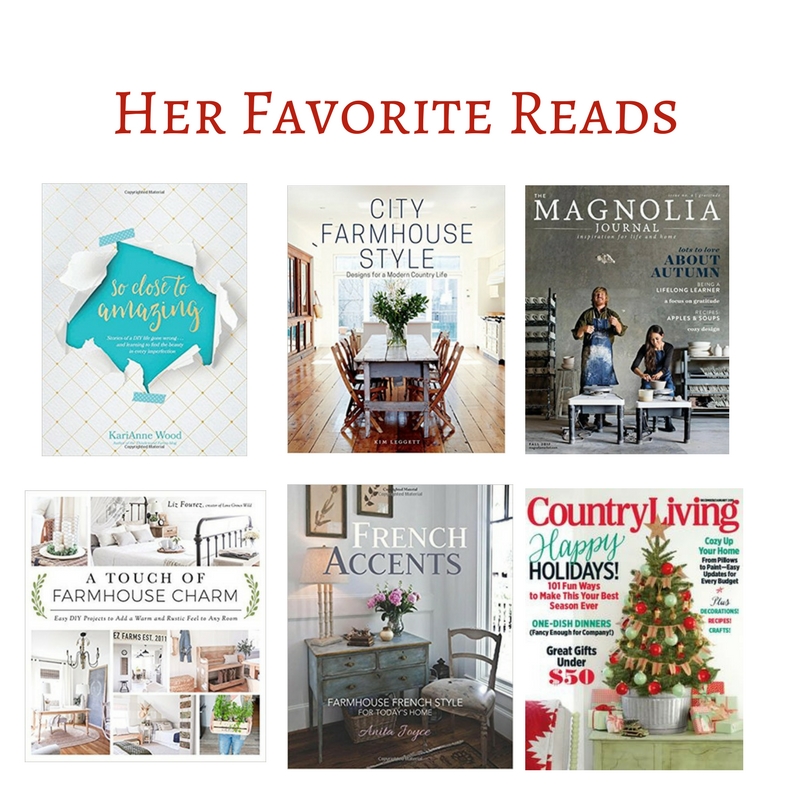 A subscription to the Magnolia Journal? YES PLEASE!
This is a fab read for a farmhouse vintage fanatic!
If you don't already know KariAnne, she's a fabulous blogger and I heard this book is fab..it's on my list!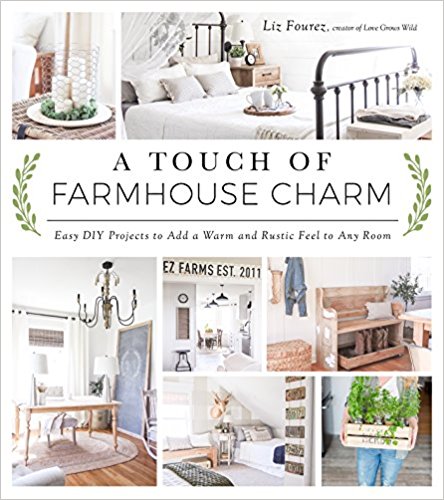 Another amazing Farmhouse blogger and great read.
Talking about Blogger books, Anita is the Queen of French Farmhouse, you'll love her book!
Of course one more subscription to a magazine is Country Living Magazine.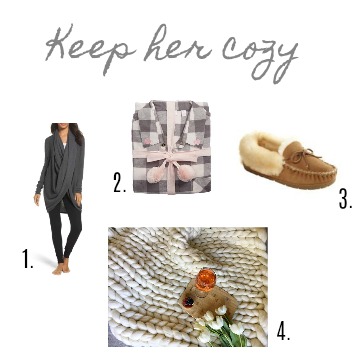 1. Cardigan Wrap  2. Plaid PJ's  3. Slippers
4. Cozy Blanket
Chunky knit throw…this can be for any girl any age!
Just adore these plaid PJ's!
Such a great cardigan for the girl who's always cold or for a great lounging sweater.
Who wouldn't want this to make cleaner easier?
Because a white Keureg is so chic!
I love my Echo, which I received as a birthday gift, so this I know will be a great one under the tree.
One extra tablet that's all hers.
Please Pin

(Visited 147 times, 1 visits today)