Sitting here sick as a dog today, but eager to keep busy. I hate resting. I'm a weirdo like that…I hate being sick because I am one to never stop going. So since I'm trying to pass the time by I thought why not put together a great post for all my readers here who are trying to achieve that Farmhouse style for their home. As Joanna Gaines has showed us, it can be done in really any type of home. You don't need to have that dreamy white barn that you've converted to a home to achieved this look. Take my home for example a 1980's cookie cutter, average NJ home. I knew coming into buying our home that I loved that rustic modern style and this home of ours was about to go through major transformation to have it.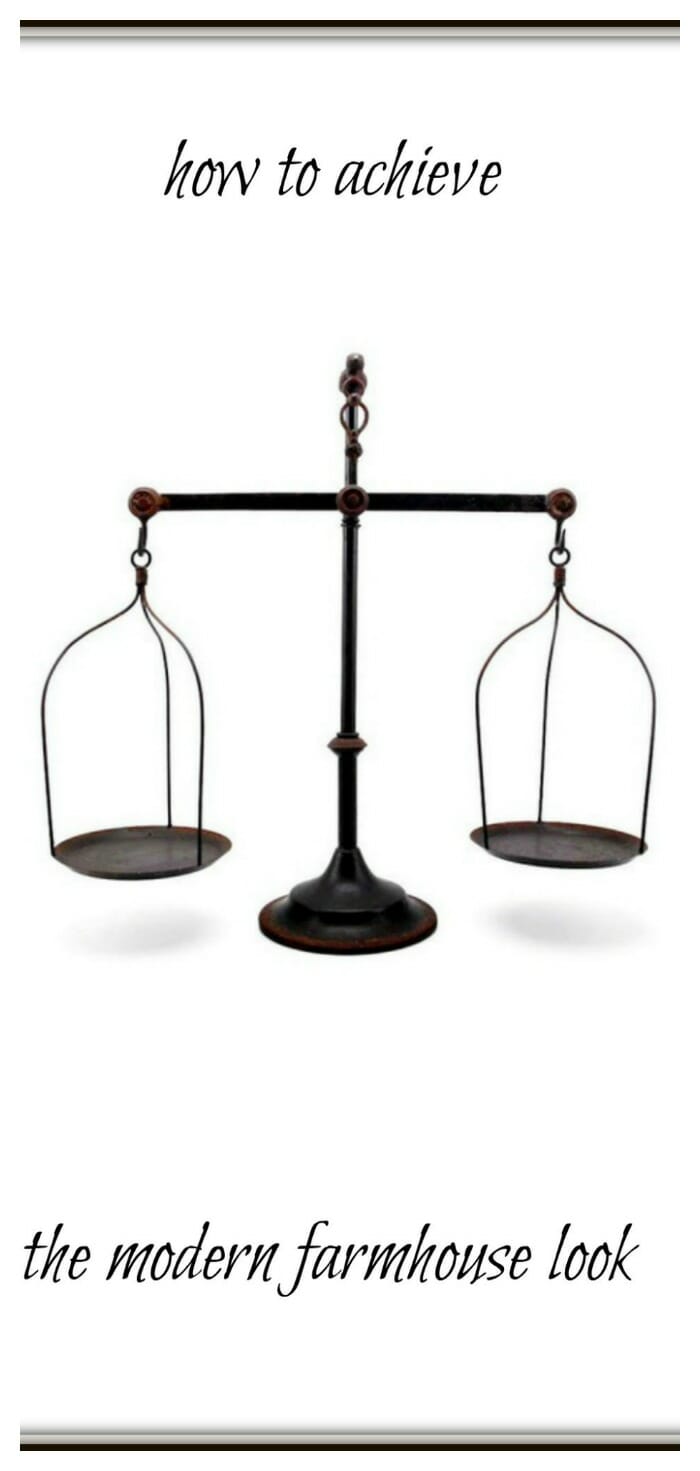 So, my home is no finished project and everyday I am learning more and more on how to achieve that farmhouse style that I love. I wanted to round up a quick and easy few tips to achieving this farmhouse style yourself. Lucky for you the stores have caught on to this trend and you no longer have to hit all the vintage shops to find yourself and that rusty look…you can just shop your local Target these days to find those pieces to finish that country style.
I think by far the first step would be to select paint colors for your walls..remember Farm houses are bright and airy…you want to choose colors that resemble that look. May sound boring, but WHITE is back and trending!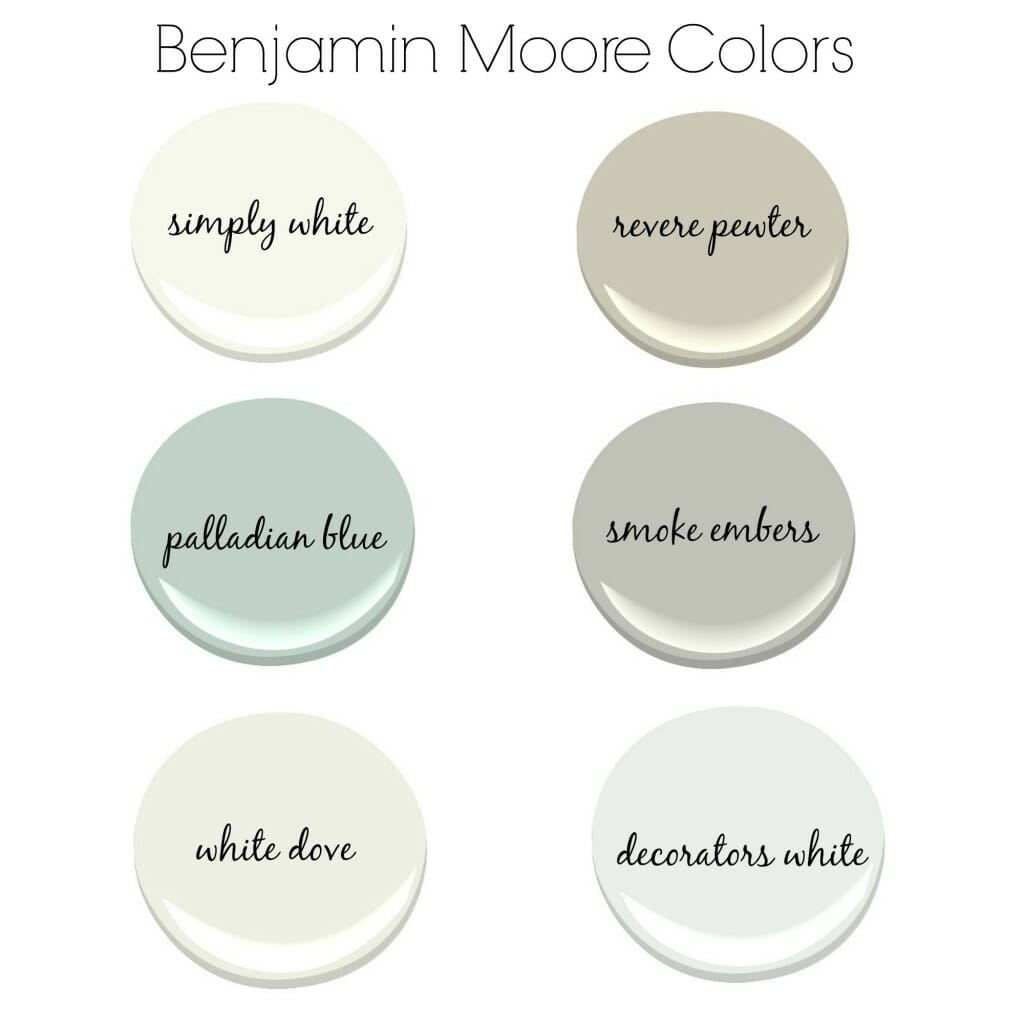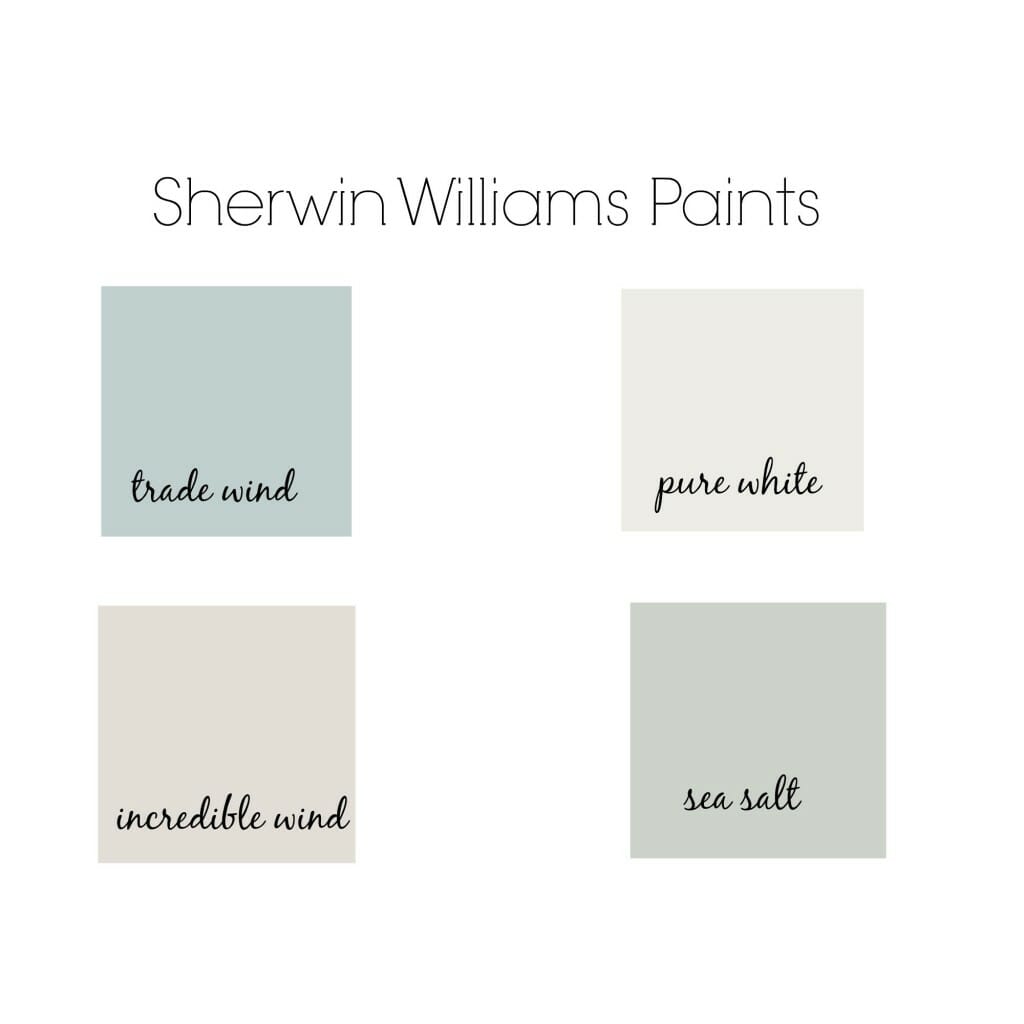 Once you've selected a great color what about that furniture? Lets take a look at some farmhouse homes that have done it right when selecting furniture.
What do these all have in common? Neutral colors, black and white combo, and warm wood tones.
Each photo has it's own twist on the modern farmhouse style look, but they really all have similarity with their color pallet and a table that stands out in rustic richness.
One of my favorite pieces in each of these spaces is that they all have amazing light fixtures…this taking me to my next important feature in a Modern Farmhouse look.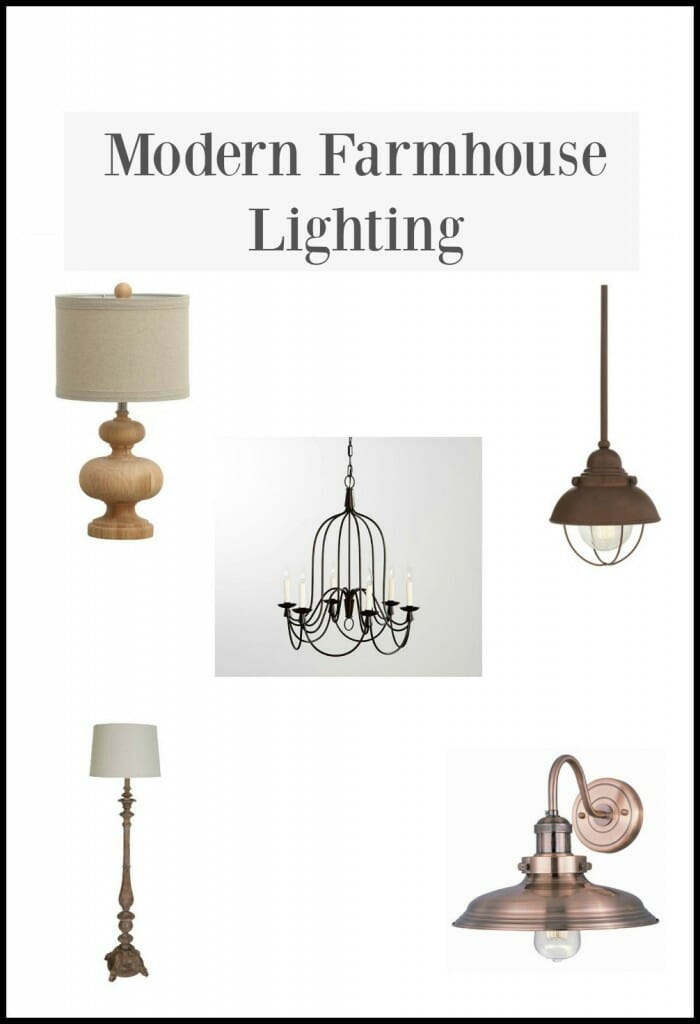 pretty, right?
Carved wood lamps are all the craze right now, get a cute one for a table top or swipe up this floor lamp from Target. Mix and match your metals and find great dramatic sconces or chandeliers for over your counter and table top. Over sized lanterns are my new fav along with a really great goose neck light for your interior or exterior walls. I shared how we installed are beautiful white goosenecks  here.
After you have found some great lighting add some farmhouse artwork to your walls.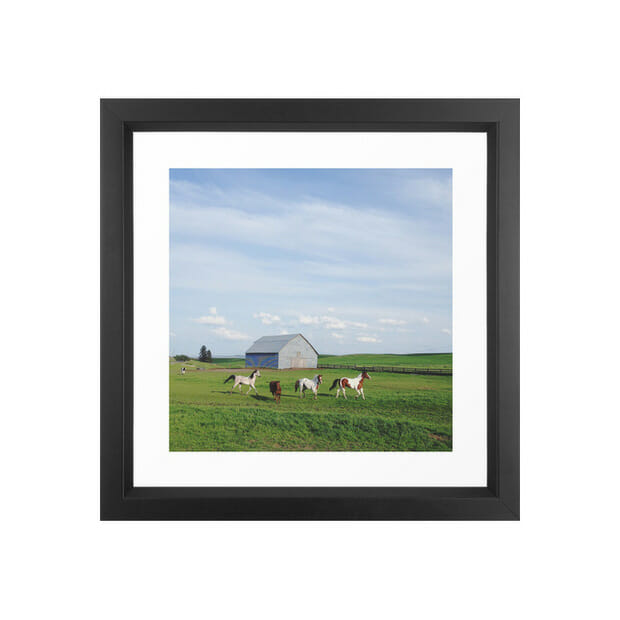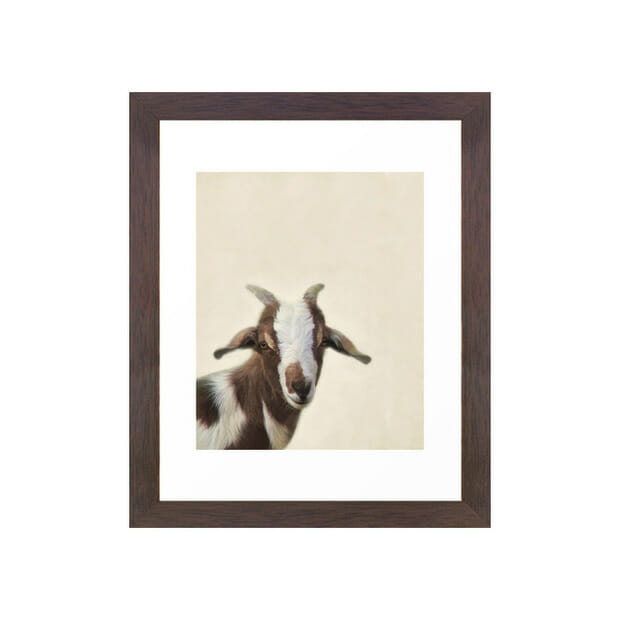 Love both of these prins from Dot and Bo
If you're afraid of color on your walls find a pretty black and white farm scene.
And for my absolute favorite part…the accessories!
Go rusty, go old, and dark wax to anything that's new, and don't be afraid to add too much. Farmhouse style is all about a great collection of vintage finds and great vignettes!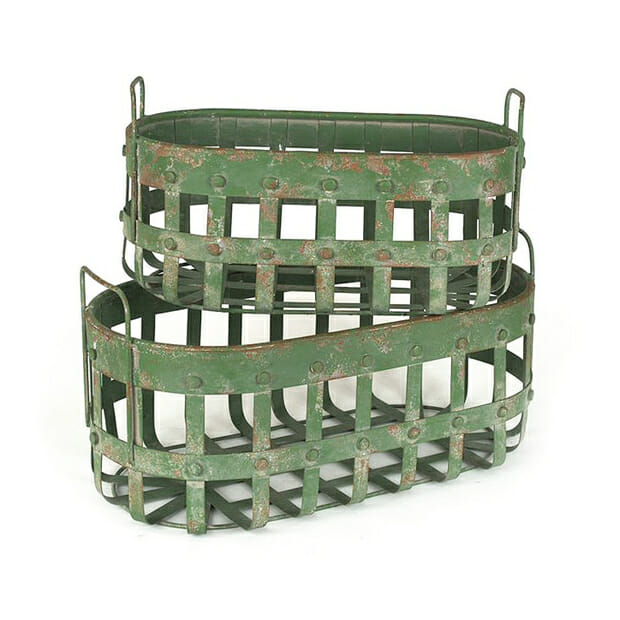 jumping jack russells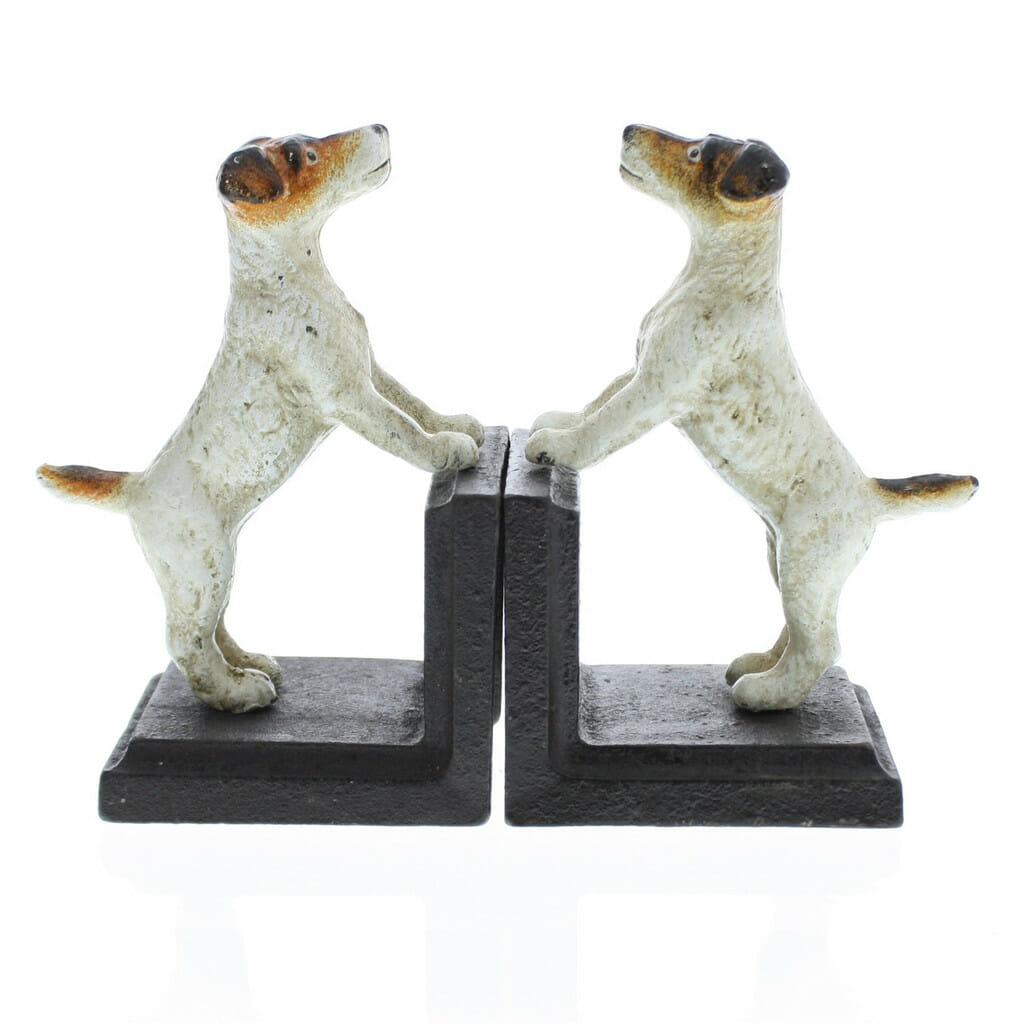 how adorable are these from Painted Fox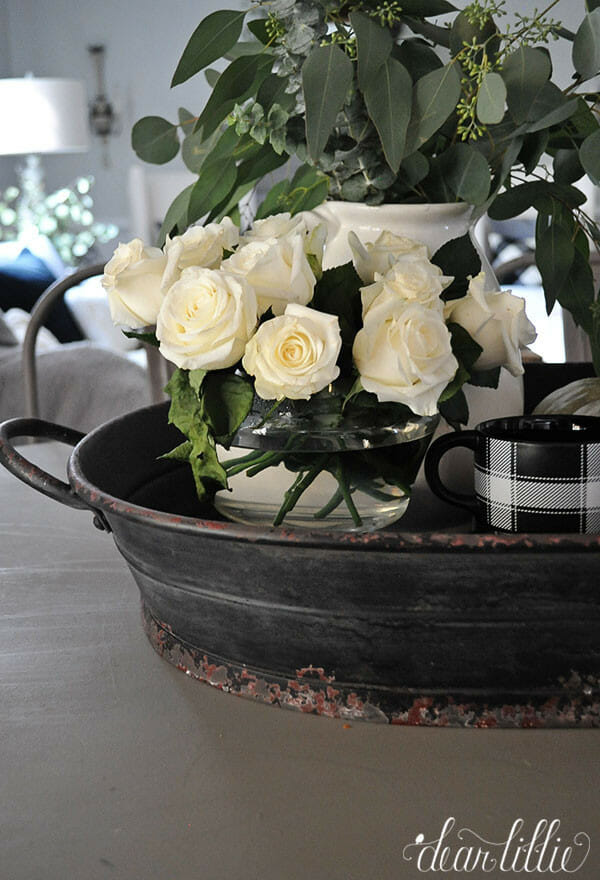 This is another great piece from The Painted Fox, love a great metal tray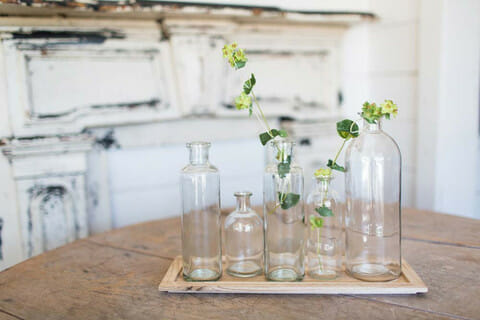 And these adorable assorted jars from Magnolia Market can be added to any room in your home for that Farmhouse edge.
One of my favorite ways to add that punch of color in my neutral color scheme is by bringing in some greenery. Faux or real, I like to stick to the faux a lot since I kill every plant or flower I buy.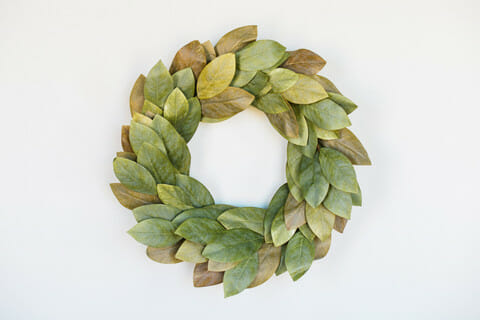 How about this stunning Magnolia wreath! Yes Please!
Adding Greenery for Christmas…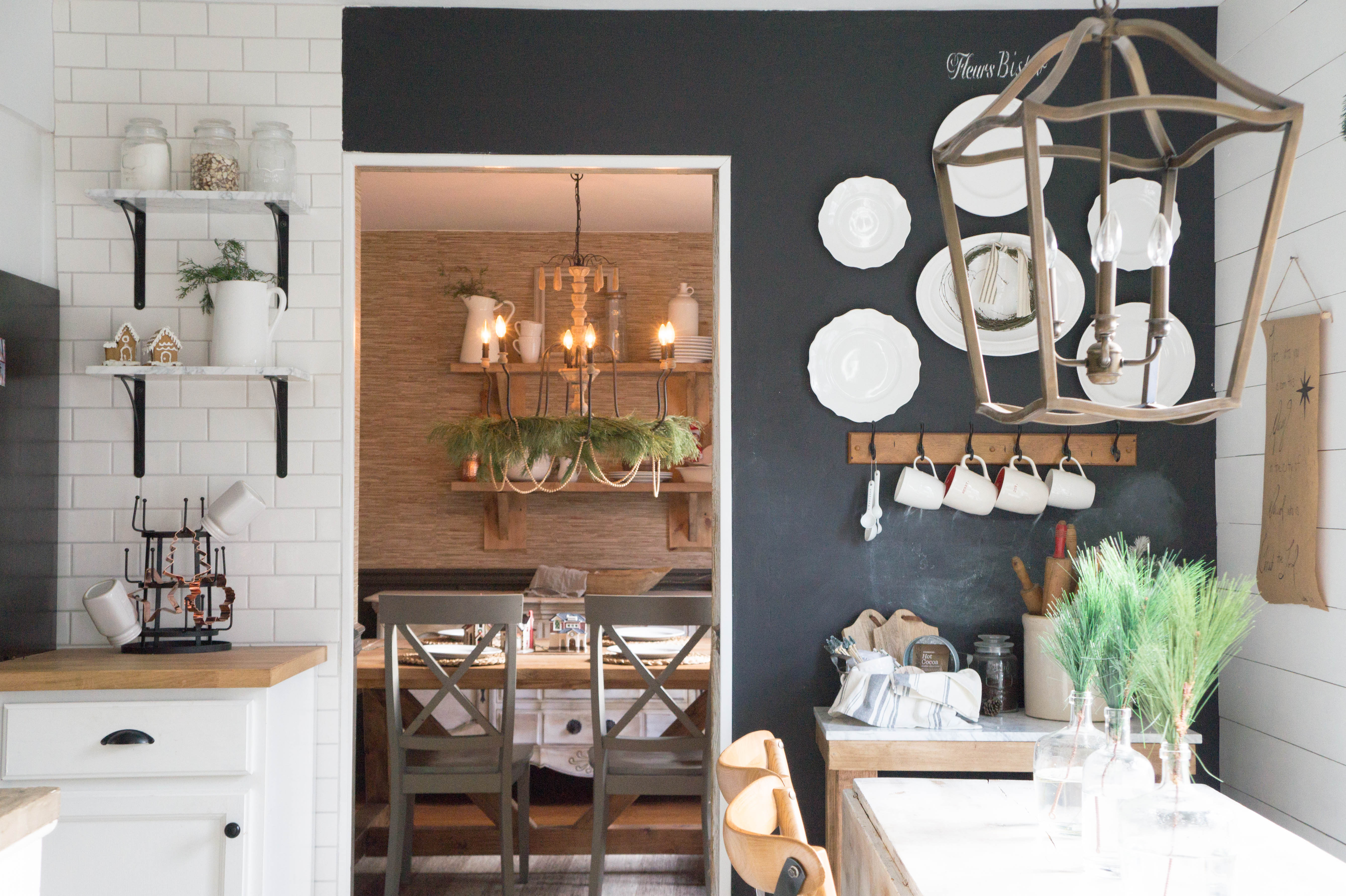 and everyday of the year!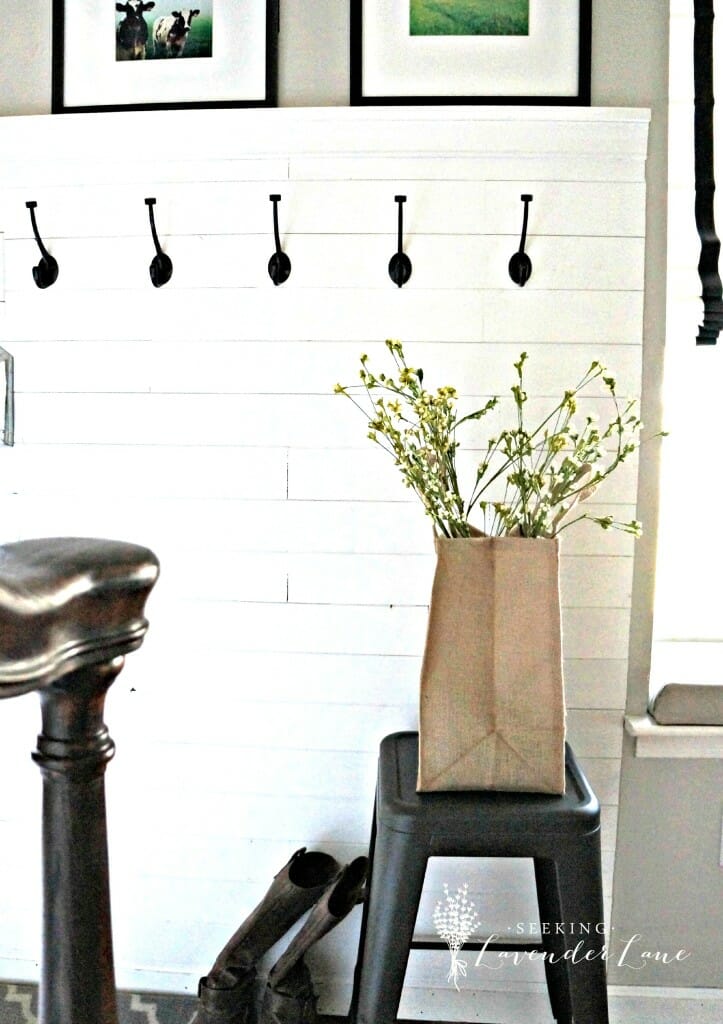 Add some branches in a burlap bag adds that french market touch.
This photo brings me to my last tip..
Add character to your walls!
As we all have grown to love ship lap (which we were calling planked walls prior to Fixer Upper),  and some bead board too. Give your "white walls" that bit of character with texture and molding. Frame a beautiful window with Farmhouse molding or add some simple board and batten to the interior or exterior walls.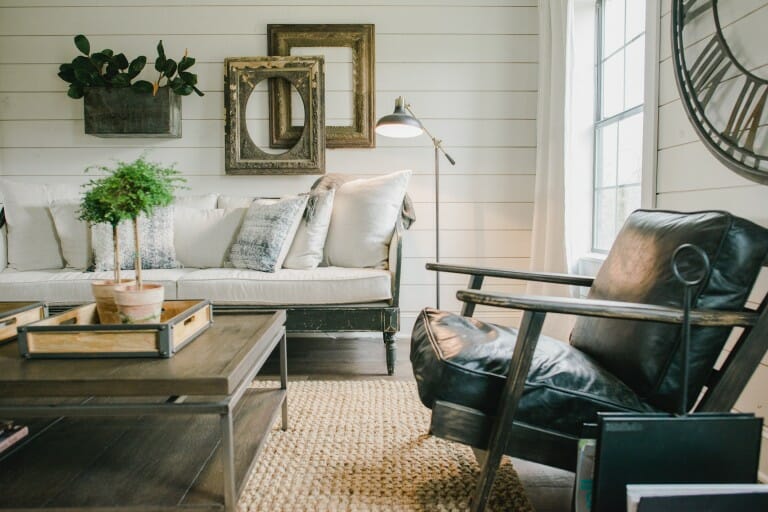 How gorgeous is this farmhouse window from Love Grows Wild
Now for a list of my favorite places to scroll through for decorative items:
and of course your local antique shops are always fun, homegoods, Target, Hobby Lobby, and Michaels.
Now get your Farm on girl!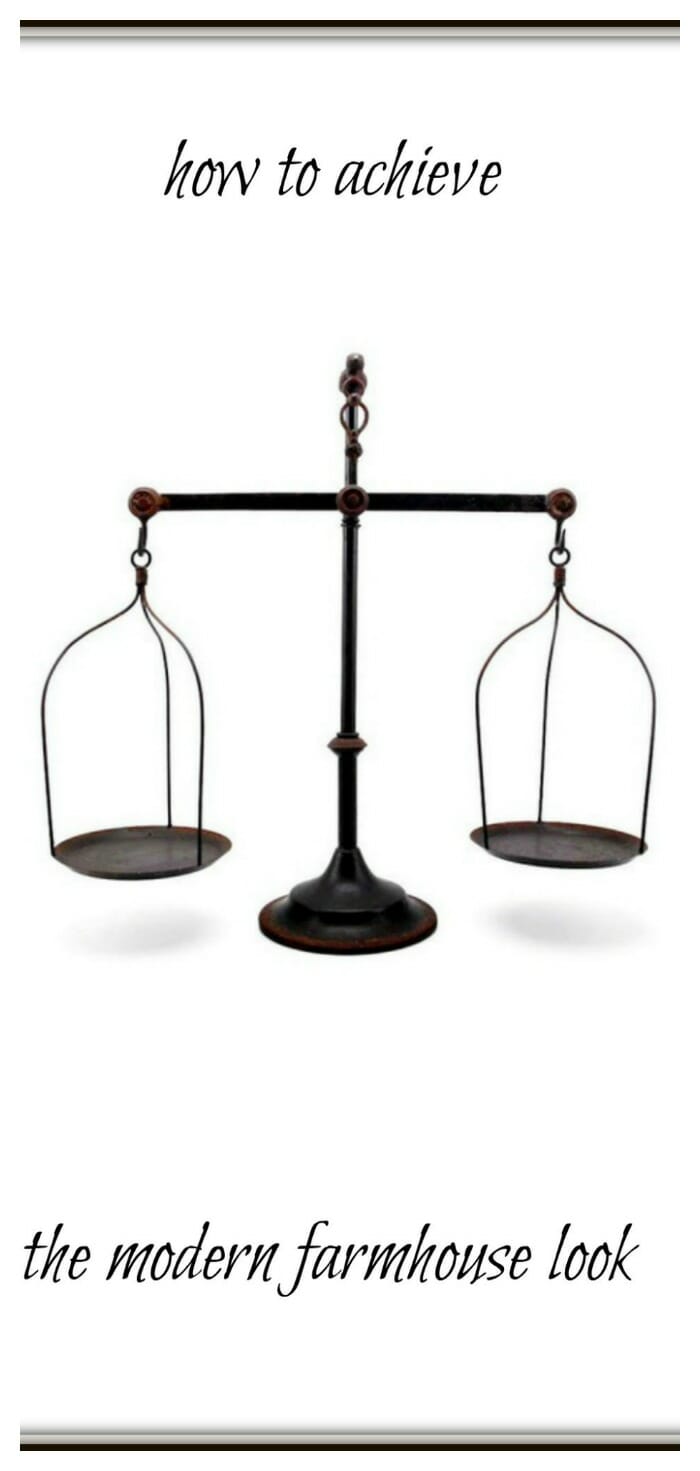 PLEASE STAY A WHILE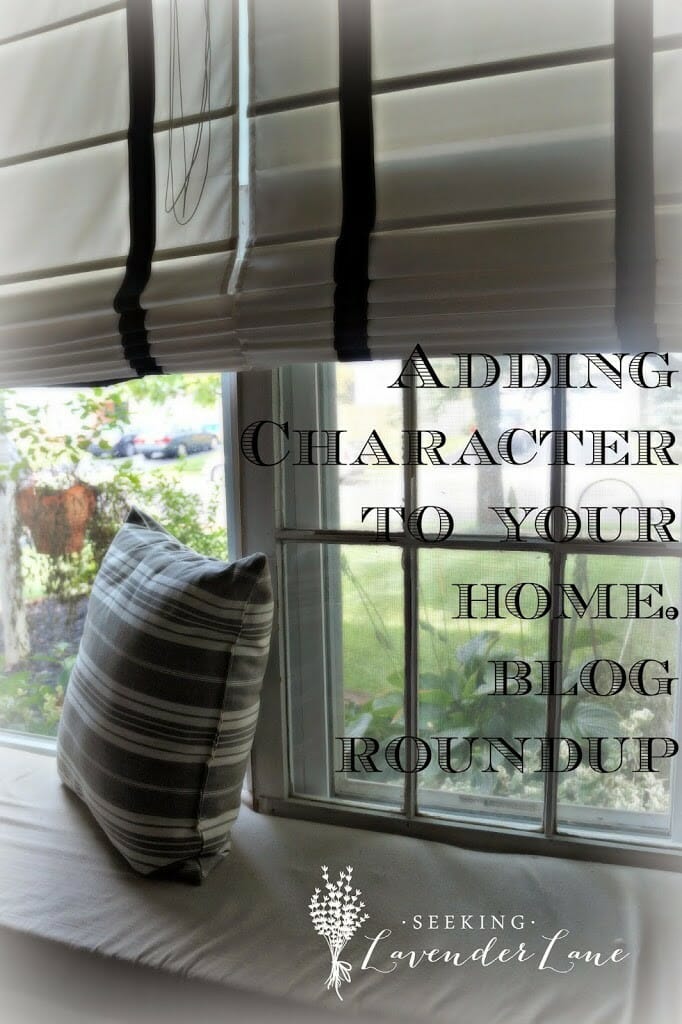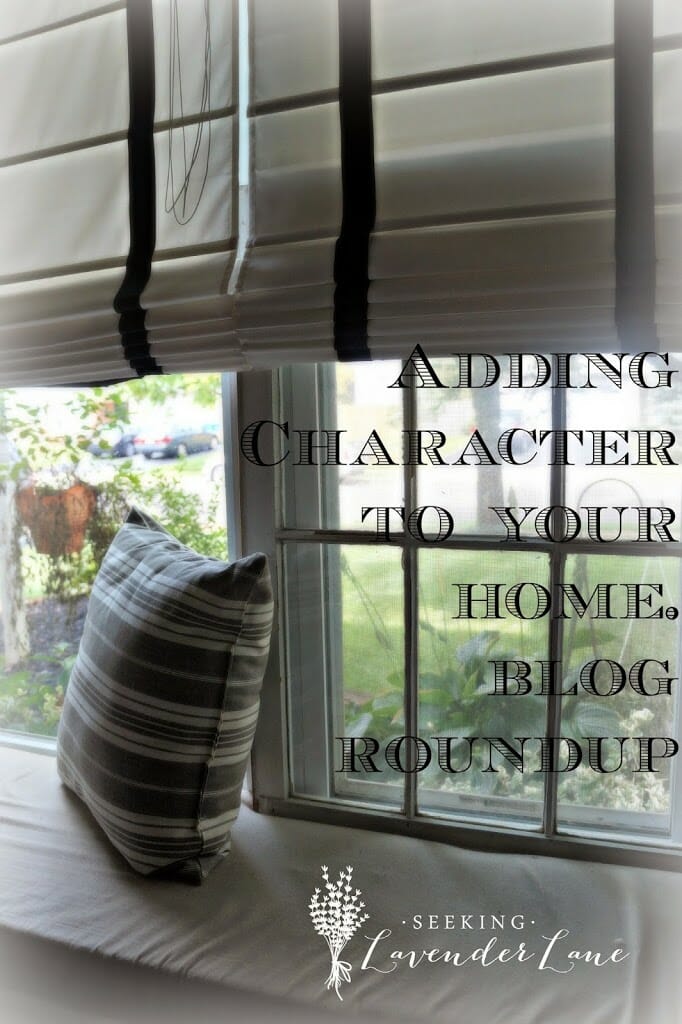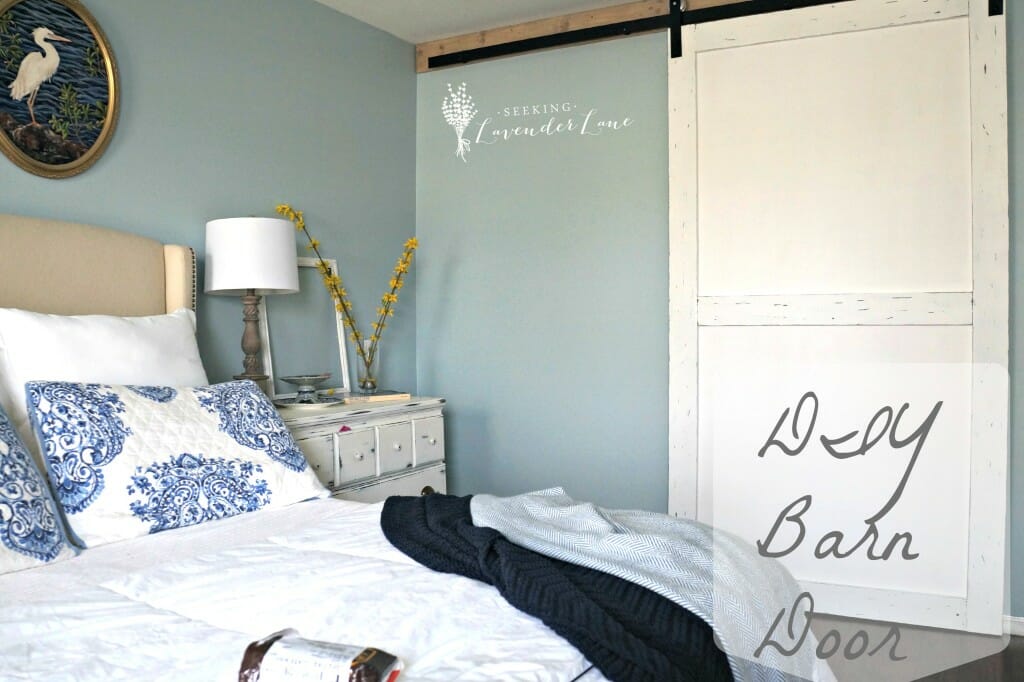 (Visited 783 times, 6 visits today)