How to Select Paint Colors for Your House
I opened up the question the other day on Instagram about some of the hardest design dilemmas that most homeowners have when decorating. I think a lot of times it happens to be the same issues and one that I am asked all the time and came up the most the other day is how to select paint colors for your house. I know paint can be confusing and the more you look at a color the more confused you get. Have you noticed yourself picking up a major stack of paint swatches from your run to the hardware store? I get it…and I am going to walk you through the best process I can and how to make sure you are selecting a paint color that you like.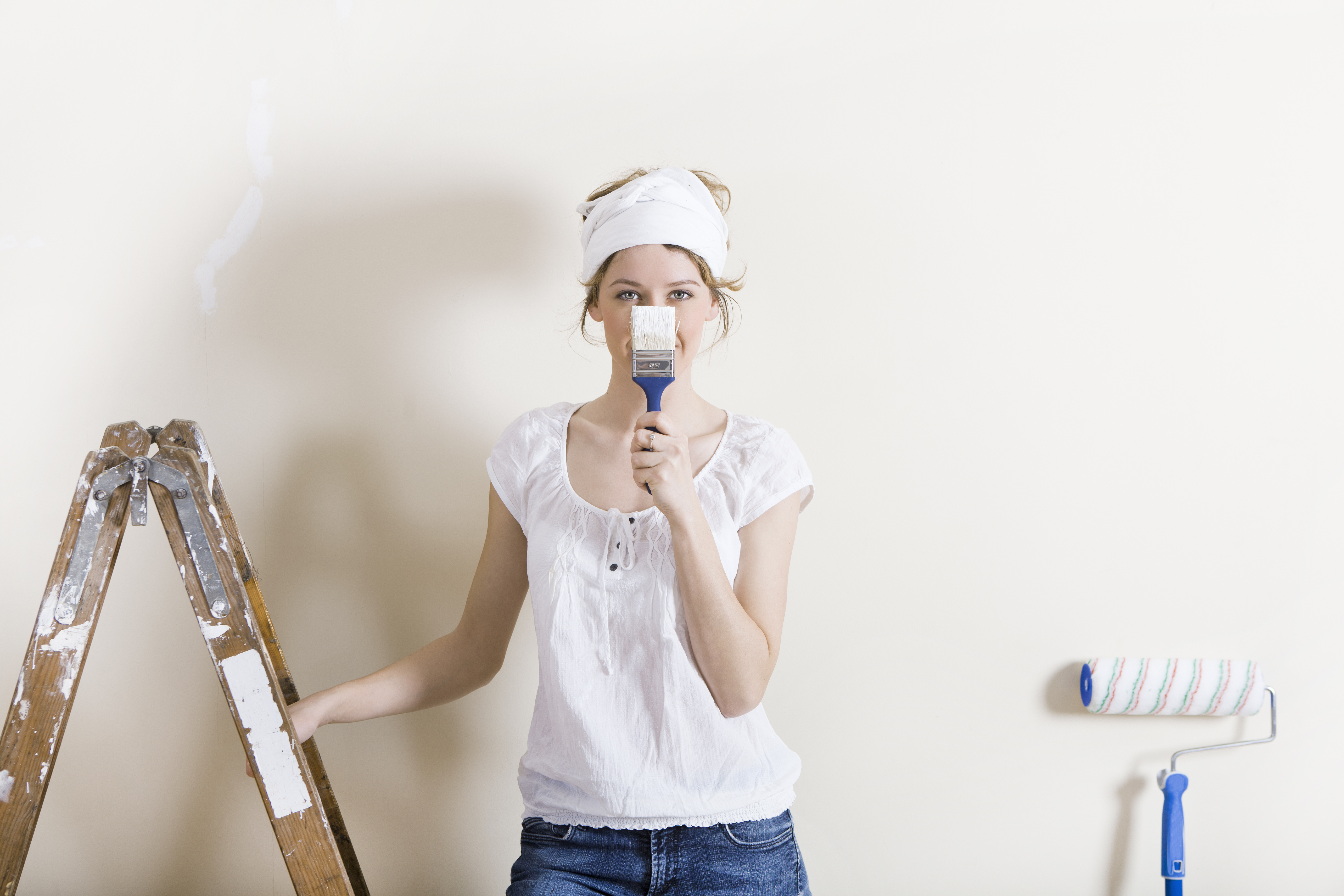 How to Select Paint Colors for Your House
I would start as always browsing for inspiration. I tell this to people when they are designing an entire room, and I do this as well when I am decorating and giving a room a makeover. Sometimes I take one thing from one magazine and one thing from another or have a 1,000 pins and narrowing down my favorite looks. See what comes up most often when you are looking at your collection of inspiration. Are they cool tones, warm tones, earthy? That will hopefully give you a direction to start in.
Now what if I like warm tones but I want some rooms to be cool tones? Well That's pretty easy if it's a room that flows into another I would choose a good way to incorporate your cool tone. For example maybe do white walls and then do a cool tone in your trim or wainscoting. Or find a warm tone and cool tone color pallet that plays off each other well. Or use the cool tone on the walls and warm tone on your accent pieces and decor.
Next, I would then pull swatches and line them up together for your main rooms. Now I know everyone sees color differently, and for me I just really enjoy color. I can usually tell when something has more green in it or brown or gray etc. I know not everyone is going to be able to do that but you can select colors that look nice together. If you want mostly the same color pallet but want different colors for each room then you need to be selective when it comes to where you want your bold hues and where you want your brighter hues. I would most definitely suggest pulling from the same color card, but not that you have to do that all the time either.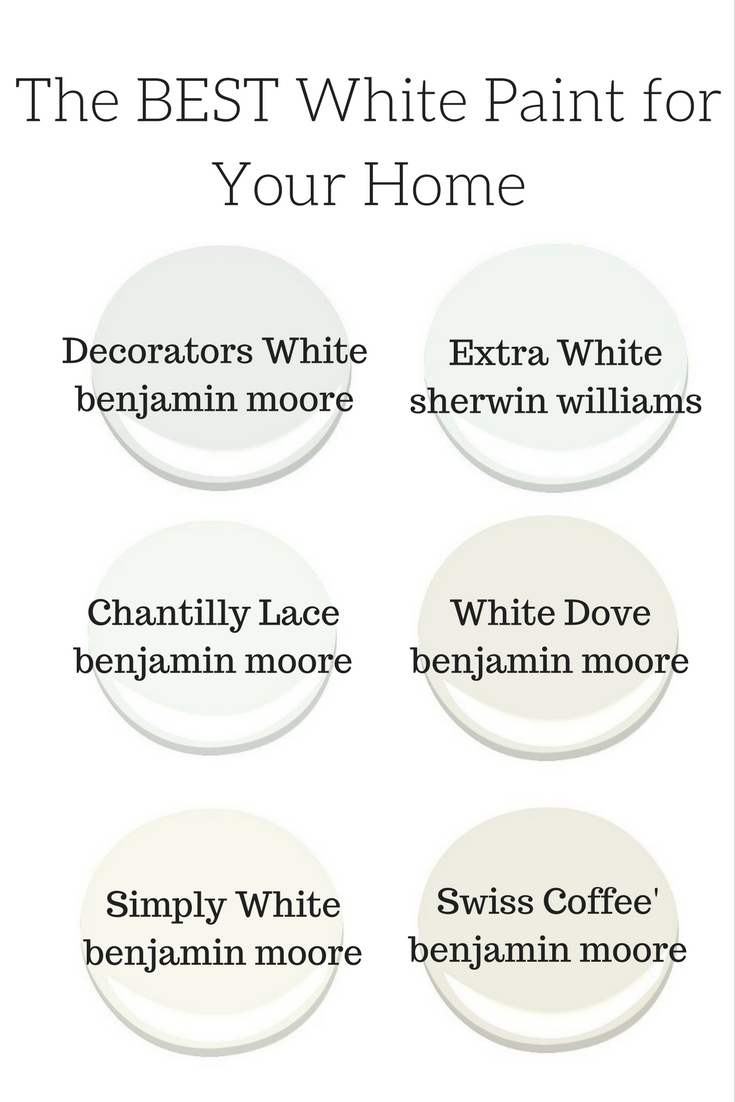 What about an open floor plan?
So if you have an open floor plan, I would suggest the same color for most of the main space in your house. Sticking with a neutral is best and then pull your accent color into your cabinets, doors, wainscoting, or trim. If you have one room that seems more secluded, for example a dining room…then I would take that opportunity to use your bolder hue or do something fun like a wallpaper or a new color that still coordinates well with the rest of the tones in your house.
What about an accent color or accent wall?
So, if you love the idea of an accent color then I would suggest going a deeper shade then the color you have selected for you main walls. Then choose the wall that is the focal point in the room. I would never suggest doing an accent color on a wall you don't want to show off. So if you have an awkward wall then I would not suggest using this as your accent wall.
How do I know if if its the right shade of the color I am choosing?
Getting samples is always important when selecting paint, even the pros mess up on colors. Sometimes it's still hard to tell in a swatch, or hard to tell in your room. Narrow down to at least 3 colors and then test it out. Hopefully right away you will be able to tell if the color has too much blue or too much yellow etc when applied to the wall. It won't hurt testing out your accent colors and other room color on the wall either to compare.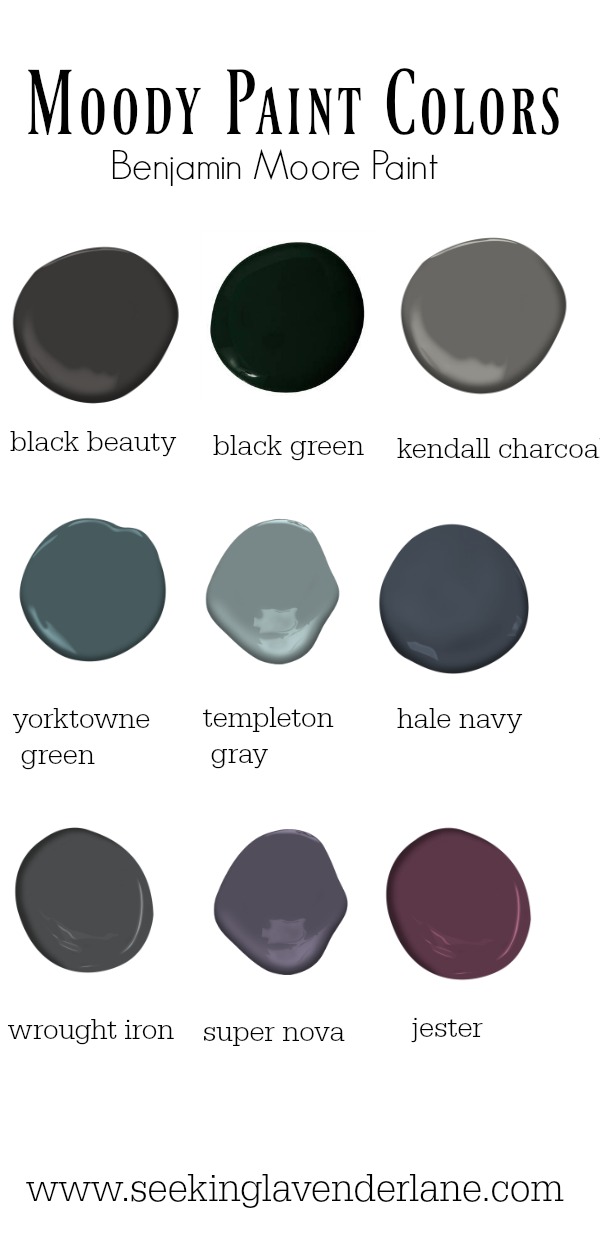 How about the sheen?
So, wall sheen is kind of a preference. Anything with more luster is more durable, but will also show more imperfections in a wall if you have a nail bump etc. I usually tend to go for a flat but that's not necessarily a safe option because I always end up scrubbing my walls and dealing with more dirt marks and hand prints since I prefer my flat paint. I do think if you have molding in your home you can use a satin or semi-gloss, but for the walls I really wouldn't suggest anything more then an eggshell.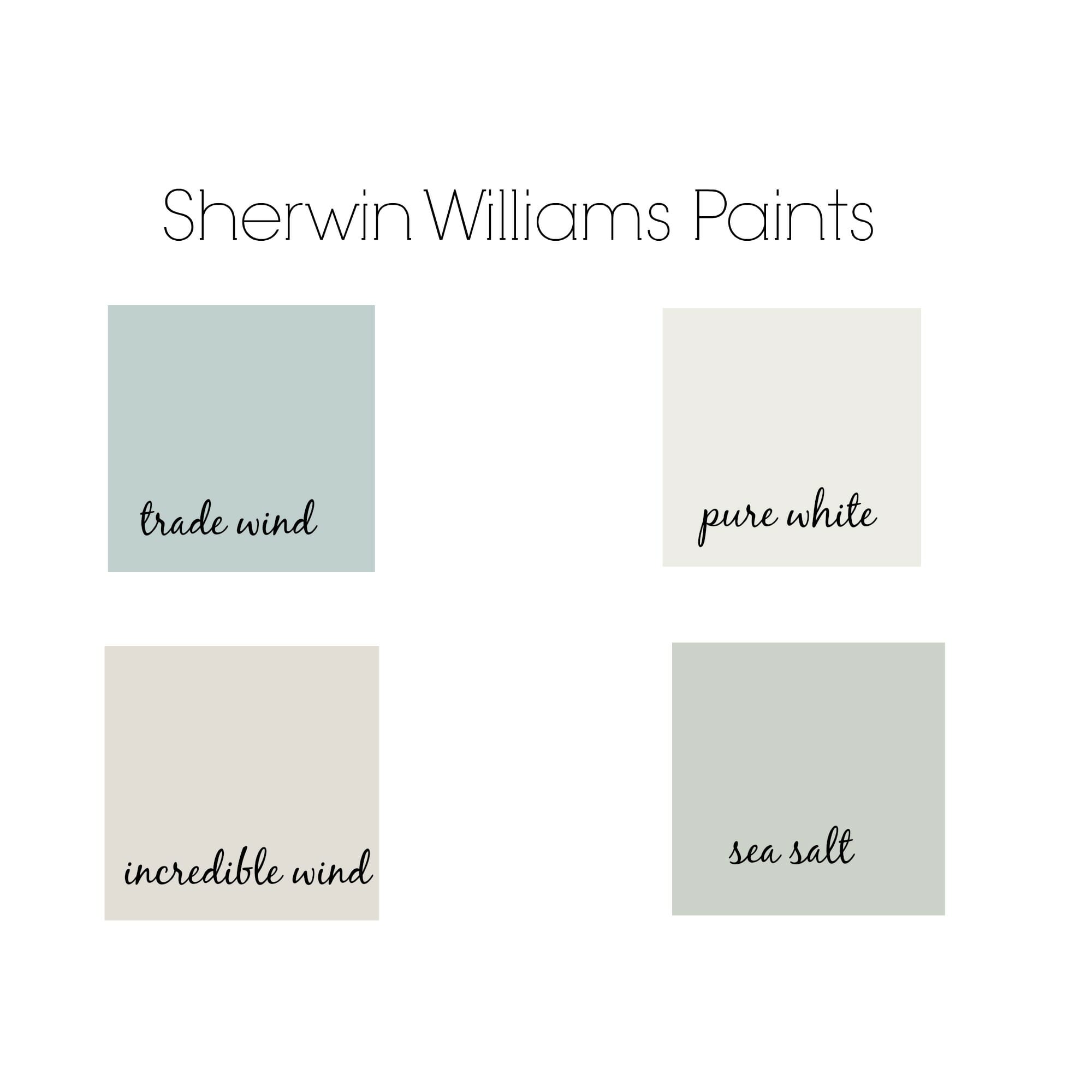 Overall, paint is an easy fix! If you feel a room is not the right mood or needs some pizzazz, paint is the way to go. I of course love my neutrals, but I also love a bold dramatic room too. I think if all else fails you can check pinterest for colors that are recommended by bloggers and google the color that you chose and see how it looks in other homes and rooms. I wouldn't take that too literally though because every home is different and with photo editing etc. a paint color could still look very different then what it is in person. Just a starting point for when shopping around for the right paint color. Also always select colors that you gravitate towards and ones that you love. If you're not a person that likes green then don't paint a room in your house green just because you saw it somewhere and it worked in another person's space, guarantee you'll get sick of it because you don't like the color to begin with.
I have below a few of my favorite paint colors if you are looking for a starting point with your home.
Please Pin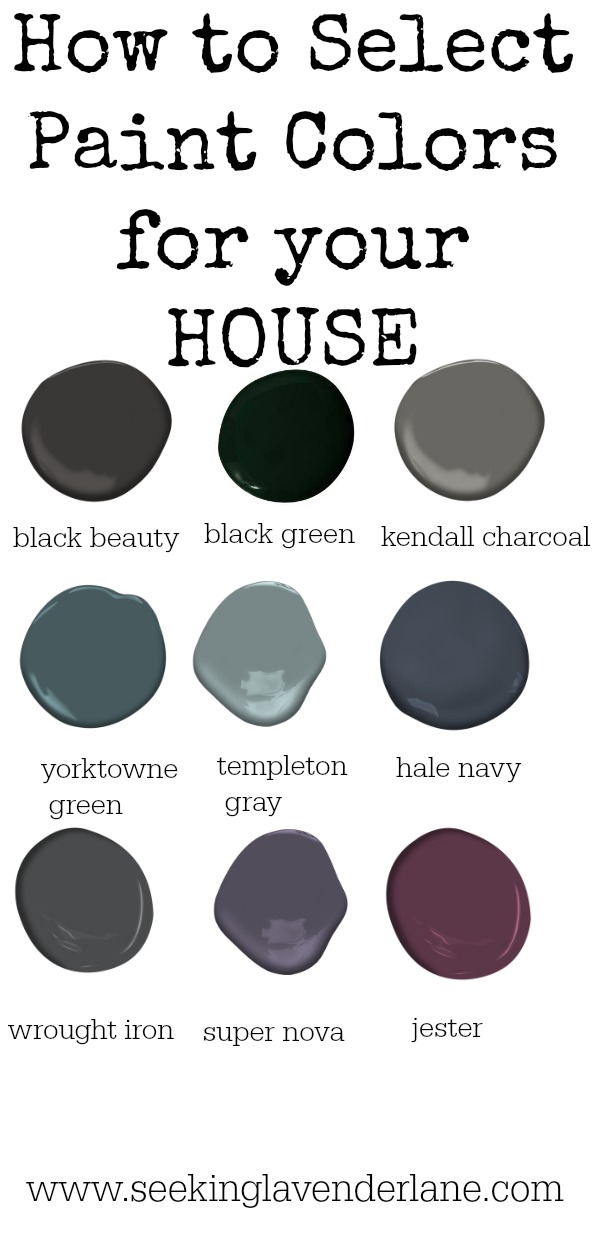 (Visited 21 times, 1 visits today)