Happy Saturday! Today marks my second day back at Kleinfeld Bridal. It has been a full cirlce journey, but I am grateful for where God has taken me. I believe his guidance and plan for me is bigger then I had planned and trusting in what he has in store is what gives me peace and a worry free life. I think I've discoverd Jesus in such a new way this past week…when I didn't even know I was searching. I have always have had an undeniable faith, but I think this week I have officially found his Love and found a stronger relationship that I have been missing. Working weekends, may not be what I had planned for 2016 a year ago when I thought I was committing another year to Bridal and I thought my blog and design dreams would unfold…but I am not giving up on what the Lord's plan is because his is greater then mine.
Though Bridal is my focus this year I am not giving up on my design dreams and I am continuing to make changes in my home and recently helping my parents on their new home and my clients home (which is AMAZING).
So since I am continuing helping my clients I have come up with several design boards throughout the year I wanted to share one of my more recent design boards. A true rustic feel with warm tones a bright and airy room and pops of blue.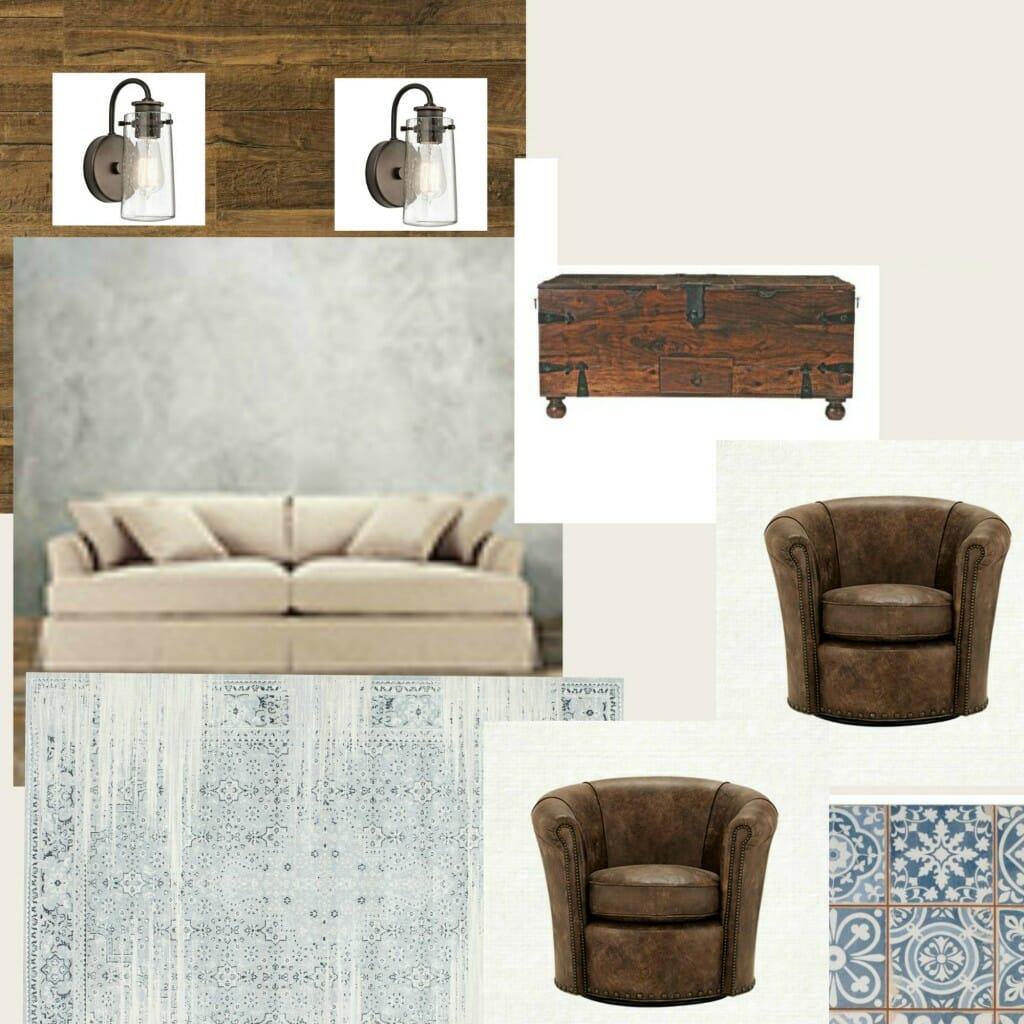 Source: Trunk  Leather Chairs  Blue and White Tile Sconce  Sofa
I love the subtle blue in the area rug and hoping that we can add a Turkish style tile around the fireplace. They have a craftsman meets farmhouse style home and it truly has tons of character. We recently opened up their wall between the living room and kitchen and did a beautiful off white cabinet. My client has a piano that is need of some love we are thinking to also add blue chalkpaint to the piano to add just a little more of the blue in that room.
I think this design is also great for the couple who is between the industrial feel but wants a bit of feminine touch. Have the leather and wood planked wall gives that masculine touch but by bringing in pretty blue patterns adds that softness to the room. A perfect combination! Here is a round up of some stunning furniture and accessories for those that want to work off of this design board.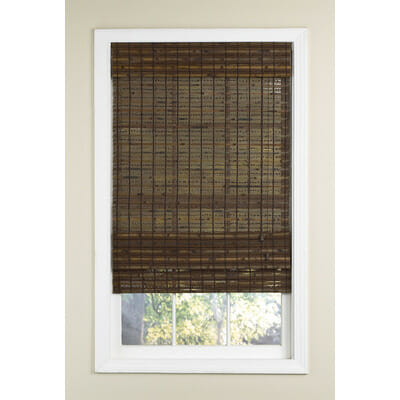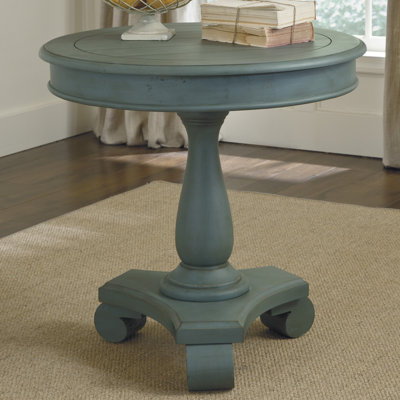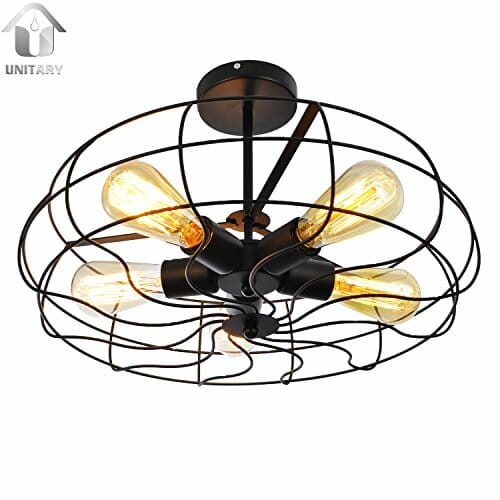 Unitary Brand Vintage Fan
p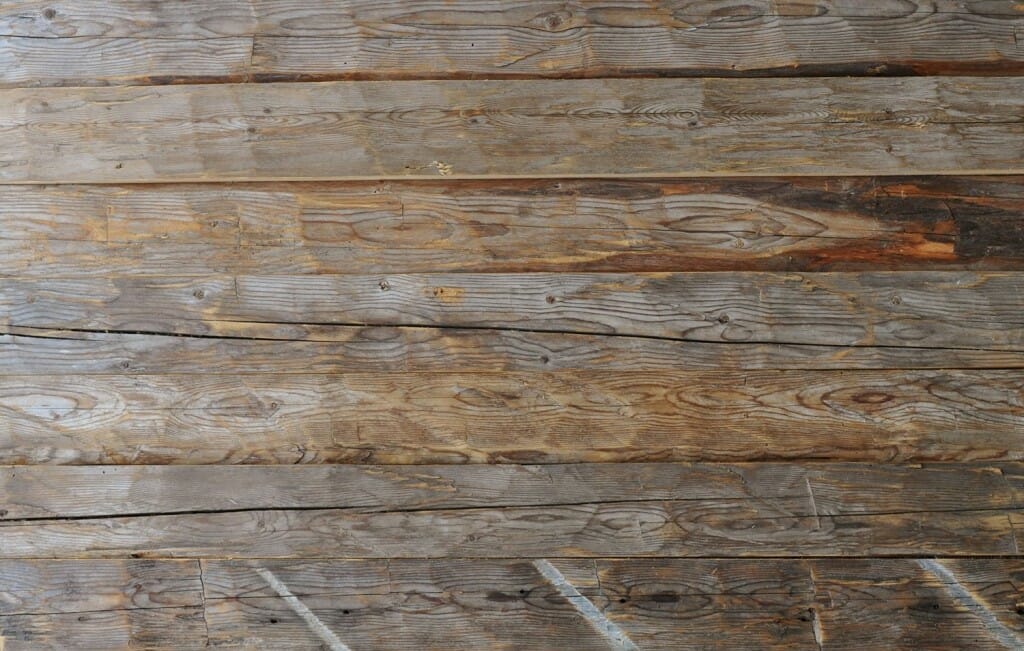 Hand Hewn  (planked wood)
Have a wonderful weekend friends! I hope you enjoyed this inspiration and may want to try this out in a room you have been thinking about making over!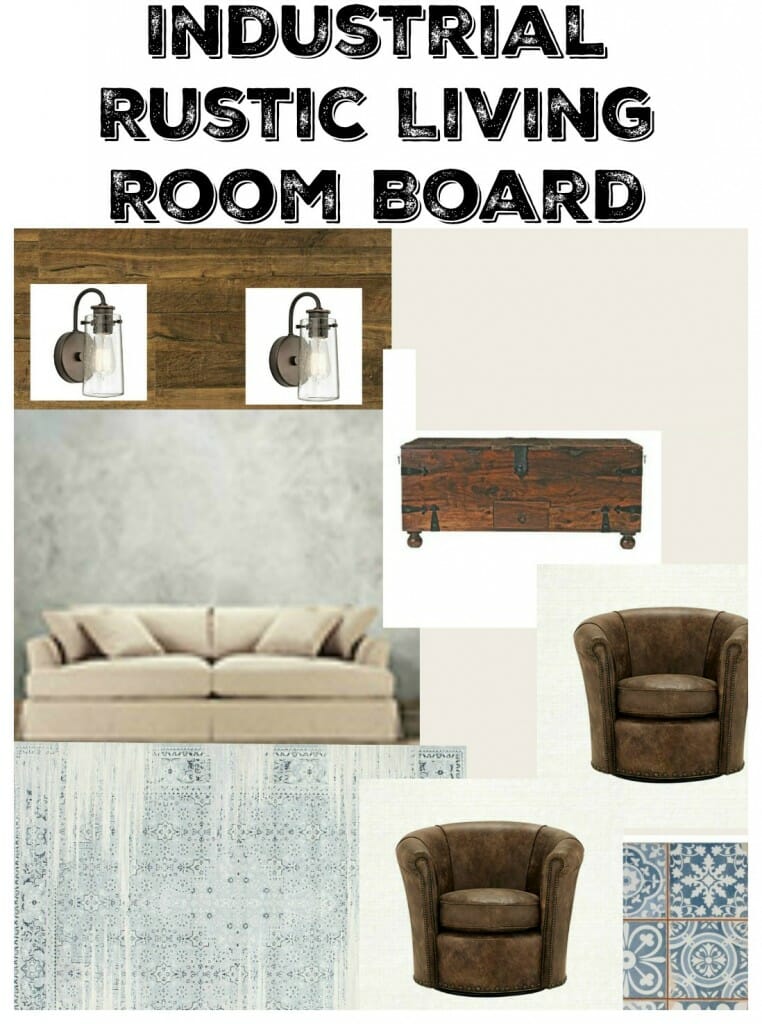 (Visited 92 times, 1 visits today)