Happy Friday! For all those that have the weekends off I am sure you are just getting ready to start all your DIYing and put your hubby's to work ; )
My projects are just coming to an end since Thursday and Friday's are my "new" weekend. Back to styling my brides tomorrow, so I thought why not take the time on Fridays to post my weekly inspiration.
I have to say…I am quite the addict when it comes to home decor and DIYing…My brain just never shuts off. I am currently working on a project making a faux brick wall look like a reclaimed chimney (post TBD) and I seriously wake up in the middle of the night with new ways to make this possible.
I have for sure googled and pinned the heck out of ideas and gorgeous Brick. Brick Walls, Faux Brick, Whitewashing, reclaimed, fireplaces…you name it!
Last year I posted my White Washed Brick and DIY Mantle for my "real" fireplace. I absolutely love how this turned out, but I am for sure going for a different look for my current project.
Hoping to finish this step in the process today…and step 2 of this project can begin next week.
What photo do you like best? Did you attempt a project like this? I hope these photos inspire you as well!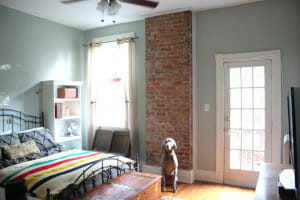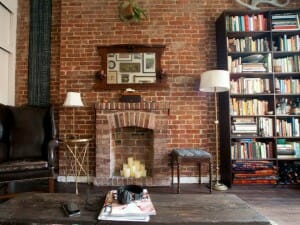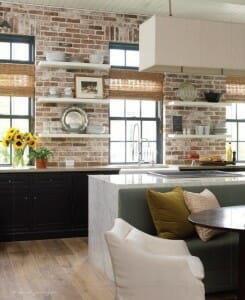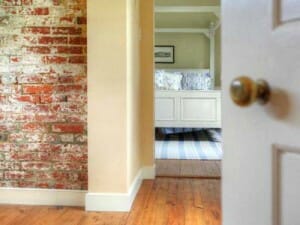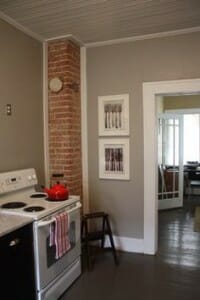 Have a Wonderful Weekend my Friends…and feel free to Pin away!
(Visited 125 times, 1 visits today)