Adding Character to Your Home
Having a cookie cutter home that lacks character is tough when you really appreciate an older home or Farmhouse style that is built on character. I've got a roundup adding character to your home with these blogger's tutorials below. Learn how to add shiplap, window molding, beams, etc to create a home built with character that you will love.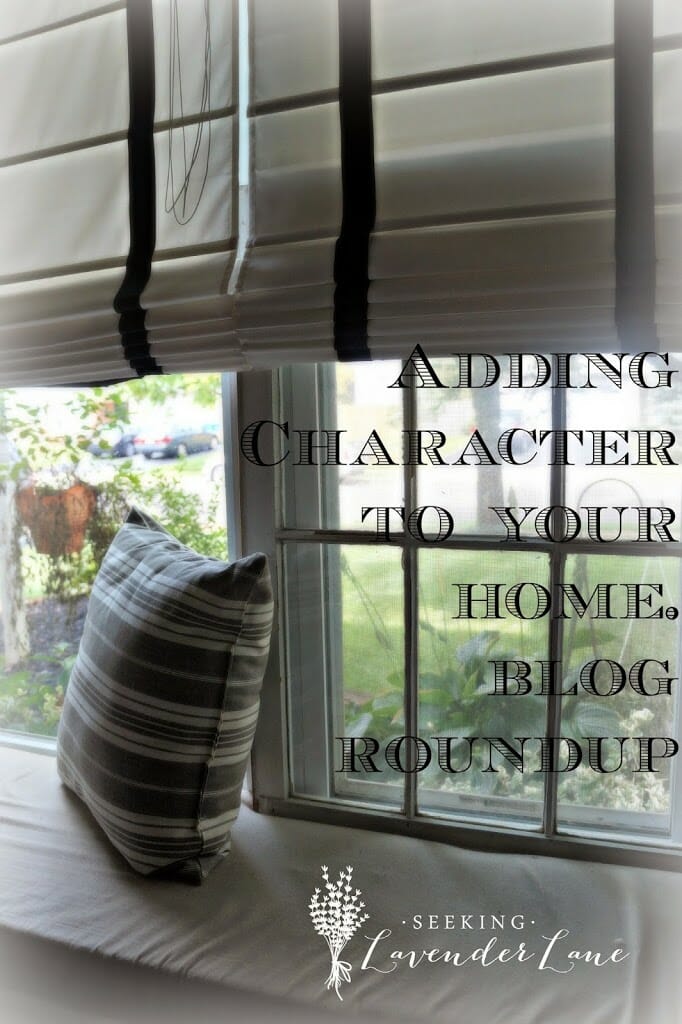 I have a multi step post coming up showing how we are adding vintage character in our Master Bedroom. Before doing so, I really wanted to touch on how adding character can be so easy…and how so many bloggers are doing it!
There is no doubt that I am all about the character! I am constantly trying to think of ways to create texture or "vintage" looks in our 1980's home.  Buying a home pre 1970's you have such great architure surprises as well as good quality design. There is nothing like beautiful wood beams, reclaimed brick chimneys, planked walls, rich moldings, and beautifully framed windows.
There are plenty of other DIY bloggers out there that have been finding ways to add this on their own and on a budget, and I thought it would be a great way to display all of these in one spot. I gathered some of the best DIY's pinned them and now adding them here.
Below Elisa from Home Sweet Nest shows how she creates a beautiful faux brick wall from Brick paneling.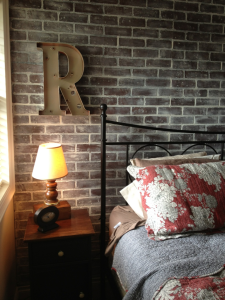 We added character is with 
shiplap
to our previous kitchen and what a difference it made in the space!
Adding Decorative Trim to Door Frame
Kristine from the Painted Hive shows how to adding character with this beautiful custom trim to a doorway. Such a dramatic difference!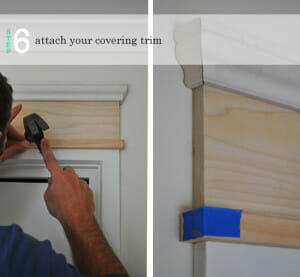 Amy from Eat Sleep Decorate has an absolutely stunning house. She shows how she added character to her new/blank slate home.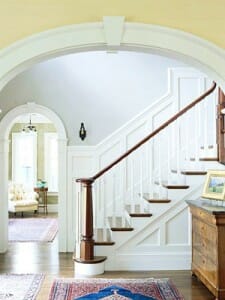 This may be the best tutorial DIY I came across! Wow unbelieveable… Jenna Sue shows how she creates these beauties from Pine boards.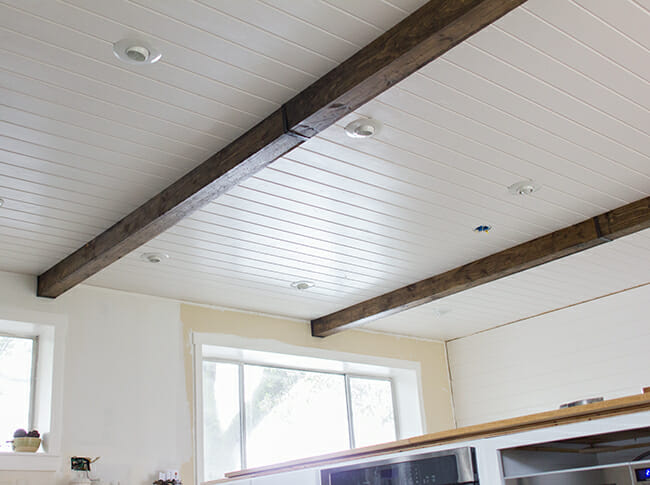 Amazing right? Thank goodness for these bloggers and Pinterst! Honestly, the decorating of our homes has changed so much for these reasons alone. We find ways to cut corners to accomplish all these looks for amazing prices and with easy and descriptive tutorials.
Here are some ways we have found to add character to our home so far..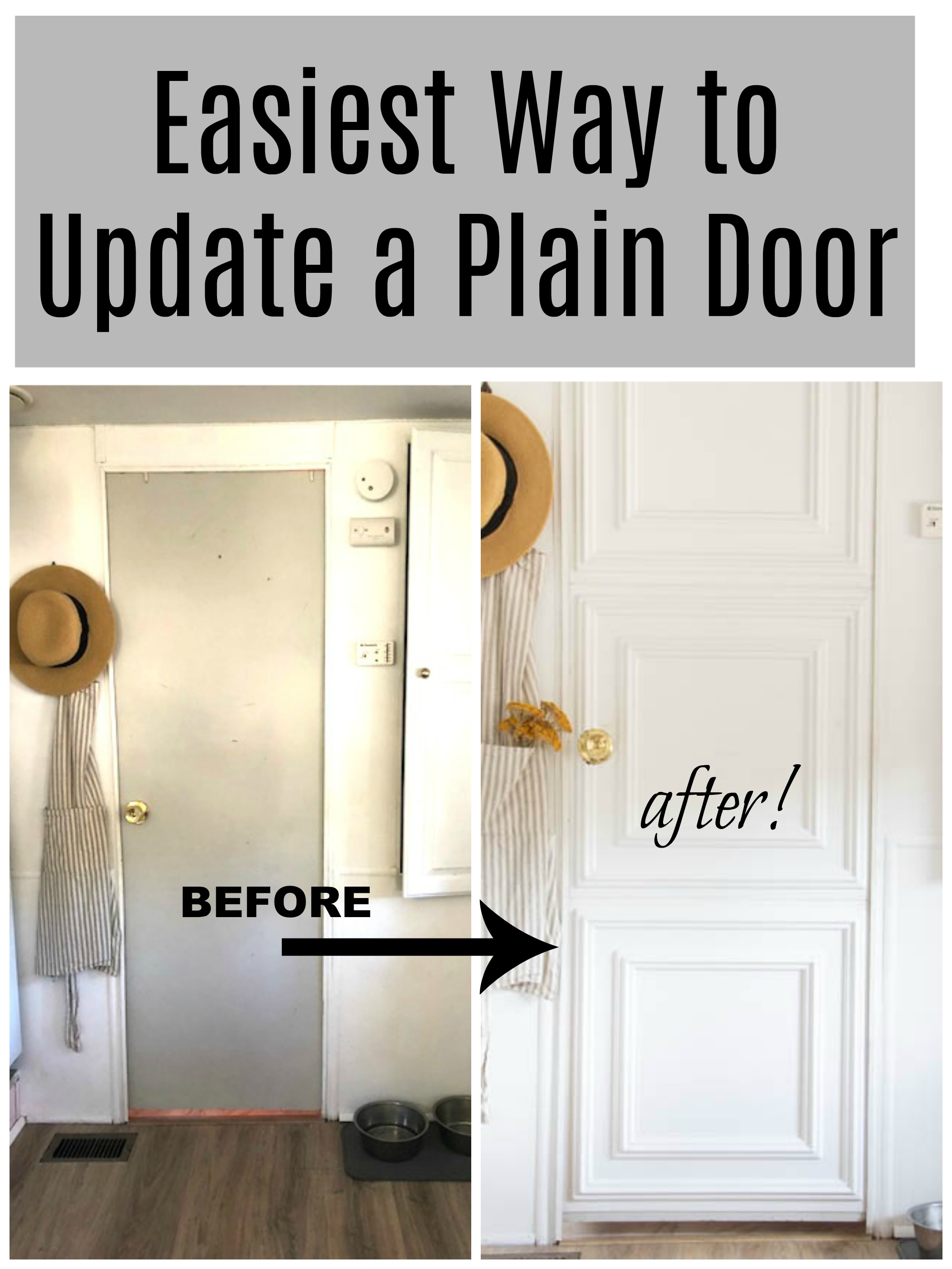 If you like what you see here please take a look at