I am a slow poke…my fall decor is wayyy behind all you non procrastinator bloggers out there. I finally came around to it this weekend and started adding some touches here and there. I still have more to do, but I was so excited about some of my new purchases from Home Goods and the local farm market that I had to share some photos.
I have to say I was going for a neutral fall pallet…steering away from the typical orange and red, especially since my house is neutral based with tons of grey and white.
Hope you all have a great week…hope to be back soon with some more Fall Decor and another project (crossing my fingers we get a few things done this weekend)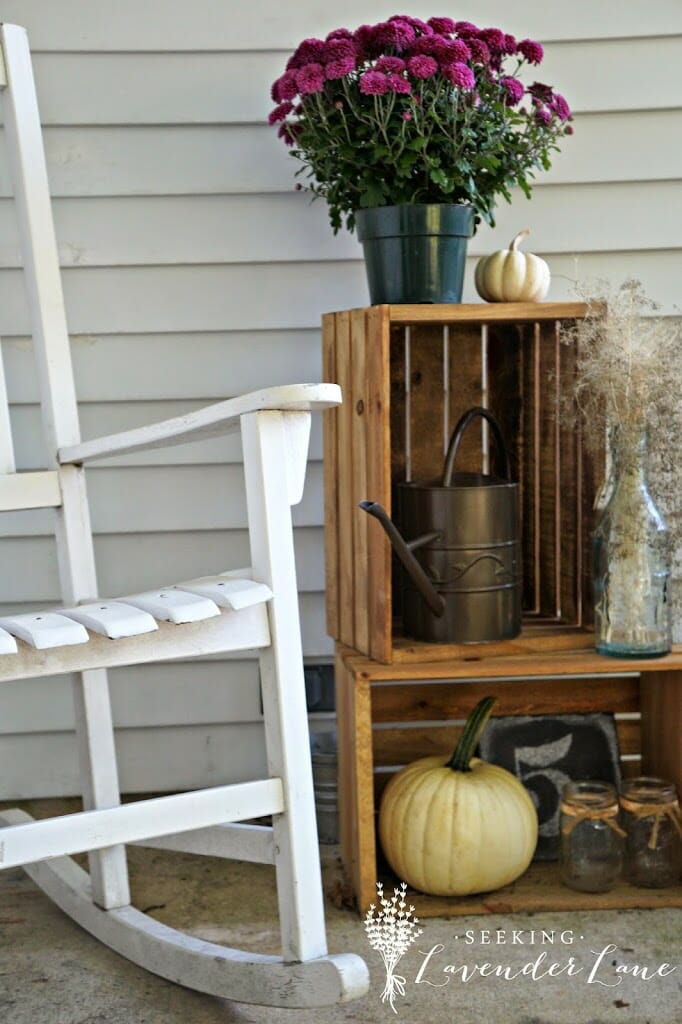 Welcome!
c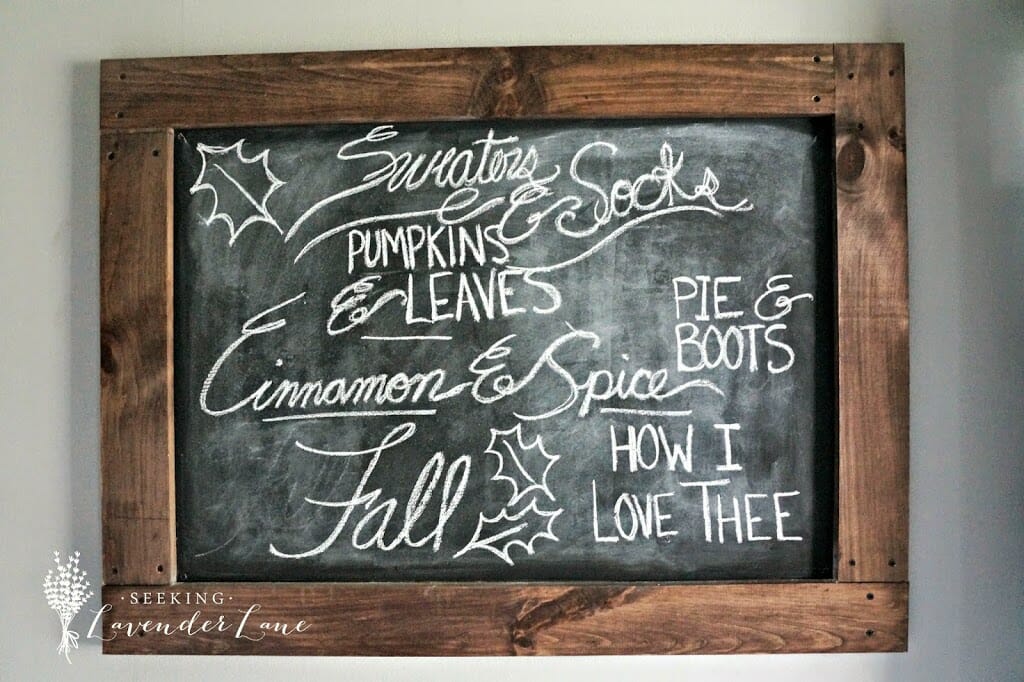 I found this cute idea for Chalkboard art on Pinterest and had to copy! If you like this DIY Chalkboard please stop by and see how I made it.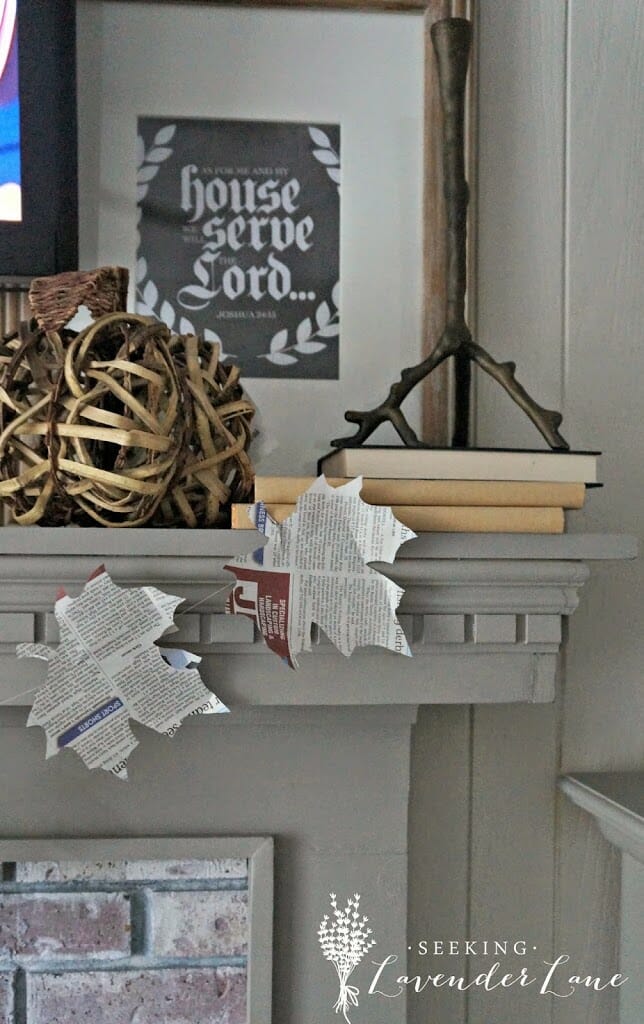 Nothing like adding some Home Goods favorite piece along with some DIY fun to create a complete look.
So my horse has lost an ear and my succulents were killed off by some black thumb lady…but still looking good for a fall decor coffee table.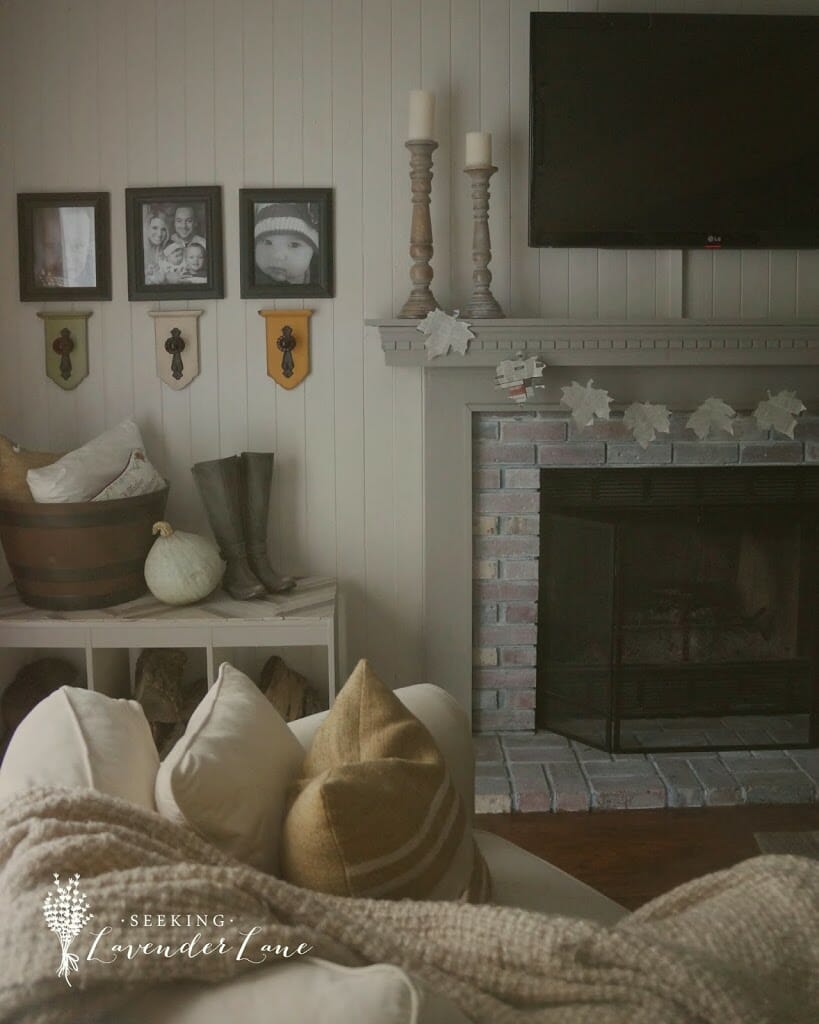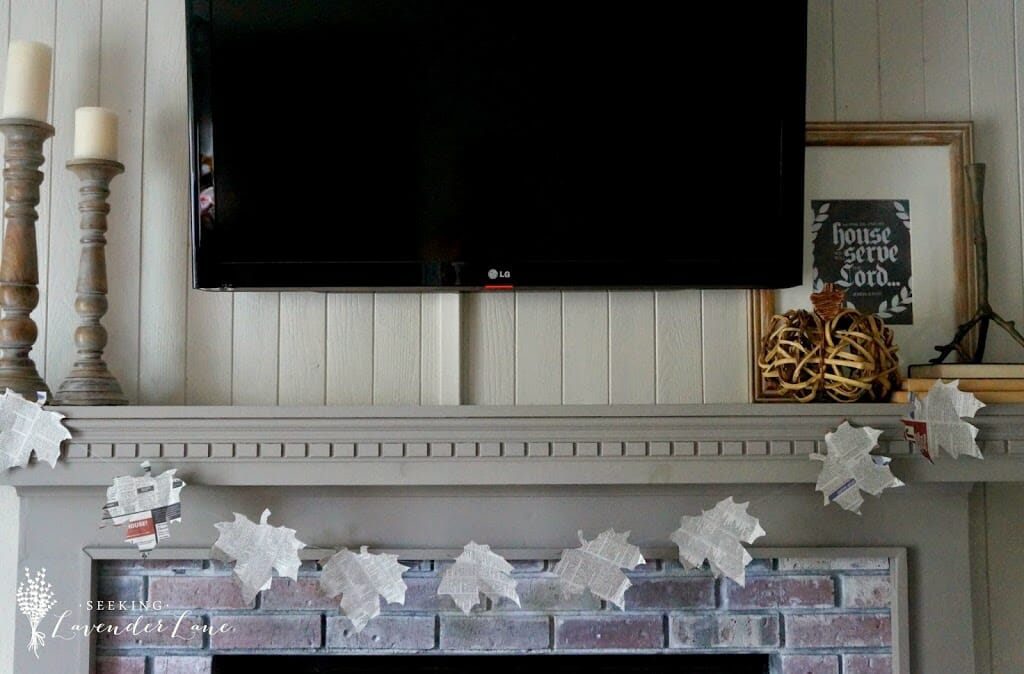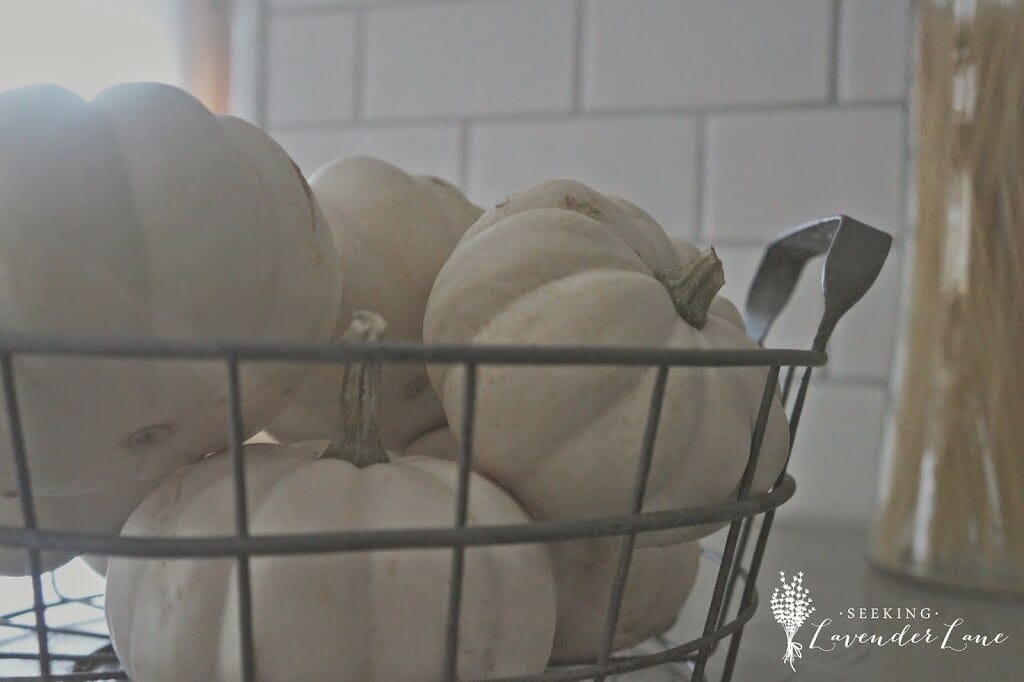 White pumpkin bring me joy!
(Visited 7 times, 1 visits today)