Hi NJ friends and PA friends, if you're in the local area…then this post is for you! I am so excited about sharing, that myself and Roxanne from The Honeycomb Home, will be doing a few workshops here locally for this Fall and Holiday Season. This is an event that we have been working towards, and all we need are those seats filled! We are also still arranging a few more dates, so if you can't make any of these dates feel free to email me and I will have an updated schedule sent to you once all put in place. email me here: dfoglia413 (at) gmail (dot) com
So, what's the events about??? Well, we are creating some DIY projects that are seasonal for you to sign up for with your girlfriends or guy friends and come spend some time learning how to make and then take home. Bring some wine and have a nice night out creating. Our first event will be the Ebroidery Hoop Wreath, which I have shared our tutorial on my blog about a month ago. We will be doing a Fall themed one so you can hang in your home for the Fall season. Different options will be there so you can customize your piece to how you want. All you have to do is bring yourself, wine (optional), and a friend!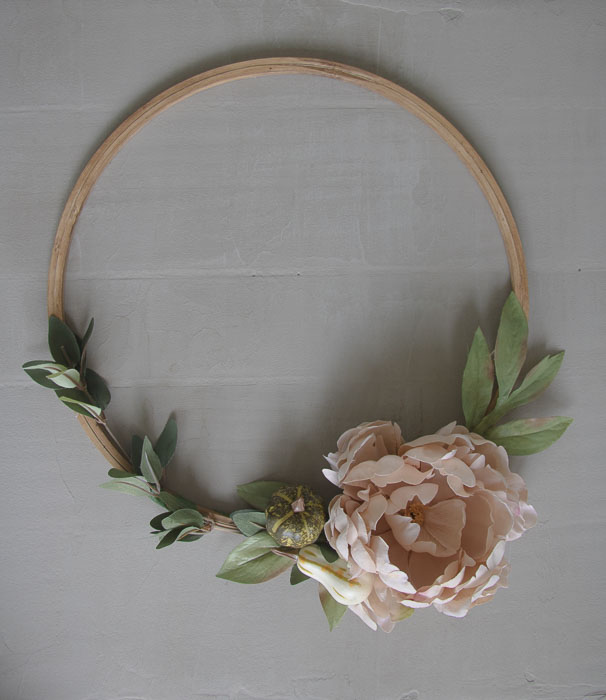 This for sure has a great Modern farmhouse look, a seasonal touch, but easy enough to create…and a great item to take home or a homemade gift.
The classes will be $40 and anywhere from 1 hour- 1.30 depending on class size.
Here's our schedule!
Embroidery Hoop Wreaths
Sept. 15th – Farmhouse Interiors, Point Pleasant, NJ 7:00pm-8:30pm (buy tickets here)
Oct. 12th, – Locust Hall Farm, Jobstown , NJ 6:00pm-7:15pm (buy tickets here)
How to set a Thanksgiving table with gold leafed pears table settings. (tickets coming soon)
Nov. 4th – From the Garden,  Freehold, Nov. 4th
Nov. 10th – Locust Hall Farm, Jobstown, Nov 10th
Local Shops You can find us at…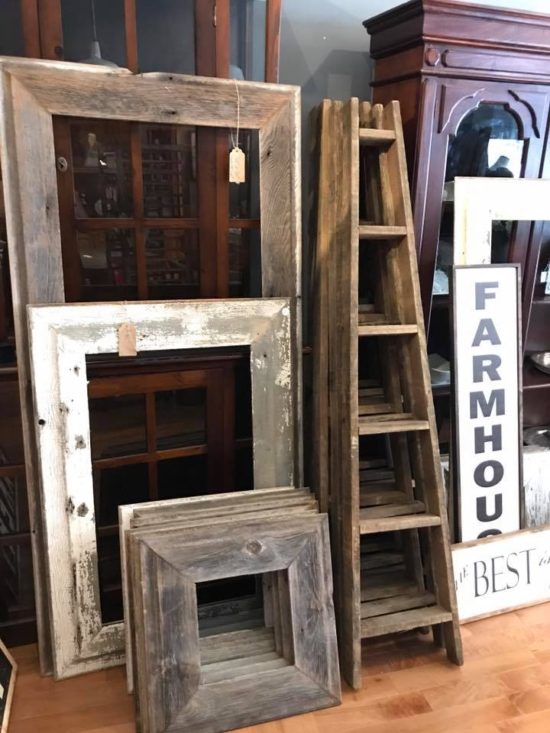 Farmhouse Interiors (September 15th)
Pt. Pleasant, NJ
You can come shop before or after or during the workshop!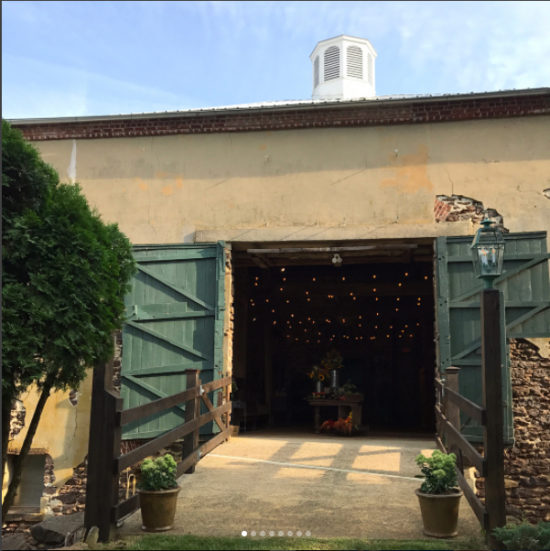 Locust Farms (October 12th, Nov. 10th)
Jobstown, NJ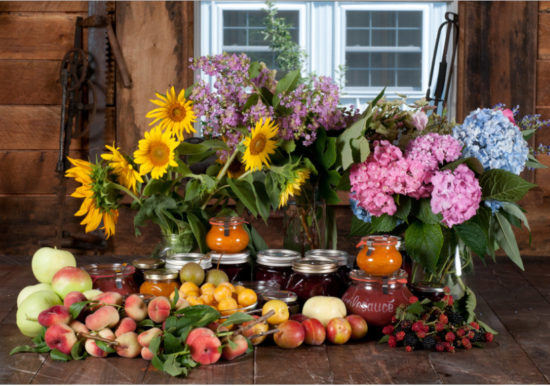 From the Garden (November 4th)
Freehold, NJ
come buy some local honey while you're here!
If you're a local shop, group, church, etc in the local area and would like us to host an event be sure to contact us! We are always looking for more fun places to host at!
-Deb and Roxanne