#GratefulforDirt
Yep, you read that right…I'm more grateful for dirt then I've ever been! It's like that Florida Georgia Line song, I never thought of dirt so wisely until that song came out. If you have no idea what I'm talking about then go listen to it…it's such a good song. Why should we be grateful for dirt? and why am I more grateful for dirt? Well, it's simple…the days 0f summer are near, our new home is about to get used more  then ever, my kiddos will be running around and playing more, soccer games on Saturday mornings (yep muddy cleats), watching kids be kids, gardens become gardens, and frolicking dogs enjoy their frolicking. It's dirt guys…what we came from and we'll return to. Haha okay totally stole that from  FGL there. Hang on don't leave yet,there's a great GIVEAWAY and I need to express my love for  dirt  a little more…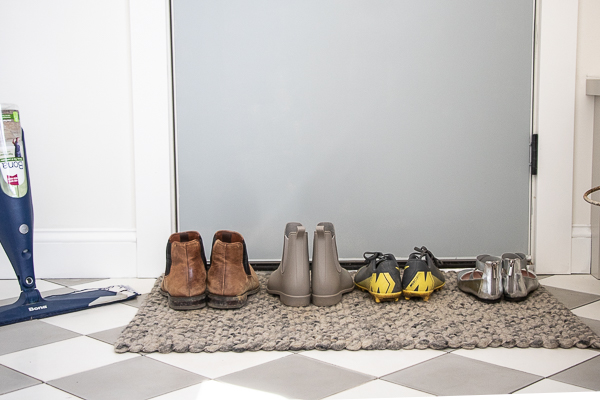 This is a collaborative post with Bona yet all opinions that are expressed are my own. The giveaway is also sponsored by Bona to bring you a great prize for your dirt insight. This post also contains affiliate links for your convenience. 
So, I'm one that hates cleaning…I'm being honest here and when people write me and ask me about organizing posts I always tell them, I'm the wrong one to tell you how to organize. I'm probably better off writing a cooking post then organizing, but I do love a clean house. The last few years have been harder then ever of course as the kids get older, break more rules, and certainly bring the dirt in. The dog has no clue that his paws are muddy…so dirt travels easily and quickly in here. There's days I want to pull my hair out, but then I turn to my Bona and my handsome hubby and it's all better. Just kidding I totally do more of the mopping then he does, but there's nothing sexier then a man with a mop and broom…am I right? well, maybe a vacuum.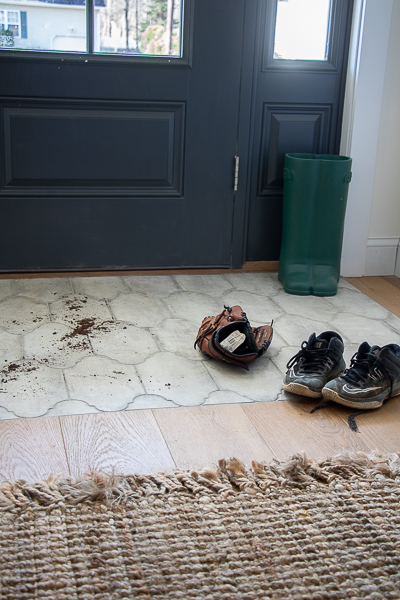 So, why be grateful for dirt. Well, here's a few good reasons…
1 It's better then snow!
2. It means there's nature and life outside my home (and not a concrete jungle-I'm a country girl not a city one).
3. It means my kids were just laughing and playing outside with their friends and we are grateful for days where they are not-"I'm borrreeed" (who else hates that whine).
4. It means there's greenery around the corner. I can't wait for those long summer hot days when hopefully we have grass  and a future garden. There's nothing  like having that little dirt outside my window turn to life which just means our life here in #weepingwillowhome will be even more rooted (pun intended). Another season to check off in our new home and one that I truly love and enjoy.
5.It also means that this  home will look less like a new build and a home with landscaping and lush greenery.
So friends I'm grateful for dirt..and I'm grateful for my Bona mop that helps me clean up all my dirt and messes on my hardwood floors, tiles floors, laminate floors.  All  my floors are done by one mop that makes it easier. It's been such an easy tool around here in our new house and we are still enjoying it a few months into having one. I love that I can just switch the solution  from my hardwood cleaner to my tile cleaner since I have both surfaces in my house. The solution is fabulous as it is not too potent and it cleans by gently removing dust, DIRT, and grime. So for this spring cleaning it could also mean switching up your cleaning gear and trying something different. I also recently ordered more refill pads since  I can't keep up with laundry either lol. You won't regret the Bona it's helped myself and all my friends here…which are sharing their grateful for dirt stories below.
j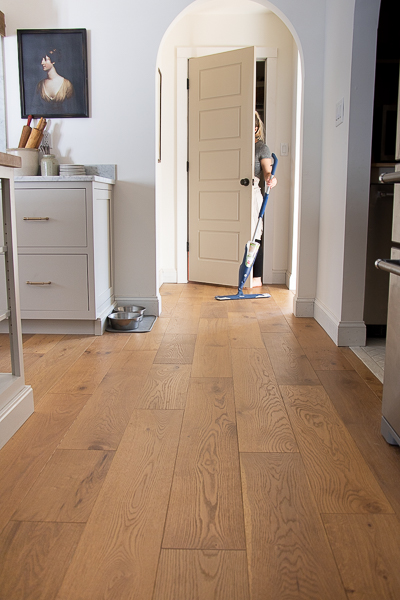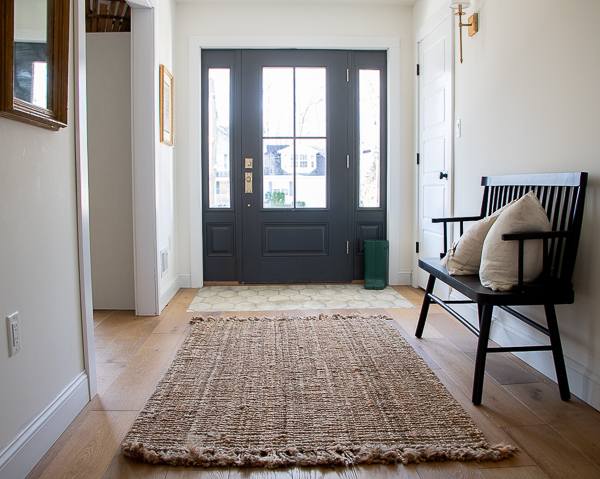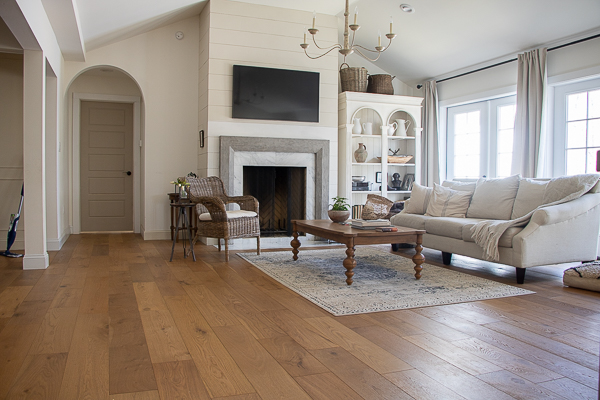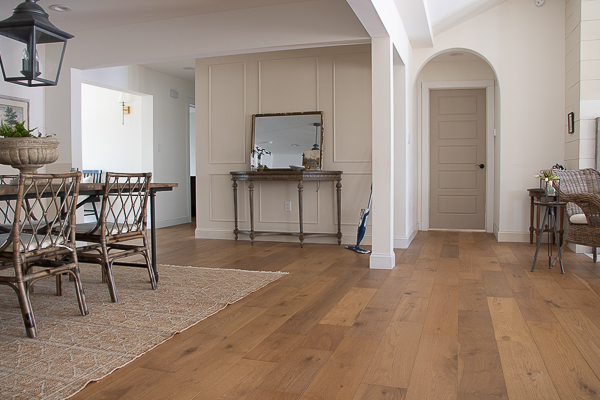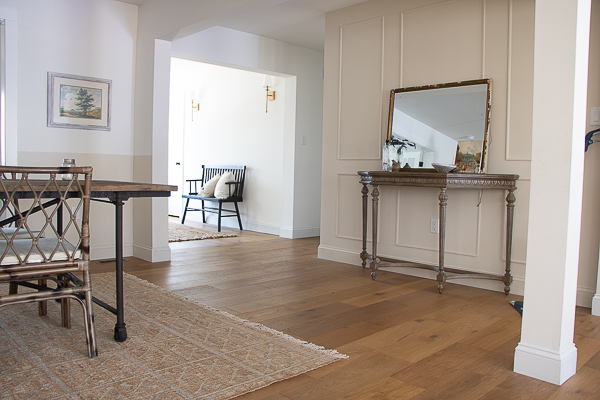 GIVEAWAY chance to win your own Bona products and a $100 gift card from Bona. Just share why you are grateful for dirt below, on my facebook page, or instagram post. One winner will be selected from the entire campaign in one week from today and notified. Must have US address to win. #gratefulforDIRT
Home with the Barkers- Real Life Mess
My Creative Days- Embrace the Mess
Salvaged Living-Thankful for Dirt
Twelve on Main-Cleaning Farmhouse Floor Tiles