Furniture Makeover with Chalk Paint
Hello friends, welcome back to week 2 of the One Room Challenge. Last week I shared the plans for the challenge/makeover. We are currently making over my daughter's room with a tight budget in mind. You can see the BEFORE of the room and plans here. I know you all really enjoy a painted furniture post, so you'll love today's post because I am sharing 2 furniture updates. Both pieces I used chalk paint and they turned out so good! For this makeover challenge I am really trying to keep the budget down. Gemma's bed was already so cute but just needed a little pop. The gray color felt kind of dirty I wasn't loving it, and since we were going for a black and white theme, I knew the bed needed a new surface that would contrast more with the walls. I also had a not so cute facebook market place side table that I picked up but I liked the  lines on it and the details would shine with a pretty white surface.
Supplies:
KILZ wax
BEFORE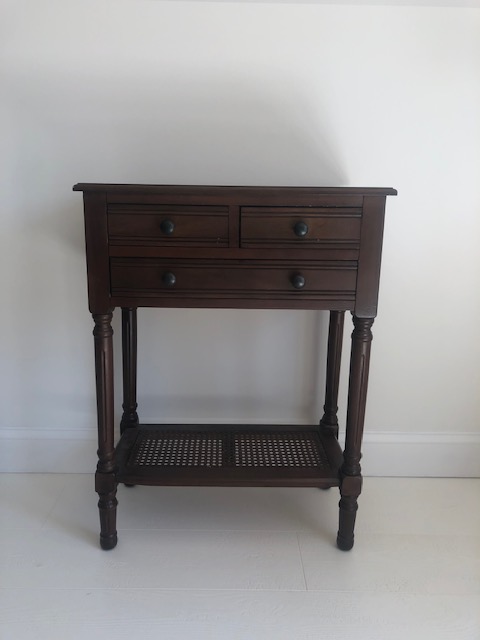 j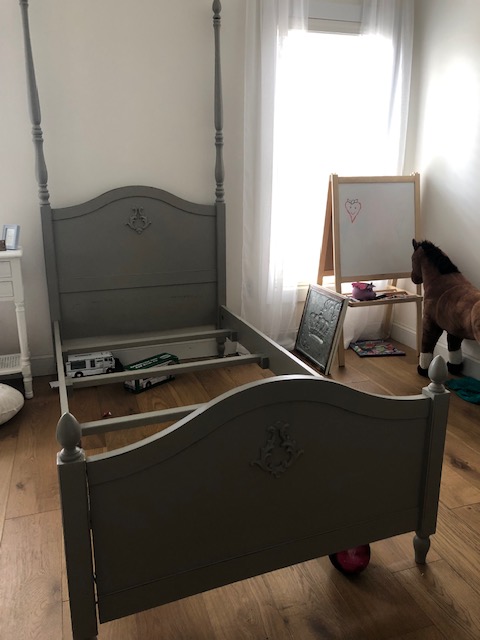 It's amazing how just  a little help with some paint could really change a piece and change a room. The room is already looking so good with just a few new touches, I can't wait to see the rest come together now.
AFTER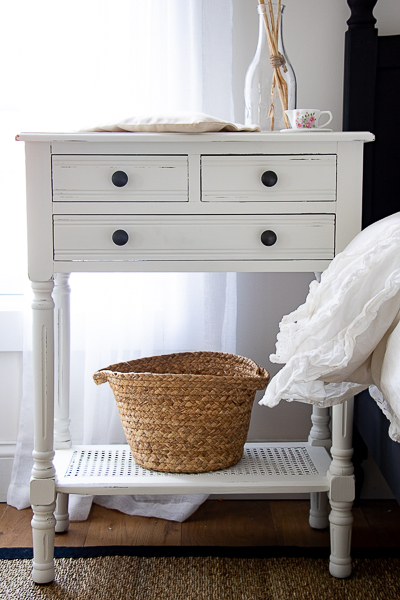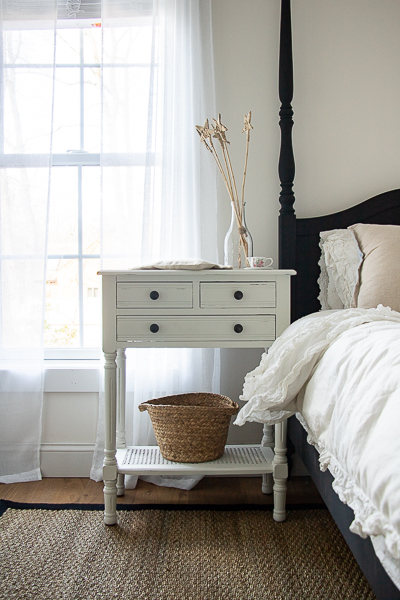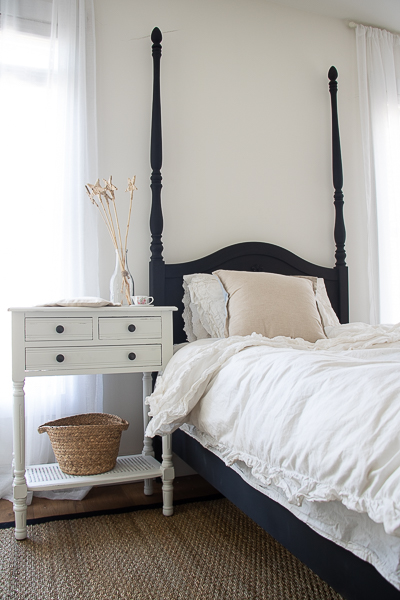 It's coming together so lovely, and you can see a sneak peek of the brand new rug I just received from RugsUSA. The price was amazing and it fills the space perfectly. I love the texture and how it already brought this room together perfectly.
Some furniture sources below to get the  look: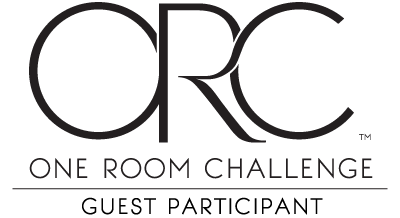 This Room Makeover wouldn't be possible without these sponsored brands: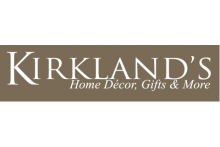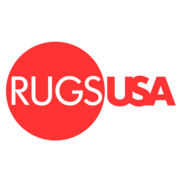 (Visited 1,782 times, 1 visits today)