I have been looking at all the sites and deciding what is a MUST for this Christmas season. Of course I will be recycling a ton of what I have and trying to scoop up a little bit more vintage, but I wanted to share what I am finding to get you all ready!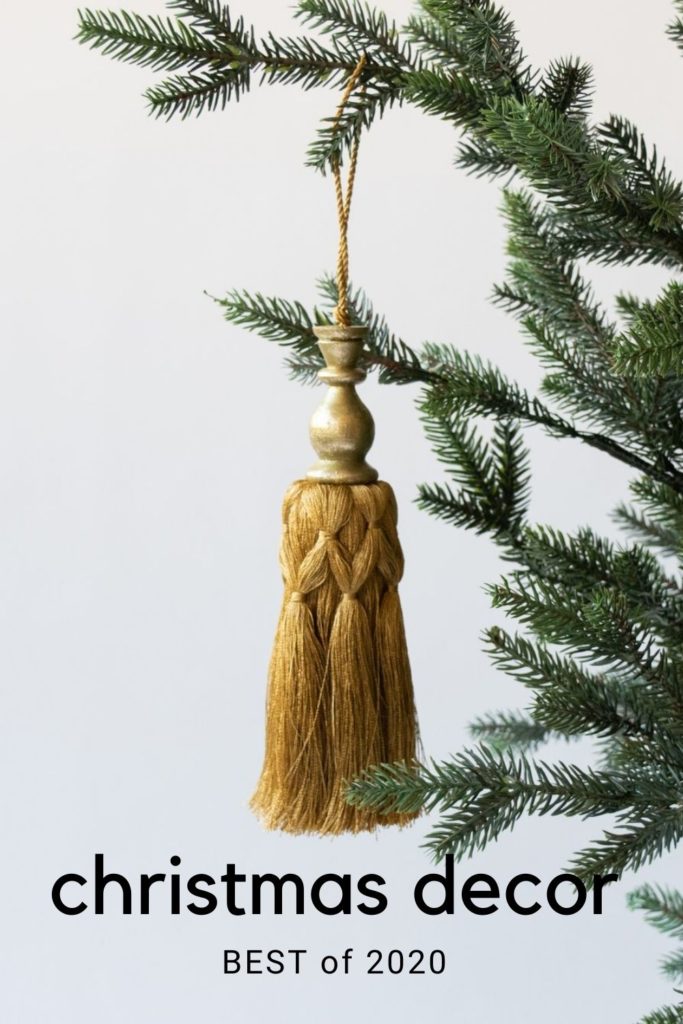 This post contains affiliate links that I make a small commission from with no added cost to your purchase.


Also, don't forget most importantly it should all be about ambiance, adding some twinkly lights, and tree candle sticks should still be a HOT items this year. I also ordered myself some vintage candle clips for the tree.
(Visited 1,905 times, 1 visits today)