GUYS, I am SO SORRY! How come I am so forgetful? I will get  my act together soon and start posting the "My Favorite Things" box back on the 1st of the month again. So, this month I wanted to switch it up a bit and I decided to add products to the box this month that reflect recent projects that I have taken on myself.
So recently if you caught my blog post on these cute clay bowls. It was something I had been thinking about doing for a while now with working with clay. I figured it could be a good therapeutic kind of project unlike this RV of mine. Well, it came at the right time and it was super easy and fun to make. So, this month I've included some clay to make your own clay bowls with. Or be creative and come up with something totally different.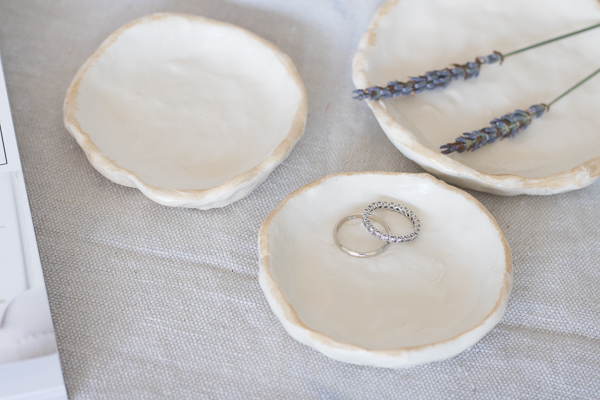 The next time item is these Rustoleum easy grip. I seriously love this product for when spray painting. I feel like Summer always becomes the month of spray painting projects so this will save your hand from any cramping. I just took on our exterior RV makeover today using a new product from Rustoleum and let me tell you how much this saved my hand from that annoying spray painting cramp.
Lastly, is my obsession with terracotta pots. I seriously wish I was great at nurturing plants and I will make it my goal one day to really be patient and learn plants and gardening. Well, I do love a mix of terracotta pots and my recent terracotta pot with my Olive tree. So, I wanted to include one that I found (that would fit in the box) for this month's giveaway. I think it will certainly work with these summer months.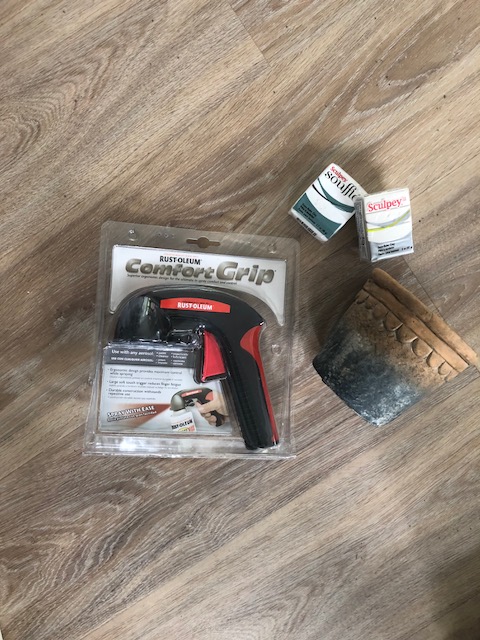 Curious how you all feel about products that work for a craft or project vs. home decor. Please leave me your honest comment if you would like to see more crafting projects or if you prefer pretty decor!
I will be selecting my winner of this month's giveaway a little later than normal. I am leaving next week for a blogger conference in Charleston, so when I get back next Sunday the 15th or that Monday I will be selecting a winner. So if you don't hear from me in a week don't panic I sill won't have selected a winner.
How to enter: Must have a US address, be a subscriber here, and comment below! That's it! I'll be selecting my winner next Sunday 7/15