Birthday Picnic for a Big 6-year-old!
Well, someone turned 6 around here and I am stilling pinching myself. Where does the time go??? She just finished Kindergarten as well…and since the past few months have been so busy with our move, RV renovations, and the new house…I want to slow time down a bit and enjoy where we are at and what our current circumstances are. That means having a small birthday picnic on our property even in it's "unperfect" state. I decided to keep it classic with a black and white birthday picnic. Fortunately, I got to borrow a pretty table from my neighbor and all I needed was some outdoor dishes, a centerpiece, and some cute balloons.
This is a collaborative post with Kirkland's all opinions are my own!
Kirkland's is having a Black Friday in July sale July 9 through July 15 on select art pieces, lamps, mirrors, furniture, clocks, outdoor accessories and more! I picked up some affordable plates and bowls at $2 a piece! Not only are these dishes beautiful and classy for outdoor entertaining but I cannot even believe the price!
I set up the table for an easy non-fussy get together with some family and neighbors with delicious ice-cream cake and popsicles.
Little Gem decided to pose before we assembled our table. I also realized in all my photos I somehow missed these amazing balloons and I needed to show them off.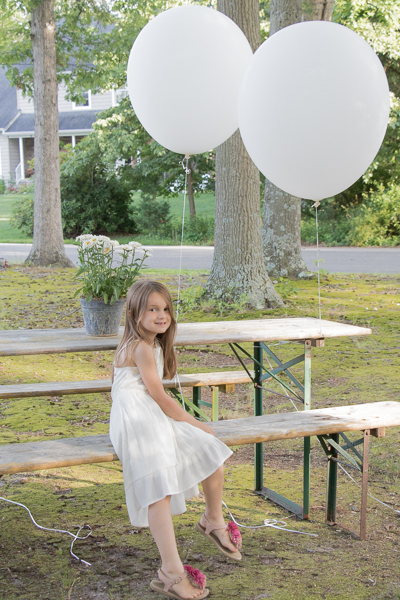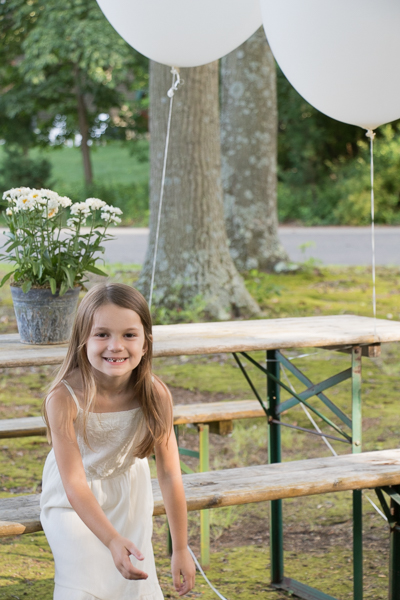 She loves being my little helper…and since these dishes won't break she helped me set this easy picnic table.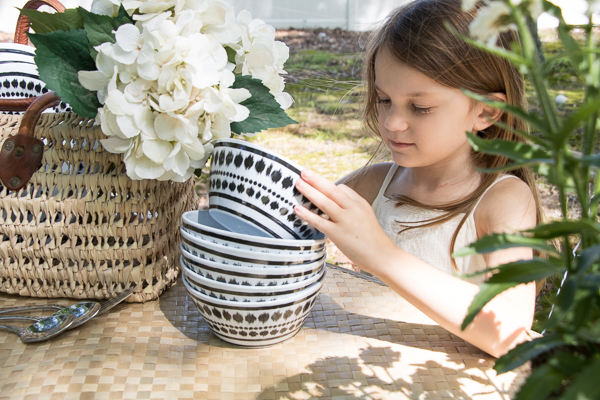 I picked up a runner and some cups and kept is simple for this outside black and white picnic table setting.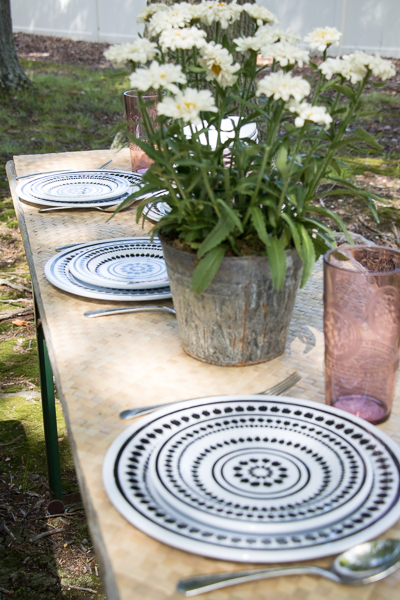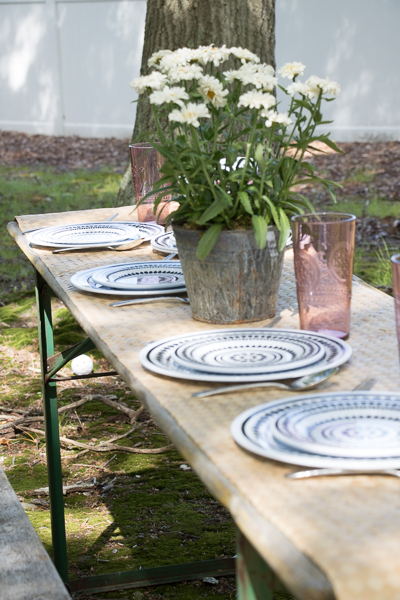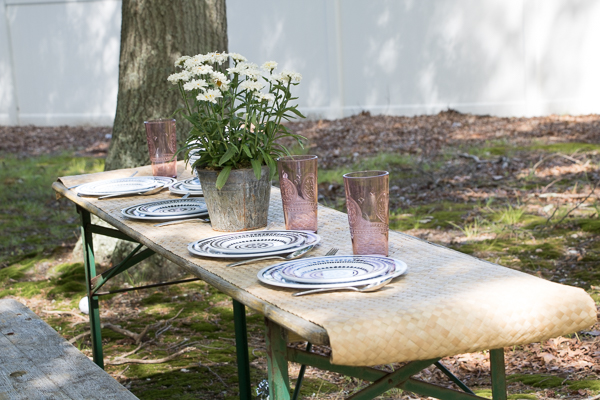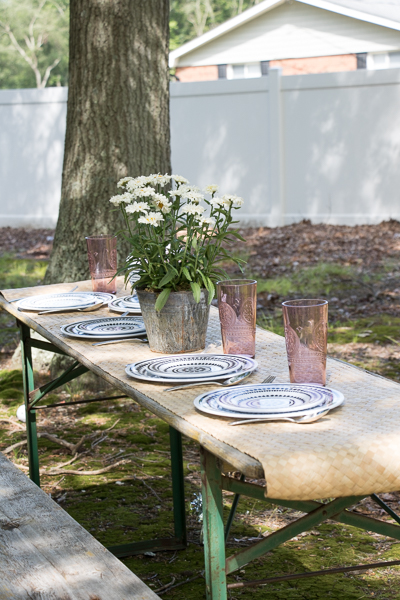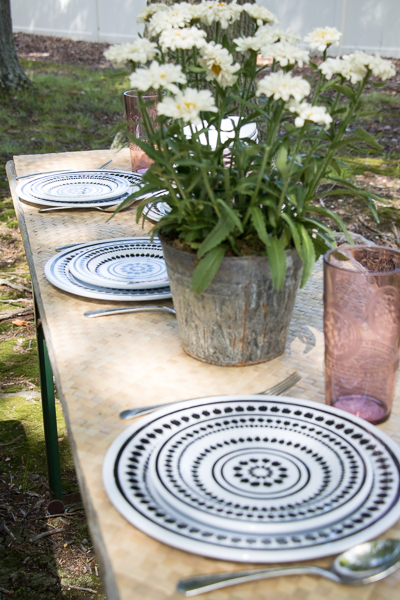 Now run, don't walk to Kirkland's to see all the amazing on-trend decor at the  Black Friday in July deals including these dishes that were a steal of a price!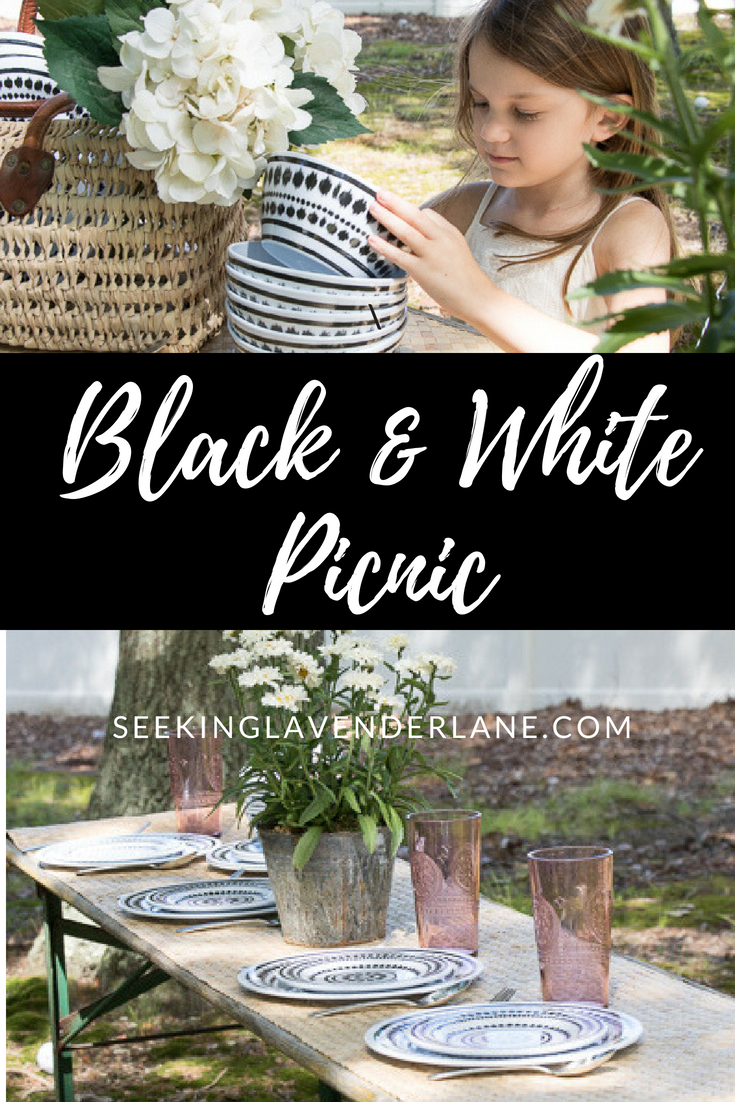 (Visited 195 times, 1 visits today)