Its been a while since I updated you all on paint color sources in our house! Most of our paint colors have stayed the same, but there have been a few more that I have been adding in the last two years, that I wanted to be sure I shared with you all! If we did not have an open concept house I would 100% add even more color, but having an open concept home I try to keep my color choices to coordinate and add them in a way that is more of an accent color in moldings, trim, and in details.
Okay so let's first start with my most asked paint color, the one that covers the majority of our home. White Dove BM
Our entire home was painted in this color when we moved in. Its a great warm white that feels very European Farmhouse and blends well with our warm tones and even our cool tones. This color is in our open concept spaces, ceiling, primary bedroom, and bathroom.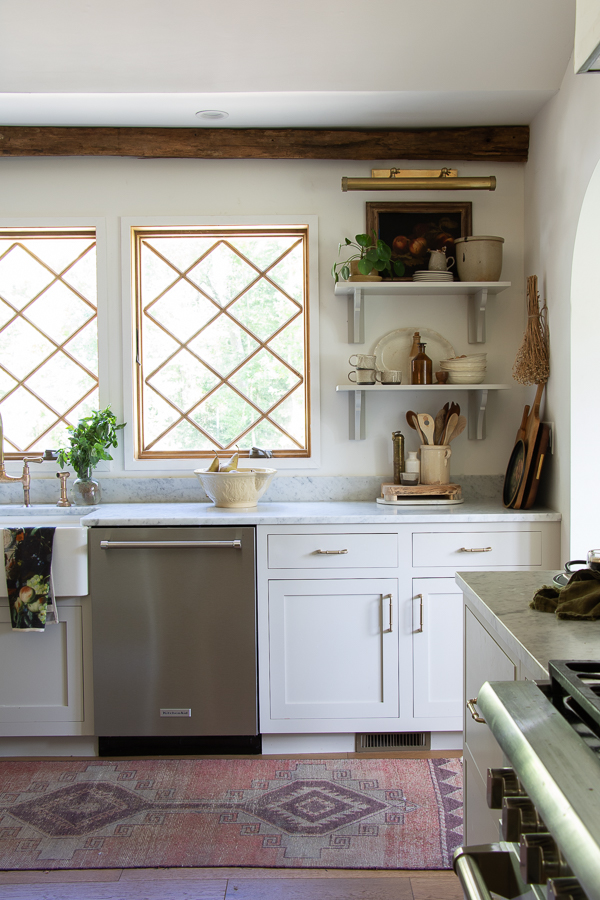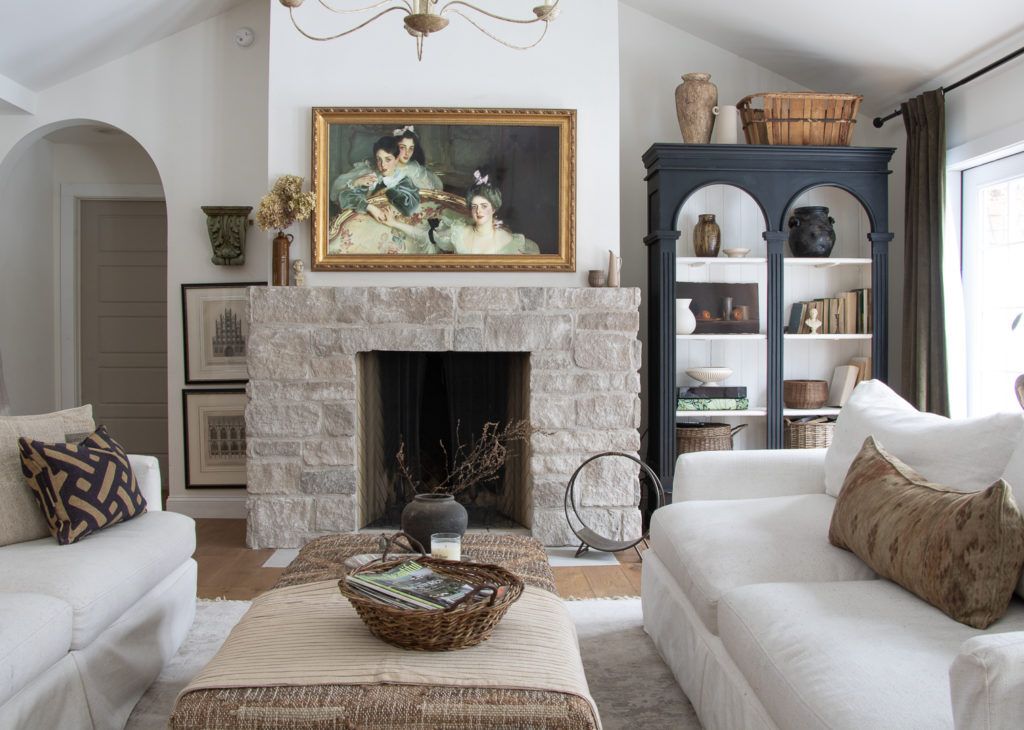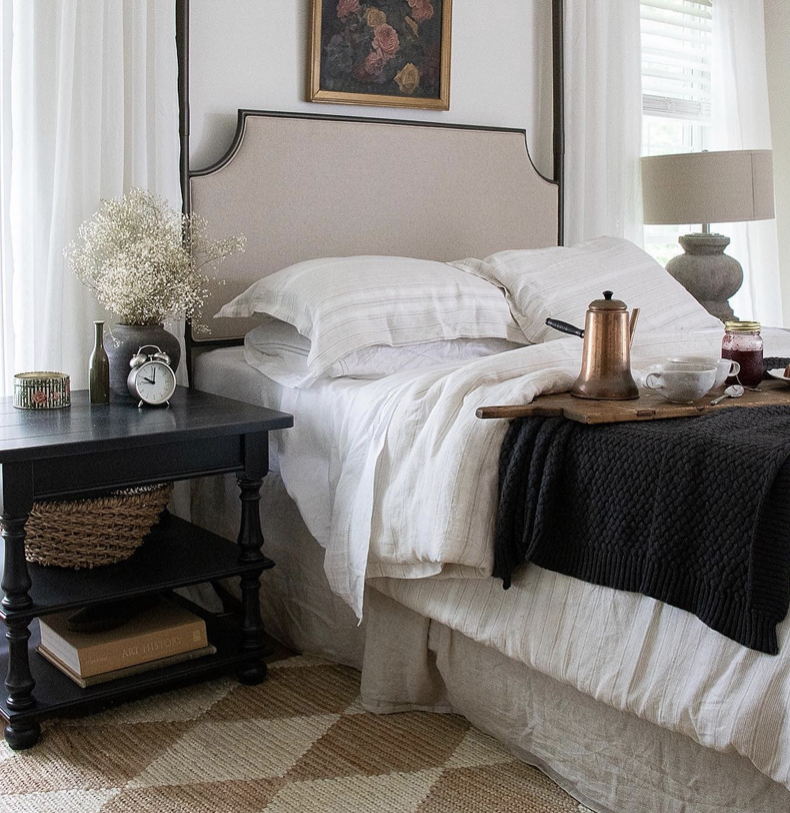 Our cabinet color which I shared about in yesterday's most asked questions post, is called Meteor by Omega Cabinets. It is a custom color to their brand, but I believe when I was comparing samples a few years ago, November Rain from BM was a close in color.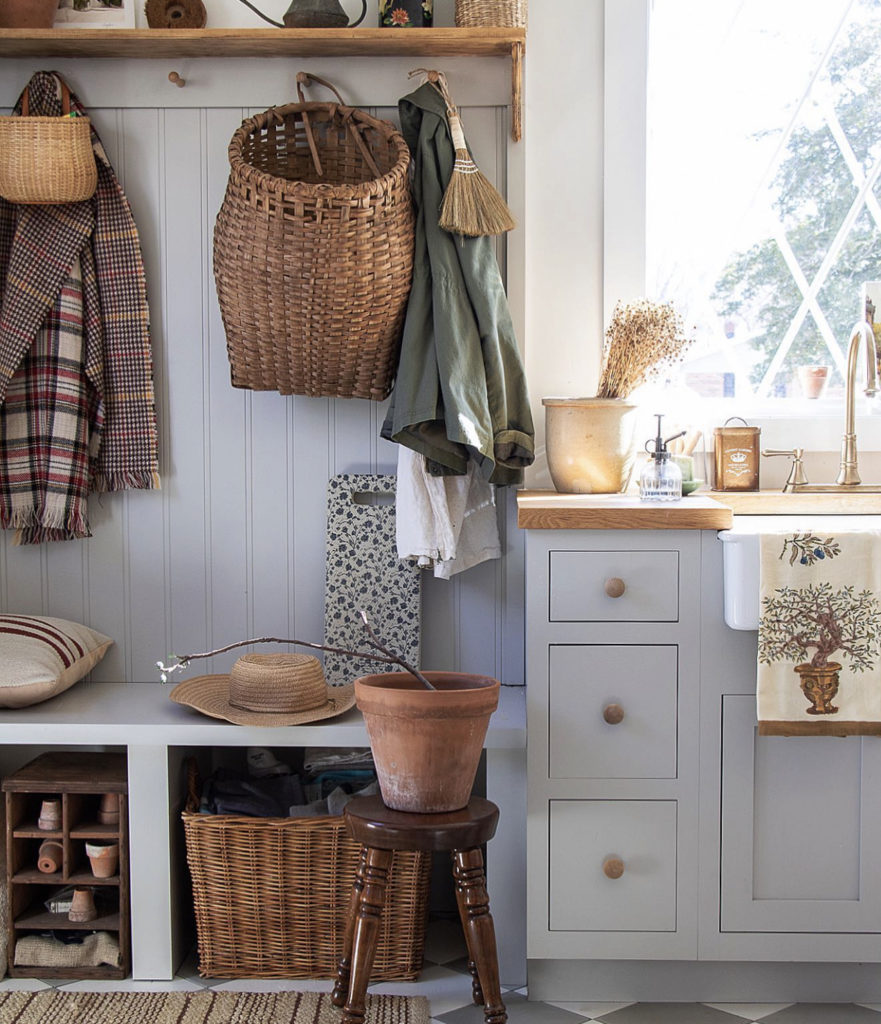 Our pantry, trim work throughout the house is a great contrast to our white dove color. Its' called Stone Hearth by BM. Sometimes it reads a bit purple in our pantry, but for the most part its a really beautiful warm greige.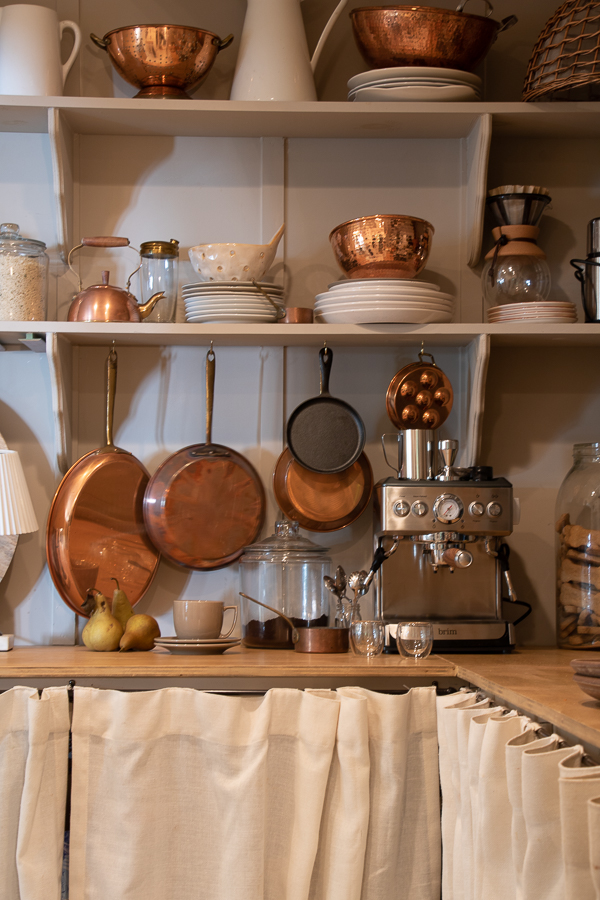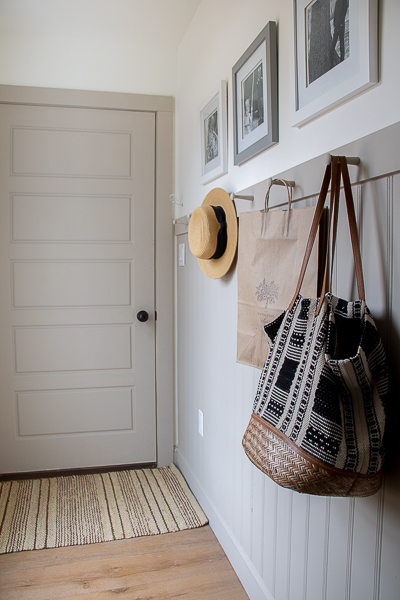 Our dining room trim color and Gemma's room's trim color are a nice addition to our European Farmhouse colors. Its Called Copley Gray BM, but favors green. Its a great moody shade and coordinates so nicely with again our White Dove and the Stone Hearth.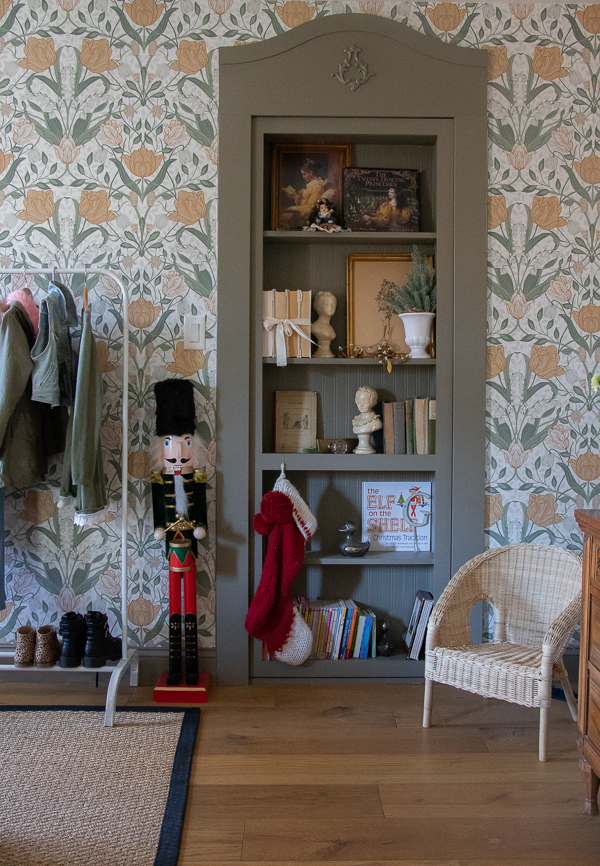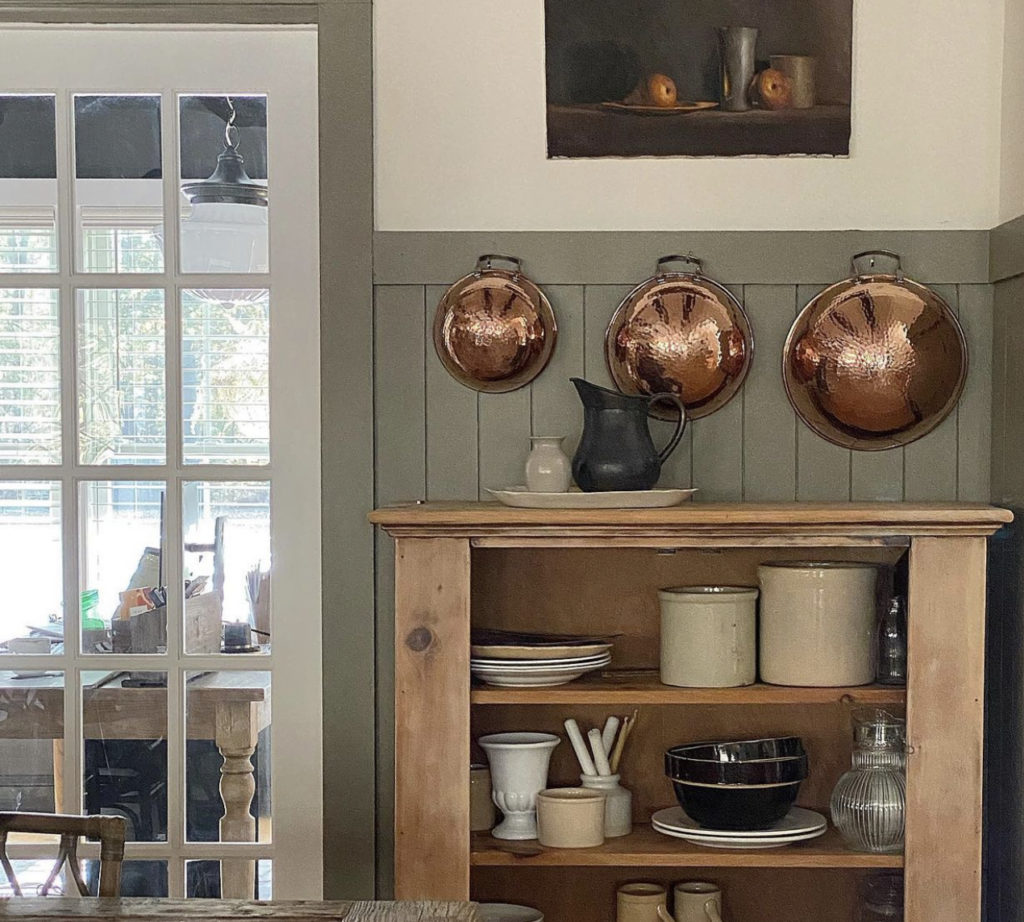 Next, is our hallway entryway color. Its a bit different then the rest of our house, because we did a limewash finish here. The color is called Coffee and Cream by Pure and Original paint. You can read about that in this post. It has a great textured Old World feel to it. I have been stumped on how I want to decorate this space still, but its a great welcoming color and texture when you walk in. We also decided to take this finish and mimic it in the office ceiling. It transitions well and is such a cool texture feel for the ceiling.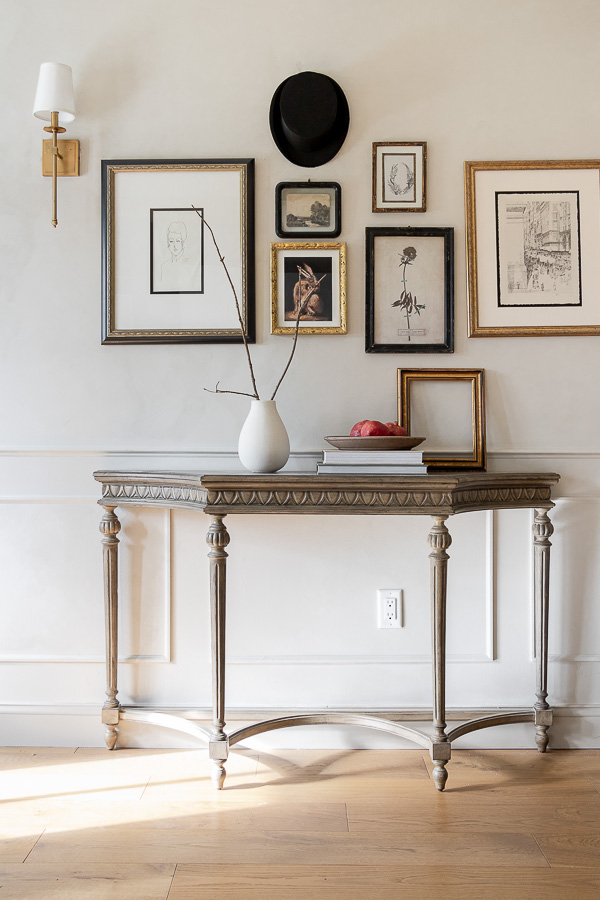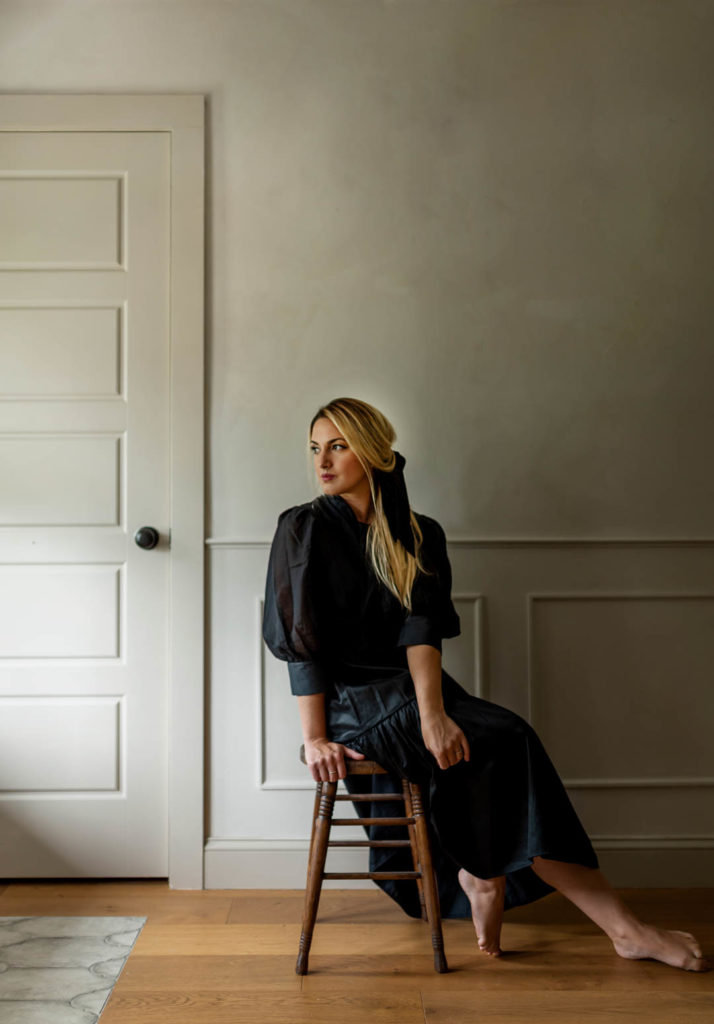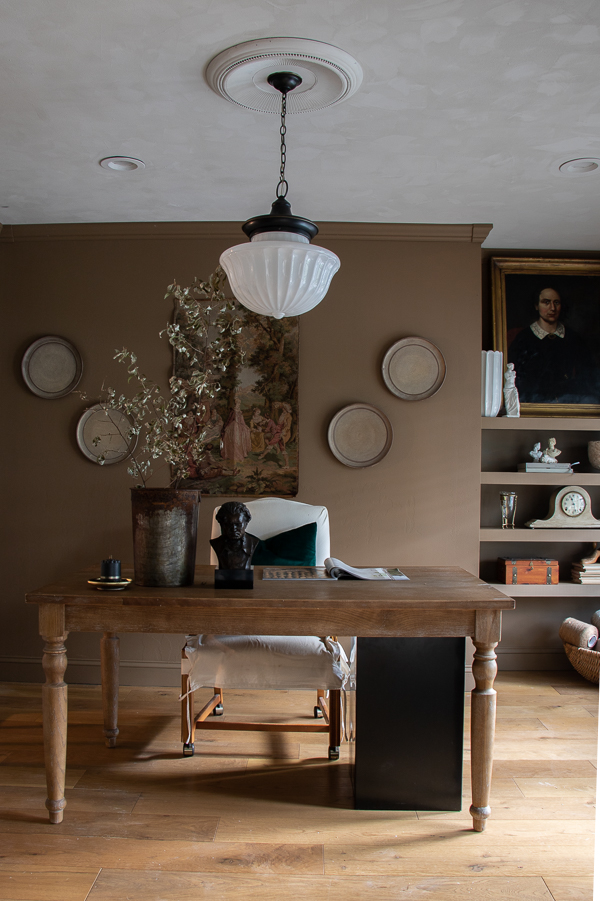 Our newest paint color in the house is the office walls! If you didn't catch it, we did a European Office makeover and I selected this color called Raleigh Sorrel BM, its a little bit on the camel side…so feels like a warm leather brown. I've been truly loving this color.
Lastly, our European She Shed colors, another moody green called Durango BM! I lovvvee it so much!!!!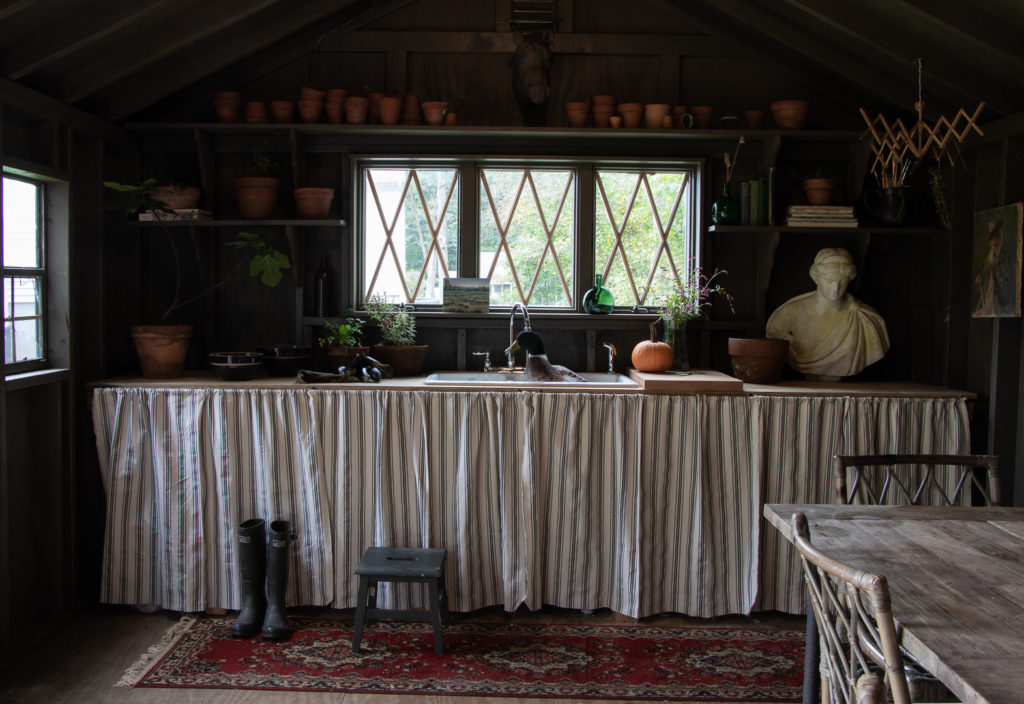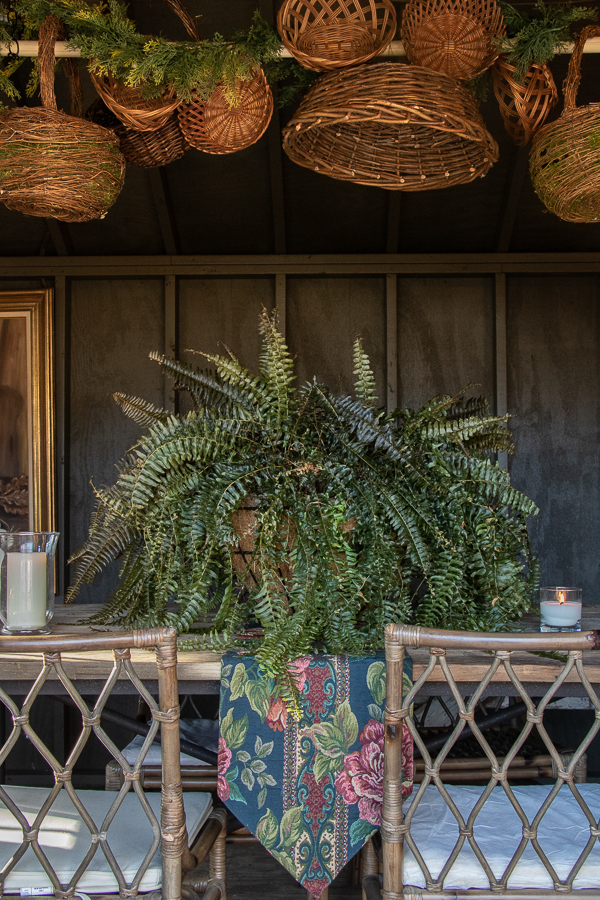 Please Pin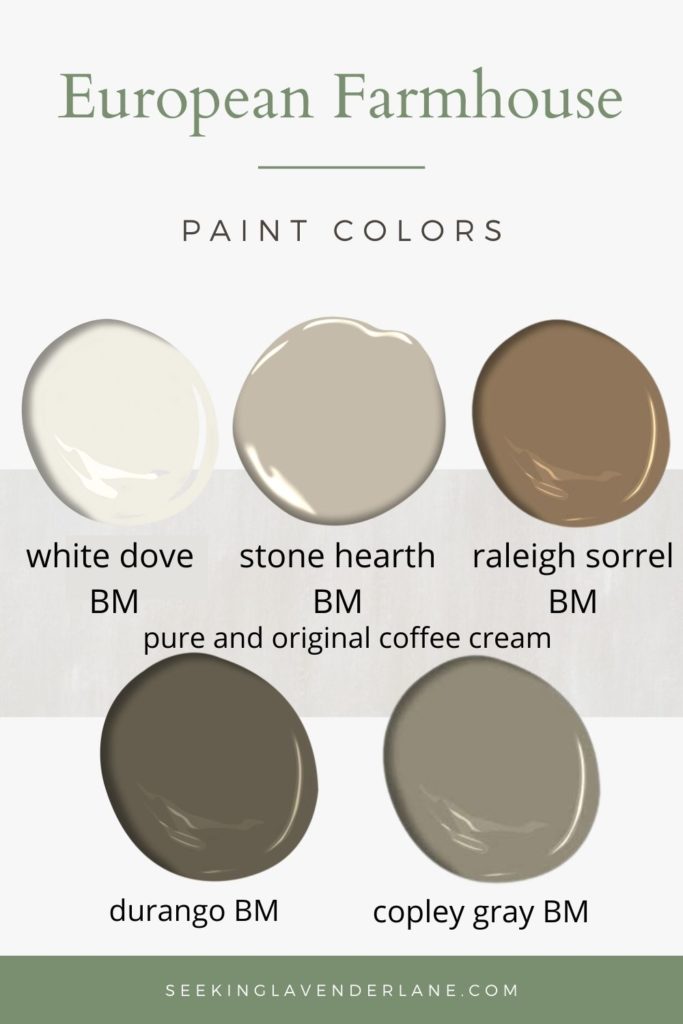 (Visited 2,011 times, 1 visits today)