Hi Friends, I can not believe it's been a week since I have shared the One Room Challenge reveal! It was quite the whirlwind and definitely more then I had expected. When I started with this room makeover what was really important to me was to get quality furniture that would last for a very long time (no more antique dressers or curb side finds), and finding pieces that felt classic and beautiful.
This post is a collaboration with Raymour & Flanigan, though all opinions expressed are 100% my own.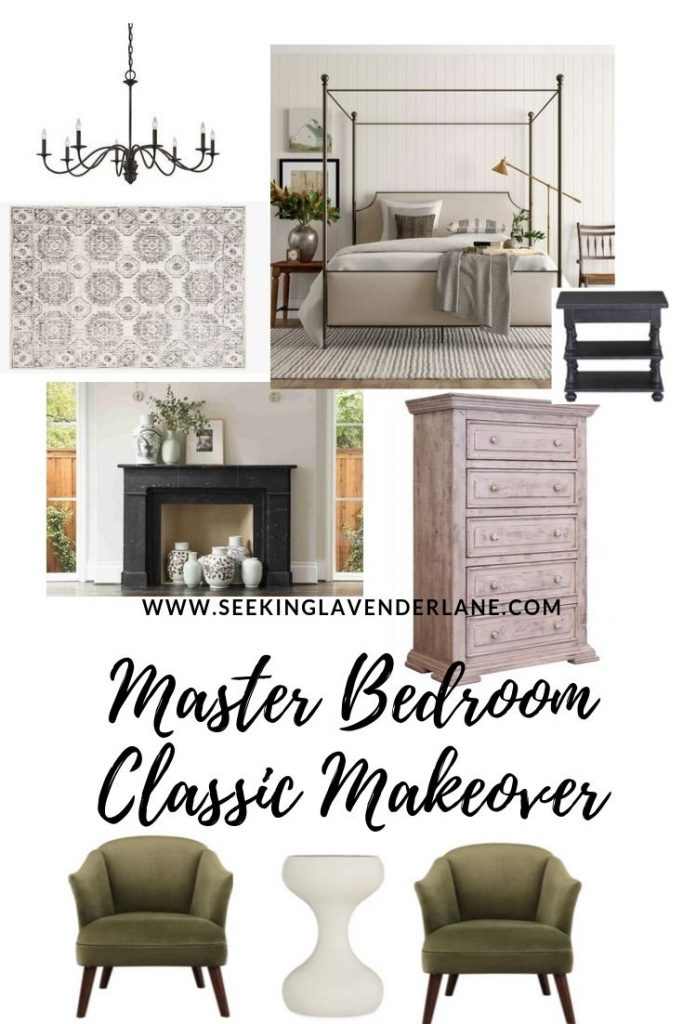 I decided to first search Raymour's website before planning the room makeover. These would be the largest pieces for the room and would take up much of the design. Once, I had picked a few favorites, measured out where they would be…I reaized one of my FAVORITE pieces was not going to work because of the size. I was so bummed, but back to the drawing board for the room. Then…came the store visit! The local Raymour & Flanigan is about 15 minutes from my house. I browsed around worked with the great staff there and selected a few things through their online website. Though they had amazing products in the store, I had the perfect dresser, side tables, and green velvet chairs picked out online.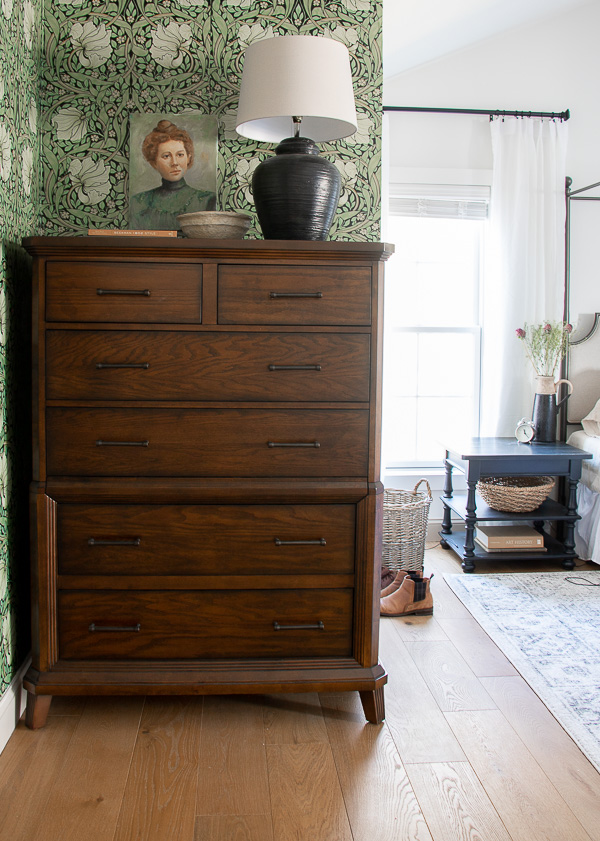 Anything that is ordered in store takes 3 day delivery which is amazing! Keep in mind online orders for certain products can take 2-4 weeks. Knowing that I made sure to also plan ahead for the space.
The arrival of the furniture as Raymour has their own delivery crew to deliver each product. Which makes them reliable and professional.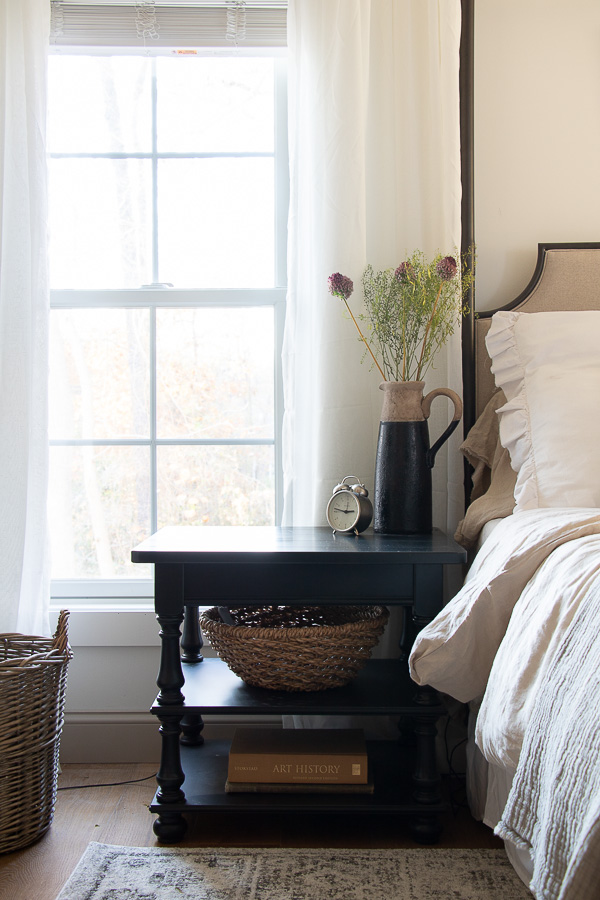 I think one key thing to remember when planning a room design is that though you may buy most of your furniture from one company or store you don't have to go with all the items from one set. Be willing to select items that can work together but not matchy-matchy.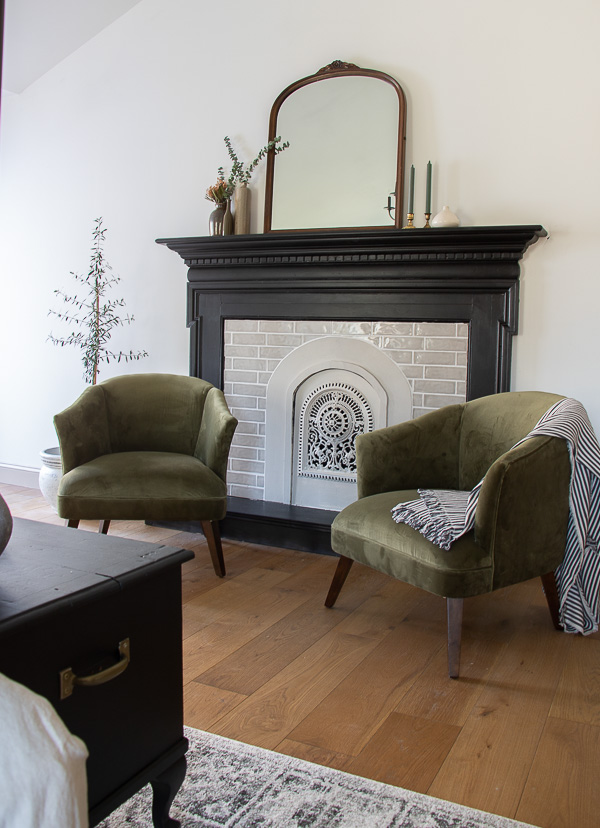 I am so grateful for my partnership with Raymour and their amazing quality pieces that have helped make our master bedroom makeover possible and beautiful.
(Visited 243 times, 1 visits today)