Christmas Decor has definitely changed since our childhood. No more gawdy decoration with Santa's everywhere in the house. Today decor has simplified and yet those that are still hanging onto those old school Christmas boxes in their attic are trying to figure out just how to incorporate the more stylish Christmas decoration into their own home. I promise, you don't have to toss frosty away if it's a true family tradition, just add some other stylish elements that will pair together with your old traditional decor that will feel inviting to your guest this year. I've lined up a ton of Christmas Farmhouse finds from Amazon. Yes, you heard me right, Amazon! I wanted this to be one easy shopping trip for you. Just load up your cart and press the place order button, and you should have your new decor at your doorstep just in time to get an early start to your Christmas decorating.
This post contains affiliate links for your convenience. I do receive a small commission for your purchase, but no extra added cost to you.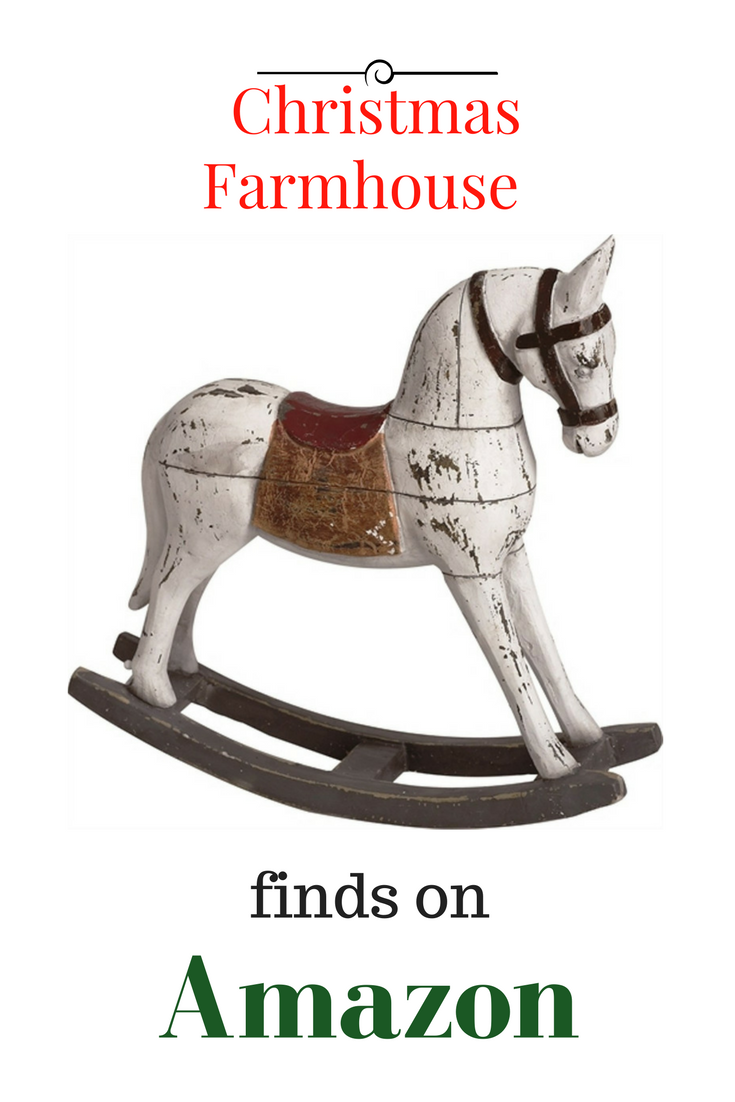 I've rounded up, what I believe is a perfect combination of plaids, coppers, vintage, chippy, and farmhouse! Each of these pieces can be combined in your home and or just choose a theme and grab a few to start the decorating right. I love the idea of gathering a few cloches together to create and winterscape under the glass domes. Also, the chippy white rocking horse I picked up for myself this year, and loving it so far. Be sure to pick up a seasonal scented candle, to create an aroma that makes you feel like Christmas. If you're not much of a baker hang a few of those star cookie cutters in your kitchen as a Christmas banner and you'll be impressed how adorable they look. I'm excited for your Christmas this year, if you do pick up a few of these items…love for you to share with me on Facebook just what your decorating is looking like this year.
Happy Christmas Decorating!
PLEASE STAY A WHILE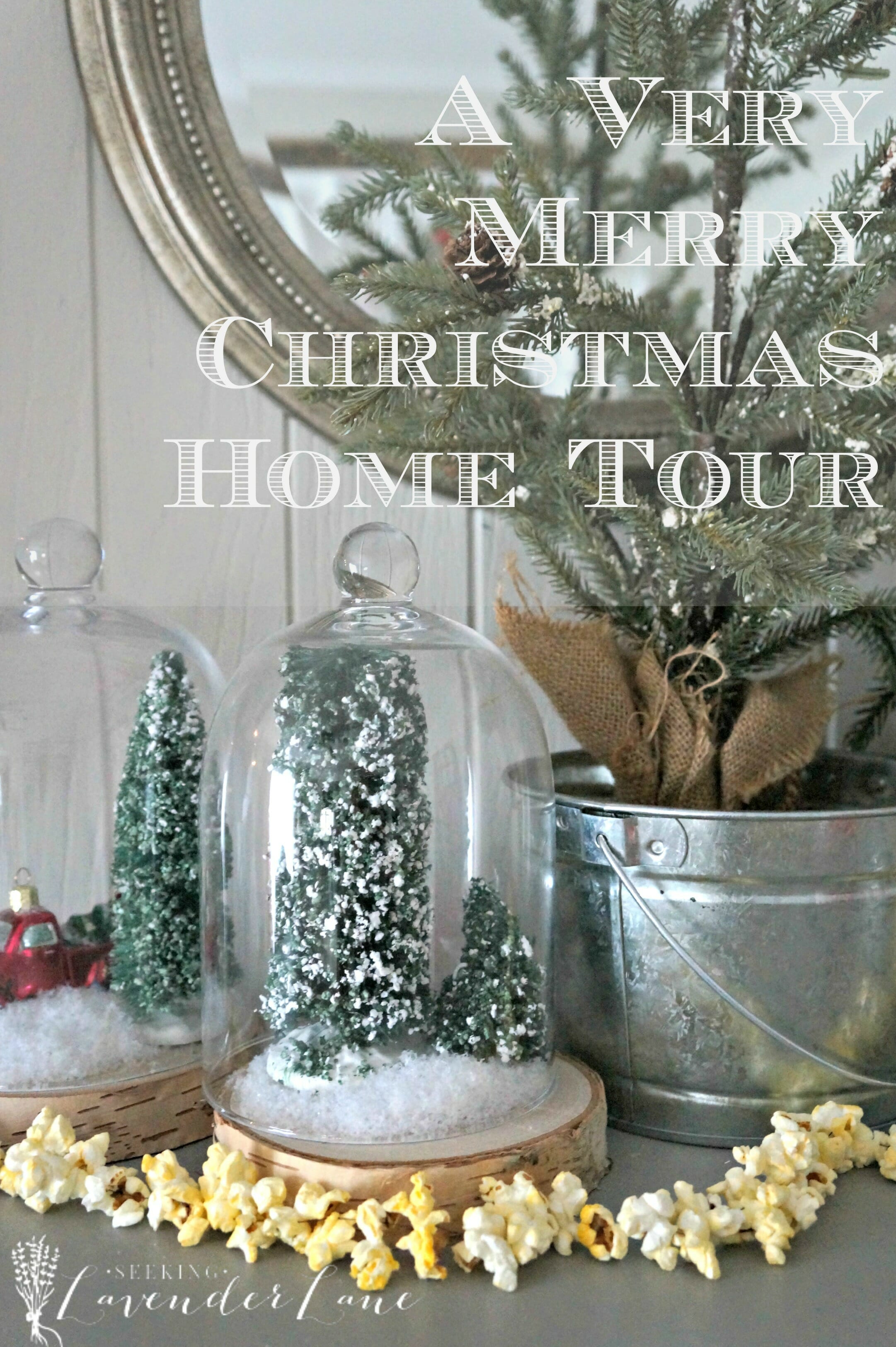 A Very Merry Christmas Home Tour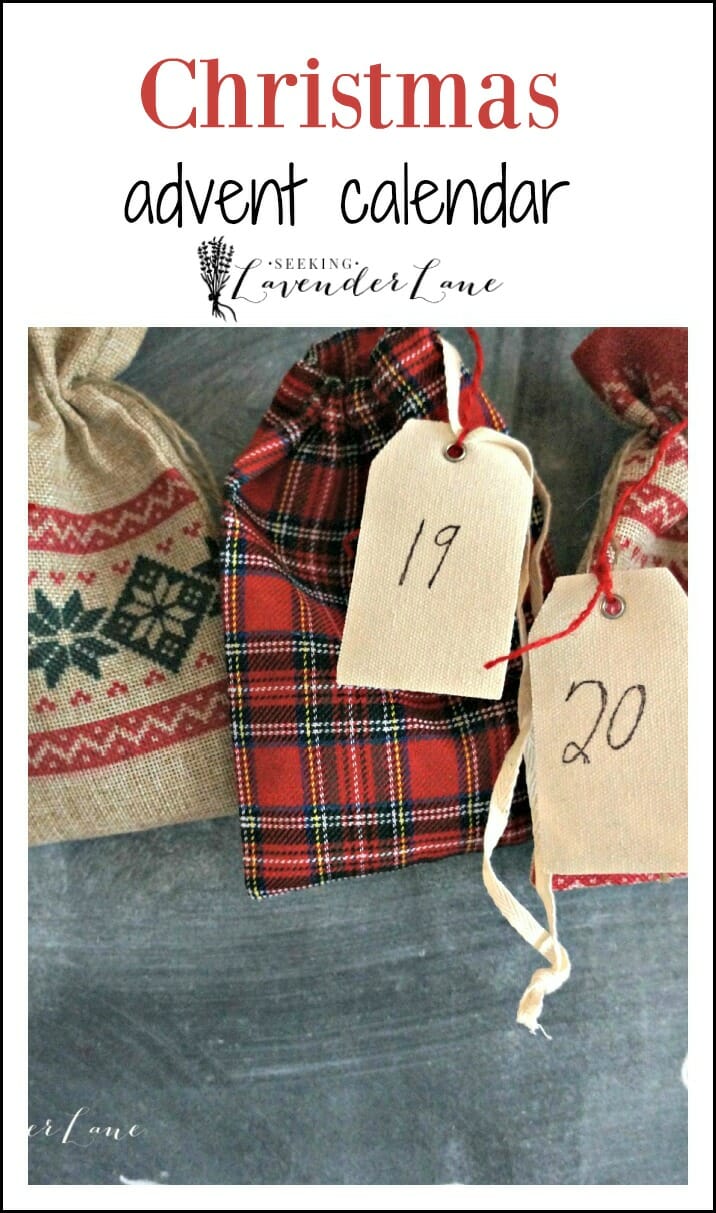 (Visited 161 times, 1 visits today)