I can't believe we are already into our second month of Home Healing, and our next prescription! This month's prescription is creating a romantic home. Hmmm…I wonder why??? Oh that's right Valentine's day! So, I thought what a good excuse to make a romantic home for our family and for ourselves.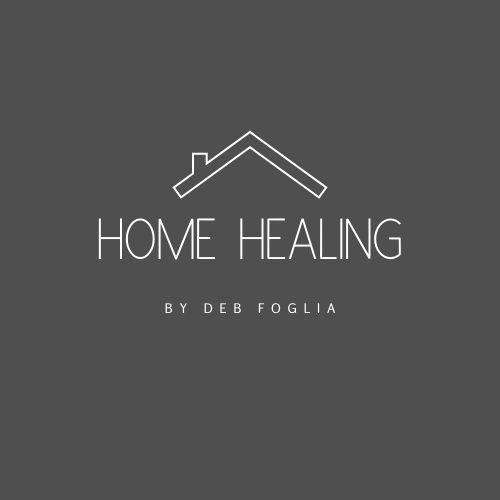 February's Prescription:

Romantic Home is all about creating a space that feels beautiful, cozy, and of course must smell good! Whether you share your home with someone or not, let's bring all the feels that not only create an amazing ambiance but also fun creative romantic ideas that we can do.
Romantic Home Doses:
Setting a Romantic Table- 2/1/20
Chocolate Covered Strawberries- 2/10/20
DIY Candle with Dried Roses- 2/17/20
Tips for using pink in the home- 2/27/20
Here are a few things to complete this month's doses: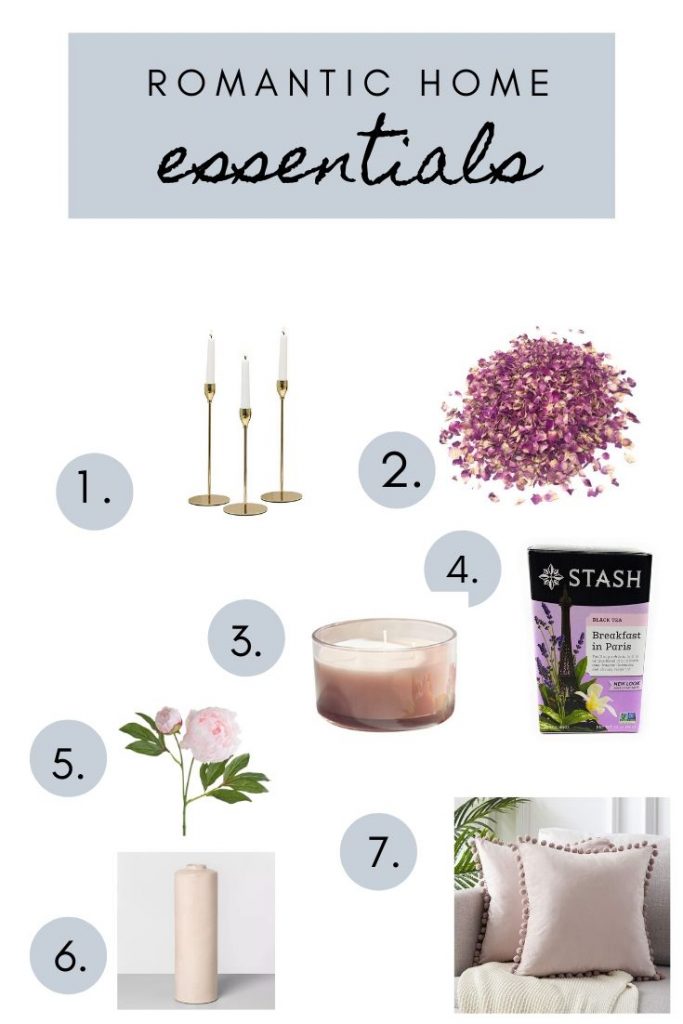 January's Home Senses
Scent of the Month: Vintage Linens
Sound of the Month: February's Playlist
Taste of the Month: Stash Tea- Breakfast in Paris
Quote of the Month: "How great is the love the Father has lavished on us, that we should be called children of God!" 1 John 3:1
Flowers of the month: Think Pink with a balance of green. Perfect way to bring color and romance to a February home.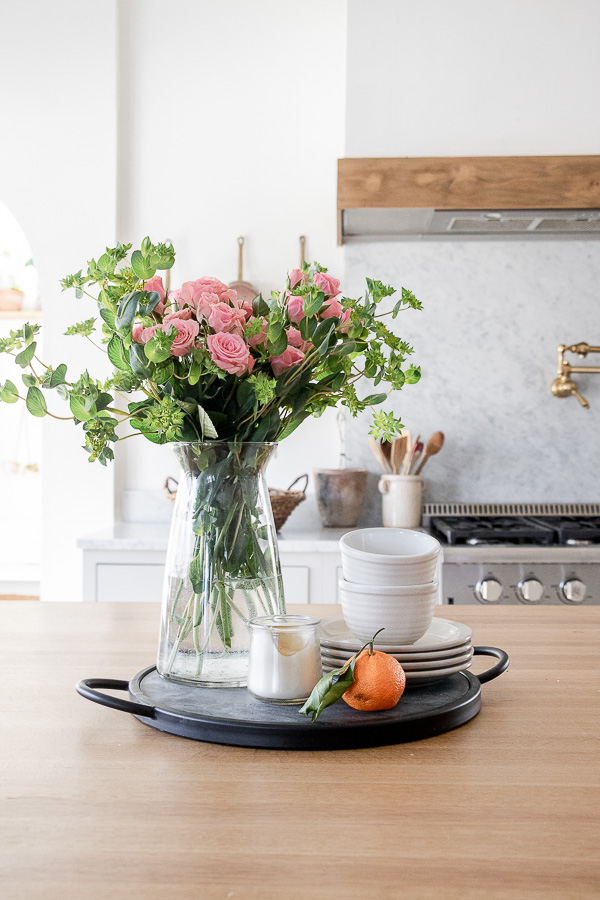 (Visited 791 times, 1 visits today)