I am about to overload you all on some pictures! I was away for a few days last  week as I went on a Mastermind journey for my business. It was pretty much a few days of sitting around a table with girl bosses that dominate the creative entrepreneur industry. I was blown away by their intelligence, motivation, and success. It pumped me up for so much to bring to my little business and also had me feel pretty low at moments too. I thought I would speak truth here as most of you all that pop in here are women and I think there  is nothing quite like speaking truth like a woman. Our insecurities, emotions, comparison, and all is real! Buttt…I've learned from it all and God gave me strength through it all. I caught my emotions and decided to not do what I normally do and let me emotions take over. I decided to listen and apply what these women were saying and let go of the insecurities I have about myself and my business.
Now, that I've said that I want to tell you all about the amazing time, amazing things I saw, and the amazing women I got to be around. And yes, if you follow Karianne from Thistlewood her word AMAZING has caught on -lol-.
The week started with flying out from New Jersey with my friend Roxanne from The Honeycomb Home to Austin Texas. We then headed to Burton, Texas a small town right next to  Round Top. If the town Round Top sounds familiar well it may be because Joanna Gaines shops there for her antiques, the Junk Gypsy's have their shop there, and it's only the best of the best of antiques all in one amazing location. When I say location I mean miles and miles of antiques, I've never seen anything like it.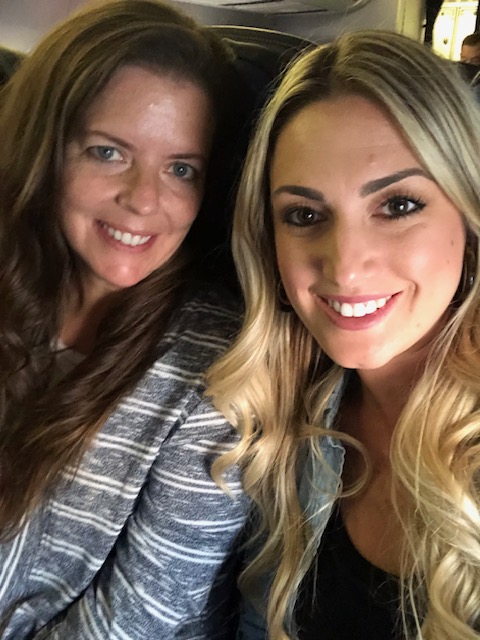 We stayed at such an adorable and charming farmhouse in Burton called Heritage Sunday House. Photos don't do this house  justice…trust me!
Just some  glimpses of the inside…the charm was unreal!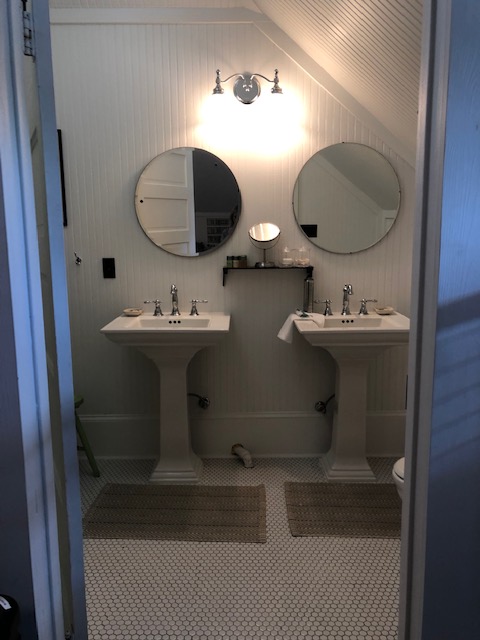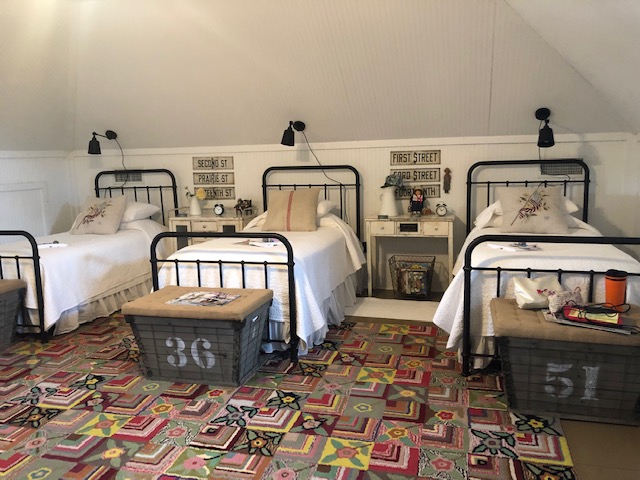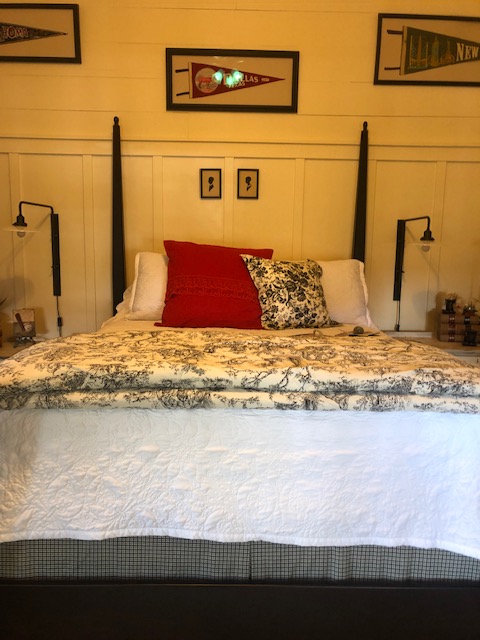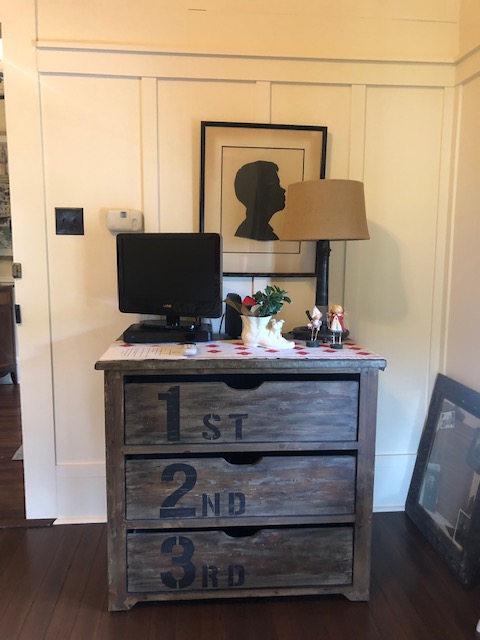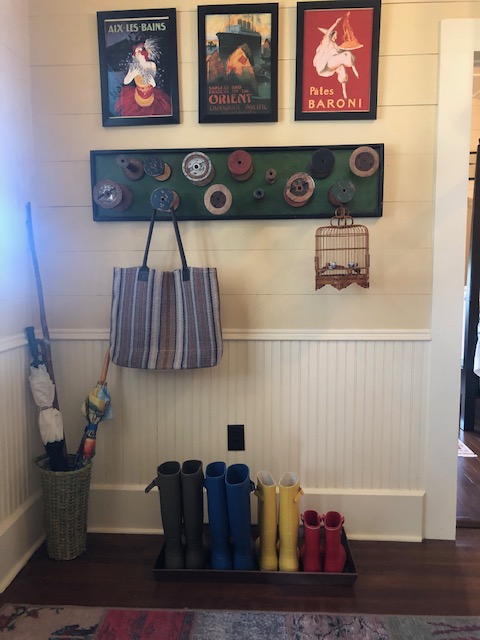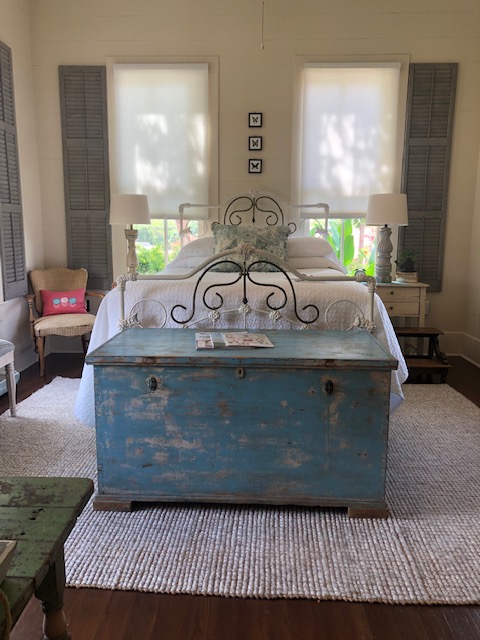 Then the mastermind session began. For anyone thinking of really getting answers and discussing business strategies with people in your field this was the best way to go about it. We spent hours around a table discussing our strengths and problems we are dealing with in  our business. When we arrived we had swag bags waiting for us filled with items from supporting brands.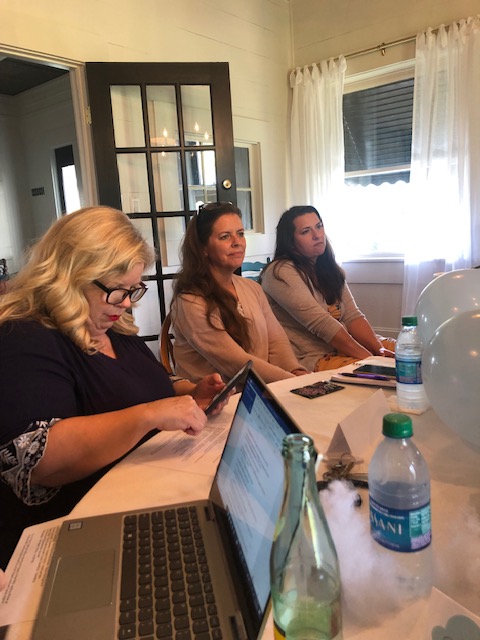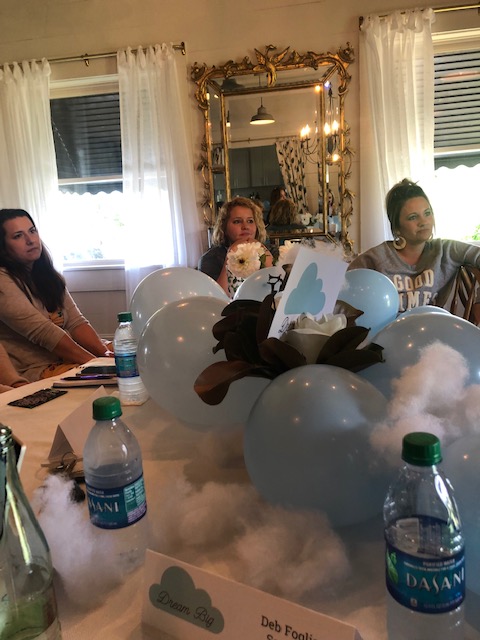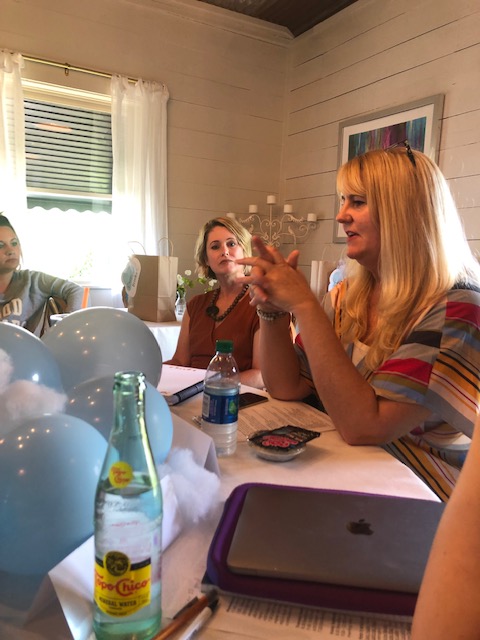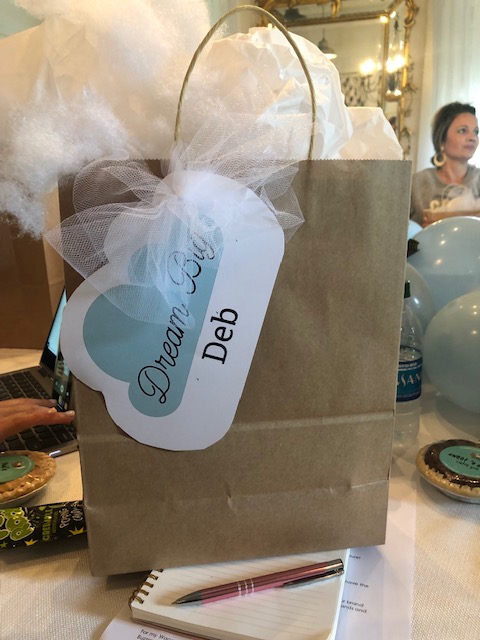 Then our day of Round Top shopping! We unfortunately, did not have a lot of time to shop as we planned too, because of the heat and the rain…but we made the most of it. I may just need to go back -lol-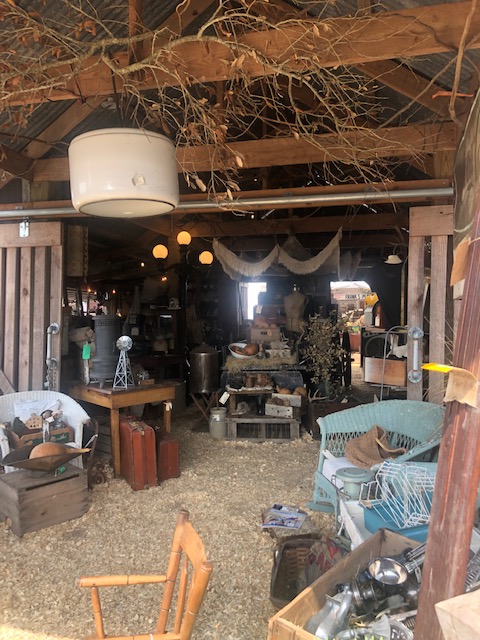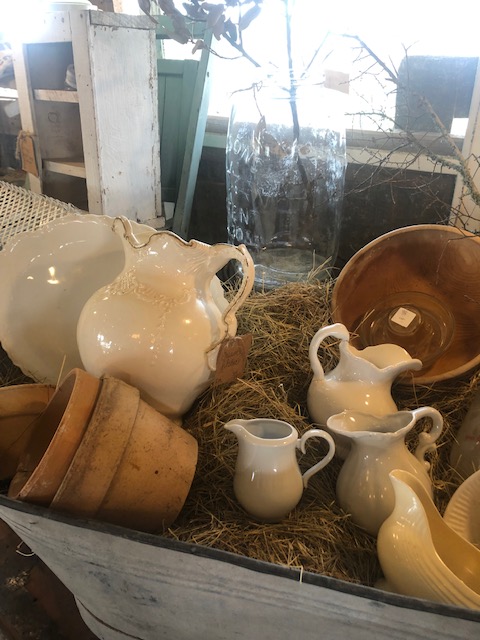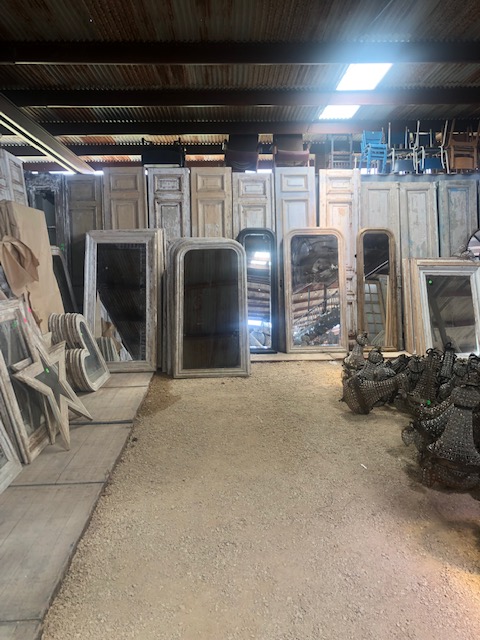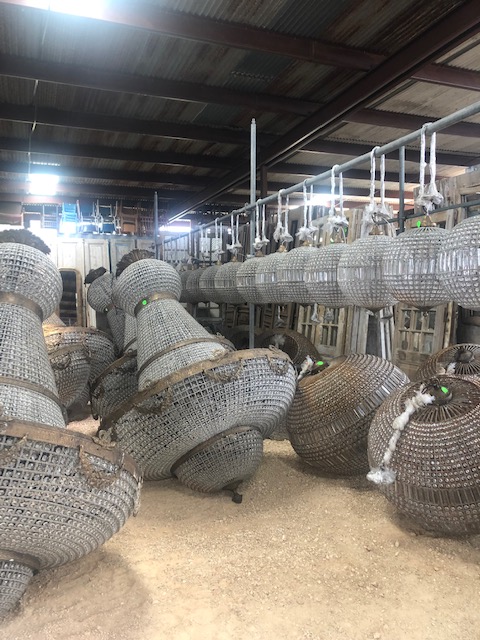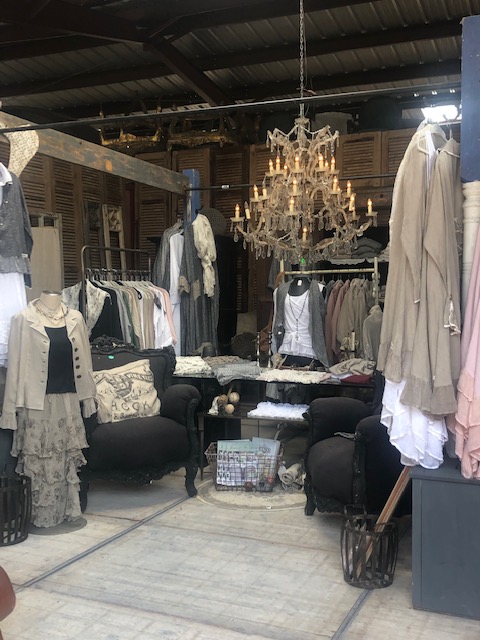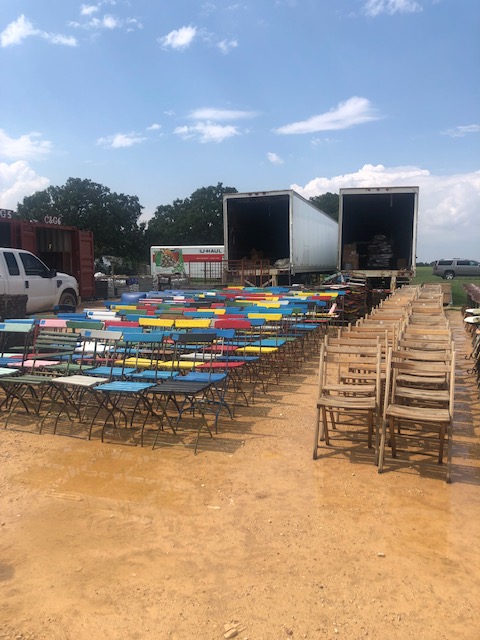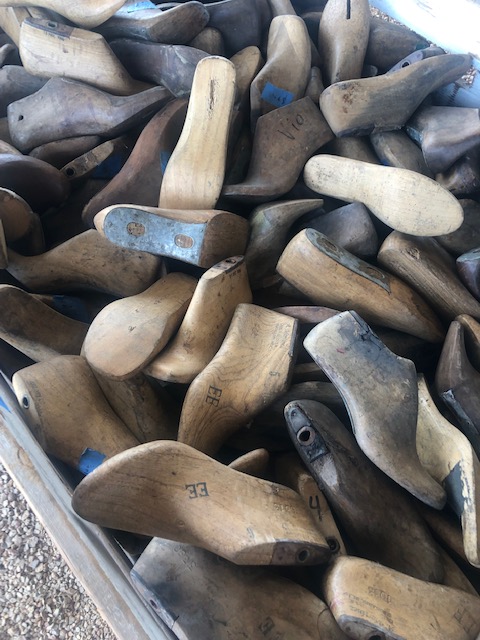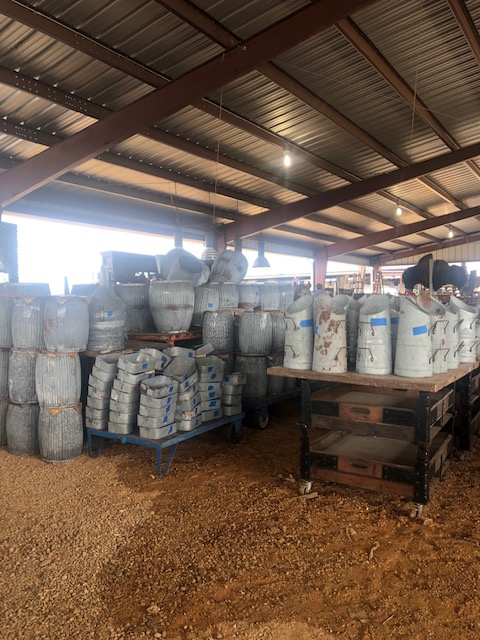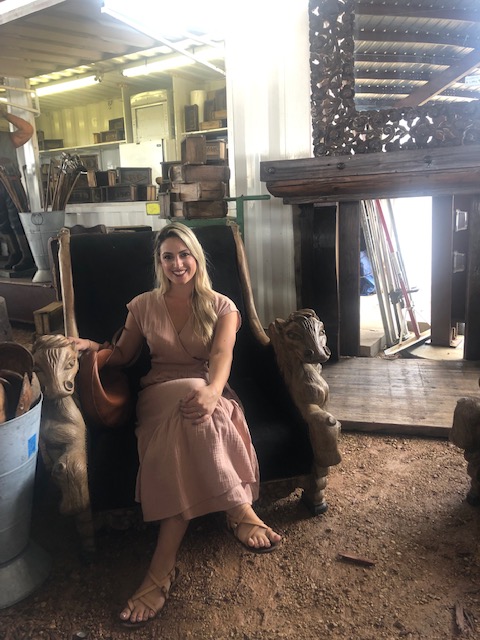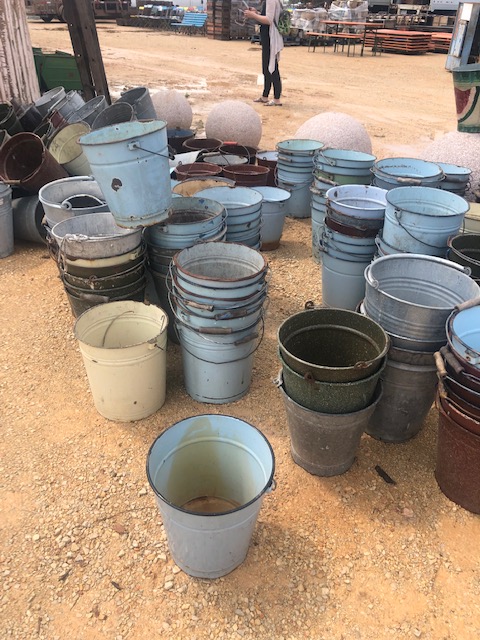 j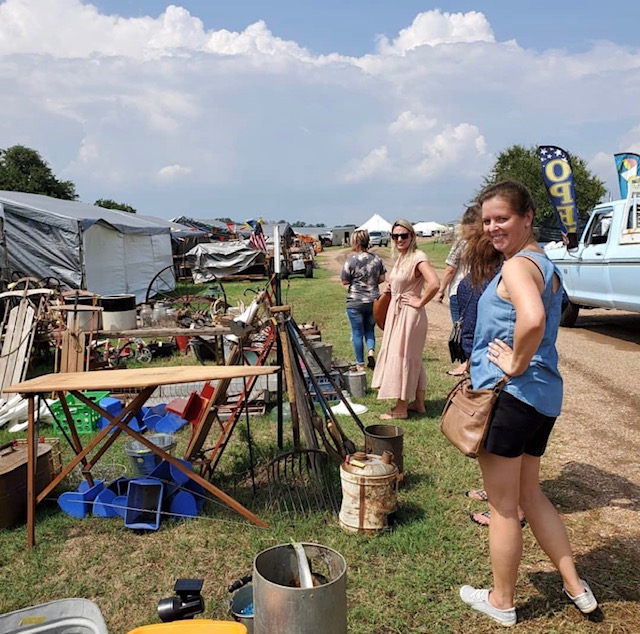 We stopped at the Junk Gypsy store which was super cute!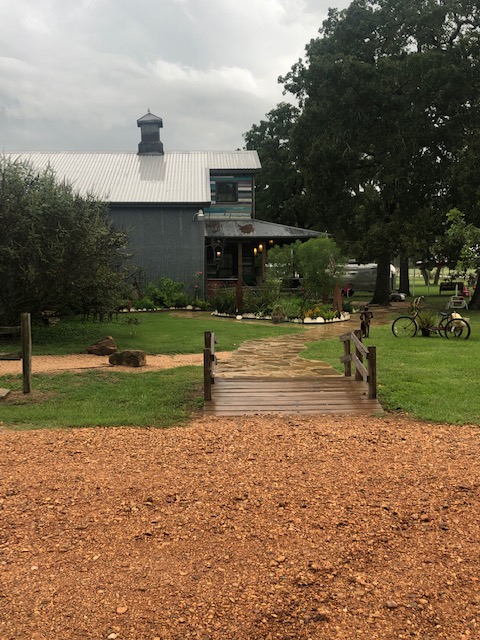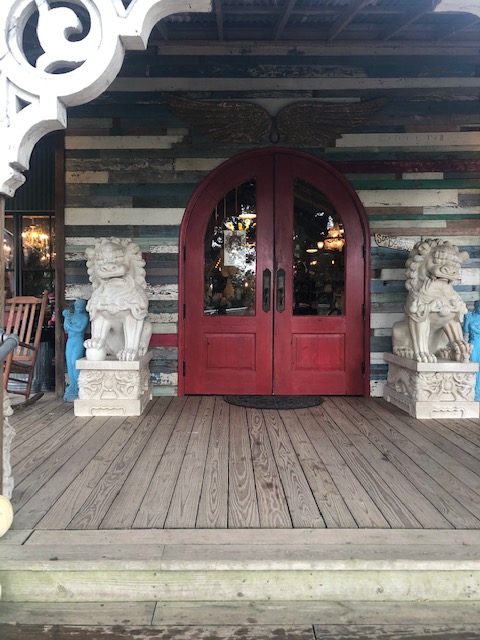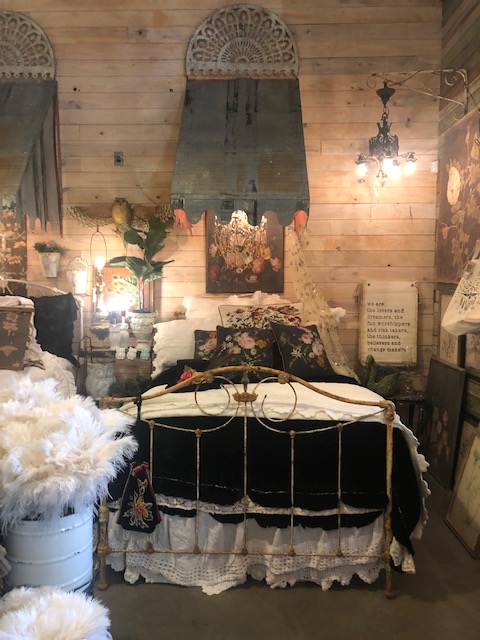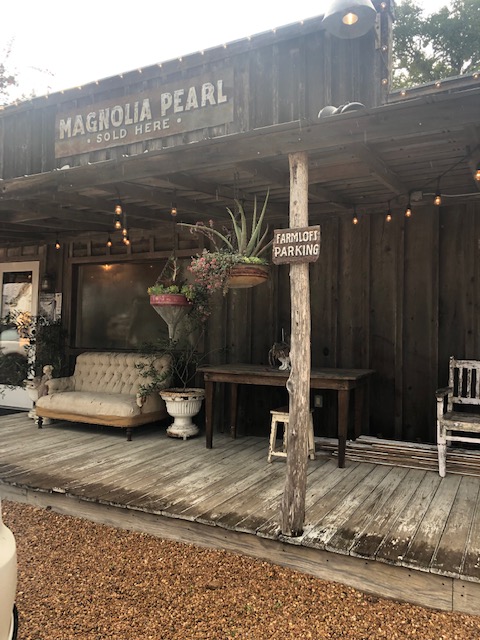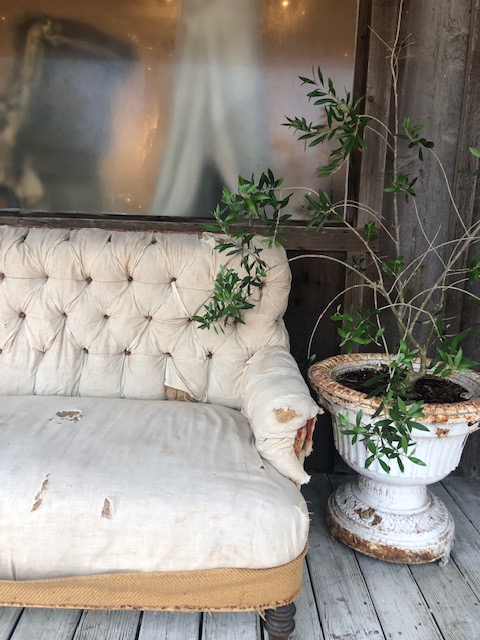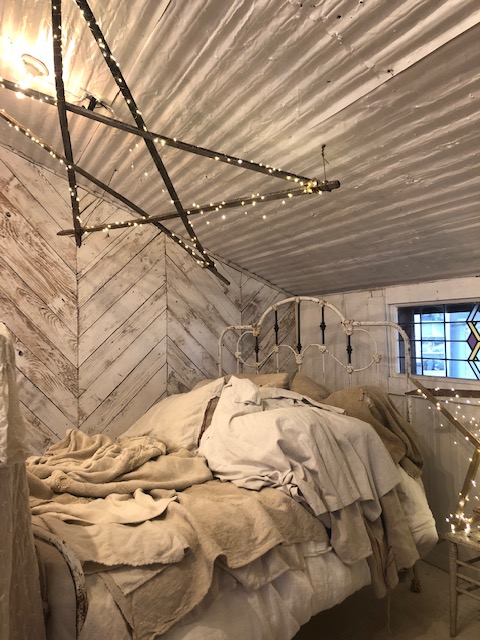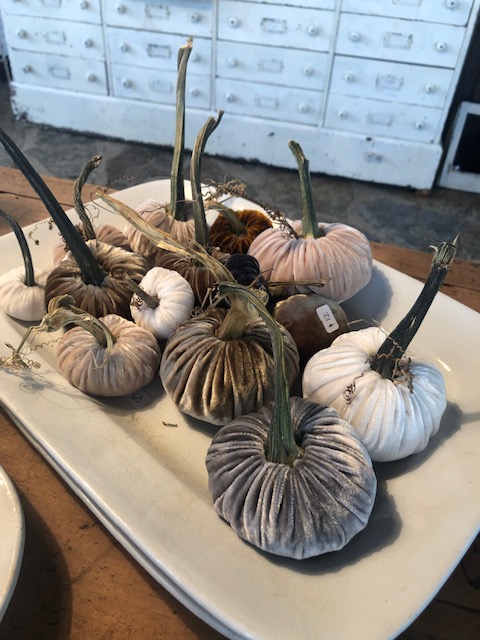 Then the most amazing evening ever! I kept saying it was  like my Heaven on Earth. The Bader Ranch was an unbelievable setting for French cuisine and European Antiques. We sat at a dining table with all 10 of us with french music, french dinner from an amazing chef, and an unbelievable sunset. It was truly magical!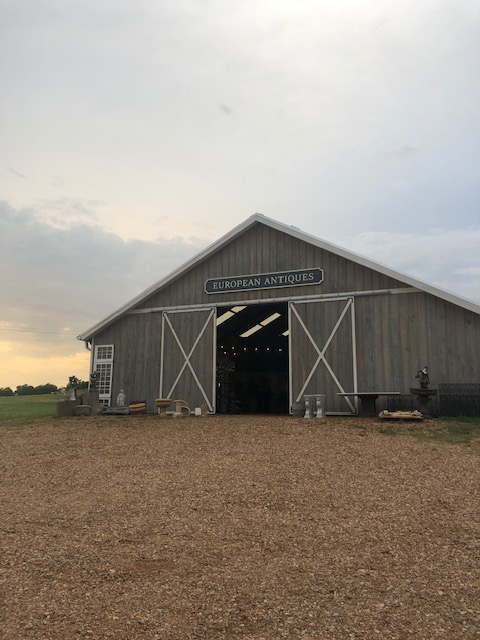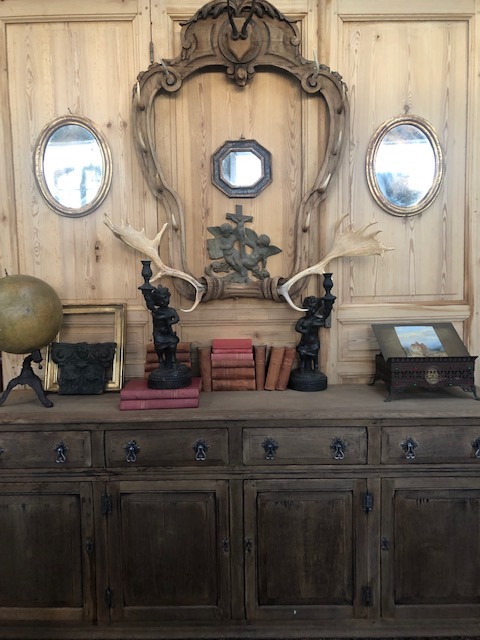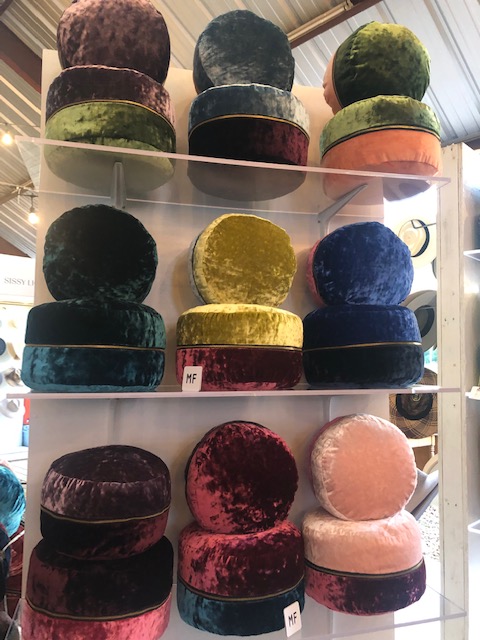 j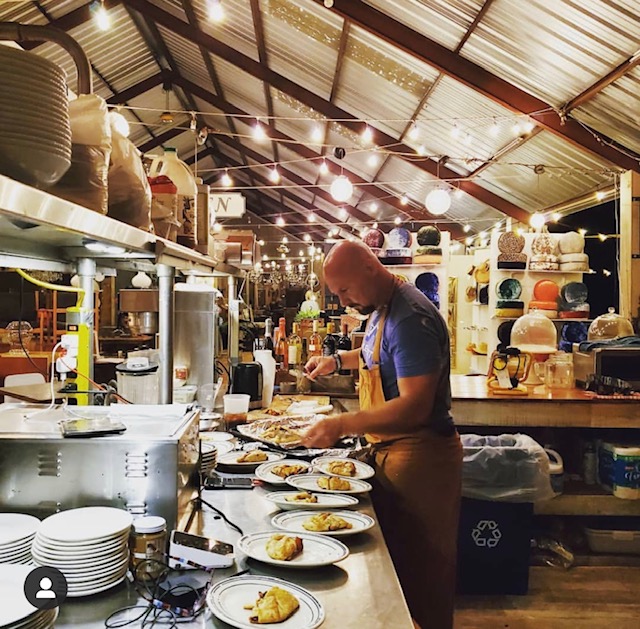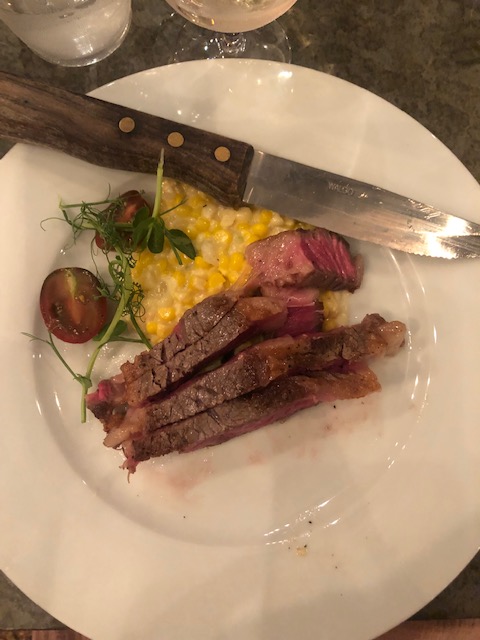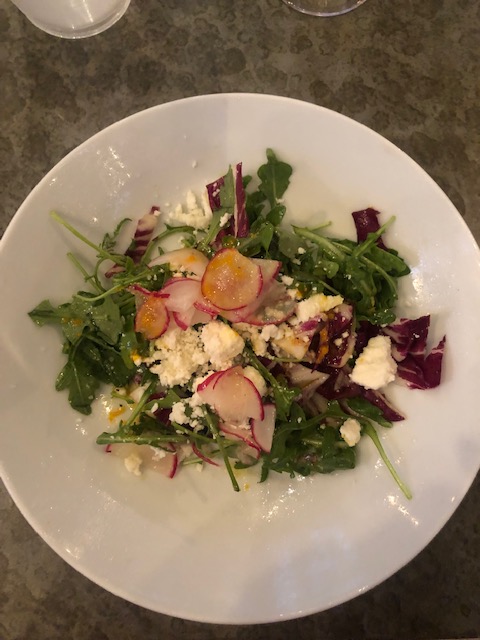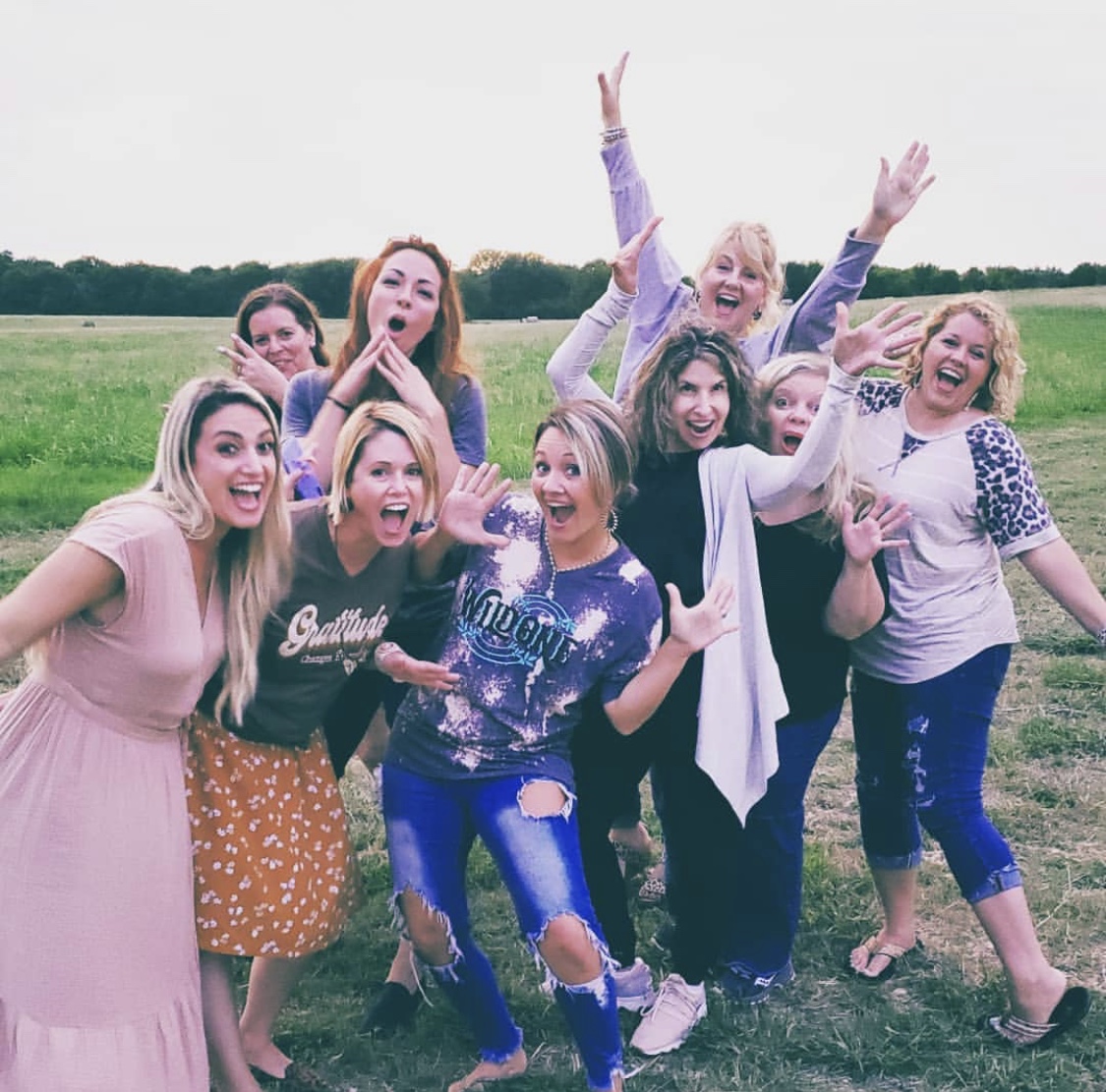 After a lot of discussions and a lot of fun we had one more stop…I mean why not when you're already in Texas…we went to the Motherland..Waco, Texas.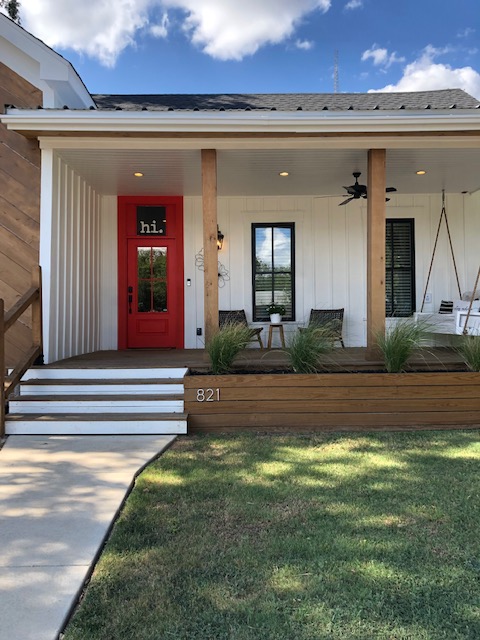 We stayed at another adorable airbnb this one was called Poppy and Rye. Just cuuutttee! Everything was so clean and neat about this house with a modern farmhouse aesthetic. We were also in walking distance to the silos which was awesome.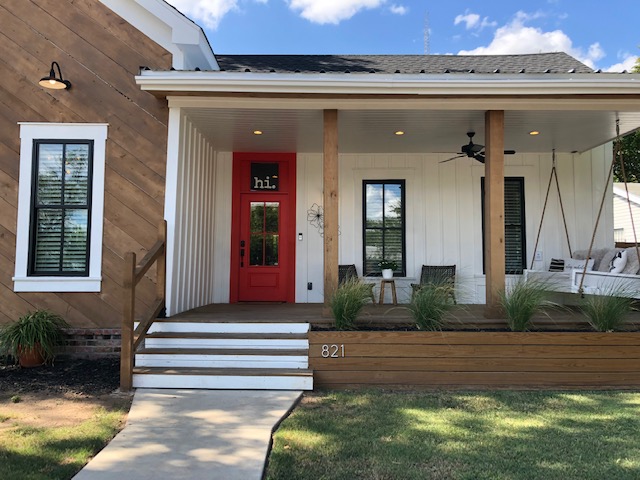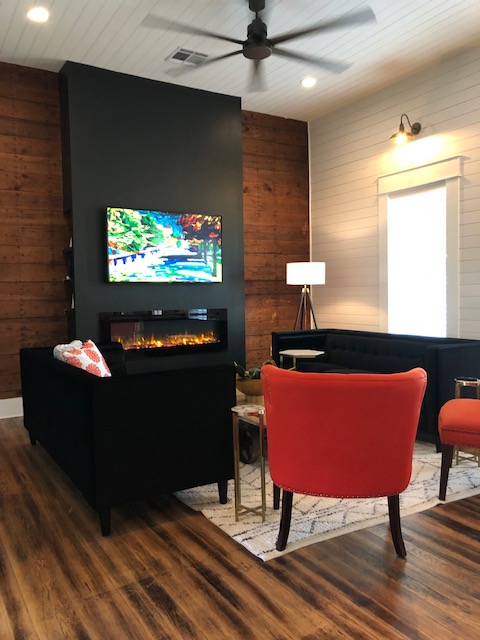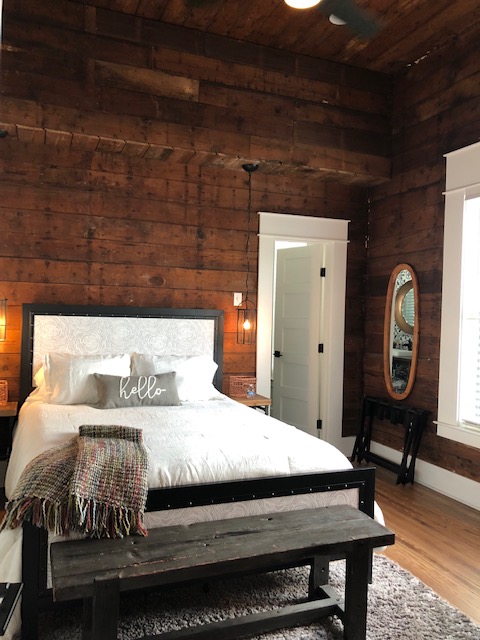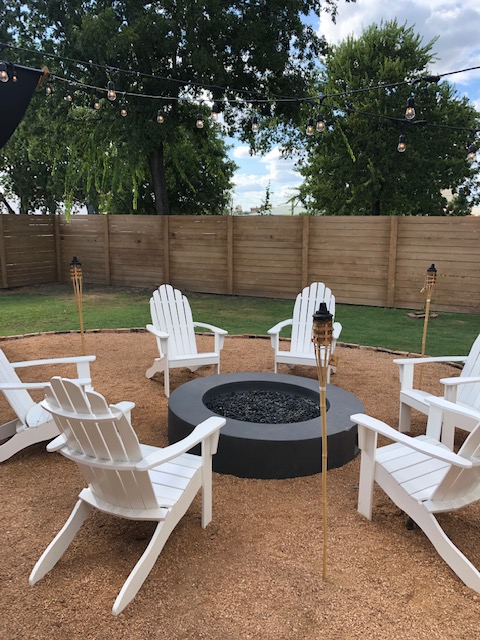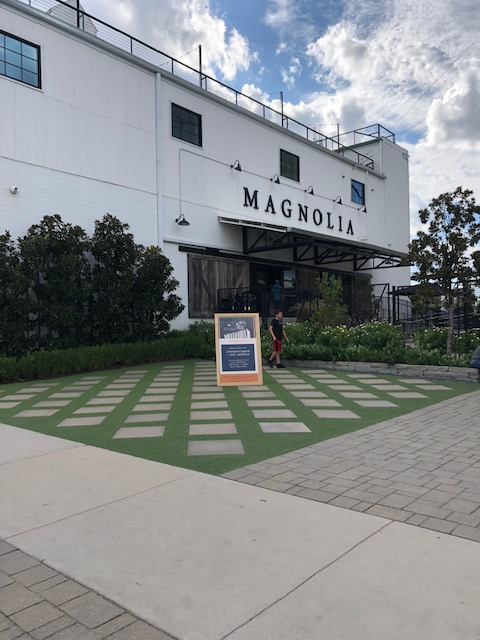 Magnolia as always is charming! I had a few people asking me if its worth the trip. I would say it is but a short trip will do. This was my second time there and though I love it all I did not buy much.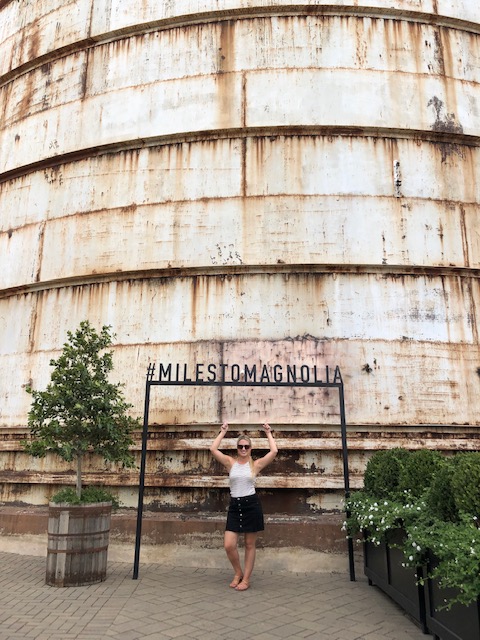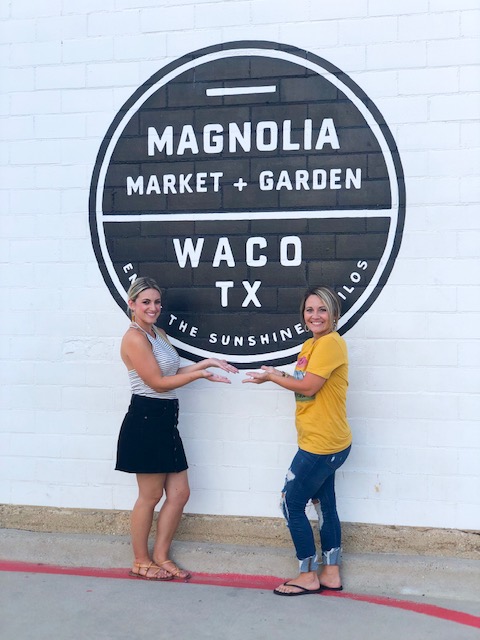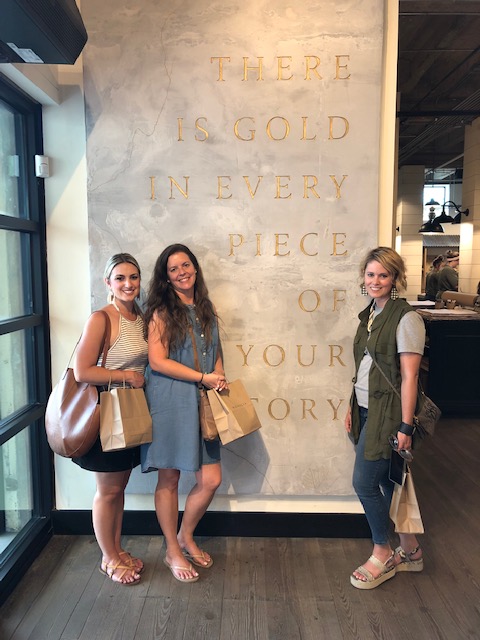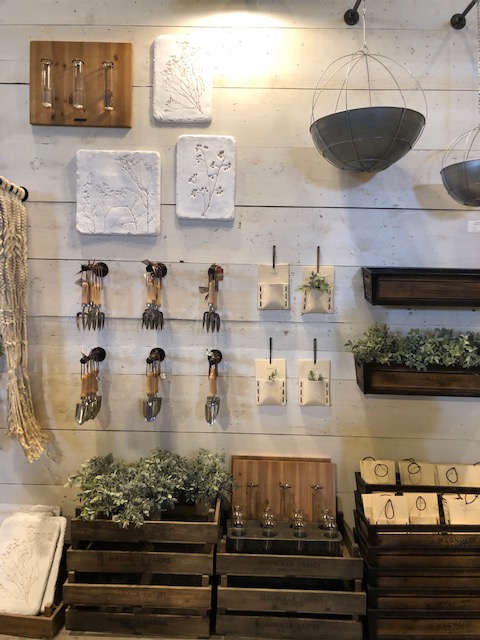 The displays though…so amazing! I am so inspired by  Joanna and her team at Magnolia. I'm such a display  junkie I love how things are merchandised as this is what I went to  school for. I also appreciate how she puts heart into everything. I just can see the grace that is spread and truly it is a happy and inspiring place to observe, shop, and wander.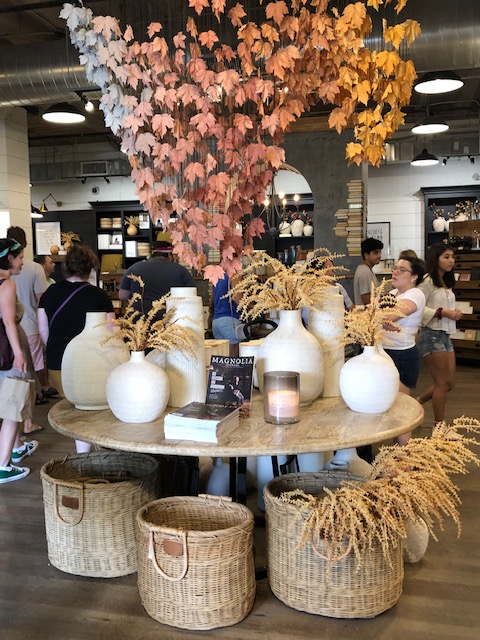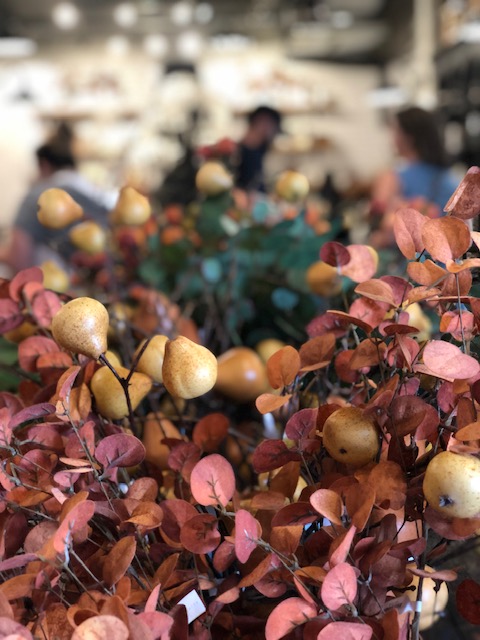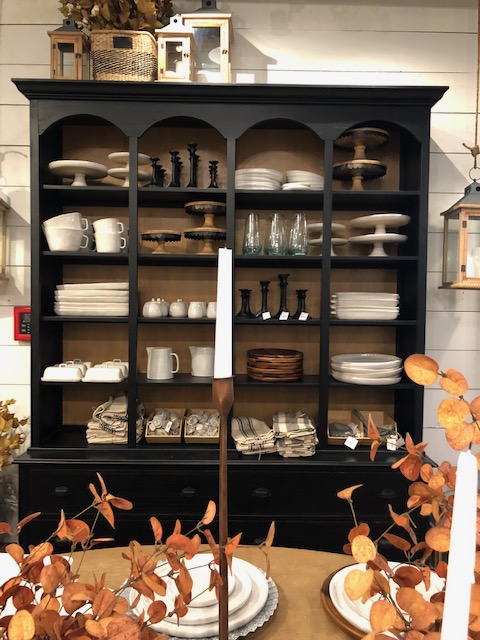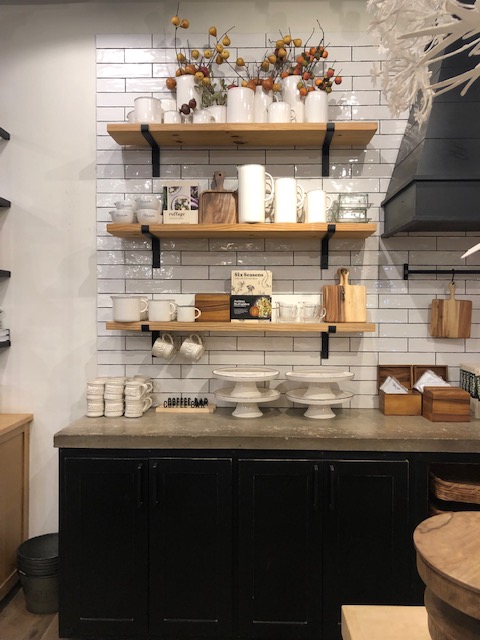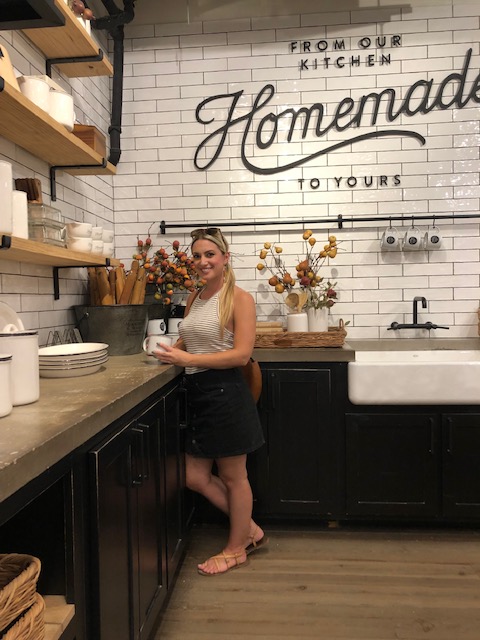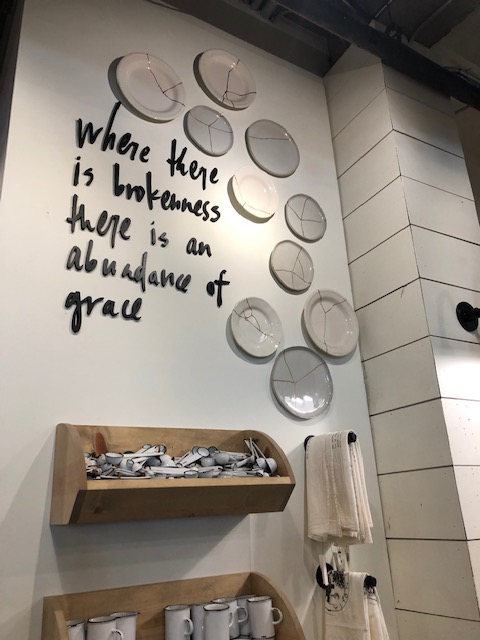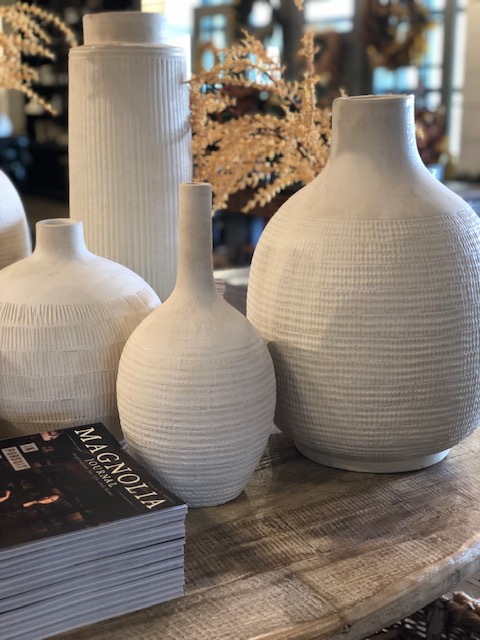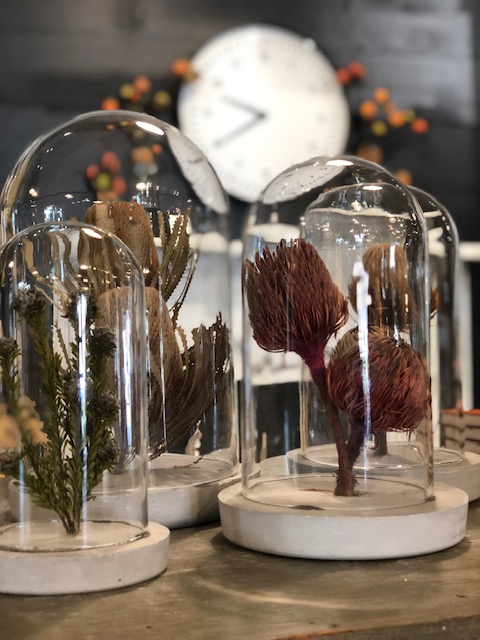 The cupcakes though…to die for!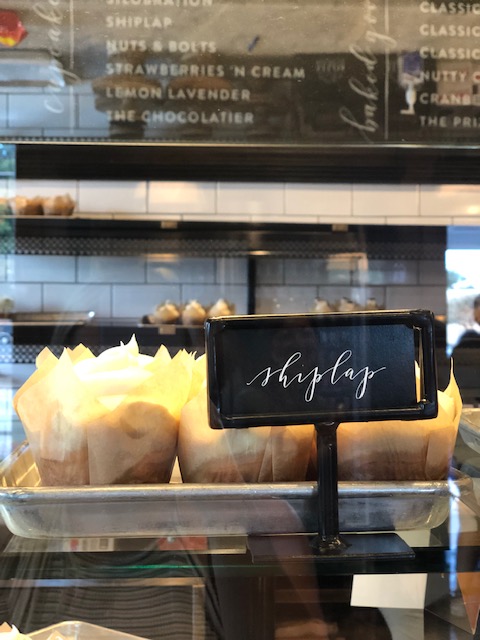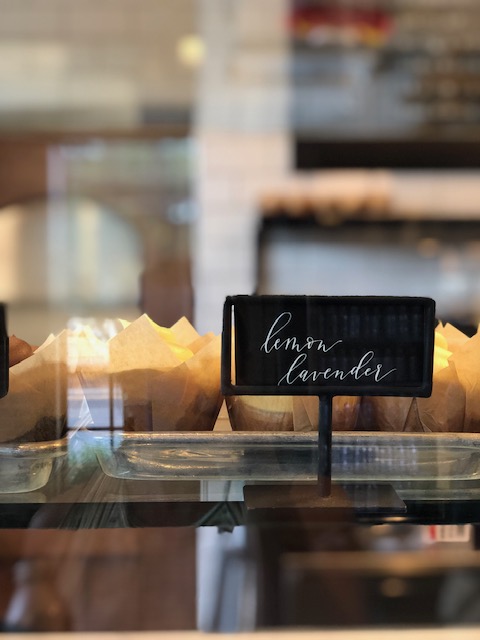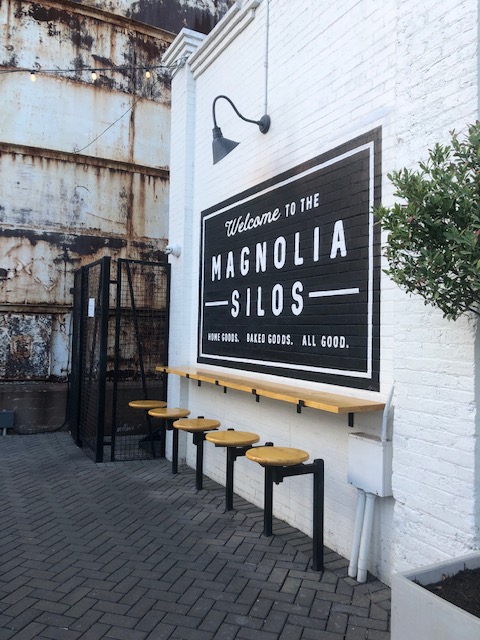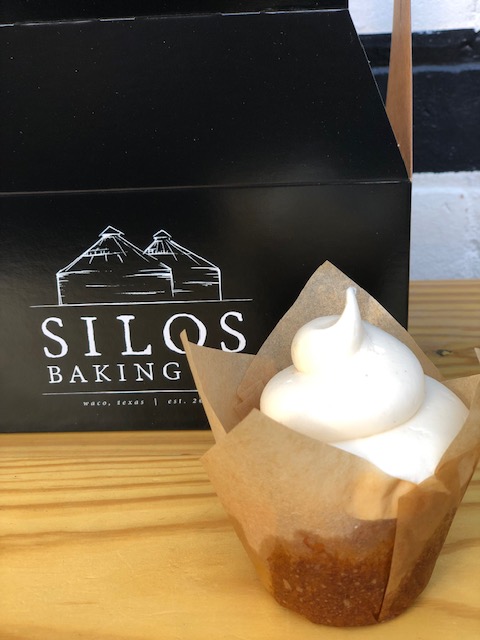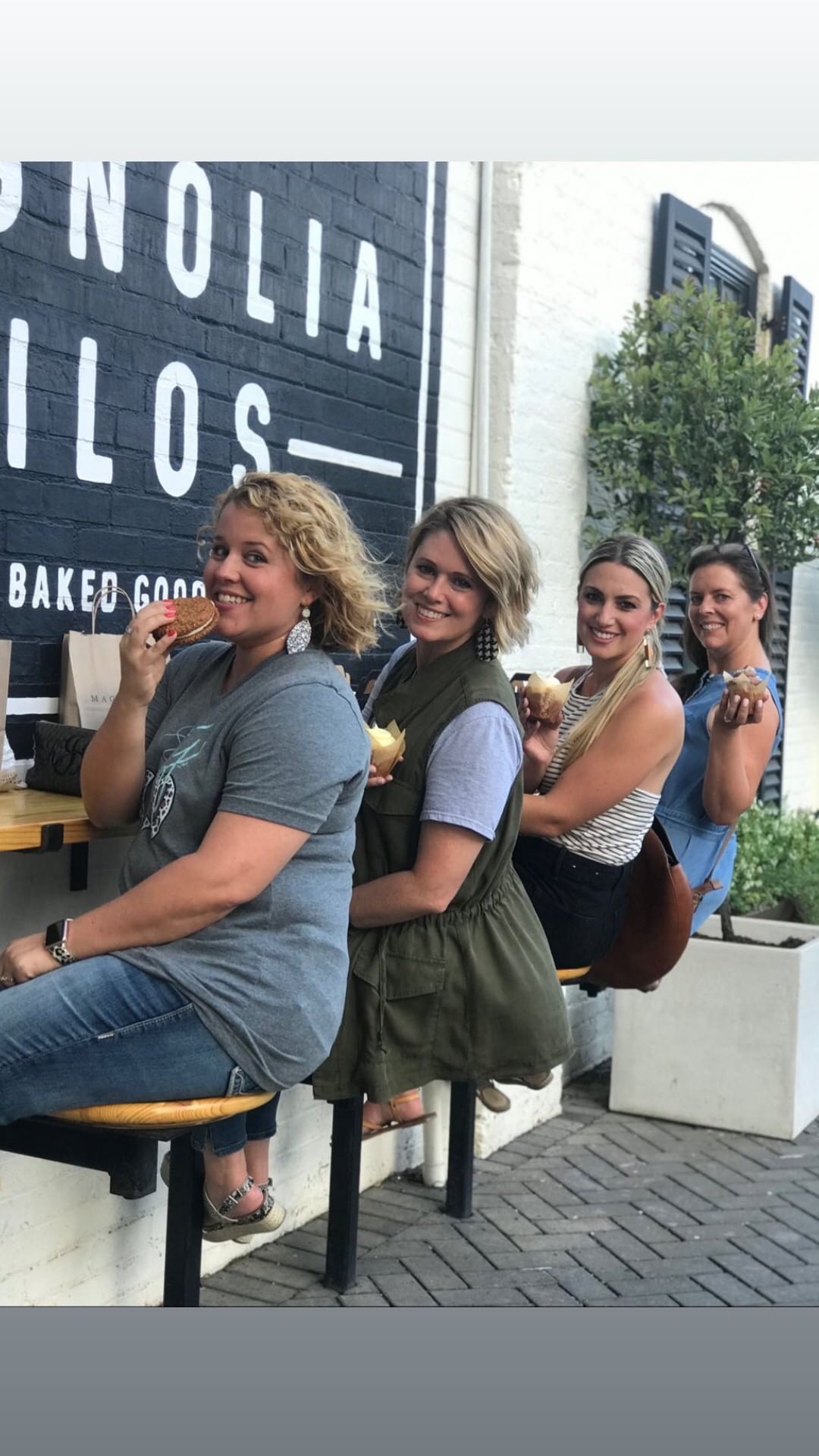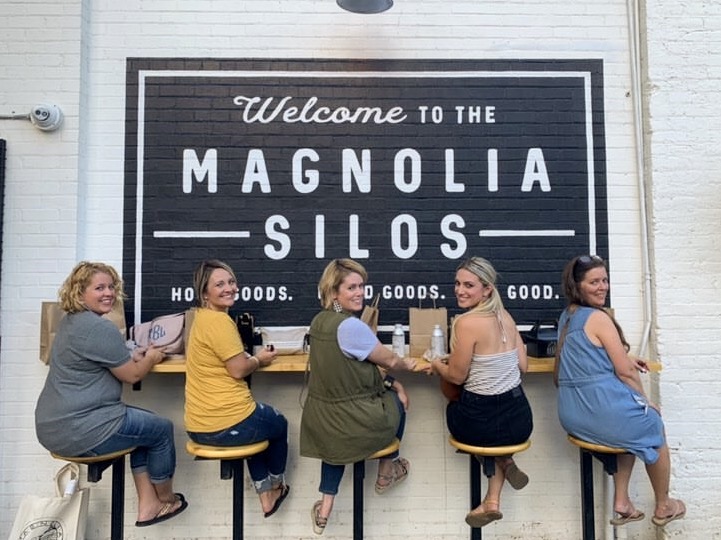 We had a blast and I'm grateful for the women that I can call my friends. Nothing like a girl's trip and to be with like minded people. Feeling totally inspired and so ready to bring so much more to Seeking Lavender Lane.
(Visited 2,586 times, 2 visits today)