Well, I said it last year about Flocked trees, but they continue to make their appearance everywhere. Idk is it just me…that feels they were so 3 years ago? LOL I definitely think they are a dying trend, but then I watch the flock trees crowd the aisles at all the home improvement and craft stores…not to mention a ton of bloggers still using them. Don't get me wrong, when they first came out they were a nice alternative to a tree. Switch up the look for a year or two…great for a 3 season room…or children's room as they feel kind of dreamy like a snowstorm just ran through your home, but I'm feeling a little flocked over! And if you love a flock tree, as I always say go with what you love. But who's with me??? lol Here's some amazing trees that I have found that look real and more authentic again for an authentic Christmas home.
What to replace the flock tree with this year?
Okay, so let's move onto something a little more natural feeling…whether you love real or faux…let's find something more classic & sleek…that could be stunning even without one ornament on it. Let's take a look at what is trending, what you should invest in if you are buying a faux tree this year, and let's put our flock trees away for a little while.
These are my top favorite trees this year!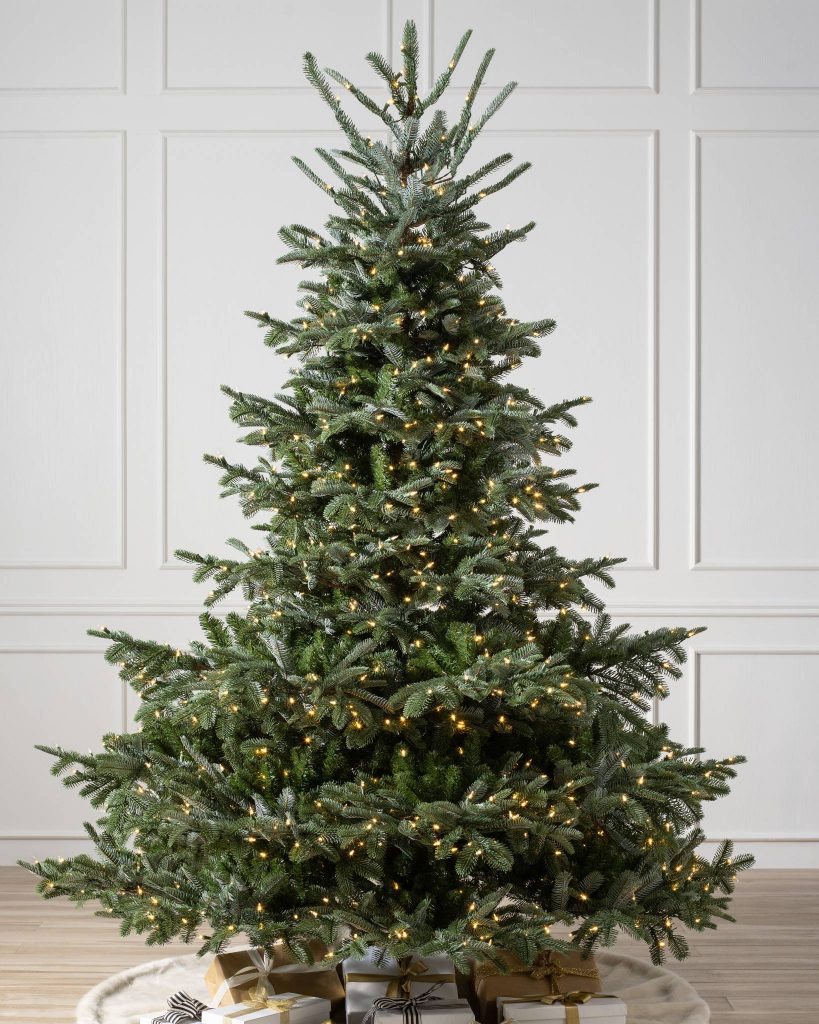 Bare-but affordable!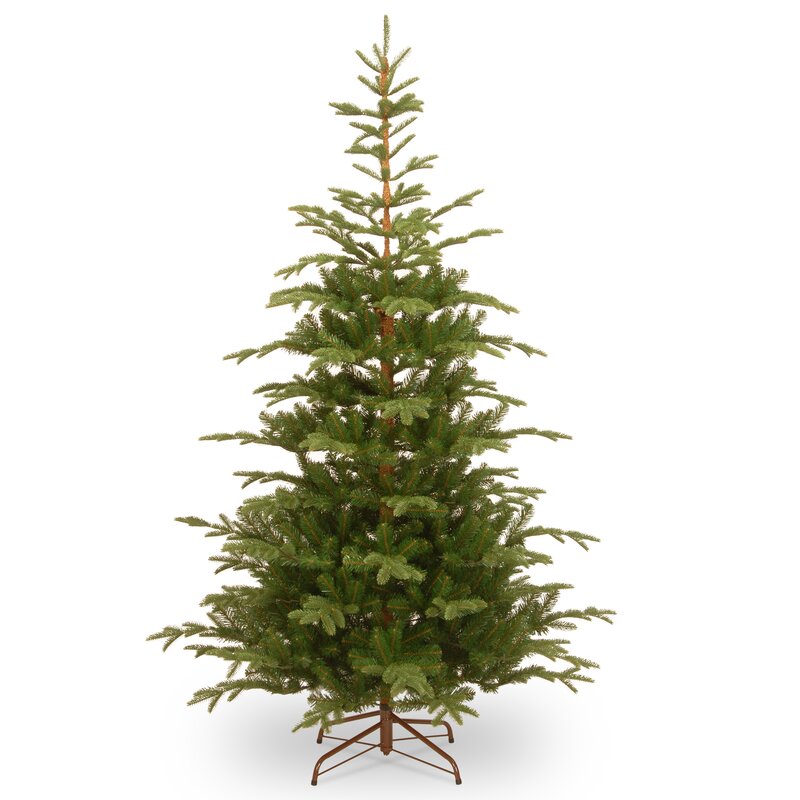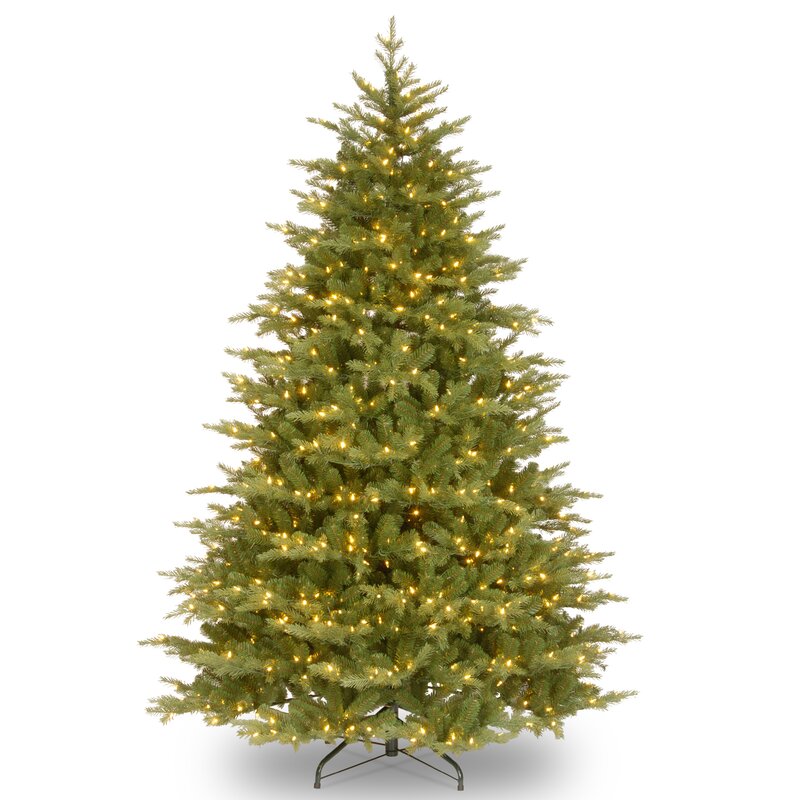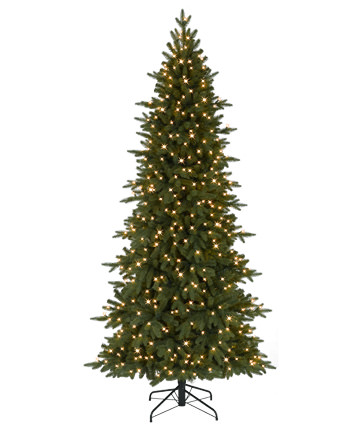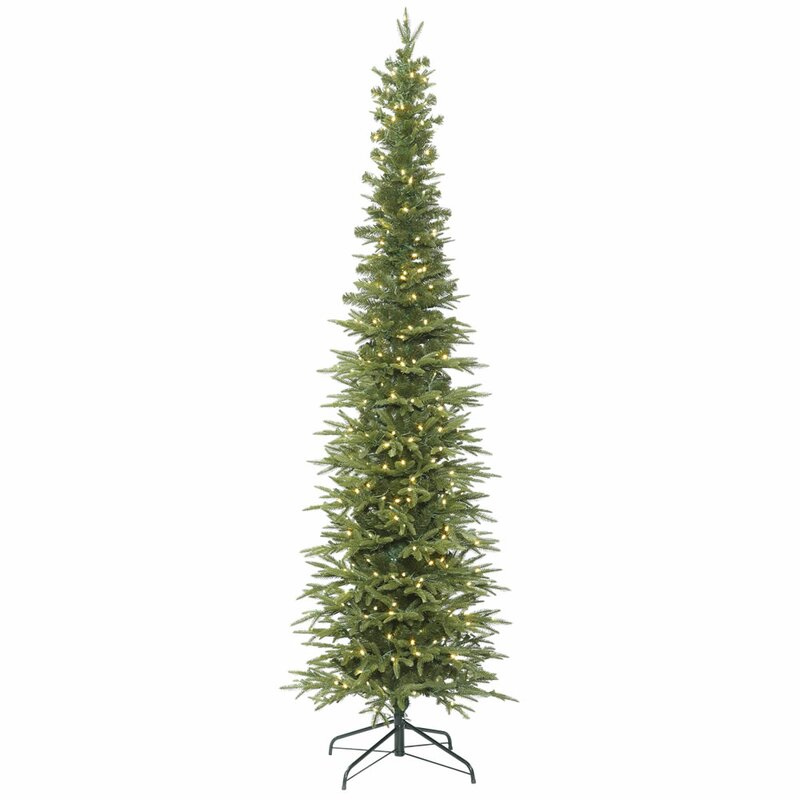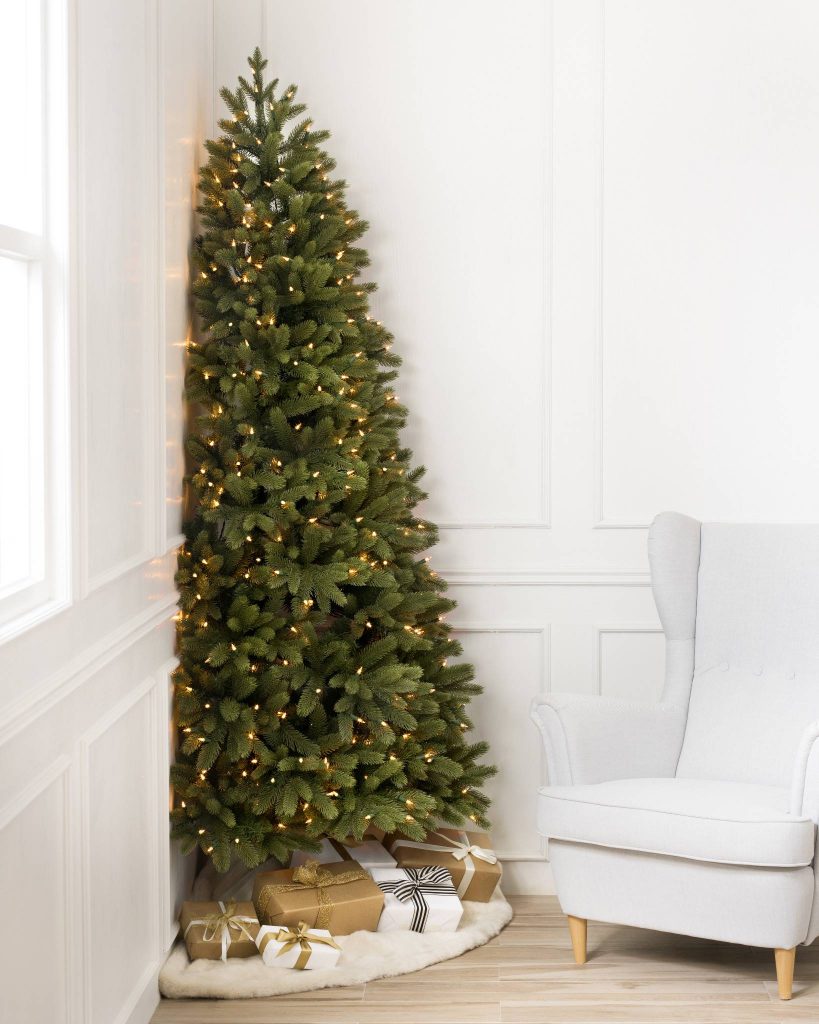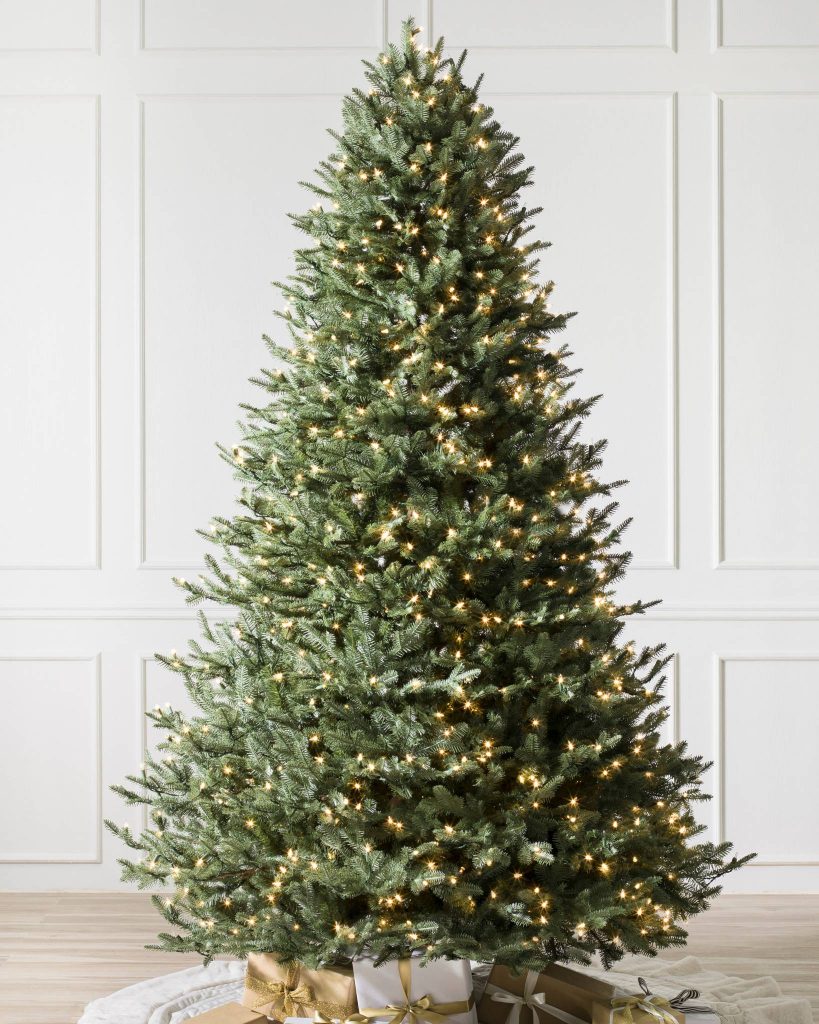 And lastly, I'm all about a classic looking tree, less foofy with picks and all up in it and overly stuffed. I want to see some green on my tree!
Decorating ideas to consider for your tree in 2019:
Ribbon, candlestick lights, micro lights, A gorgeous tree topper, a bare tree, vintage ornaments, and a cohesive color scheme. Don't forget a pretty tree skirt and some gorgeous gift wrapping.
Please Pin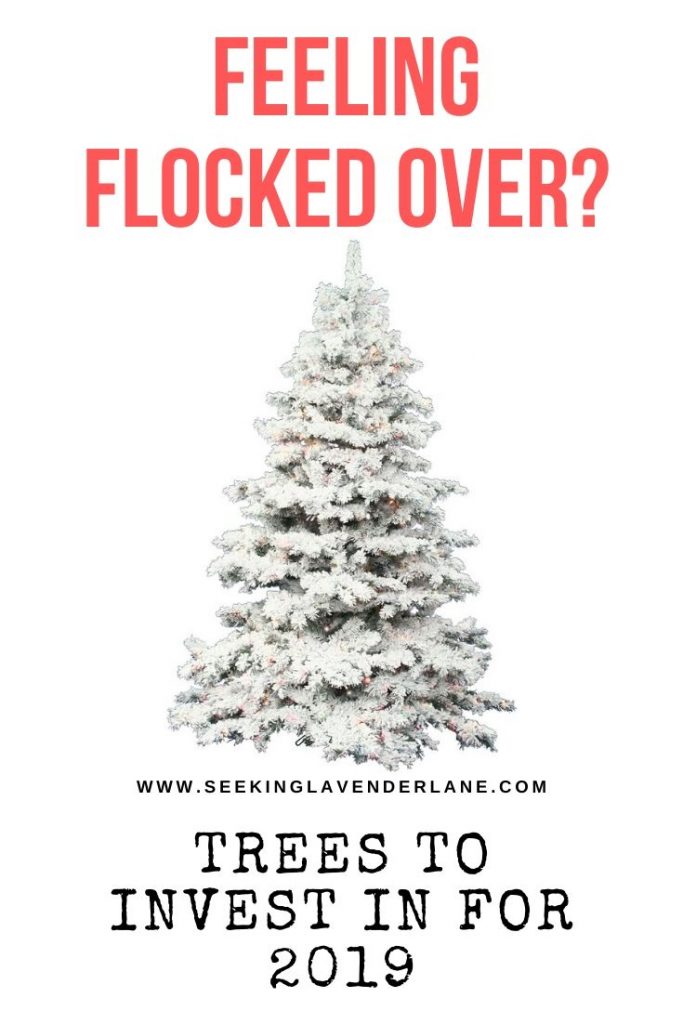 Also check out this post for more 2019 Christmas Decorating Ideas!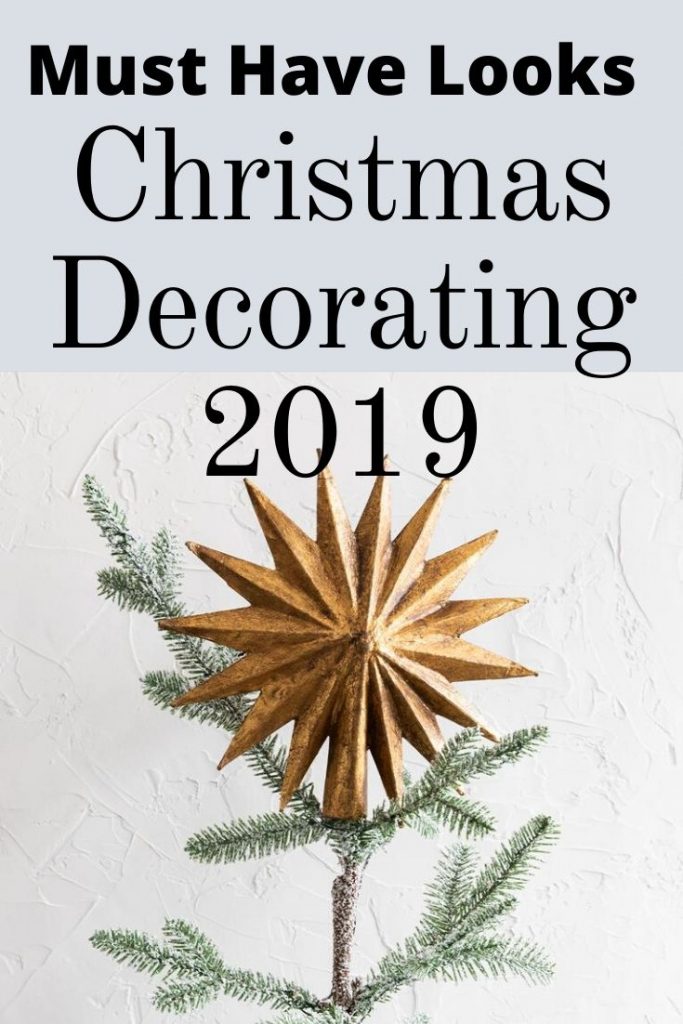 (Visited 1,558 times, 1 visits today)