This is a collaborative post with Walmart, all opinions expressed are 100% my own. This post also may contain affiliate links that I make a small commission from with no added cost to your purchase.
We just returned home from being away enjoying some tropical weather and relaxation. It was wonderful to just do nothing for a few days. I soaked up every minute of not worrying about dirty dishes, work emails, and even keeping up with social media. I don't even think I realized how much I needed time away, until my trip home on the plane when I started thinking about work and forgot so many projects, ideas, and opportunities that were coming up and my brain switched from rest mode to work mode. I felt refreshed and so ready for it all again, so I am very grateful for time in the sun. Though time home can seem busy and hectic at times I truly always believe in making time for making experiences at home. That's why I invest so much in my home, I don't wan to return from a vacation and start counting the days to the next one…I want to savor and enjoy these moments here and that means making small beautiful moments in the home and out.
Thanks to Walmart+ for the easy shopping experience both in store and online, I can make beautiful memories at home. I've been dreaming up a bistro setting in our garden to enjoy evening conversations and morning coffee from. It is the perfect place for a garden picnic and to really be "in" the garden to truly enjoy. I've been on the hunt for a used bistro table, afraid that a new one would be out of budget, but after a few failed attempts on marketplace, I finally decided to scroll the internet for maybe an affordable one that would be the perfect size and style for our garden.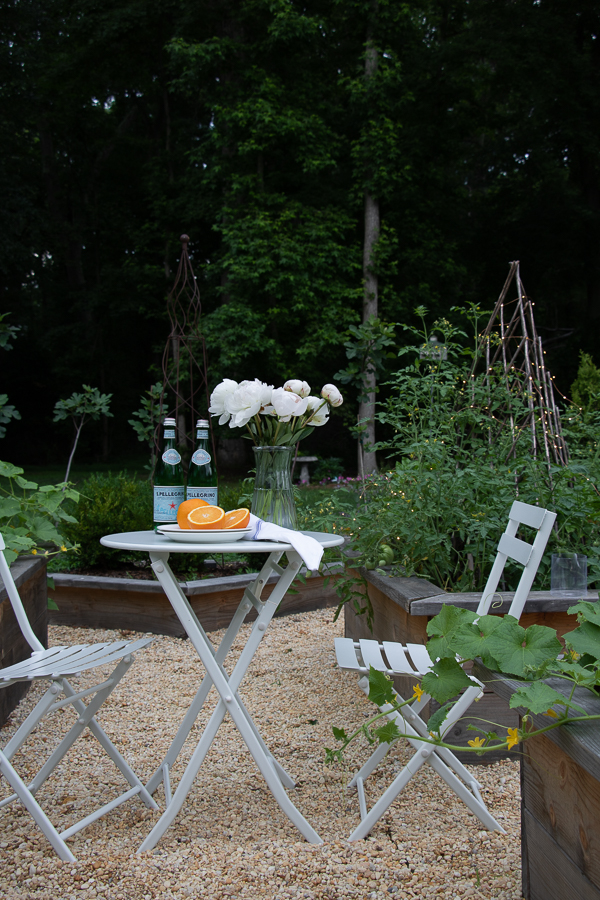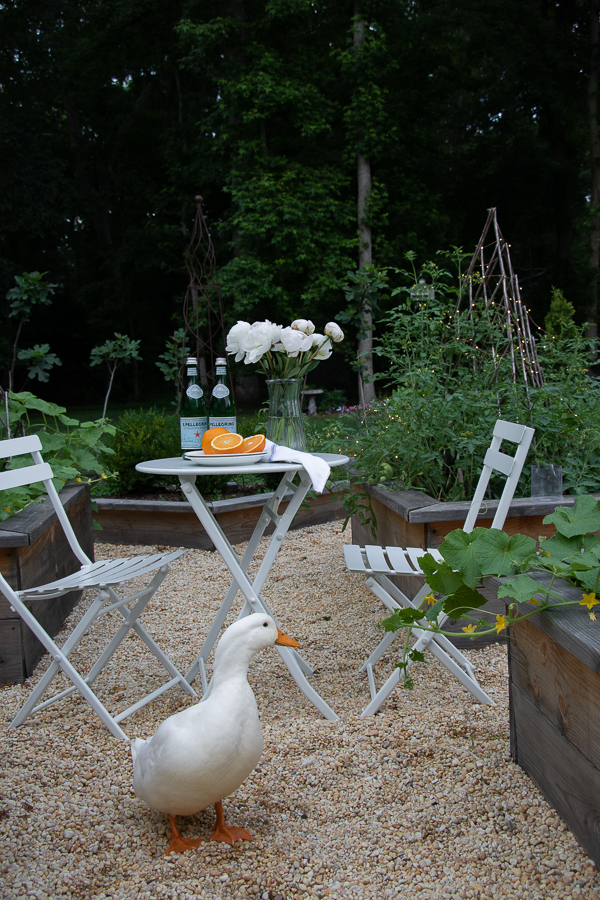 Thanks to Walmart+ for making shopping easy for both produce, furnishings, and home essentials I found the perfect bistro table with free delivery and the perfect set of string lights, and easy local shipping with food for a picnic.
The ducks love evenings with us out in the yard and now we can enjoy some time sitting and watching their little waddles while munching on some fresh garden greens and sipping on some sparkling water and an evening snack.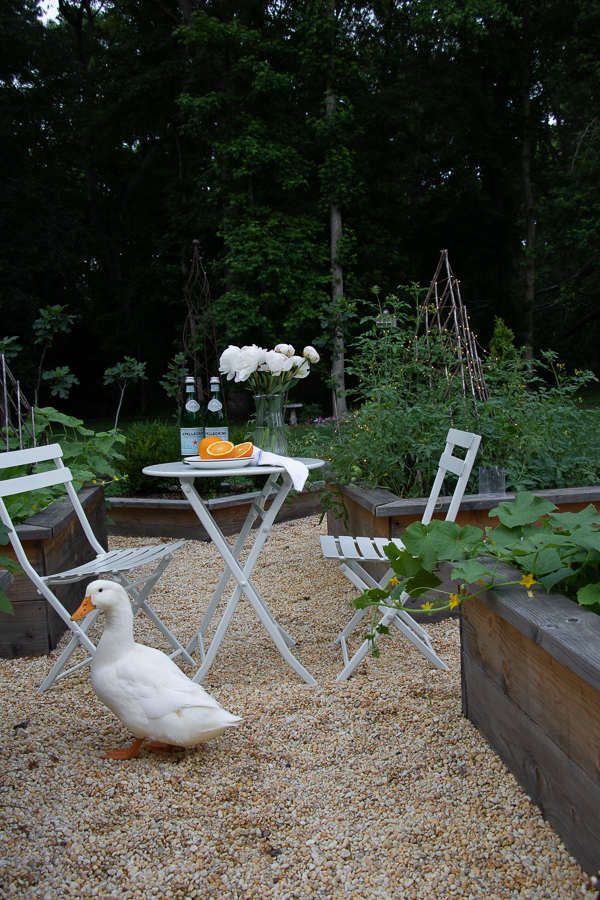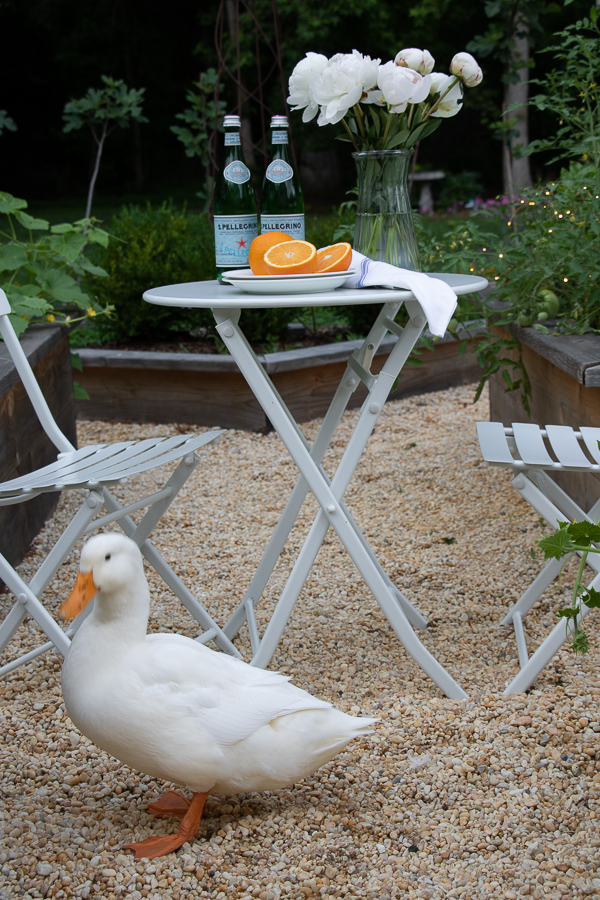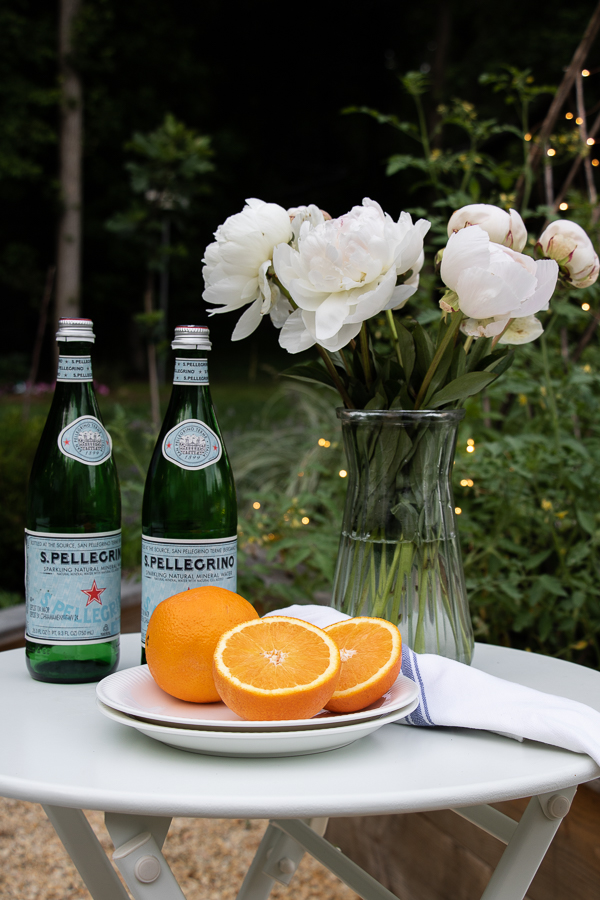 Curious about Walmart+ I've shared in the past here why I love the convenience of Walmart+ for my busy schedule and it truly has been a really wonderful membership to have. Here's what you need to know!
A little bit more about Walmart+ and what it costs and the benefits your receive!
Walmart + membership for $12.95 a month or $98 a year and you get….
Walmart+ Free shipping from Walmart.com with no minimum order (excludes oversize freight, and marketplace items)
Free delivery from your store with a $35 minimum (restrictions apply)
Member prices on fuel so you can save .05 a gallon Walmart & Murphy stations. Plus, receive member prices at Sam's Club fuel centers
Access to mobile scan & go in the Walmart app for a contact free checkout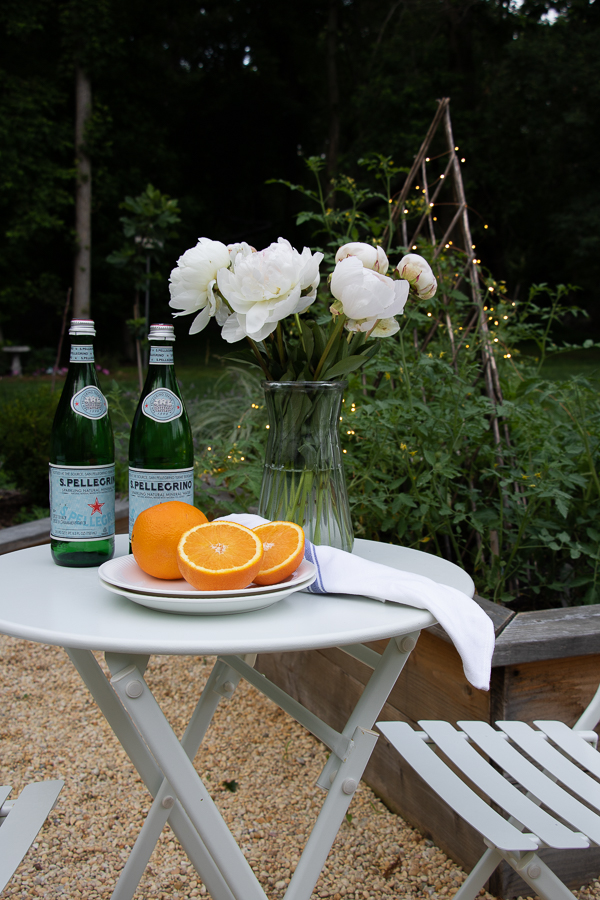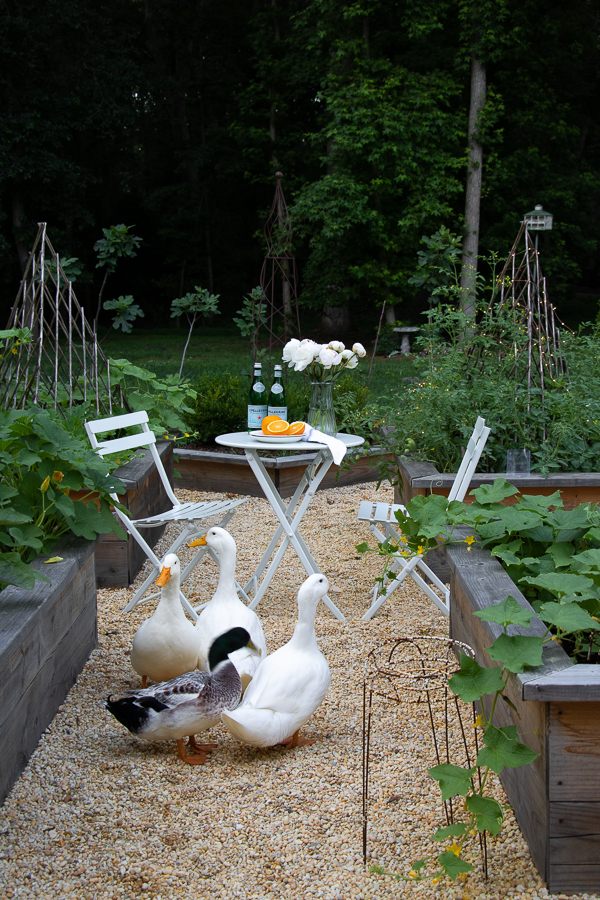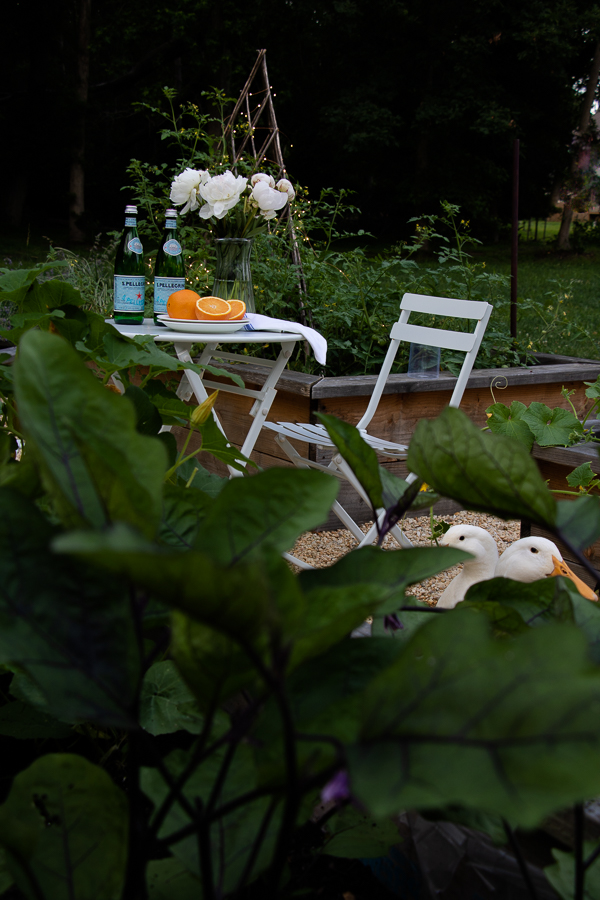 Remember to stop and make memories this summer friends, escape with a little summer picnic out in your garden and keep it simple with easy and free online shipping and local delivery with last minute ingredients from Walmart.
(Visited 924 times, 1 visits today)