Sunday is just about over, but I had to squeeze in some juicy photos I pinned this week for my Sunday Inspiration. Loving all these spaces and wish I can have a little bit of everything here in my home. If you are not yet following me on pinterest, I would love to have you following me along there too. Please stop by here,
This weekend has been a bit blurry with projects and decorating since I've been working and battling a cold. Thank you March for finally warming up and bringing in the germs (haha)
Look forward to finishing my spring decor this week to share with all of you sometime before next weekend.
For now enjoy these gorgeous spaces!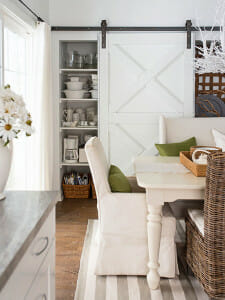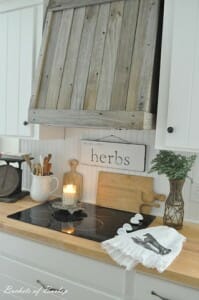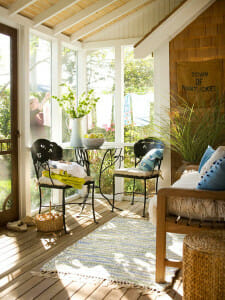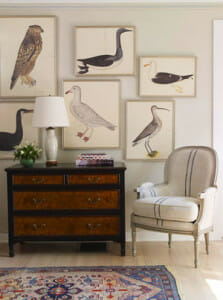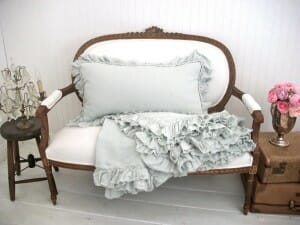 Please Stay a While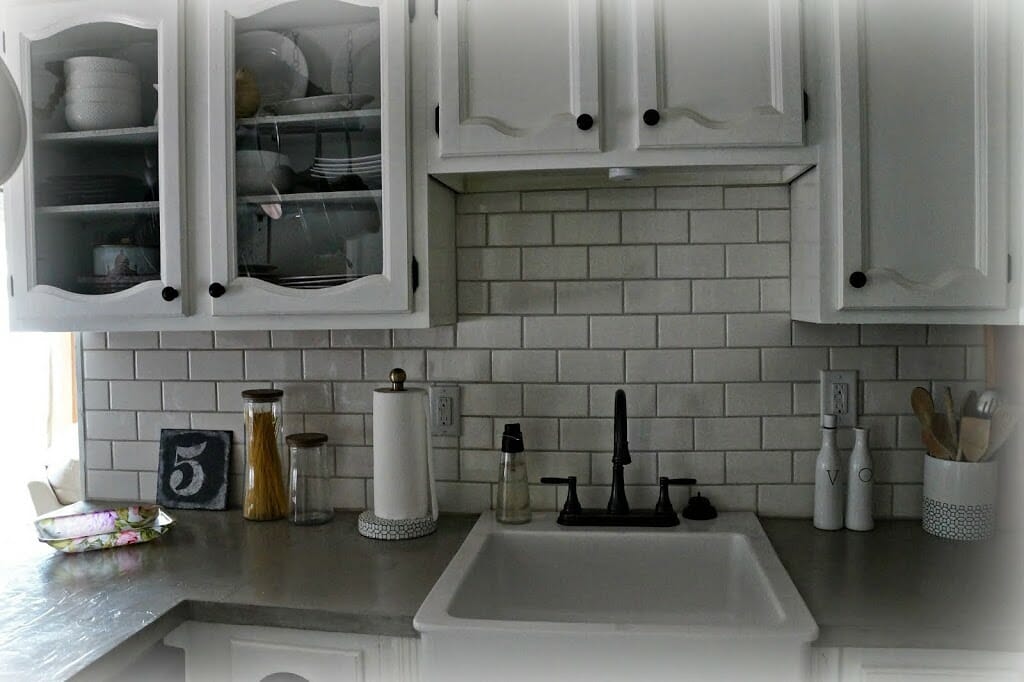 (Visited 99 times, 1 visits today)