Happy Sunday!
What a quick week…I can not believe we are about to start another one. I know everyone says this, but isn't summer just flying! 3 more weeks and my kiddos are back to school. Anthony will be going to first grade and miss Gemma will be starting Preschool!
Well, I have some great eye candy for you all today. You know me and my Rustic style, I love a great rustic space and I am craving dining room spaces right now. It may be because I am helping my clients with their Dining room and I am dreaming up some ideas for my dining room that is half finished. So who doesn't enjoy a great round up of gorgeous design photos with a cup of coffee? I hope that's what you all are doing right now. Enjoy!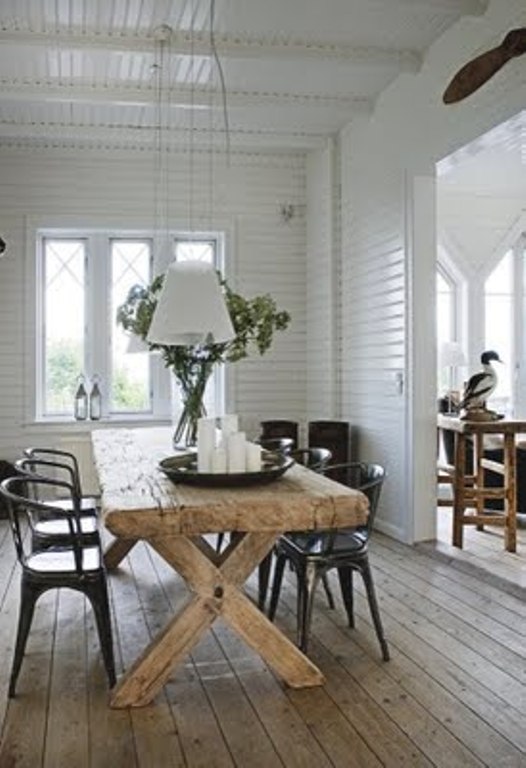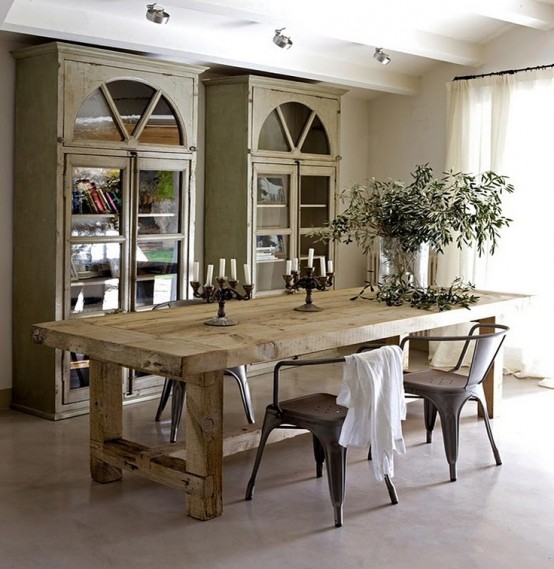 Gorgeous right? This last one may be my favorite though…so stunning in the all white space! Enjoy your week friends I'll see you back on Tuesday.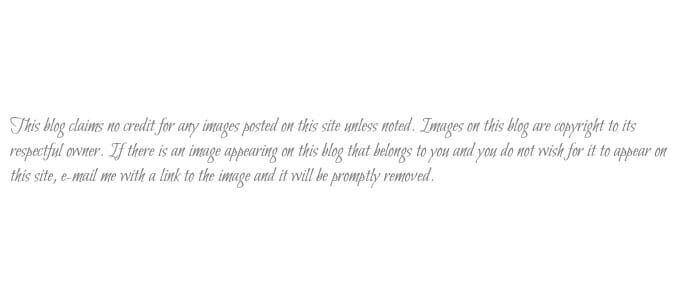 (Visited 1,679 times, 1 visits today)