Is it really Thursday already? I can not believe how fast this week went. I seriously feel like an unaccomplished woman too. Maybe because it's been cloudy and rainy all week. I did take some Fall decor down and added a small bit of Christmas decor, but I'm afraid to get too carried away. I seriously can celebrate Christmas for 6 months but I want to pace myself so I really enjoy every moment of the season. I know the Christmas tree will be the last we do this year since we are still undecided whether we are going fake or real this year. What do you all have? we have had a real one for the last two years, but honestly thanks to my poor ability to take care of plants and flowers my tree is always super dry mid December. Also, the water seemed to leak the last two years and my wood floors got a little ruined. So…I'm a little afraid to go real again, but not sure we really can drop $250+ on a fake tree. We will see…I'll keep you updated. If you all know any great deals love to know!
So on to what you all shared last week and to what you all are sharing this week! Can't wait to be inspired!
Feel free to pin the above image, but if you want to pin an individual project, please click through and pin it from its original source!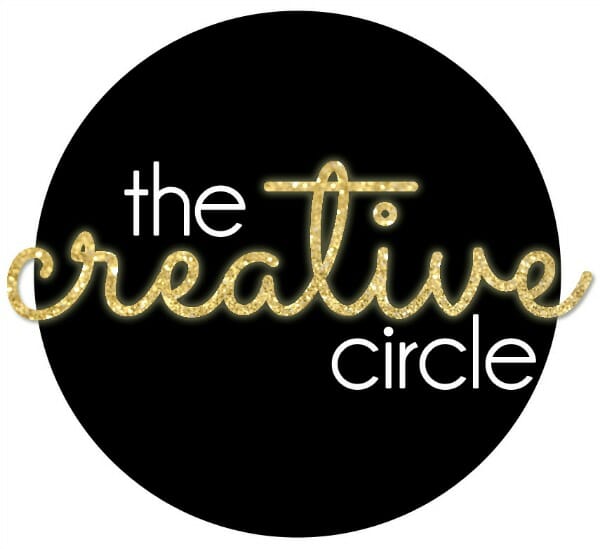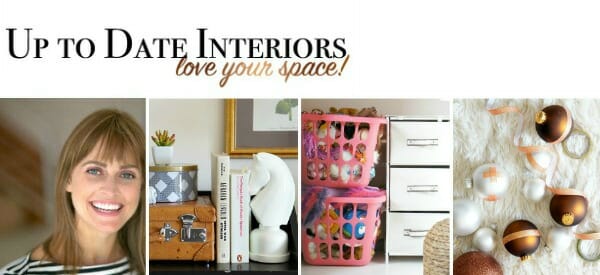 His and Hers- How to Style Different Nightstands | Decluttering and Organizing the Kids' Rooms | Repurposed Ornaments with Ribbon Tape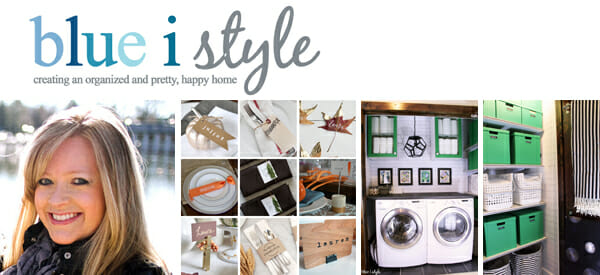 Thanksgiving Place Cards | One Room Challenge: Laundry & Linen Closet Reveal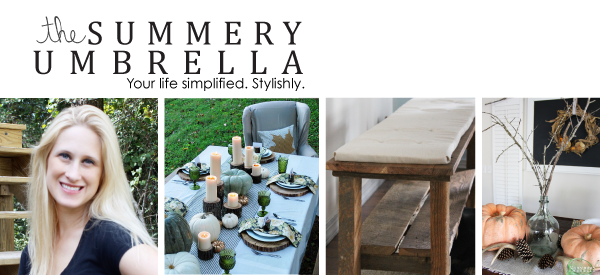 Lindi from Love Create Celebrate should never go shopping for furniture again! This side table she and her hubby made, gorgeous right?
Emily from The Wicker House all white room is to die for! Look at these "faux" wood planks on her bedroom walls. Can you believe those aren't real?
Erin and Dan from DIY Passion upcycled a tree log for a modern side table!
Carrie from Thirty Eighth Stree updated a dark and outdated bench into cozy reading nook for her kids.
(Visited 140 times, 1 visits today)