White sofas are staple European Farmhouse furnishings that add a fresh and comfortable relaxed atmosphere to your home. Here I have rounded up the Top 10 White Sofas on the market now. There is a style, shape, fabric, and size.
We happen to have two white sofas in our living room and they are the perfect comfortable and stylish way to fit our European Farmhouse home.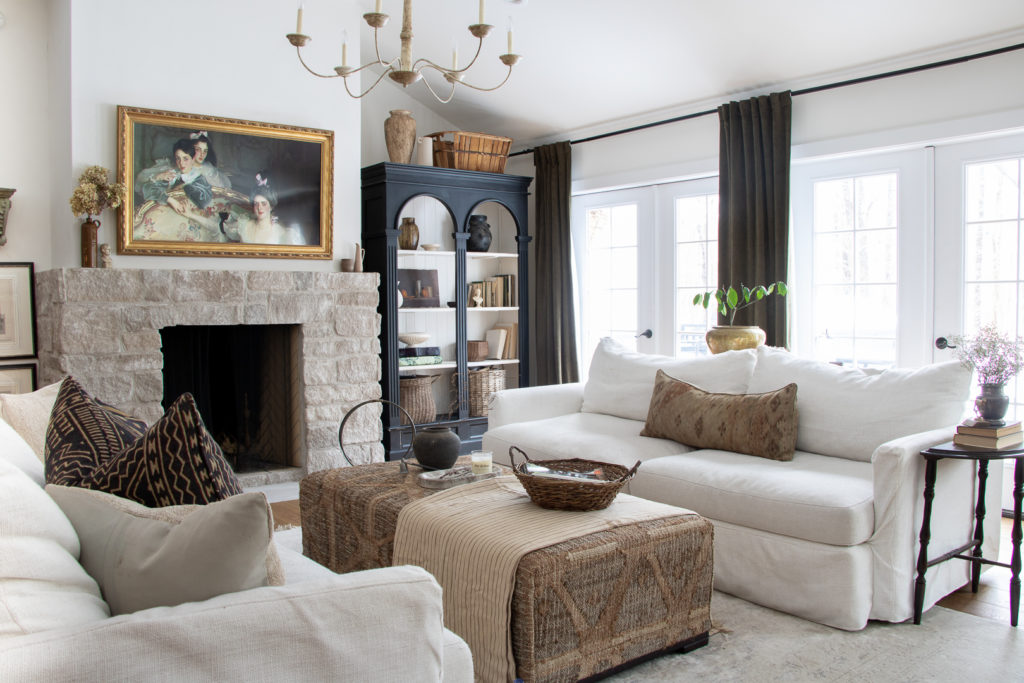 I included a link to our sofas that are in the Belvin natural fabric. I really like the warm white color.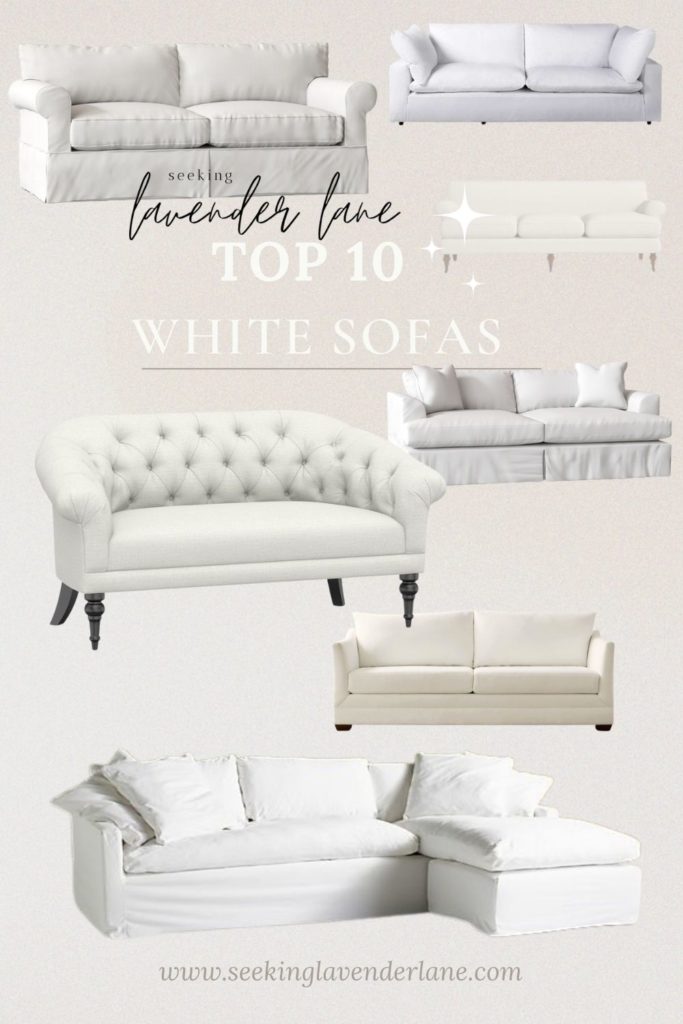 Shop some favorite European Farmhouse white sofas below!

(Visited 696 times, 1 visits today)