Under $1,000 Dining Room tables
So, with a new house and a ton of new rooms to fill I am working on focusing on one room at a time…now that we are in. It was a little difficult at first as I had to make major decisions for each room all at once, but now that I am more focused on furniture I can slow down and design the rooms that are most important. The first on my list is our dining room. We don't have a dining room set any longer as we left that behind in our old home. For good reason though, I knew the furniture would not work in our new home and most of it was done on a budget that it wasn't too expensive that I felt we should keep. I also was thinking something a little different for the new home, like a round dining room table or something a little bit more on the primitive side. Cleaner lines and less "farmhouse". If you have been following along on IG, then you know that has been a big discussion. Hubby originally wanted an elongated table something that felt more traditional that we can fit a ton of guests at, and for me I was thinking round and intimate. I also felt we had a lot of rectangles already in our home. I have a long 9′ island, the furniture placement in the family room is parallel to the island so that too has a rectangle shape, and then behind the dining room I plan to have an office desk which will also probably be rectangle. So I thought this would be a good place to switch up the shape. Creating more flow in our house and I think most people do feel this way about a round table. Also, consider having one with a leaf so you ca have it on the smaller side for everyday use and when guest come over we have plenty of room to squeeze them. Leaning more towards round but still considering something simple with a warm wood. Either way I know whatever we find it took look like quality but with an affordable price tag. That's why I've been looking at tables under $1,000 and I wanted to share some of my favorite under $1,000 dining room tables with you all.
This post contains some affiliate links that I make a small commission from without any additional cost to you.
The best $1,000 or less dining room tables!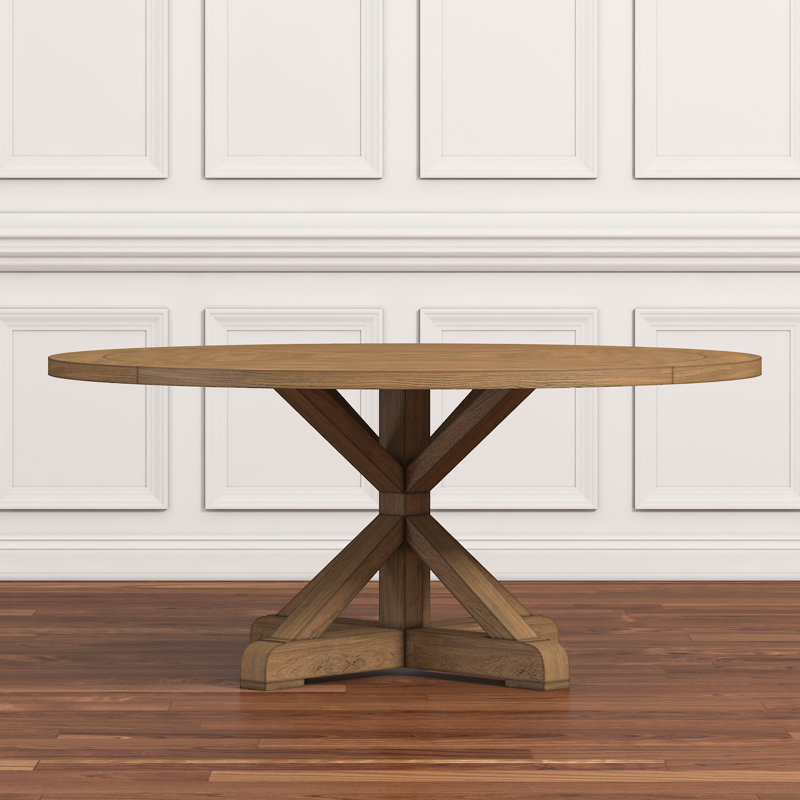 This classic farmhouse round table has a beautiful medium toned warm stain and is available in multiple sizes. No leaf.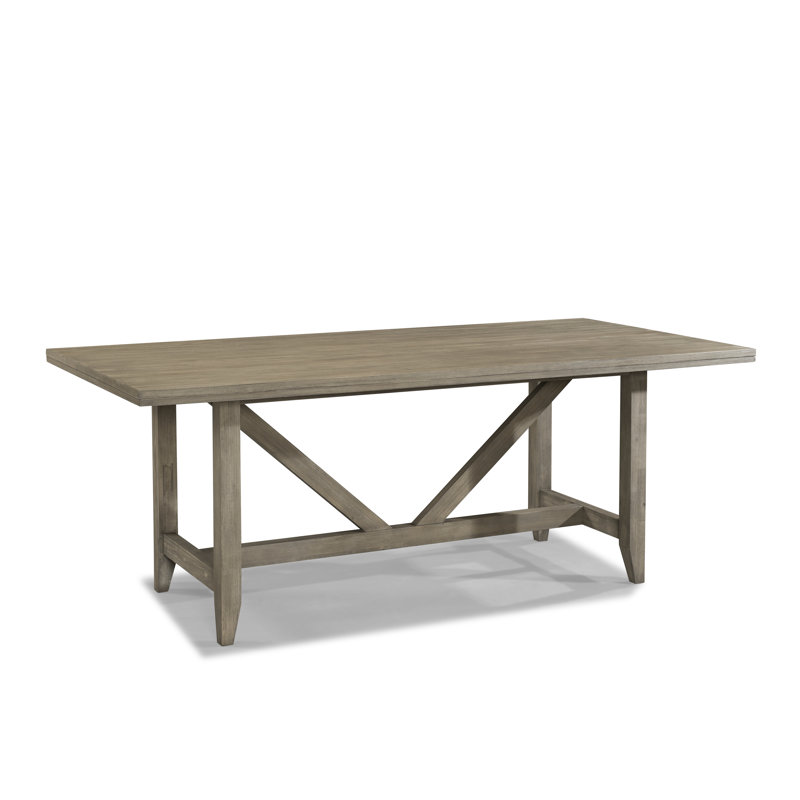 I would consider this one a steal! If you love the coastal feel or weathered look, this gray wash farm table will be the perfect to bring some casual style to your dining space.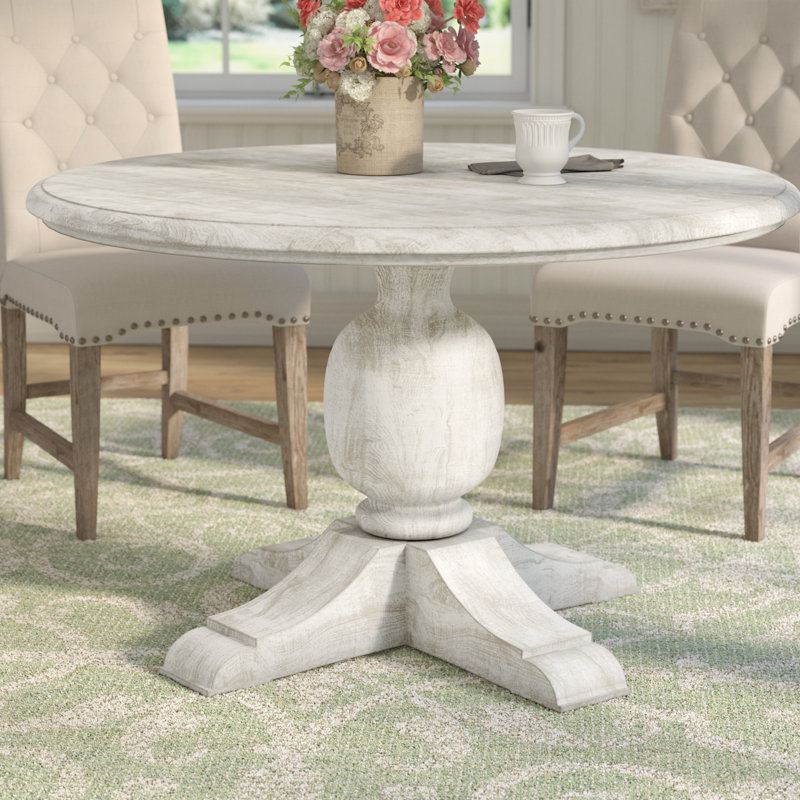 Anyone else fall a good white wash? Gahh, love the finish on this table. It's perfect for that breakfast nook or smaller dining space. Place this in an all white room for a true monochromatic space or add to a space with a dramatic moody paint color for high contrast.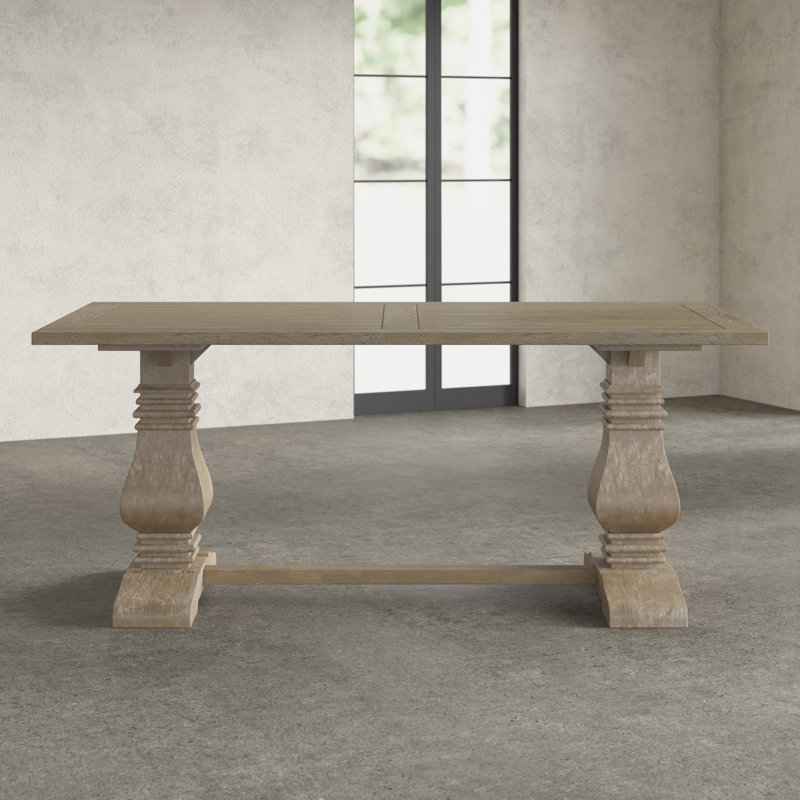 Something a little more elegant, this table has all the essentials and is in budget! Who knew you could find such a pretty table for under $1000
Probably my fav table thus far, I love the clean lines and french feel to this table. The warm wood.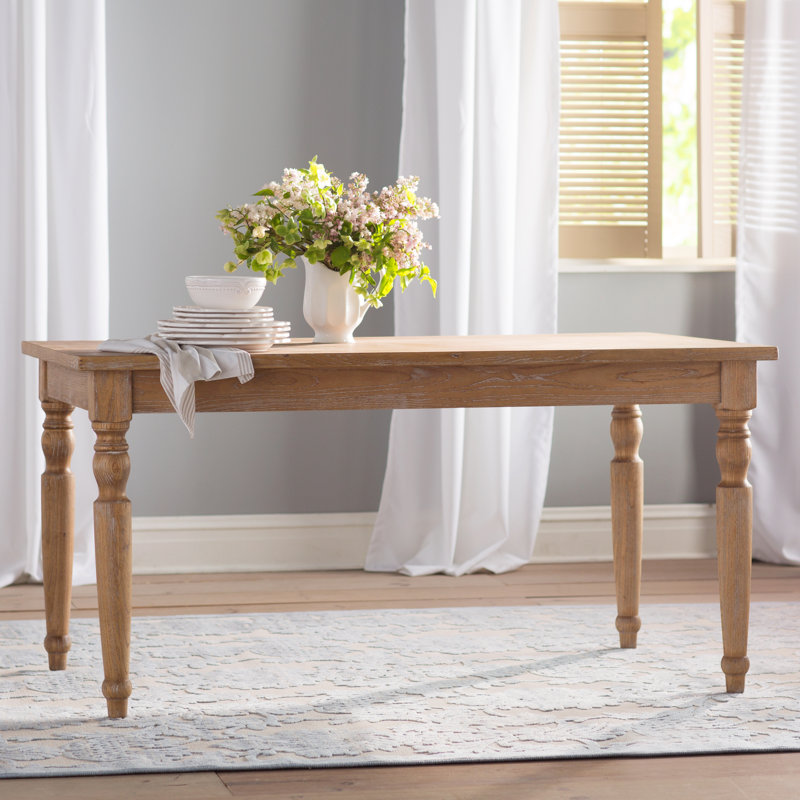 Perfect for brunch! I love this table, the color, the lines and all!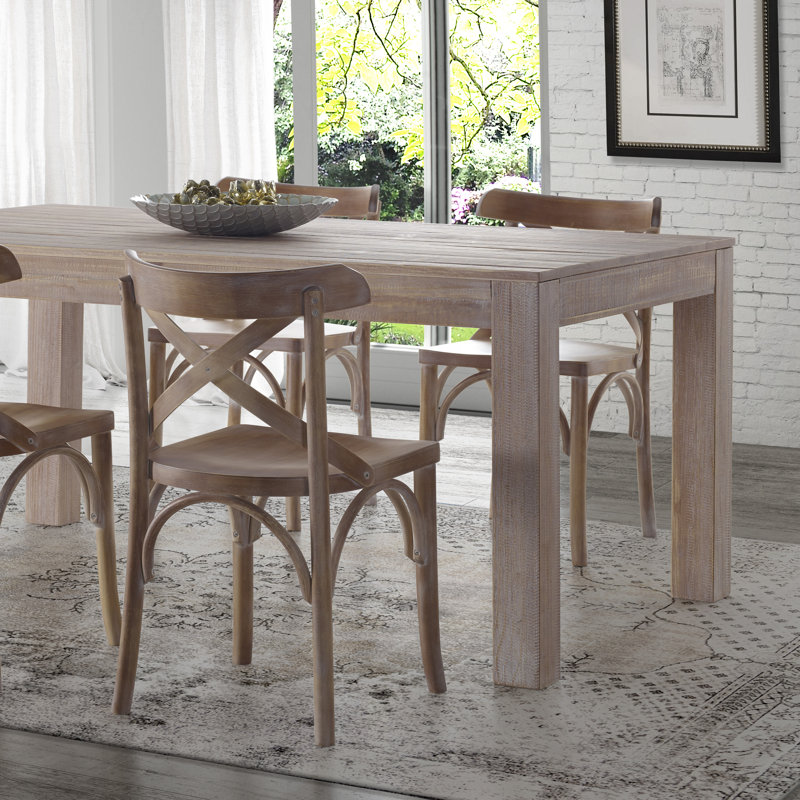 If you're style leans a little towards modern, then you'll love the look of this table!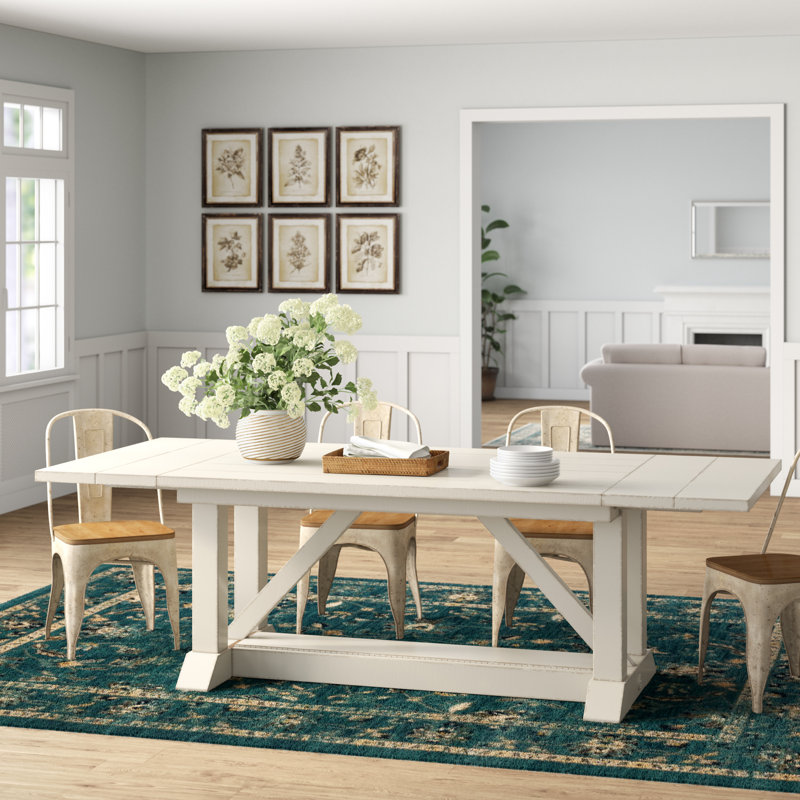 If you love a good white table, this one is a beaut! Think of all the beautiful tablescape on this one!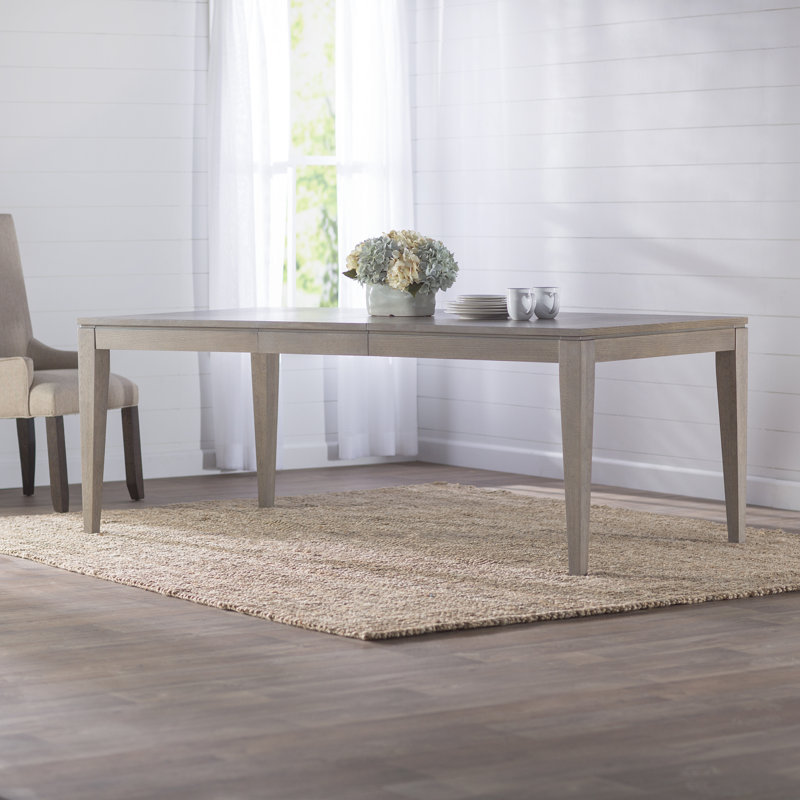 This pretty table is from Rachael Ray home, I really love a lot of her pieces, and this one is super affordable!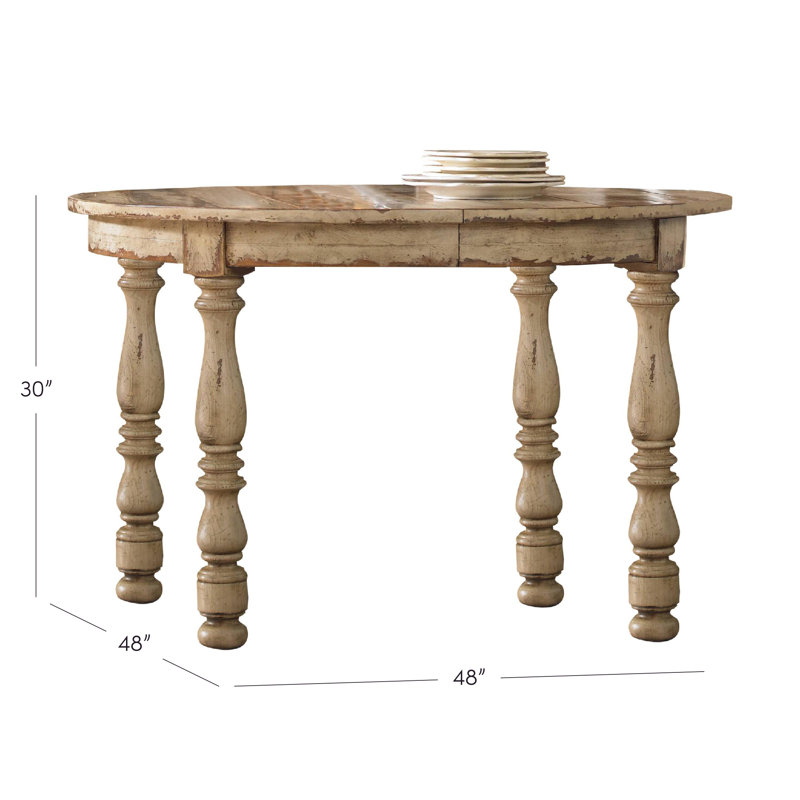 Chippy perfection! This one can extend so great for small homes and apartments.
This table is an insanely good price!
Modern Farmhouse at it's best!
Please Pin!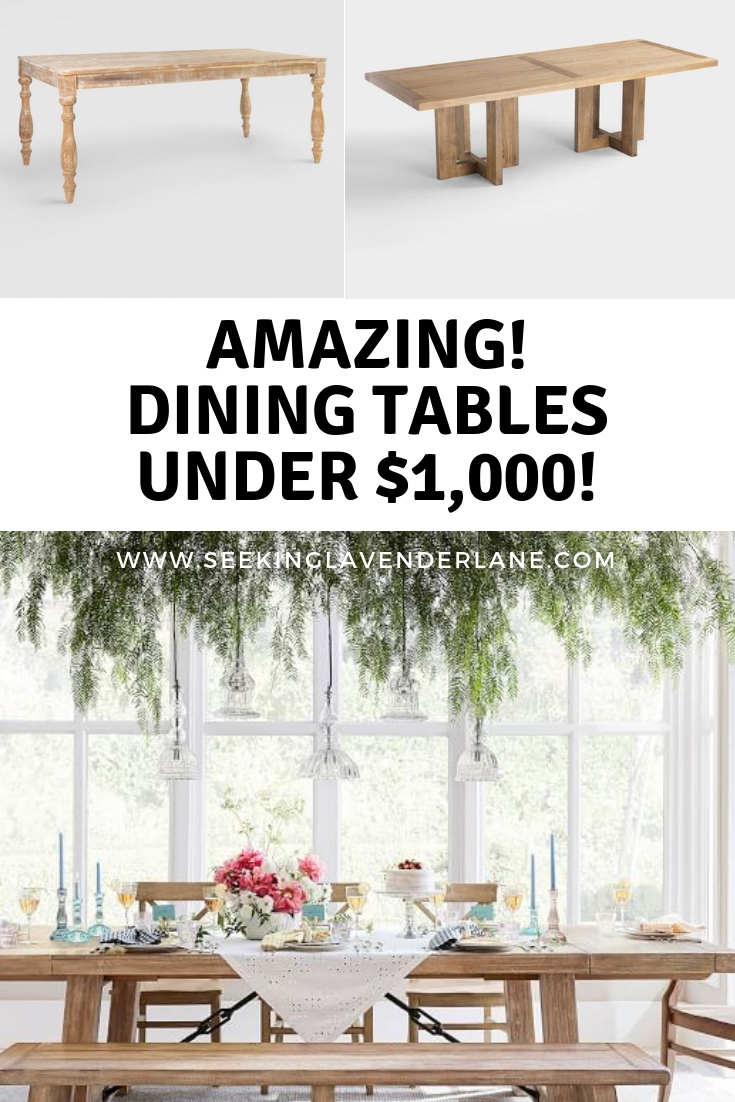 (Visited 20 times, 1 visits today)