Okay, you guys…lots of stuff has been going on around here! First, we found the home of our dreams. We put an offer in and it was accepted-woo-hoo! God is good! But…nothing can be that simple, the owner decided to stall with signing the papers and he officially signed them yesterday, and we found out he missed a signature, meaning that we are still not in attorney review. During that time we decided to list our home and it officially went on the market this past Friday. After 3 days on the market and so far 13 showings, we have had a bidding war. I'll leave it at that and fill you all in more as thing progress. We can not believe what a blessing this has all been. We are just still in shock that we even decided to move. I can say it's been a blessing, but I NEVER want to move again…and we haven't even moved yet. Just the process of house hunting and offers, and losing 3 homes, and then finding one and still a week later not being officially in attorney review is quite frustrating. But GOD is good and I can't wait to be blogging more and more about our new home and all the changes we will be making there.
Any how that's for all you readers that follow along and may have heard me mention already about house hunting…but for all those that it's your first time here, or you're just here for a Valentine's day table and don't care about our house hunting process haha…I've got some photos lined up for you with some Sweet Shabby Chic styled Valentin'es Day Table.
I have to Thank Amanda from, The Tale of an Ugly House for hosting this blog hop…where myself and a few other ladies are sharing how we decorate our Valentine's Day table's. Funny story I had this all set up snapping photos when another showing walked through my door…they must think I'm crazy with all these cookies and stuff… I had to explain to them that I'm a home decor blogger and I was taking photos for a Valentine's Day post. You know life of a blogger
So my table below has a very sweet vibe,  and one that my kids would enjoy. I thought about doing a really romantic one, but I thought this would be more fun and my kids would enjoy eating these cookies the next few days.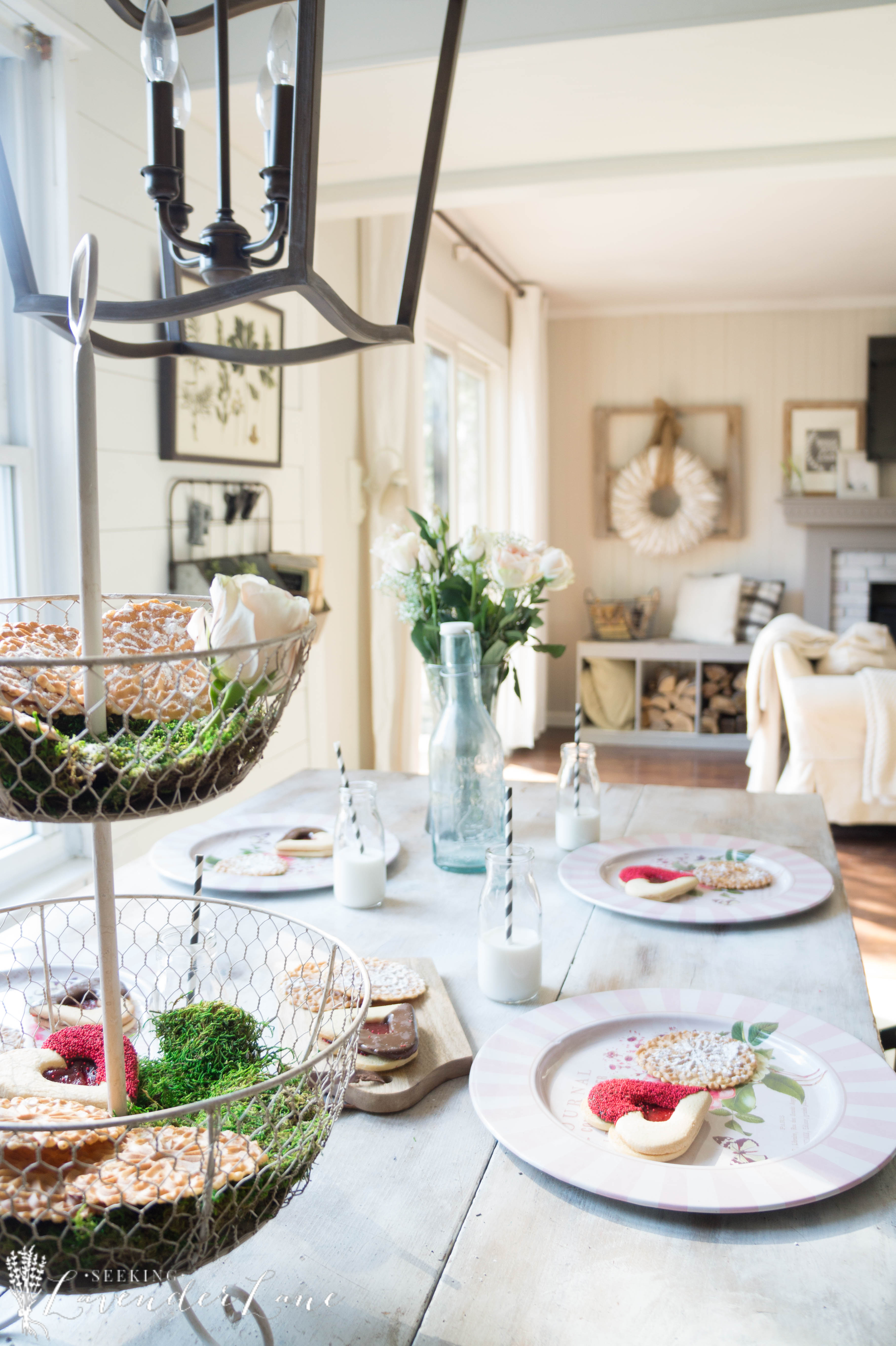 I bought all store bought cookies, and found some cute plastic dishes at Hobby Lobby. I decided to get a stand to add some moss to it and my cookies. Of course what pairs better with some cookies, then some cute glasses of milk.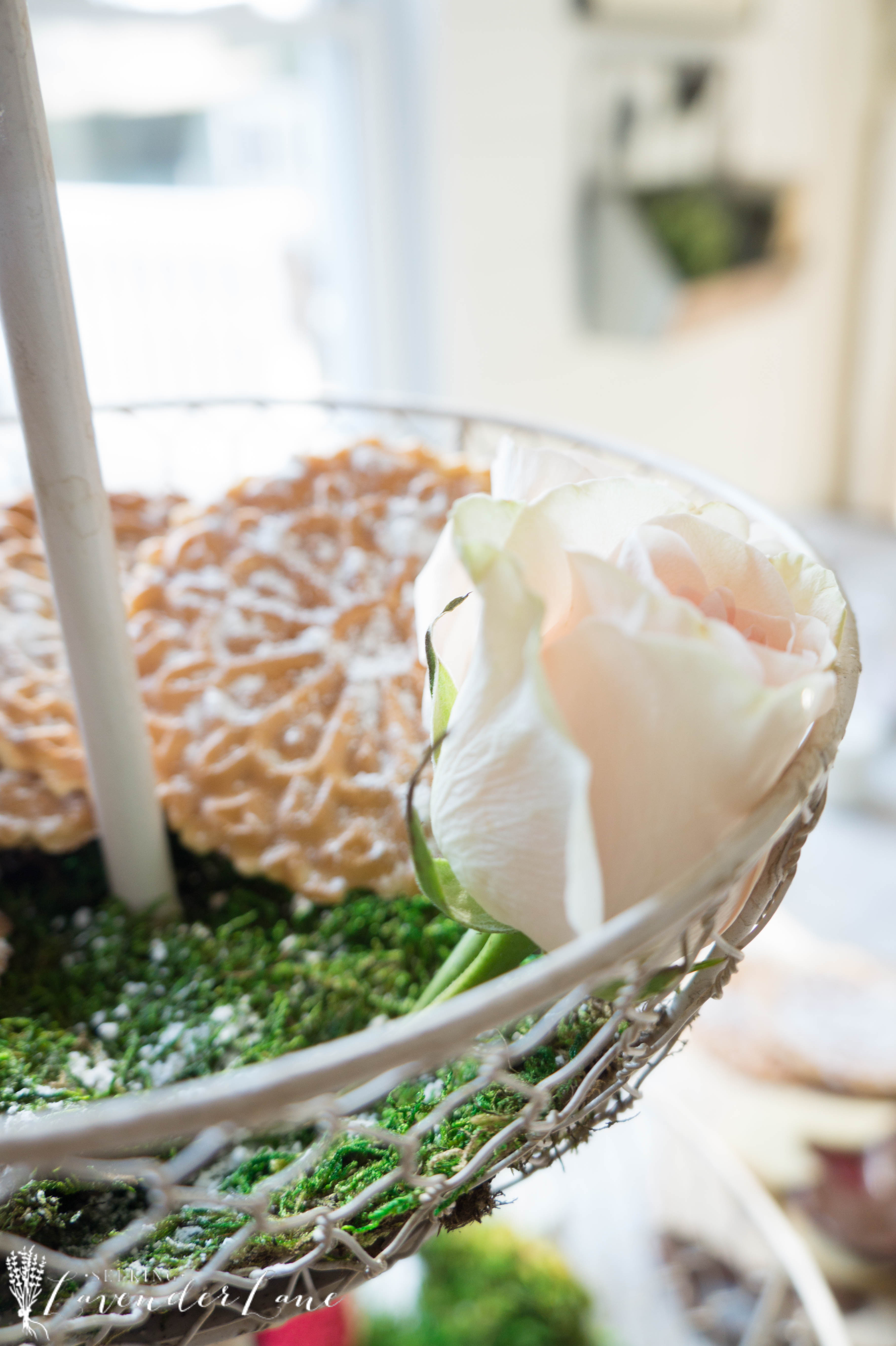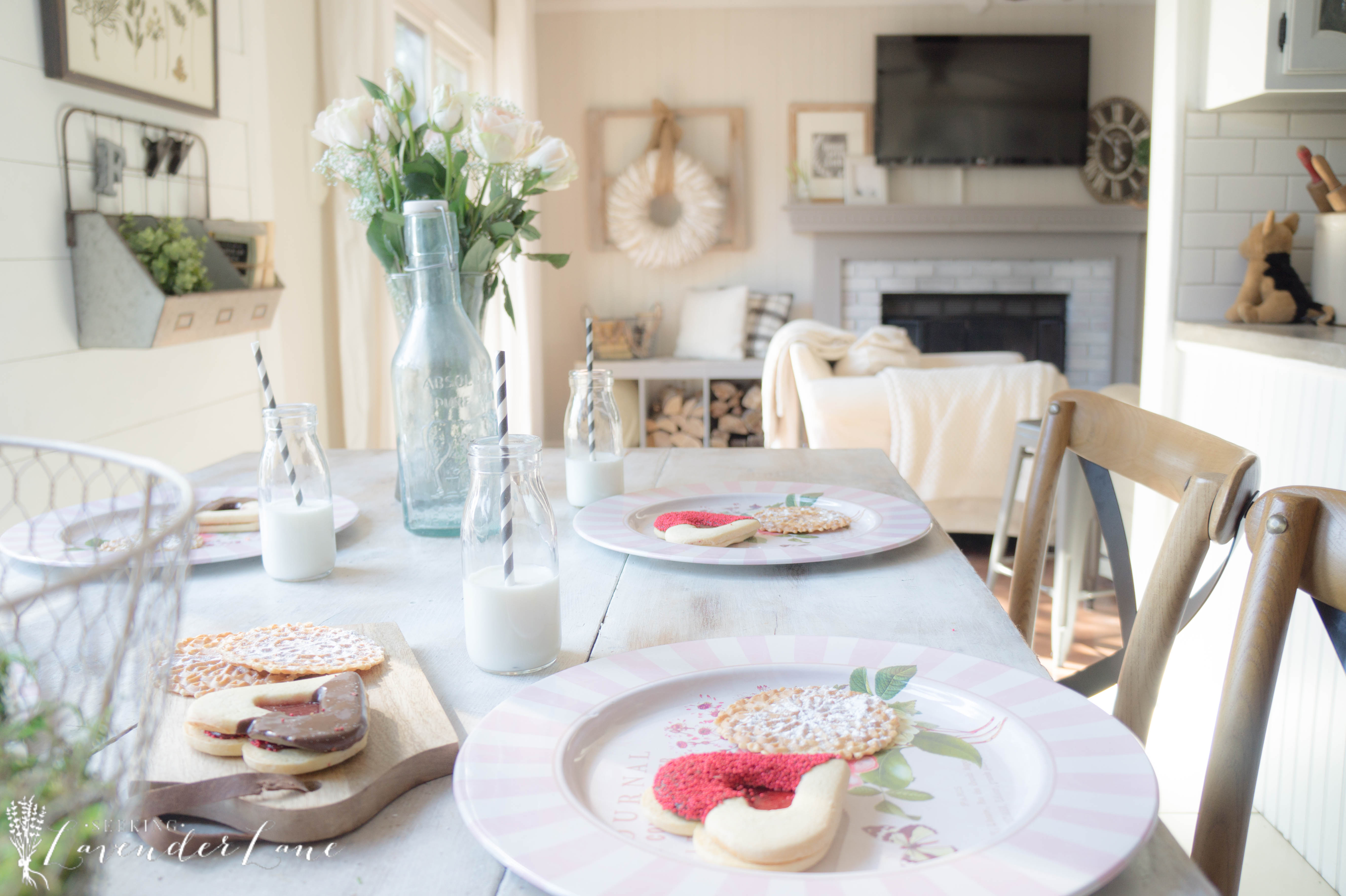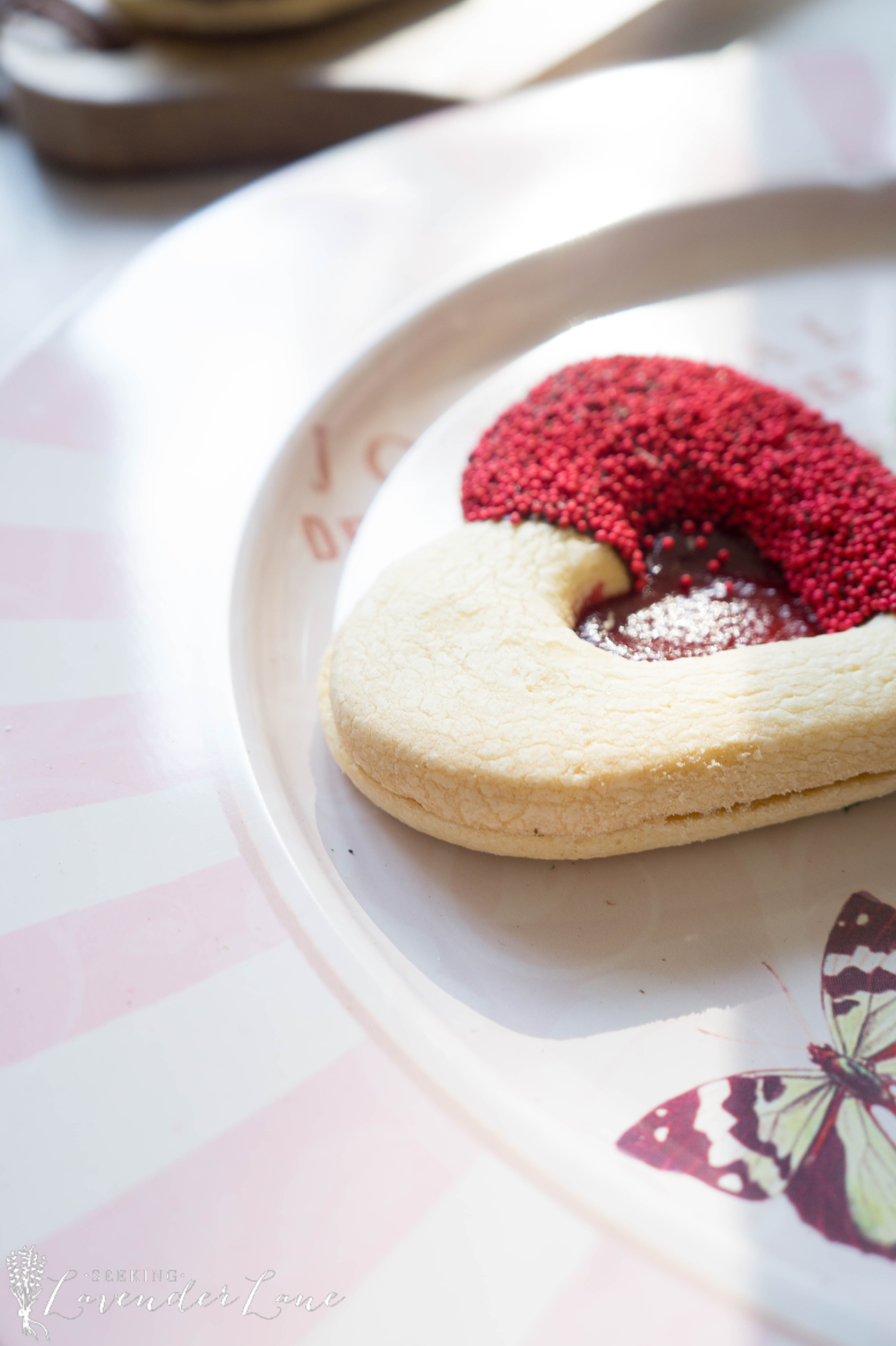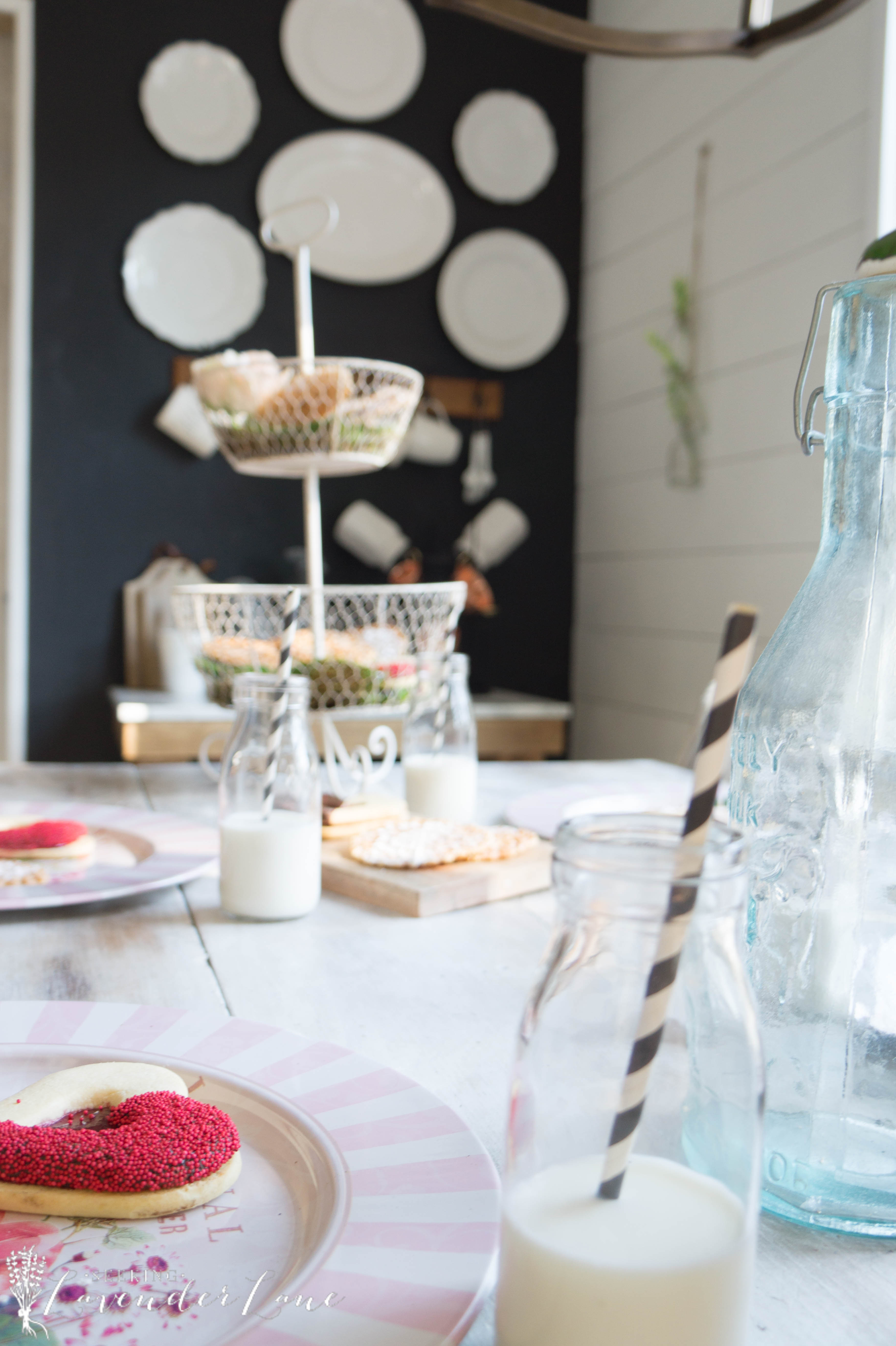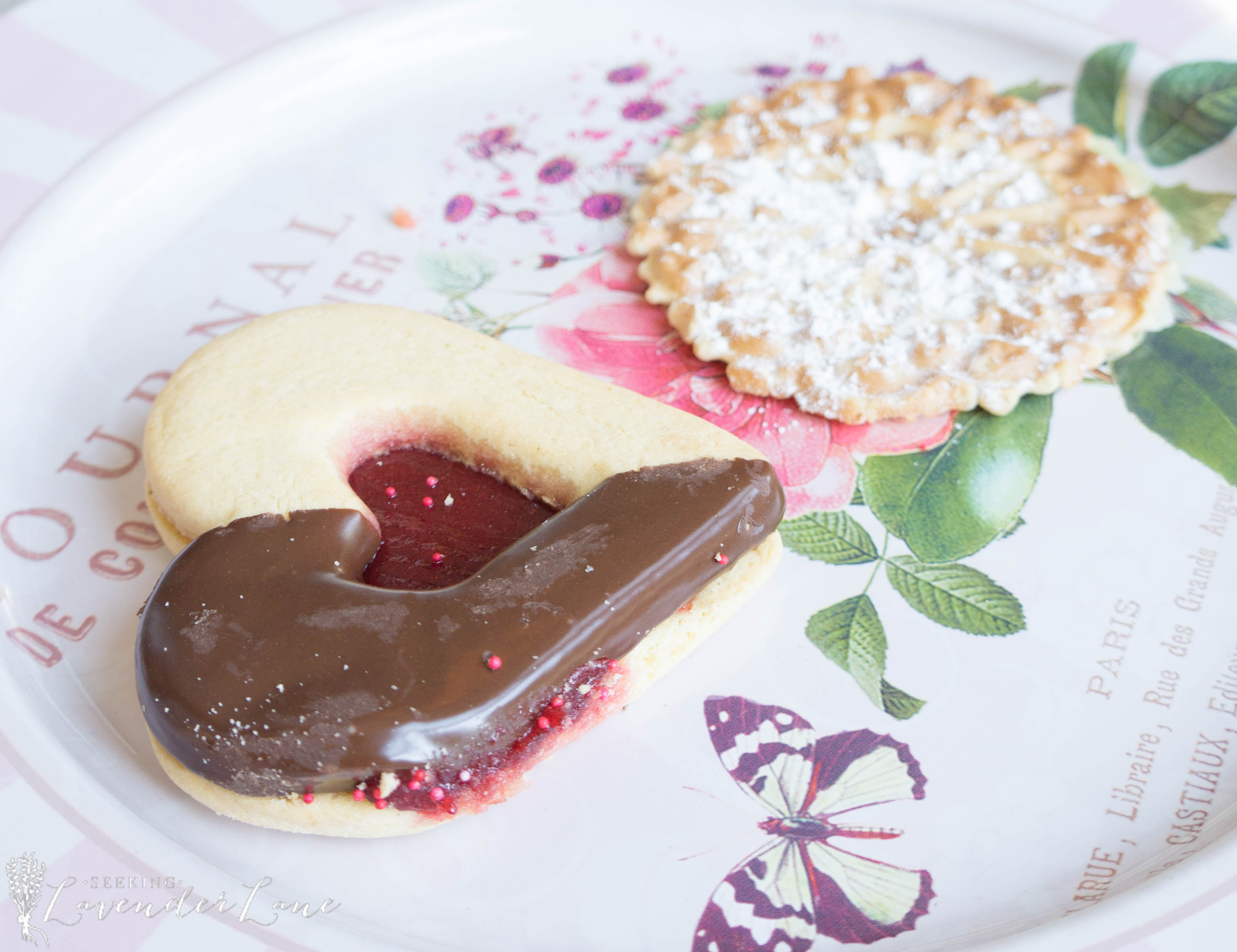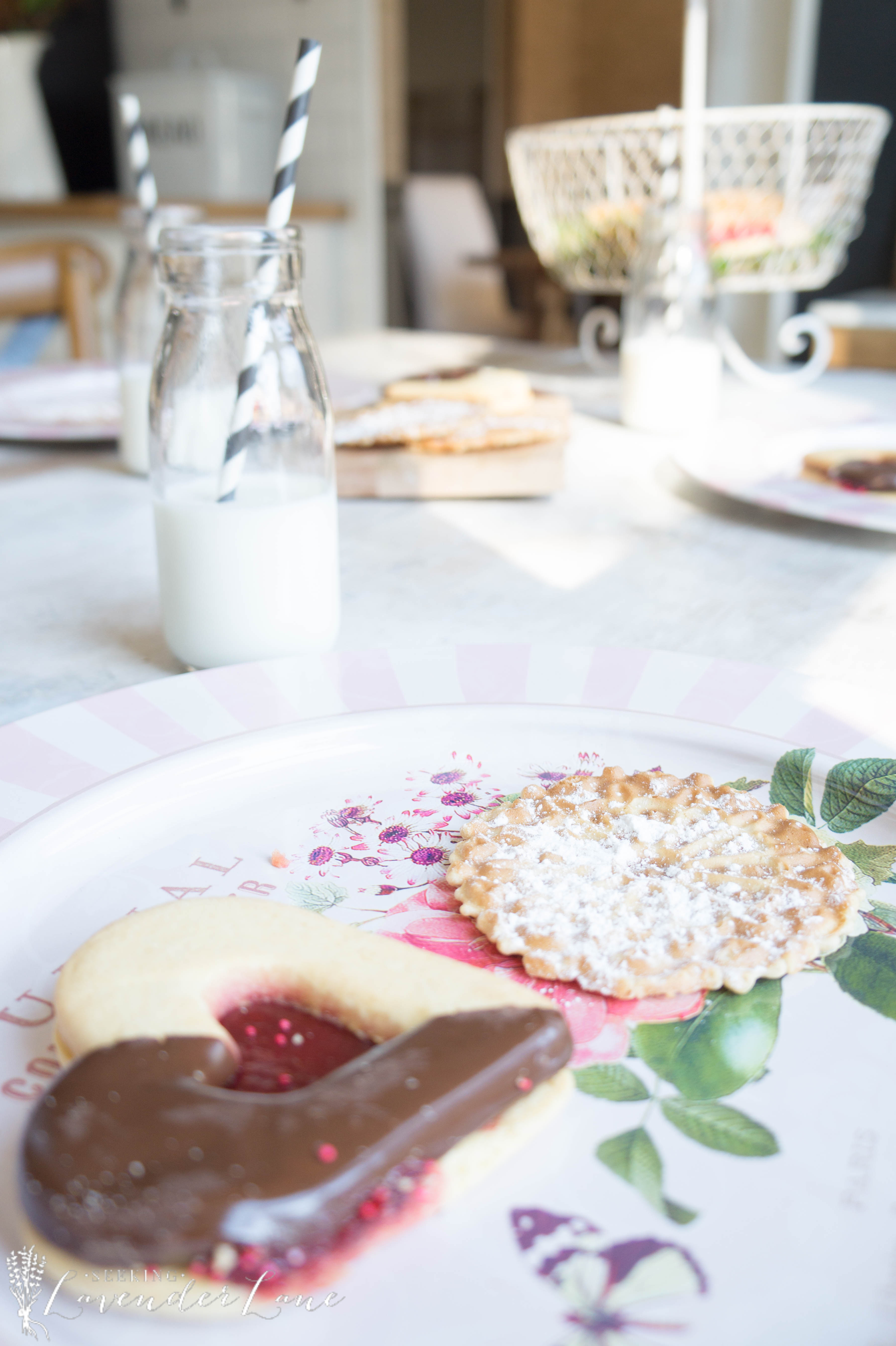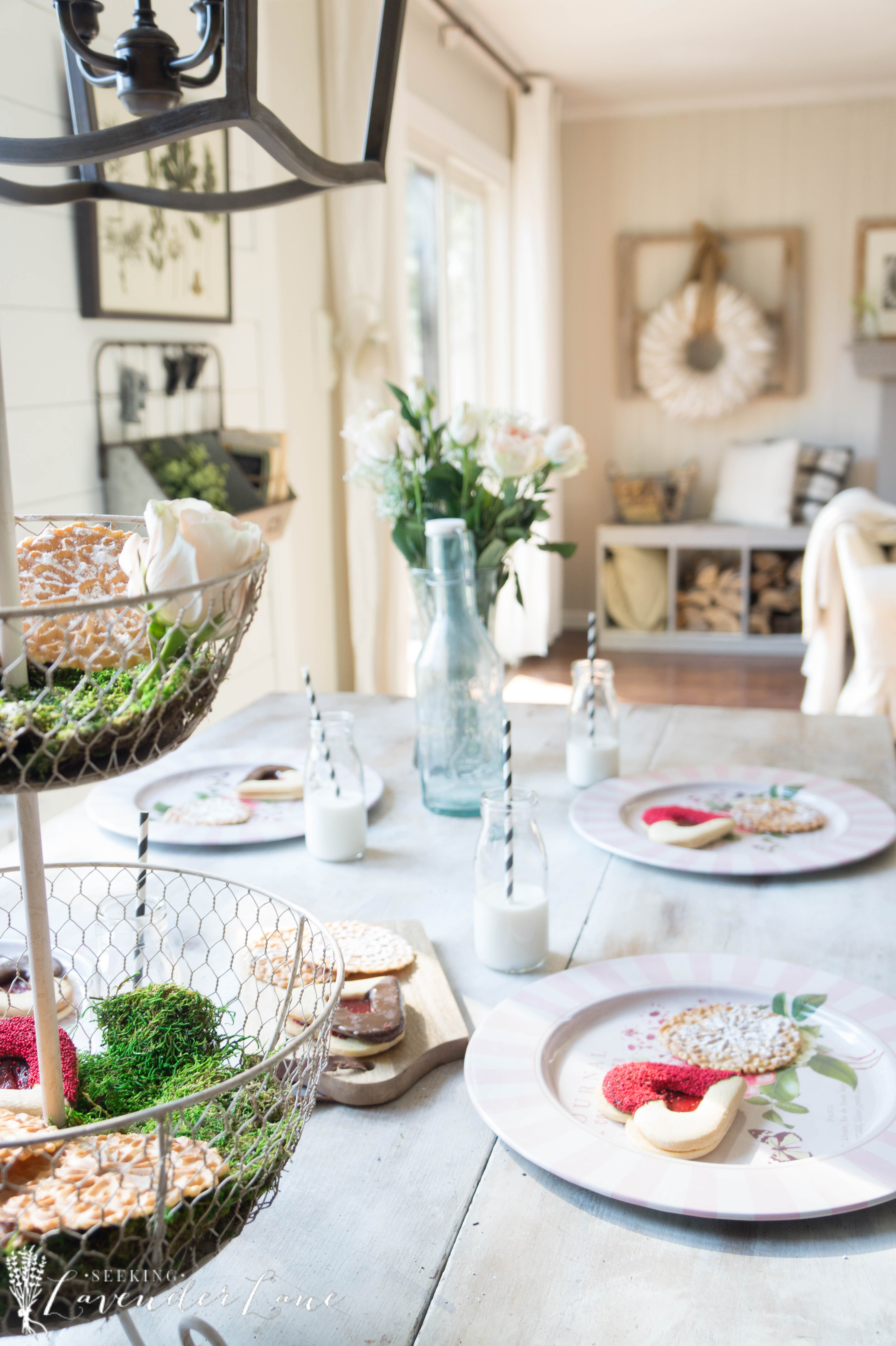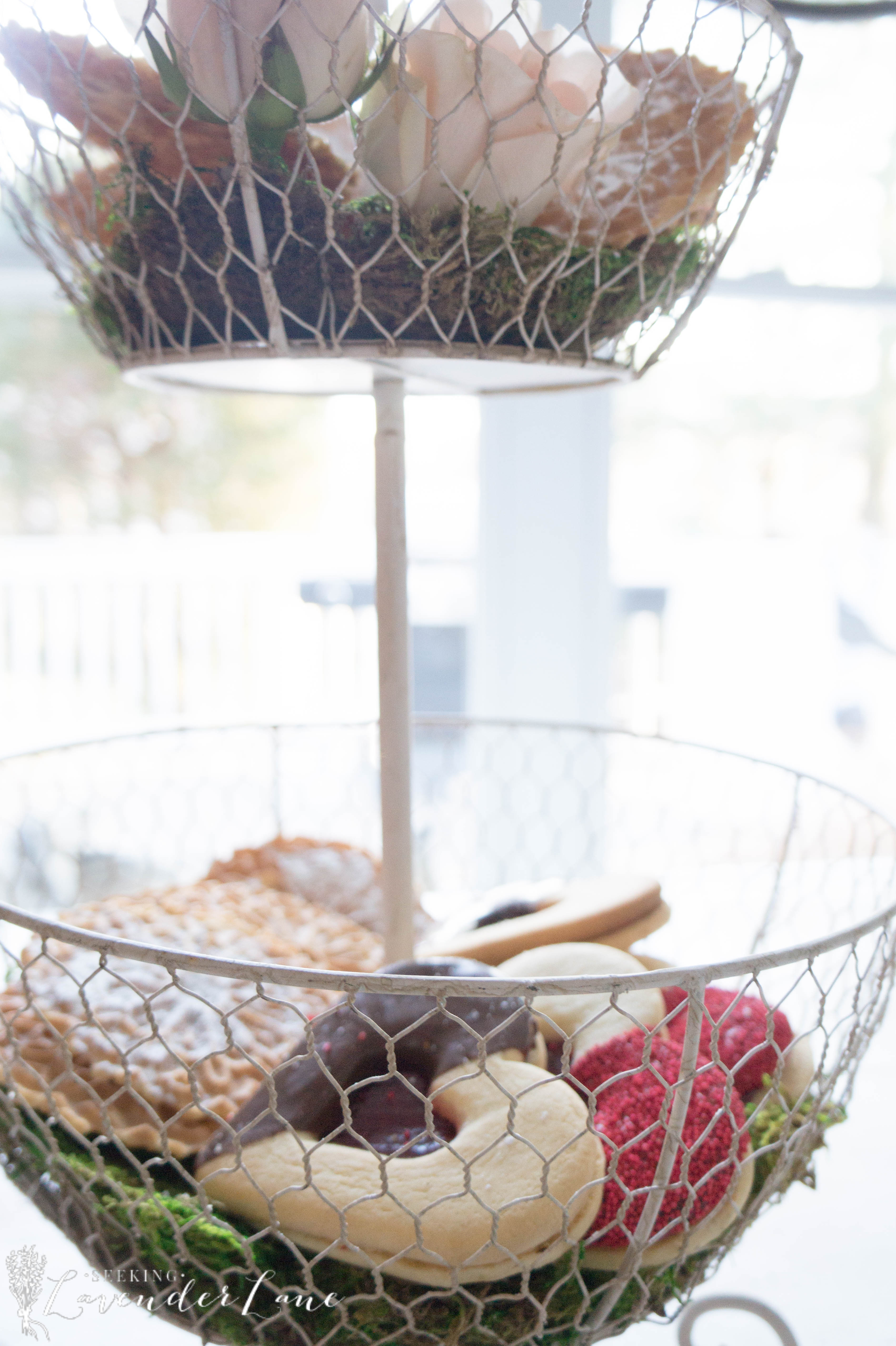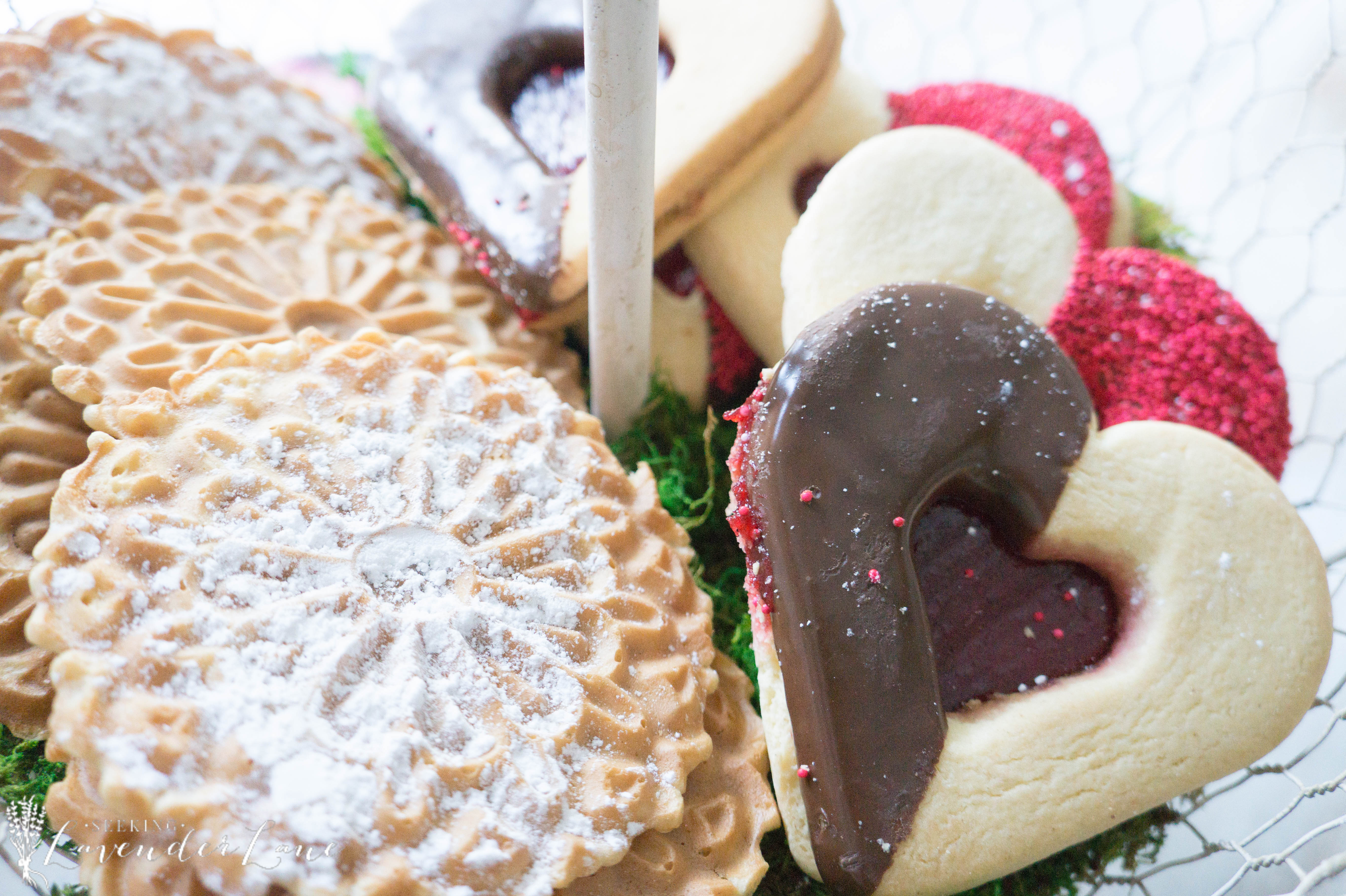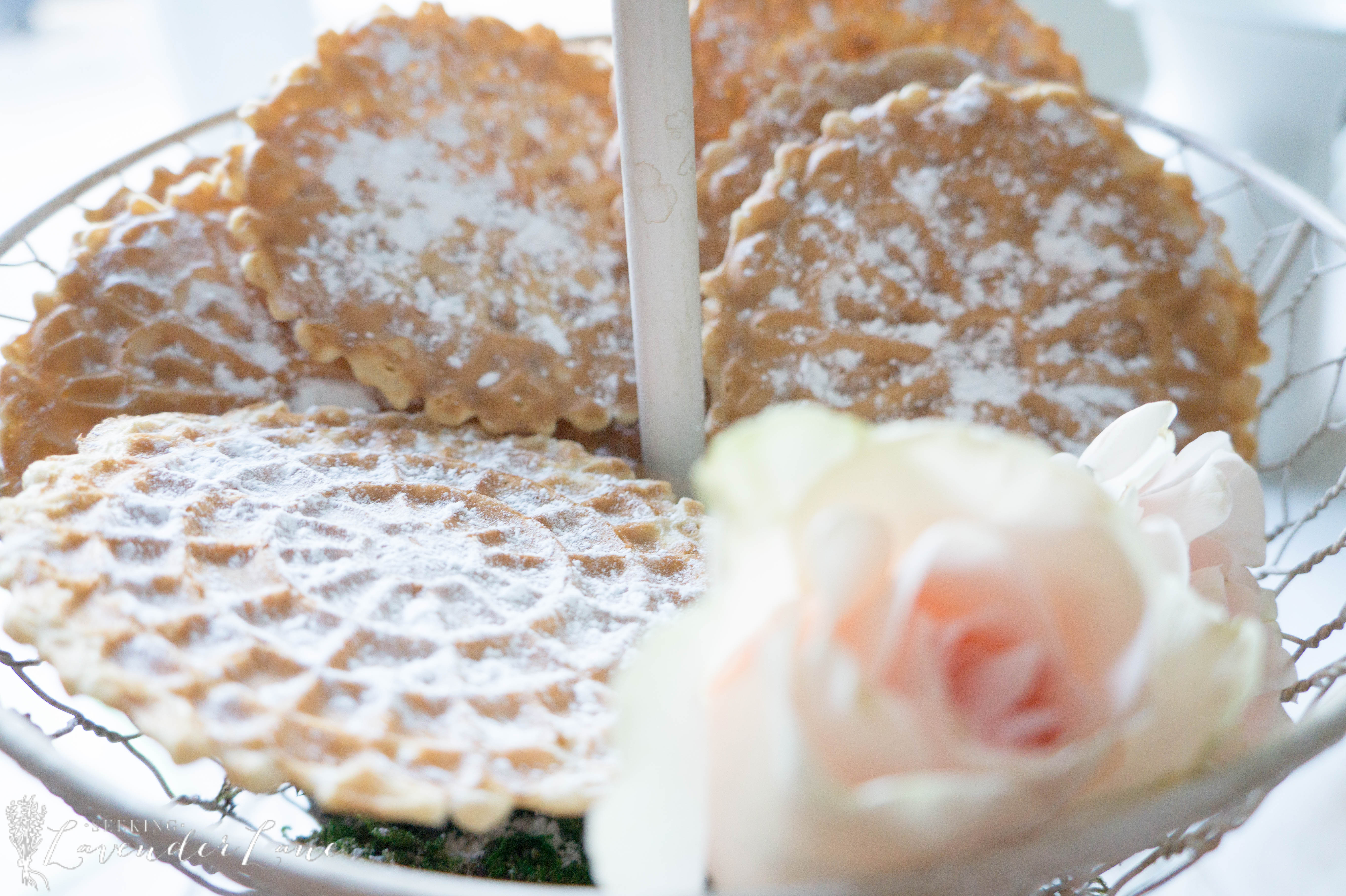 Eager, to see what the other lades have created…stop on by their blogs below.