Hello Friends and Happy Sunday! If your household has off on Monday too, then you're a little extra excited this Sunday too. Noting like a Sunday that feels like a Saturday, am I right?! We are mostly staying indoors this weekend as we are getting some yuck weather here. Mostly rain but the temps are going to be quite cold and we are taking it as an opportunity to get a few more projects done in our house. We had quite a busy week here pretty productive as we got half our counters in, more plumbing hooked up, and a few of those punch list items taken care of. So we are counting down the days til our CO is official and making our home beautiful in the meantime. I'm really excited about our pantry project we are getting done this week. I met a local business called Distinctive Craft Works and they are two guys that create custom jobs and they are helping us out with our pantry so I am really excited. I can't wait to share that with you all. I've got a lot to share coming up with you all and I can't wait! For today we have another Welcome Home Sunday where my friends and I are sharing our favorite post of the week. What we've been up to and we want to share that with you all just in case you missed anything and to be inspired. See below what we had going on this past week.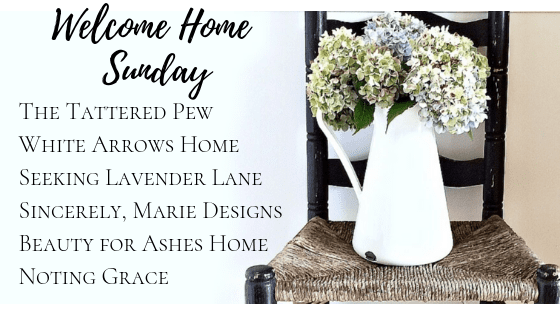 Just click on each of the links below to visit the posts for this week.
White Arrows Home / Winter Decor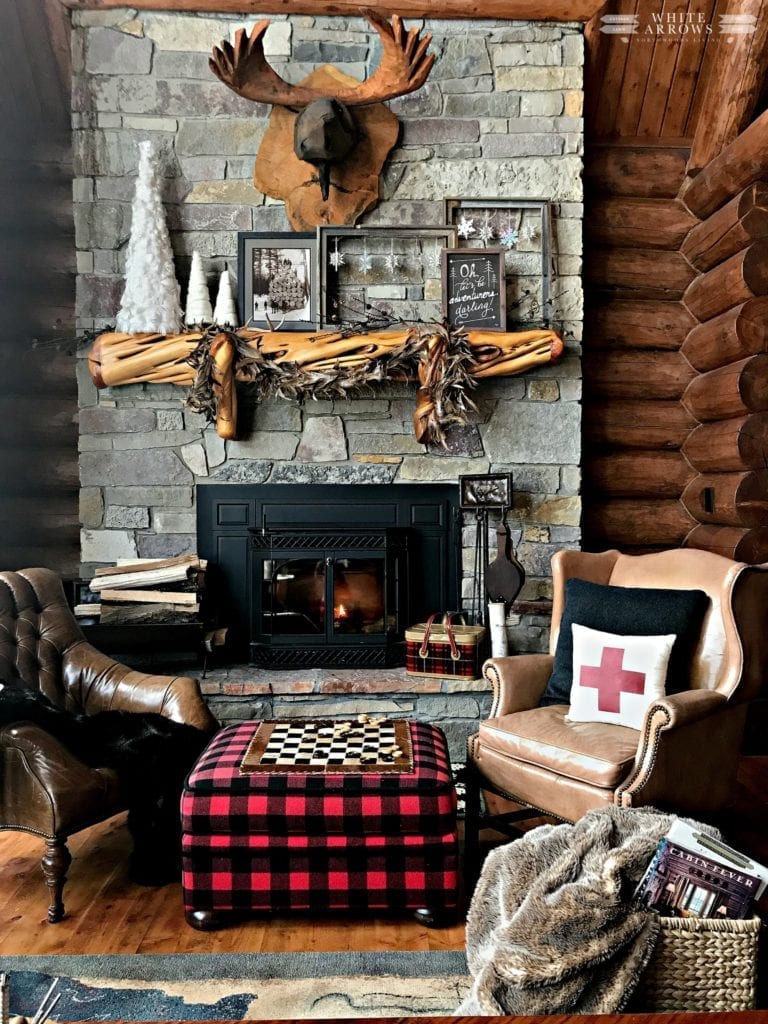 Seeking Lavender Lane / New Year New Cleaning Habits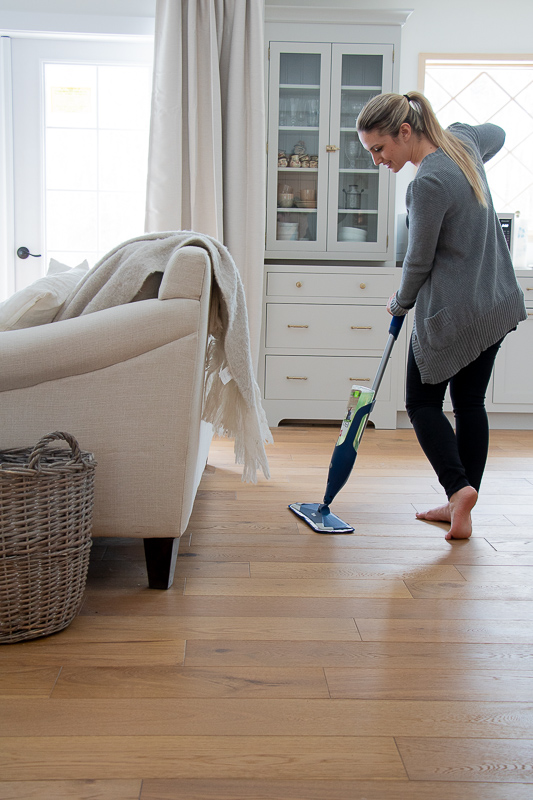 Beauty for Ashes Home / Chalk Paint vs. Milk Paint: Which Is Better?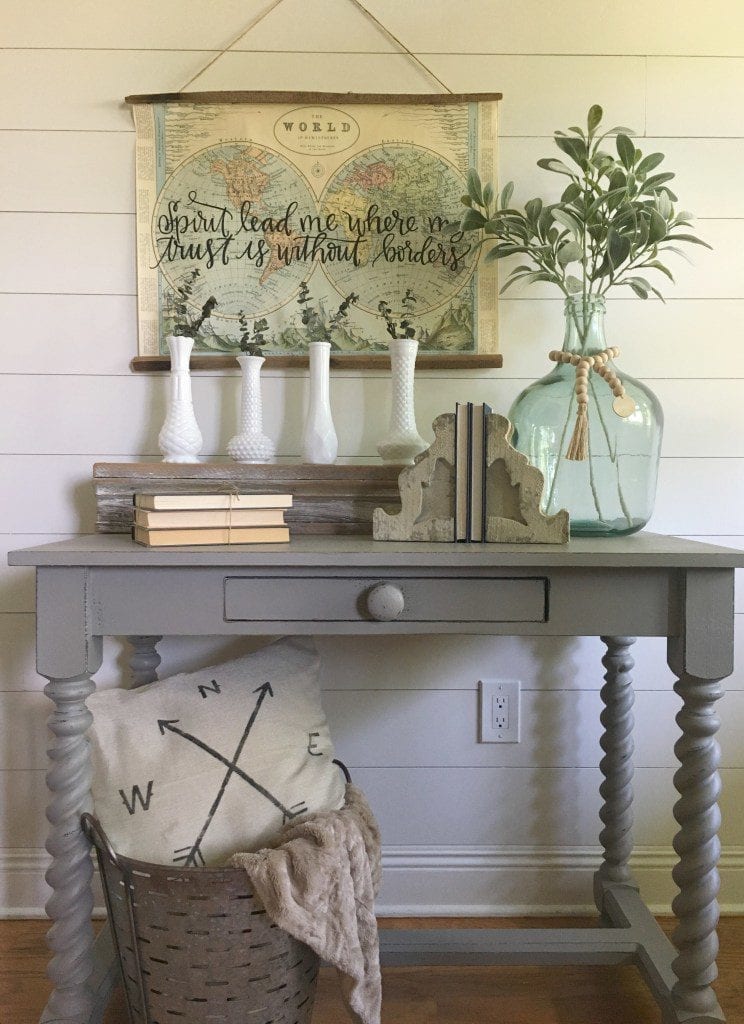 Noting Grace / Vintage Farmhouse Magnolia Printables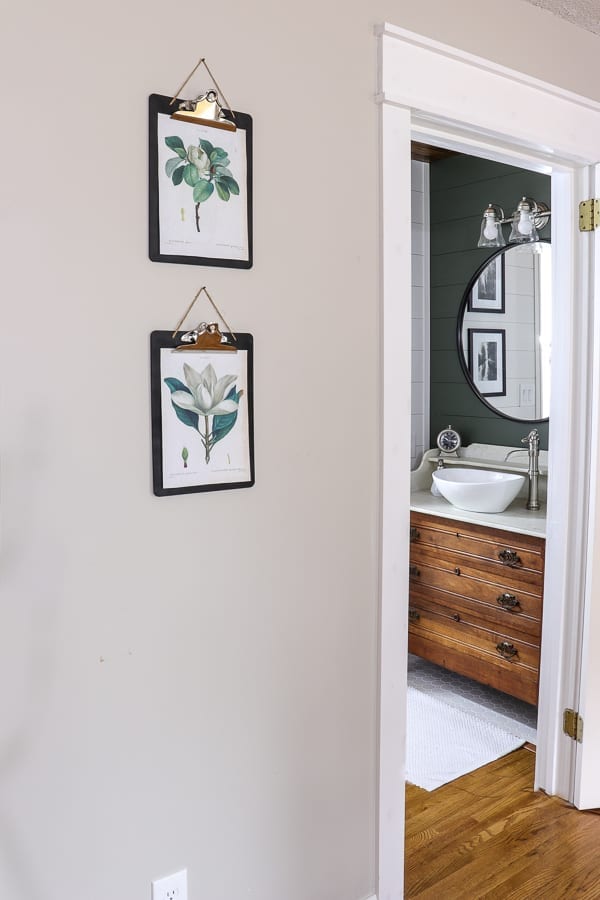 Sincerely Marie Designs / Our Project Plans for 2019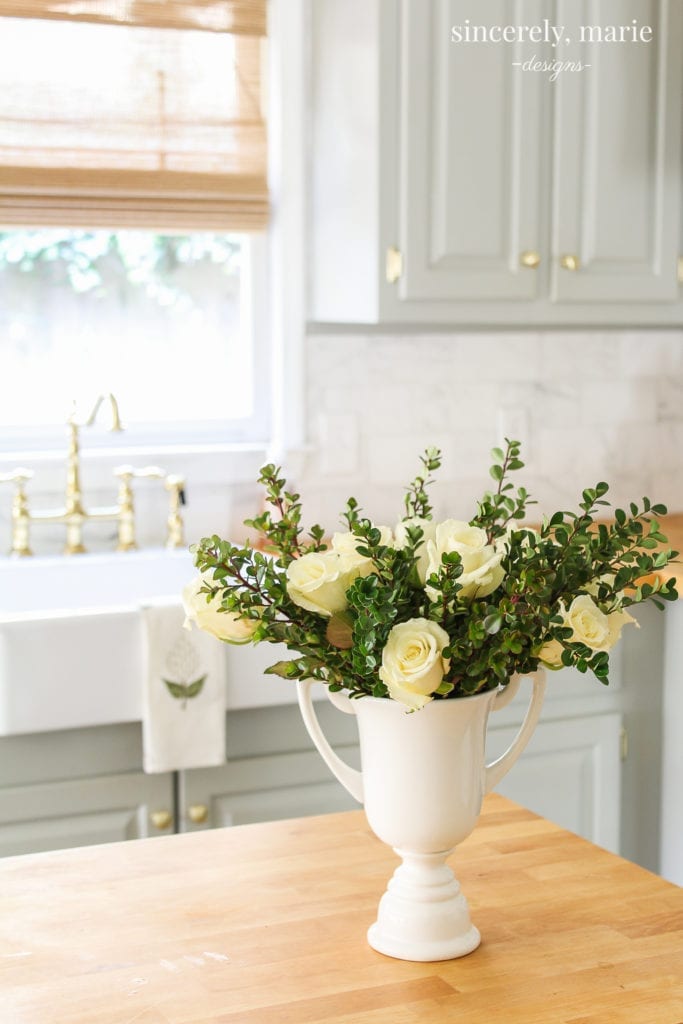 The Tattered Pew / How To Get a Weathered Driftwood Look When Painting Furniture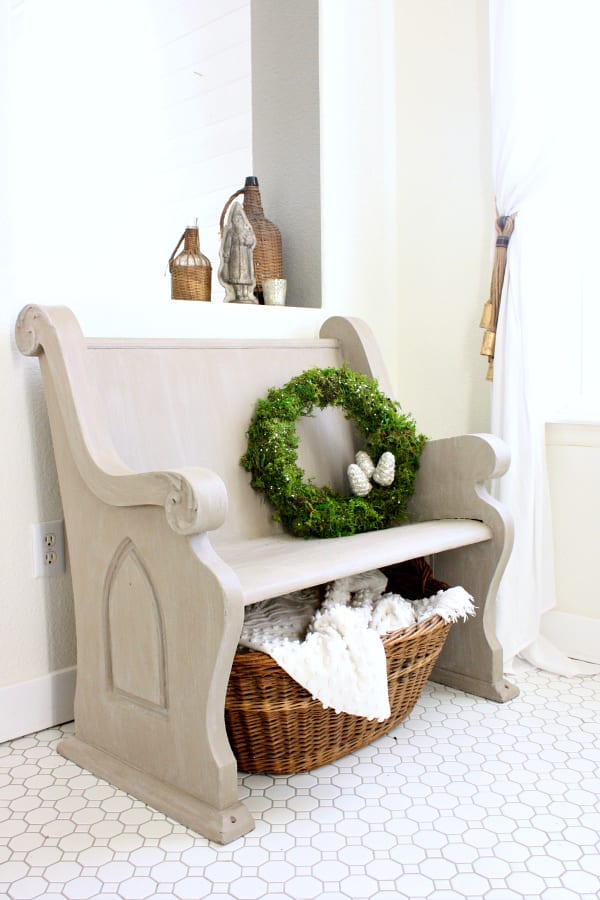 (Visited 64 times, 1 visits today)