I have such a sweet treat for you all today! Where the Heart Is , is a blog hop that my friends and I are taking part in to share our Valentine's Day decor. We each are getting ready for this Holiday of Love and what better way then sharing the Greatest Love!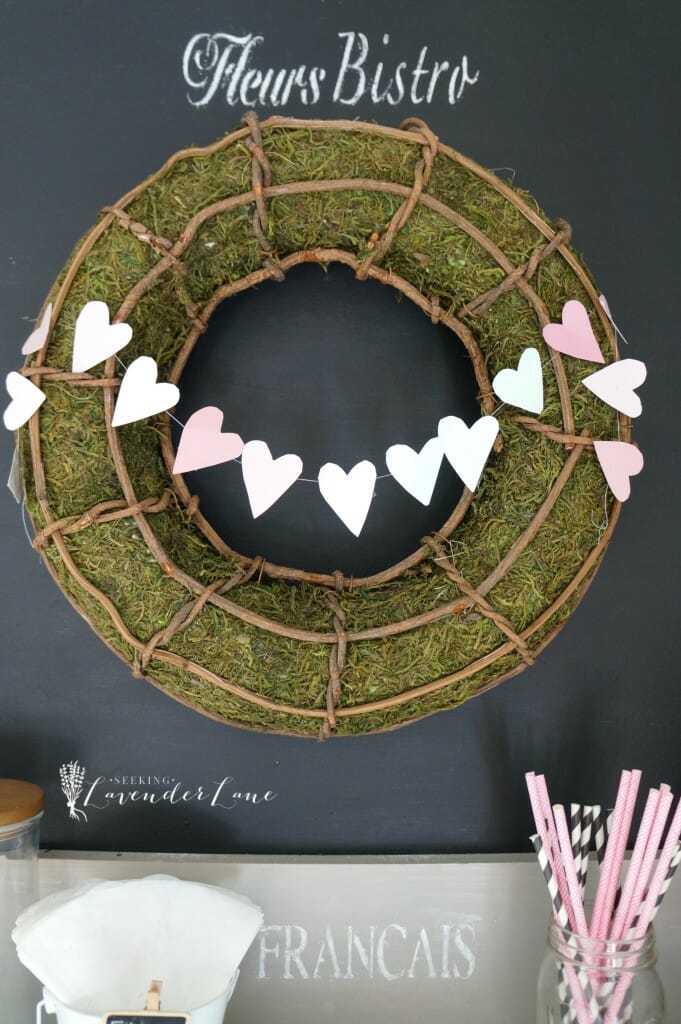 0
We are taking an oath this month!  An oath to make a difference in this world and share the love of our savior. Jesus is the ultimate LOVE! He has done nothing but share his love for us with his sacrifice on the cross.  As Christians we strive to be more like him. I catch myself working harder at this daily, probably more than most. I am slightly shy when I'm in public and I come across as distant since I have a quiet personality when dealing with others. My life at home, though beautiful and amazing, can sometimes become extremely stressful. My Italian temper and impatience is not hard to notice! Though I like to say my heart is warm and caring, sometimes it's not seen from the outside. This is something I have been praying about more recently; Growing a relationship with Christ and praying for my actions to be more like HIM.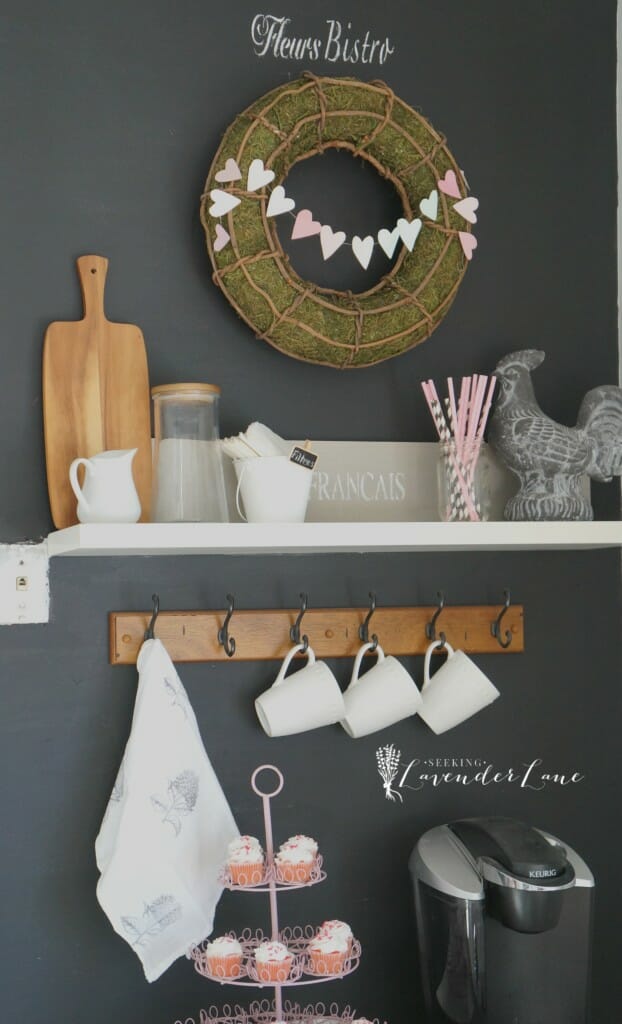 So together my friends and I, want to share God's true love in the month of February. Pushing ourselves to be more like Christ and sharing the Love God intends us to show in our daily walk with him. So, what is this oath really? What is sharing love look like?
-Caring
-sharing
-generosity
-smiling
-helping
-patience
-LOVE, JOY, PEACE, PATIENCE, KINDNESS
These are words that remain in my head from my earlier years at a VBS  growing up in PA. The chorus always remains in my head from the age of 5 until today as a 27 year old woman.  Amazing how even when growing up as a Christian, we don't always show  the fruit of the spirit. Life gets in the way and we stray away from the walk with Christ and more like our neighbors. Praying to be more like Christ, building a relationship with him, and showcasing to our neighbors these fruits will make a positive world and a world that may stop and want to strive to be more like you. A gateway to be more like Christ… and maybe to come to know Christ.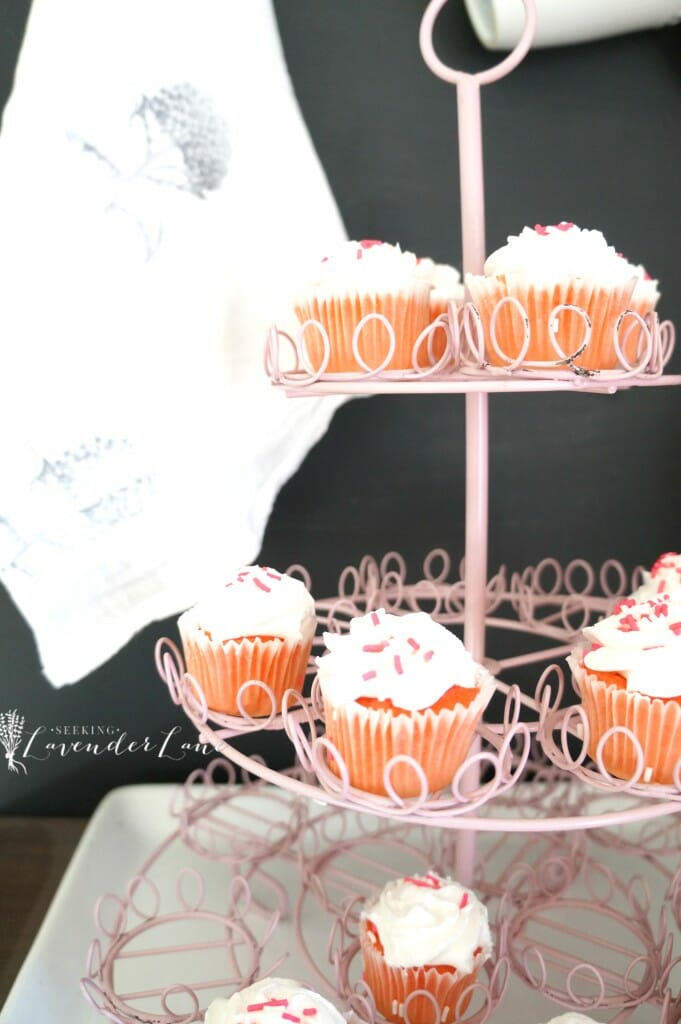 So my friends and I at Hunt and Host, Blesserhouse, and Maison de Pax are striving to share our walk with Christ and God's love with our community. We each come from different areas of this country, but together we are family in Christ. We want to encourage those that walk with Jesus to share his love, and those that may not know HIM, how we do, just to go out there and make a difference each day (starting with February). Sharing in LOVE and kindness makes for  happiness and peace. We struggle with so much Hate today, so much looking inward to ourselves…how about looking out! How about helping a friend or a stranger. Make some cupcakes, smile at the store clerk, or pay for a cup of coffee for the woman behind you in the drive-thru fighting with her children in the mini van. Pay it forward, be a blessing, and take your time to pray. Look for what God wants to work within your heart.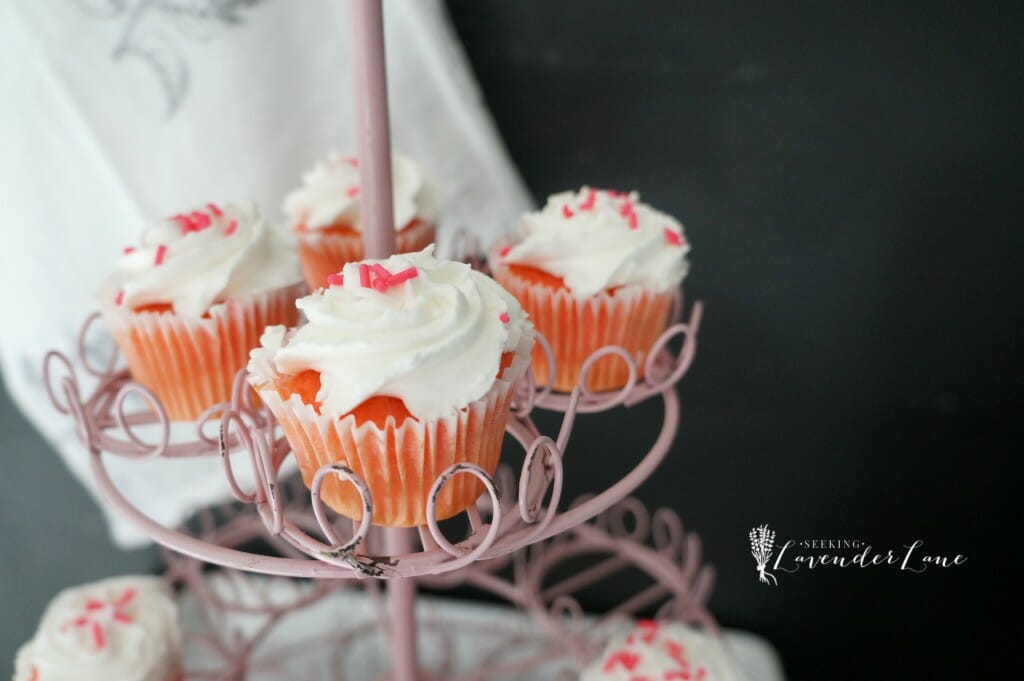 My changes will be simply to be kinder to my family. Take a moment to hear them out, maybe not disagree with my husband (on small things). And show my patience, show my joy, and show my peace.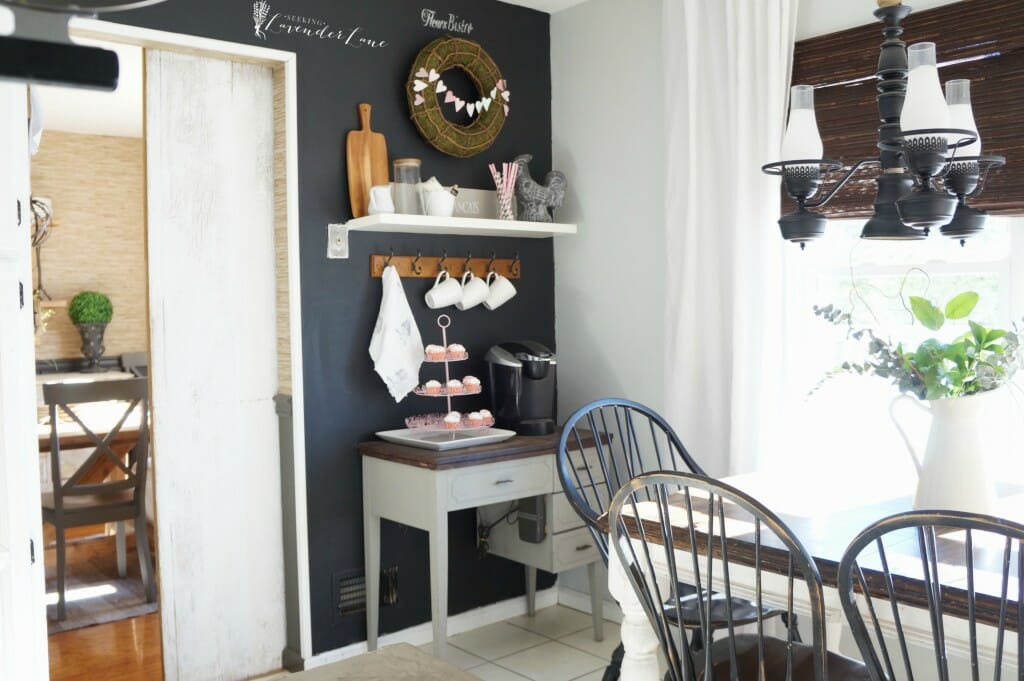 I strive for not just a prettier home, but a peaceful home, a home where God is our center and our JOY.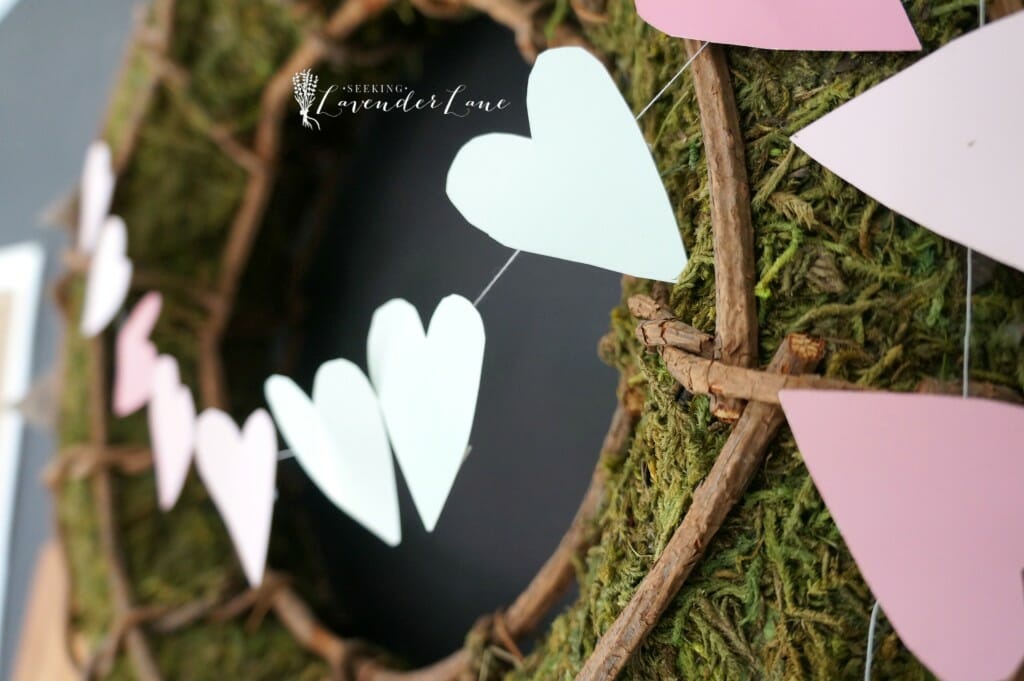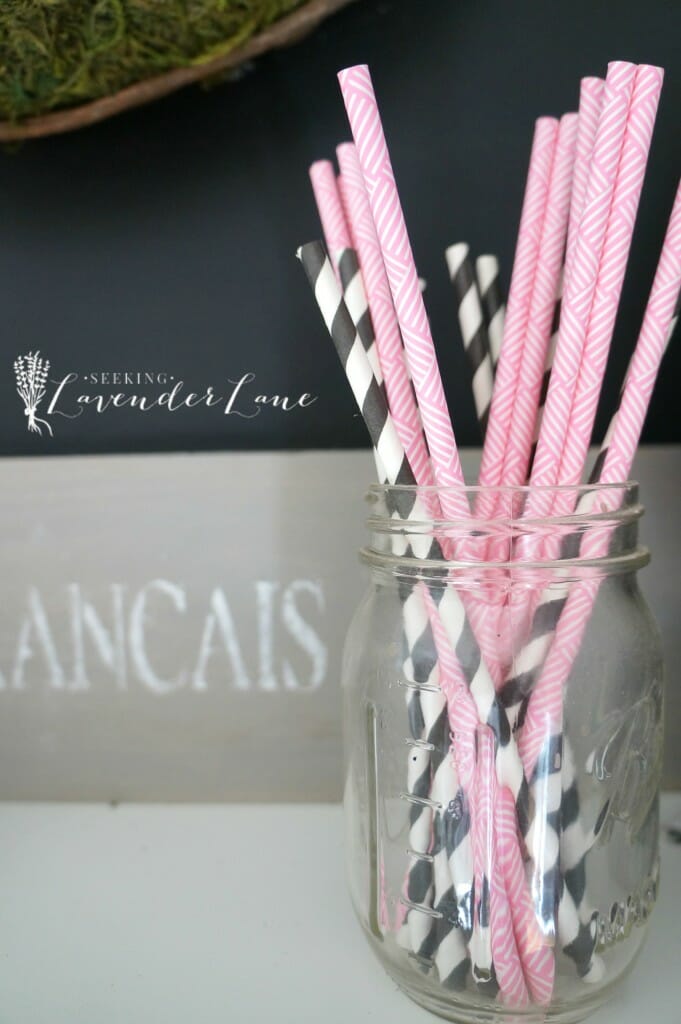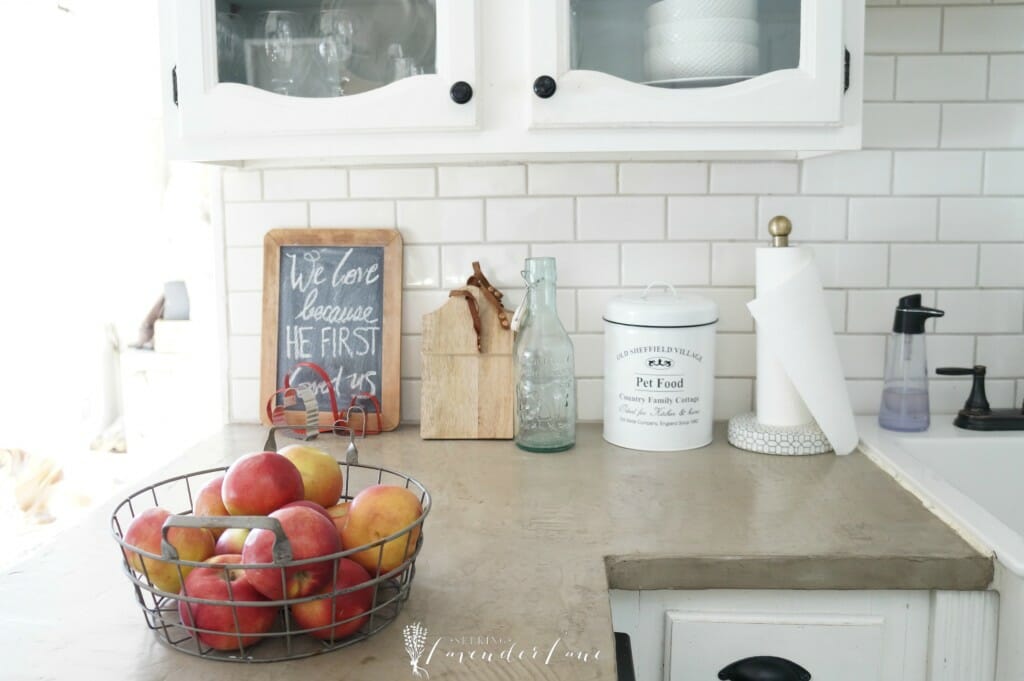 We Love Because HE FIRST loved us: 1 John 4:19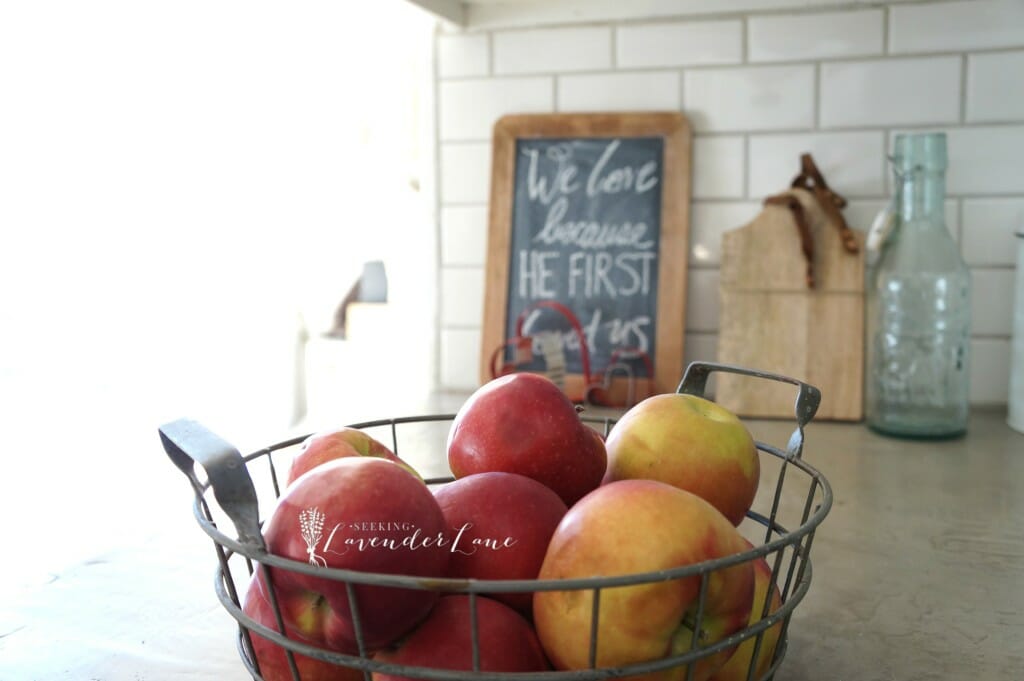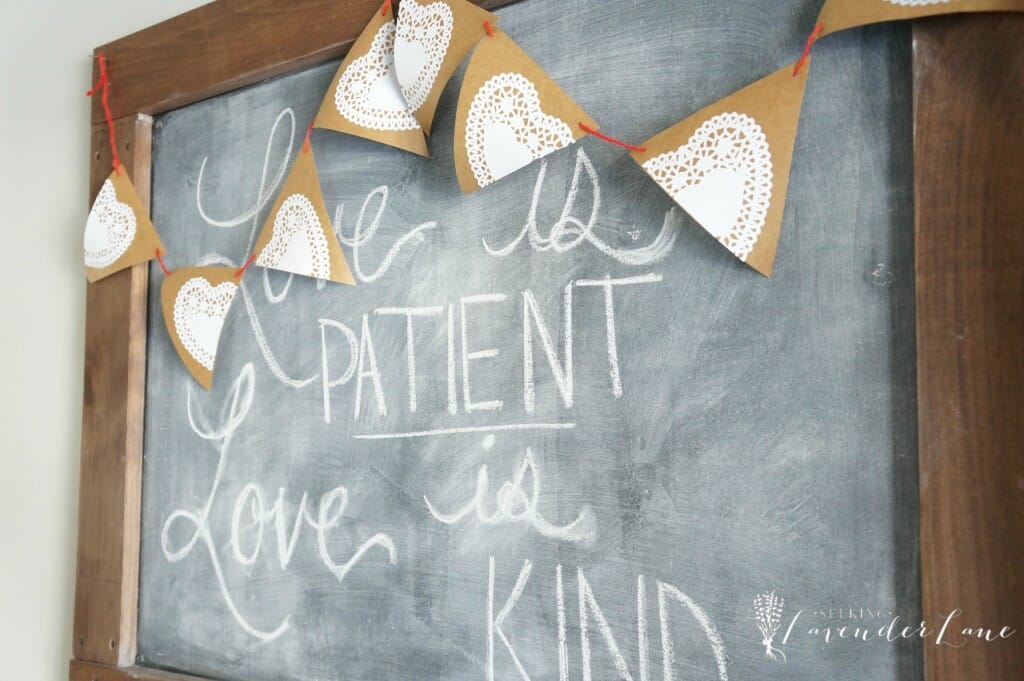 Love is Patient Love is Kind. It does not envy, it does not boast, it is not proud. It does not dishonor others, it is not self seeking, it is not easily angered, it keeps no record of wrongs. Love does not delight in evil but rejoices with the truth. It always protects, always trusts, always hopes, always preserves. 
1 Corinthians 13: 4-8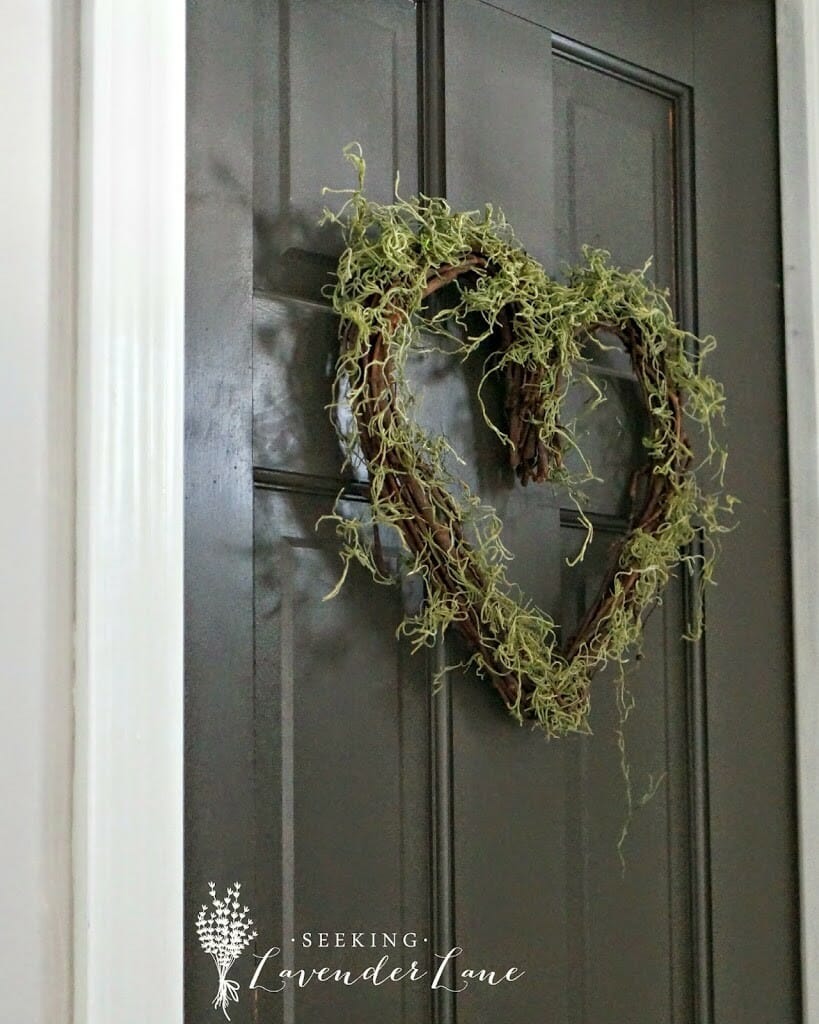 Take the time to seek God today!
Take the time to look outward, not inward!
Be less selfish!
Smile more at others!
Encourage others!
Take the time to not judge!
Respect!
Patience!
Buy someone something unexpected!
Take your time with your family!
Help a stranger!
Tip a little better ; )
Say Thank You!
Remember there are others  around you!
Forgive!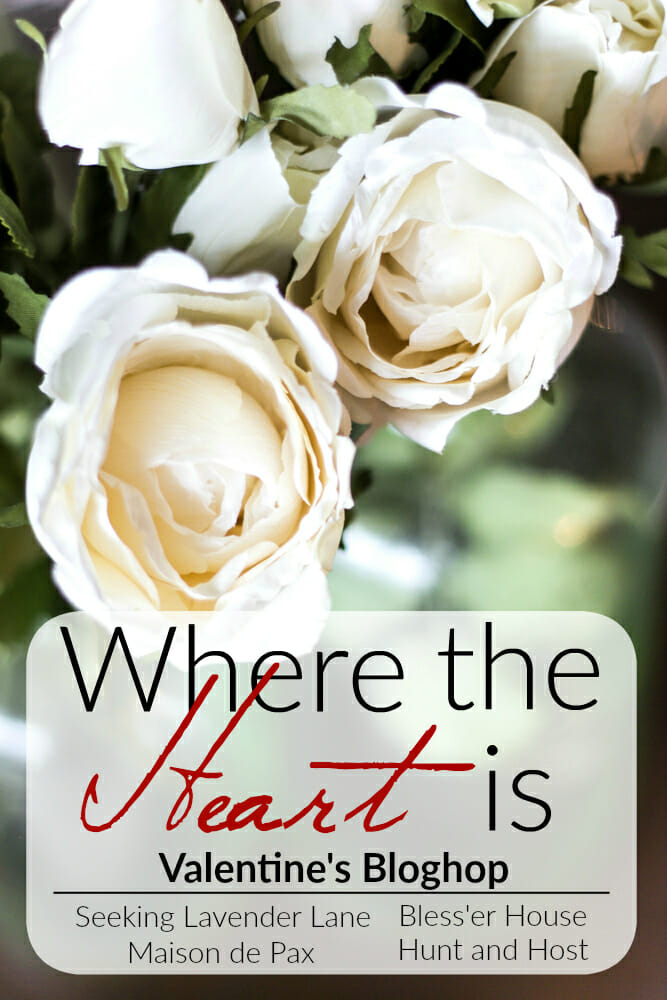 Beloved, let us love one another, for love is from God, and whoever loves has been born of God and knows God. Anyone who does not love does not know God, because God is LOVE.
1 John 4:7-8