10 Inspiring Outdoor Spaces
Spring is finally here and of course that means its time to get outside and start getting a plan together for resurrecting those dusty outdoor living spaces. When taking on a new project I love to look to others for inspiration. Seeing how others design and style their spaces helps me to get my wheels turning about my own. My friend Kaycee, from Roost and Restore, has gathered 10 amazing outdoor spaces that are sure to get you excited and inspired about bringing some new life to your backyard. After all, outdoor spaces are decorated and designed today just as indoor rooms. It's an extension of the home and so when designing keep in mind that your outdoor space should reflect your surroundings, taste, comfort, entertaining, and ultimate style. Think about  lighting, seating, decor, and landscaping. We are currently dealing with a blank slate in our backyard, so all that dirt has got me itchin' for a pretty backyard and greenery. I can't wait to hang our first set of string lights and to host our very first BBQ. These next few design project will definitely inspire you and help you get those yards ready for Spring and Summer to host and relax.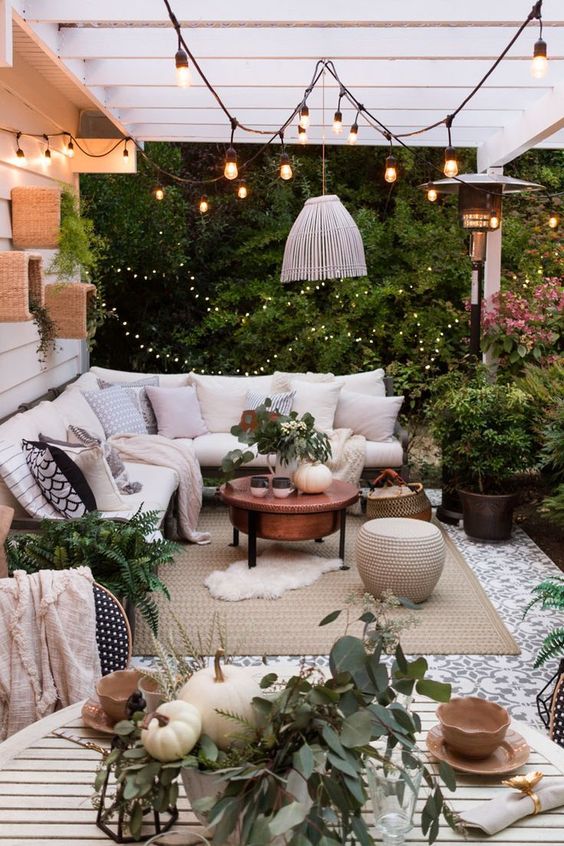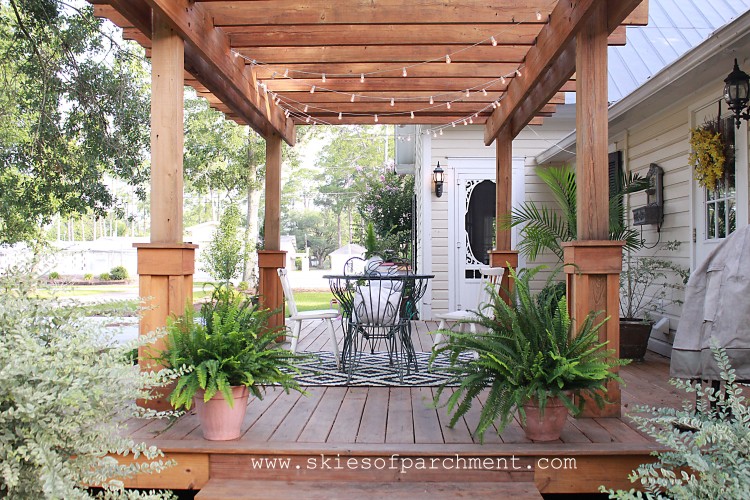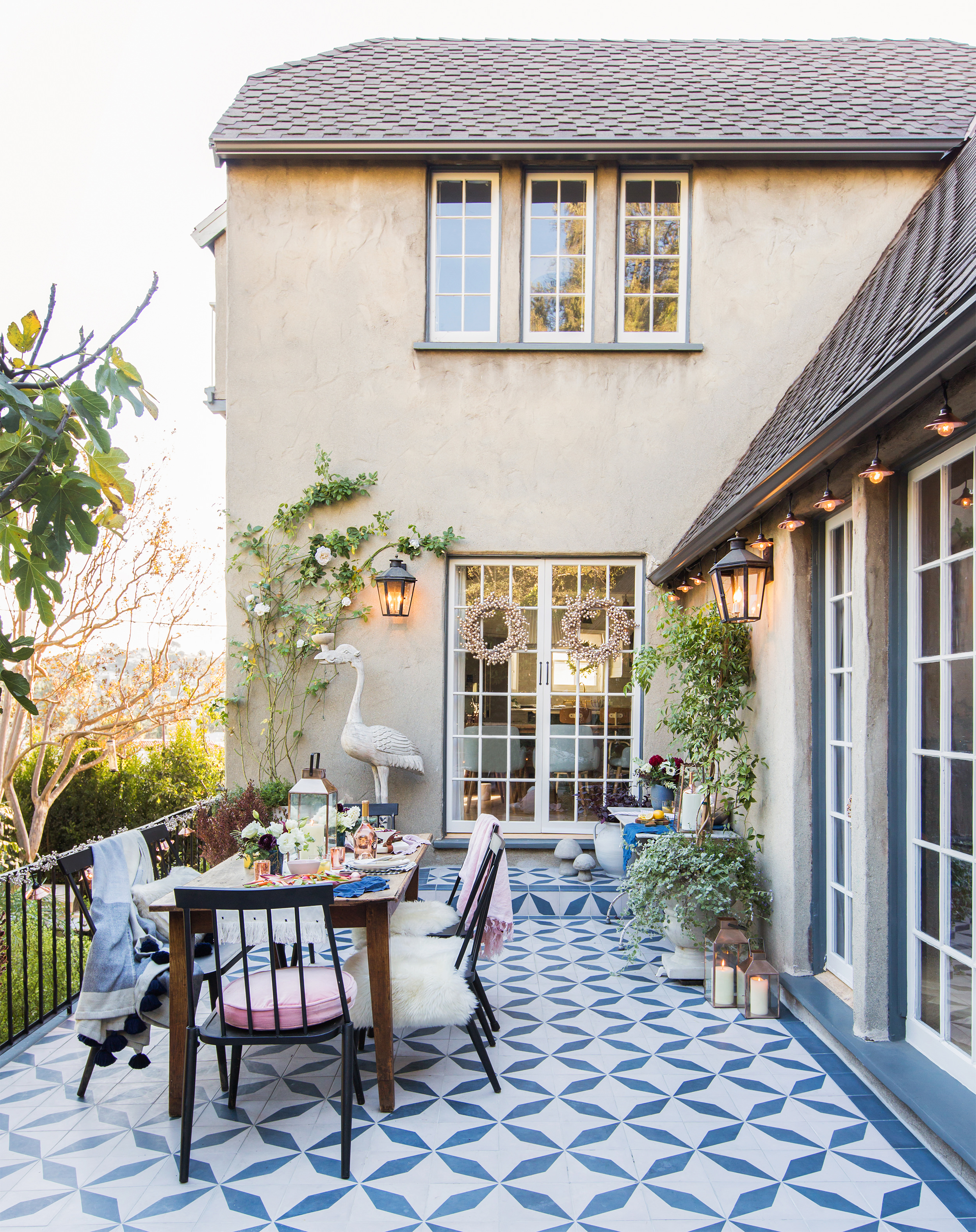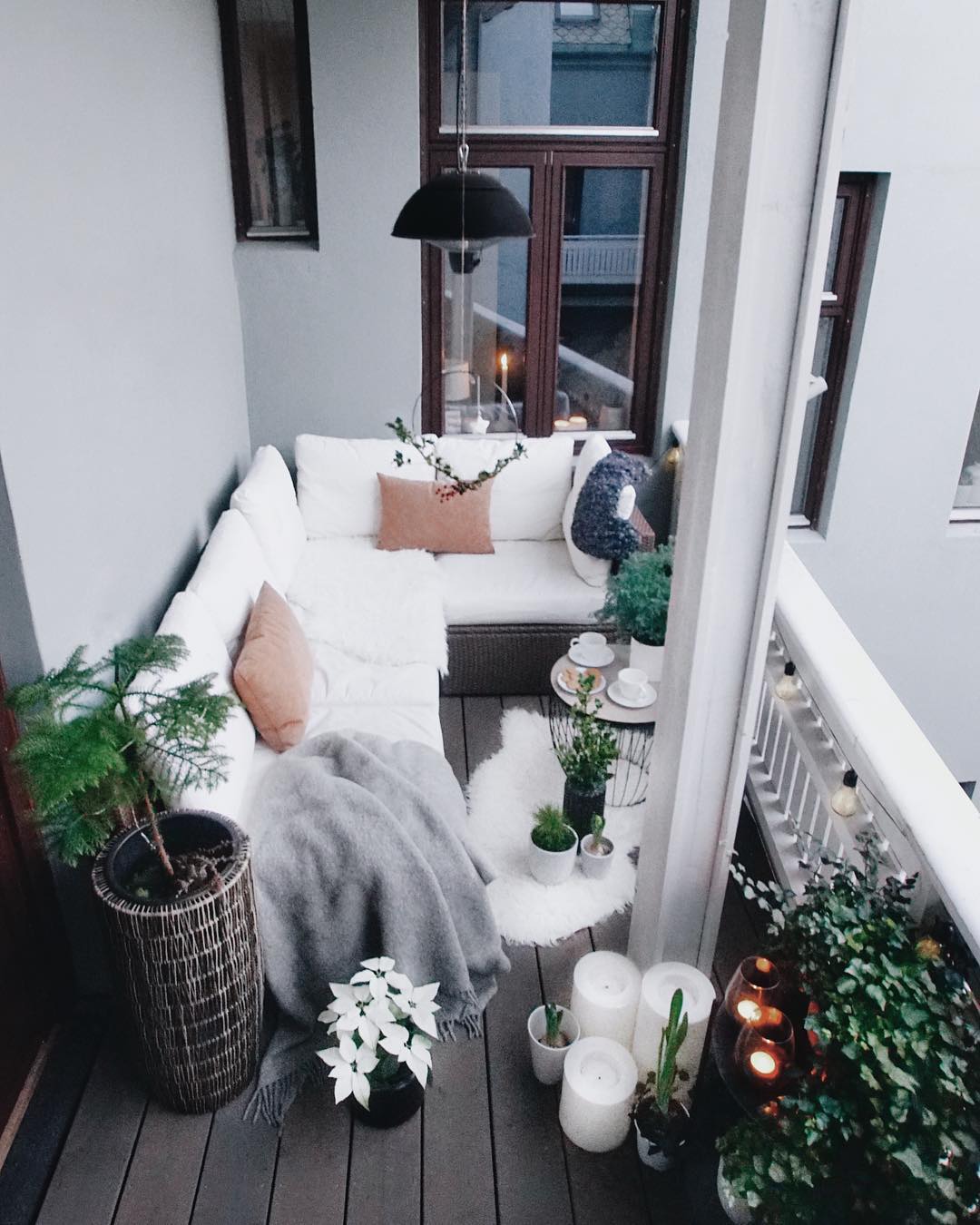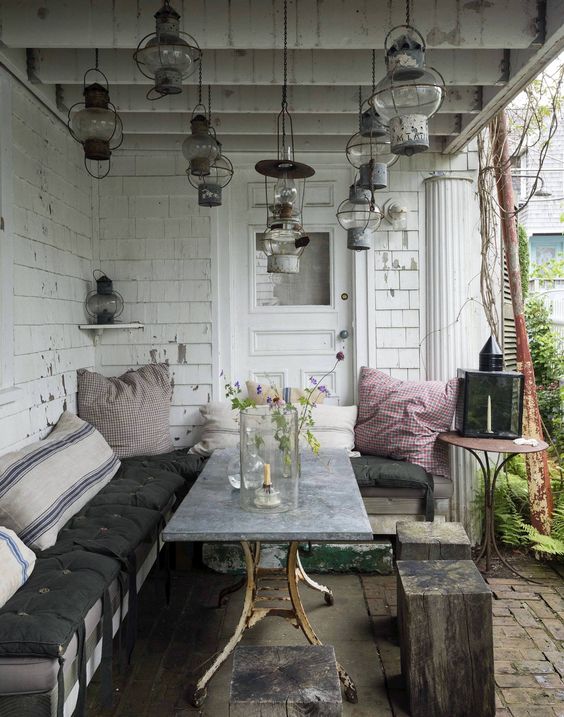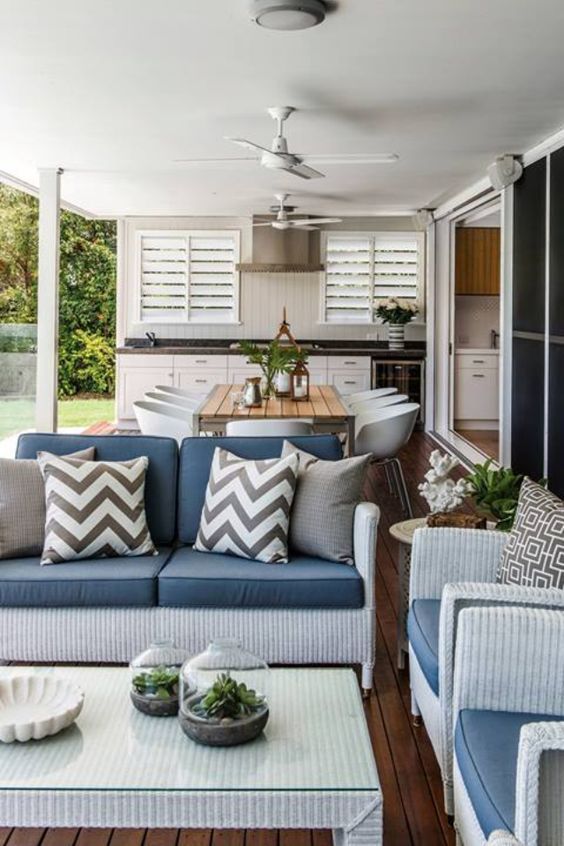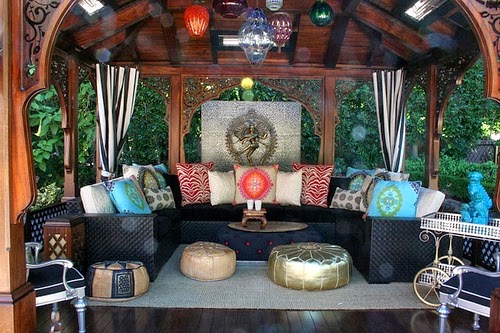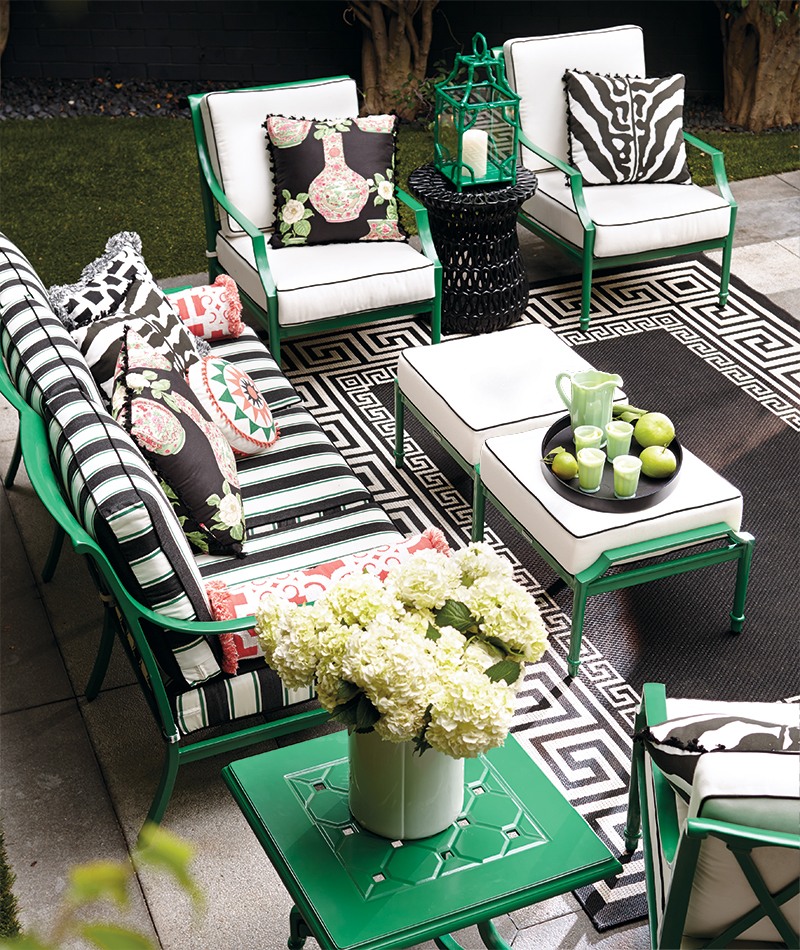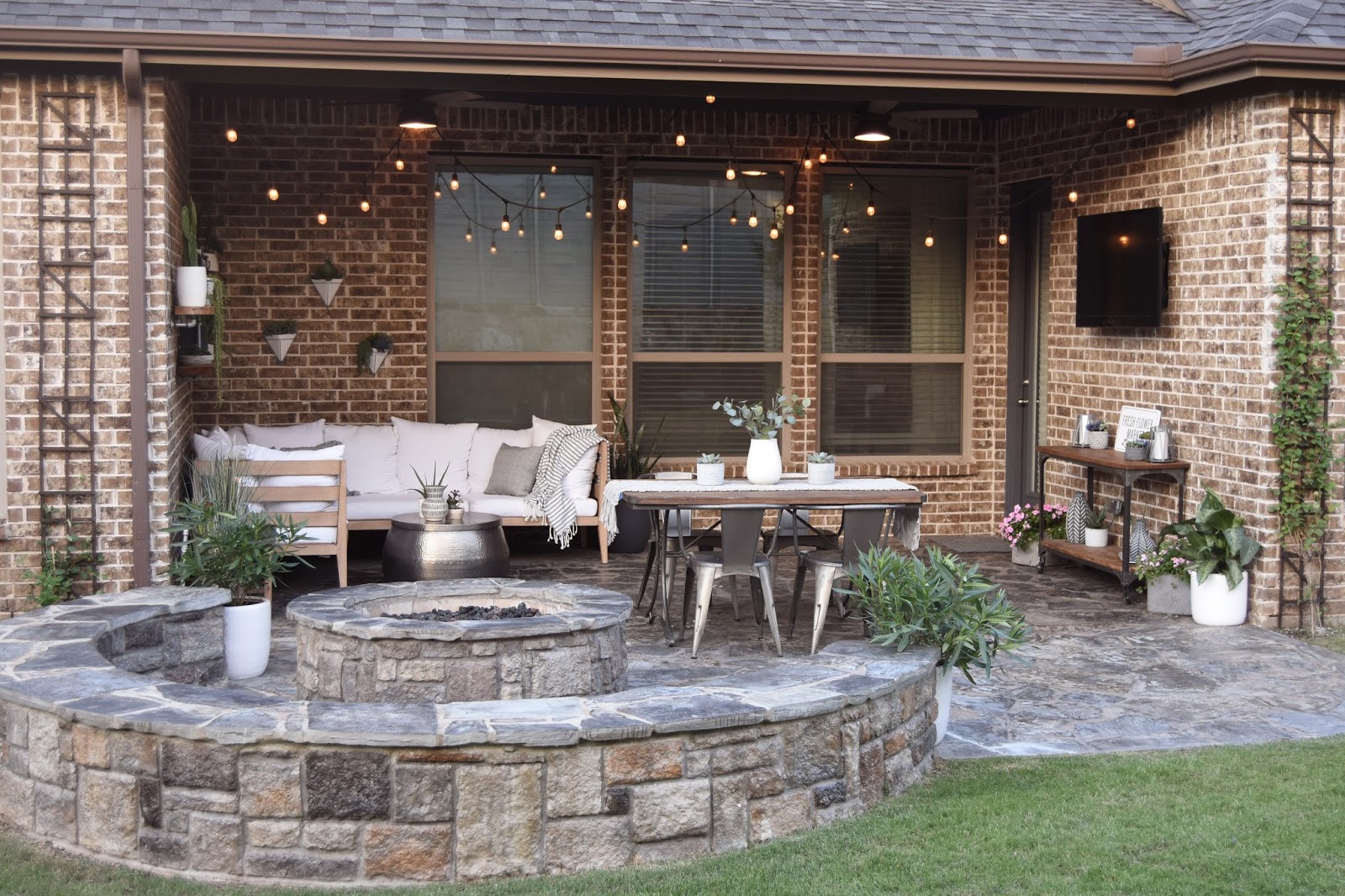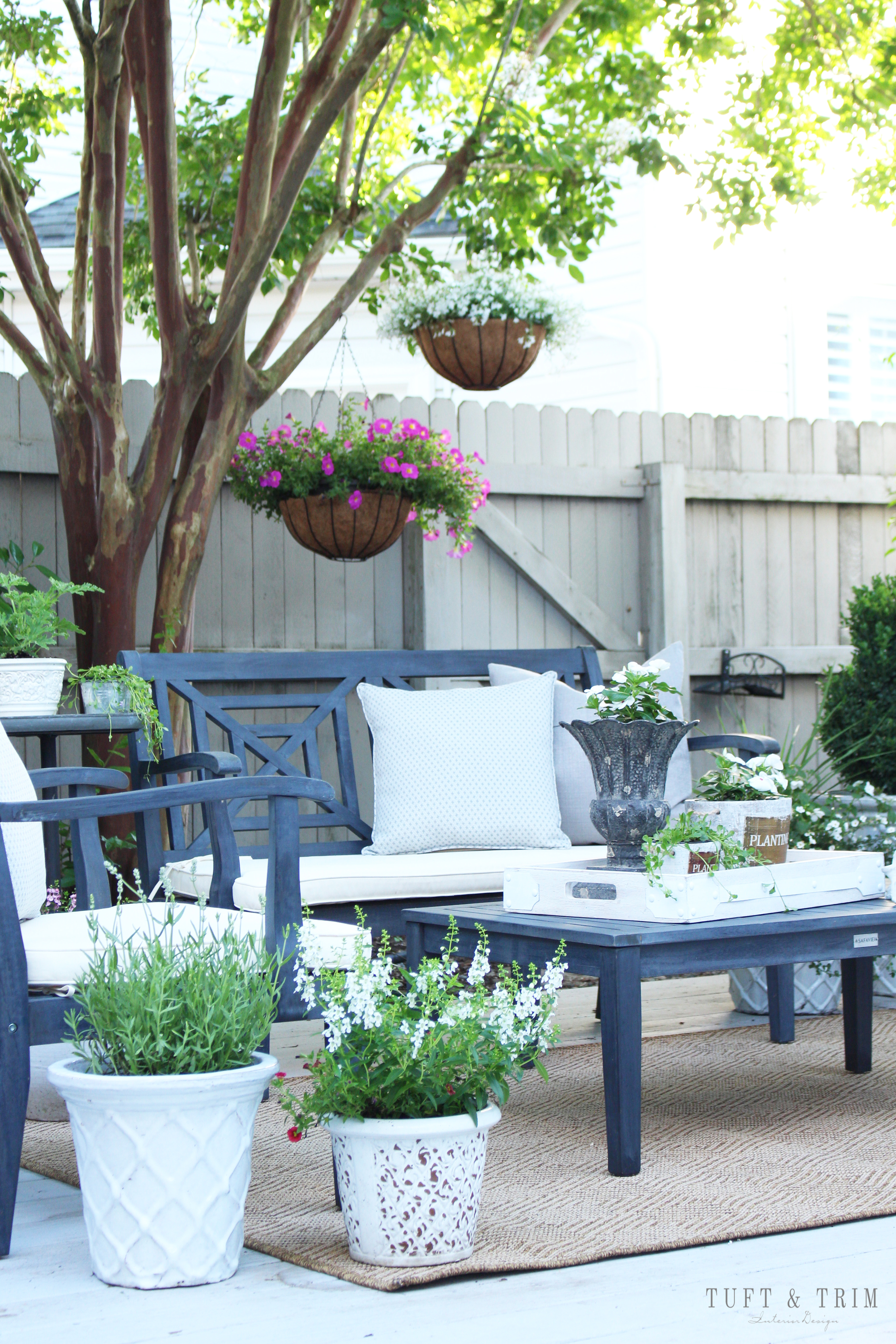 Thanks so much Kaycee for  inspiring all of us with these fabulous outdoor designs. You can check out more of Kaycee's work at her brand new blog Roost and Restore!
Please Pin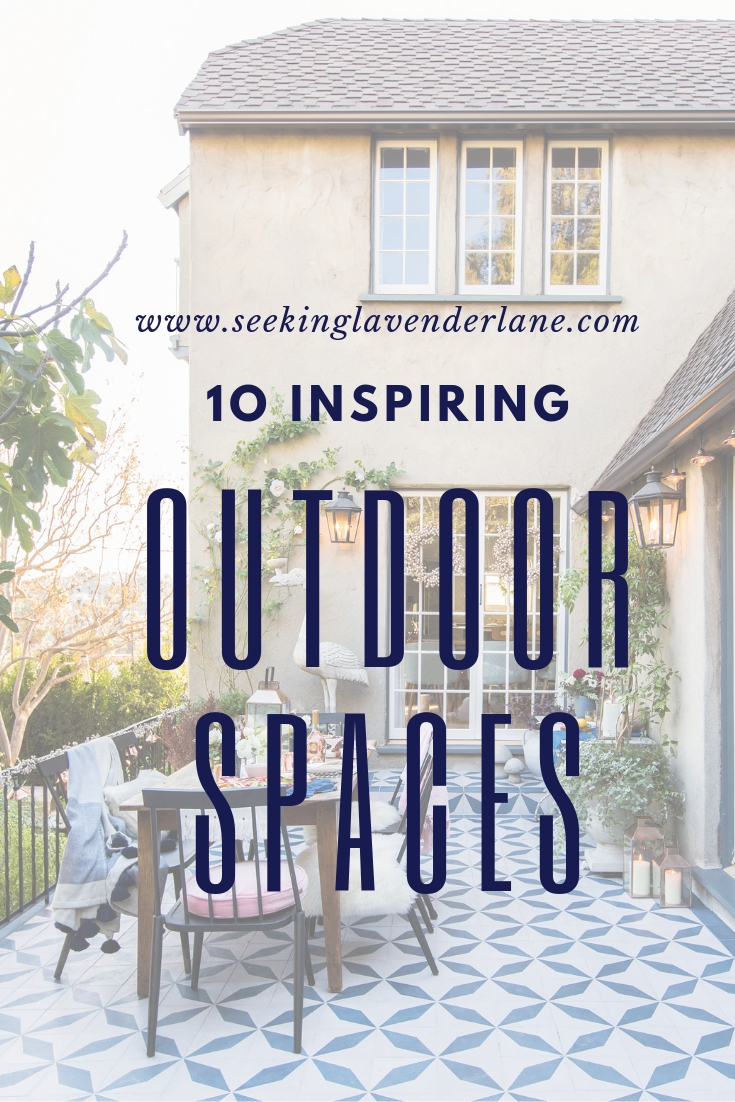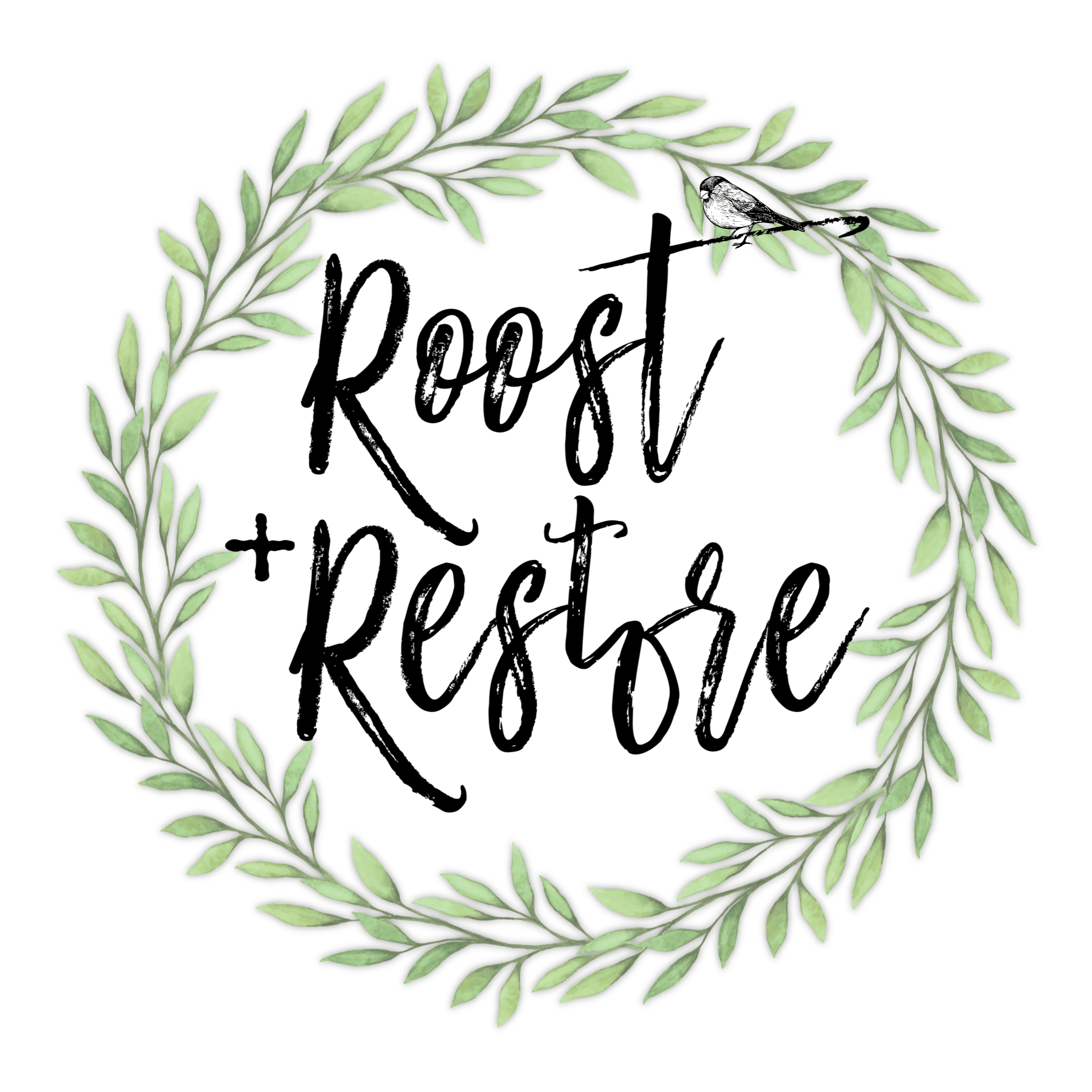 (Visited 3,107 times, 2 visits today)