The week between Christmas and New Years is always a confusing week. Either you are still eating your way through the leftovers or you are starting your goals and getting the home organized. I know I'm having days where I just want to curl up on the sofa and do nothing or get the house tidied and organized myself. One thing is for sure, I am looking forward to new decor pieces to bring more 2021 into the home and nothing better than doing so with affordable finds from Target! Items that will transition your home for the new year with just a few simple pieces. Here's some of my favorites that I have been finding!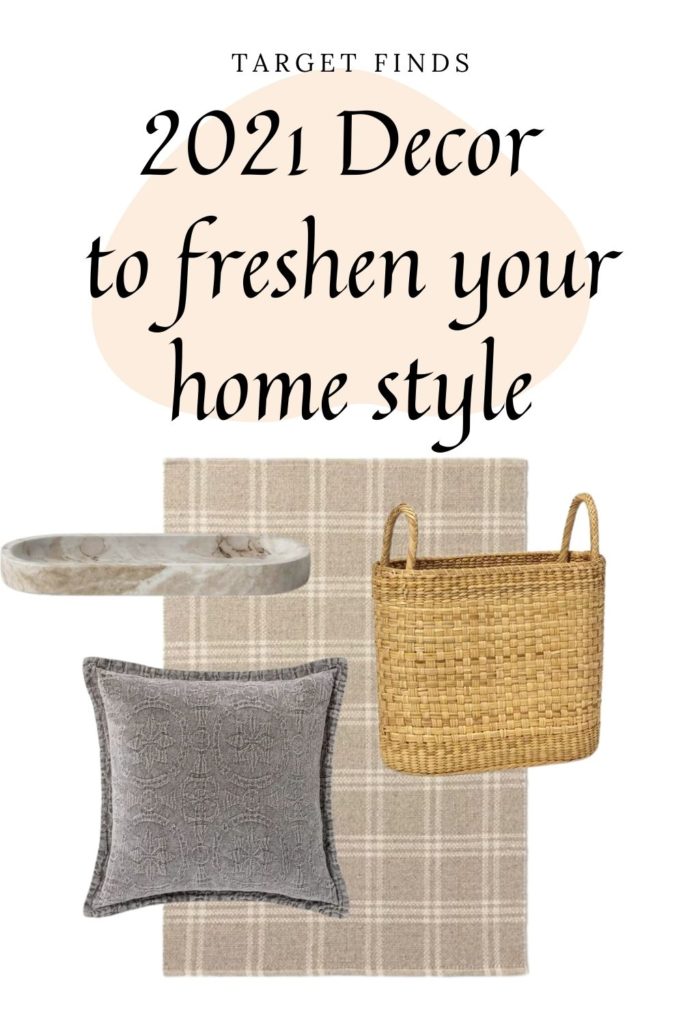 This post contains affiliate links that I make a small commission from with no added cost to your purchase.

Happy Last day of 2020 my friends, I hope it for a better year ahead with more togetherness and love!