Hi Friends, who's missing antiquing? It's probably one of my most missed experiences right now. I just miss strolling the dusty aisles and finding the most precious piece to add to my home. I am especially missing my flea markets as it's where I find the best treasures for the best prices. They were to resume in March again here in NJ and then just as they would be opening the quarantine hit. I'm hoping they will still host a few this Summer, but it's all still a mystery. Praying God will lift this from our world. I know there's something to learn from it and moments of treasure and our world will have a new normal. Well, one of my absolute favorite things to do on my birthday is go antiquing. It's something hubby and I have been doing for a few years now. We usually spend the day together doing all my favorite things…but this year was none of that. So, for the Home Healing group I wanted to bring a bit of my favorite things each week, and this week we were suppose to go antiquing together during a live. That unfortunately did not happen so I shopped my own home to share my favorite antiques!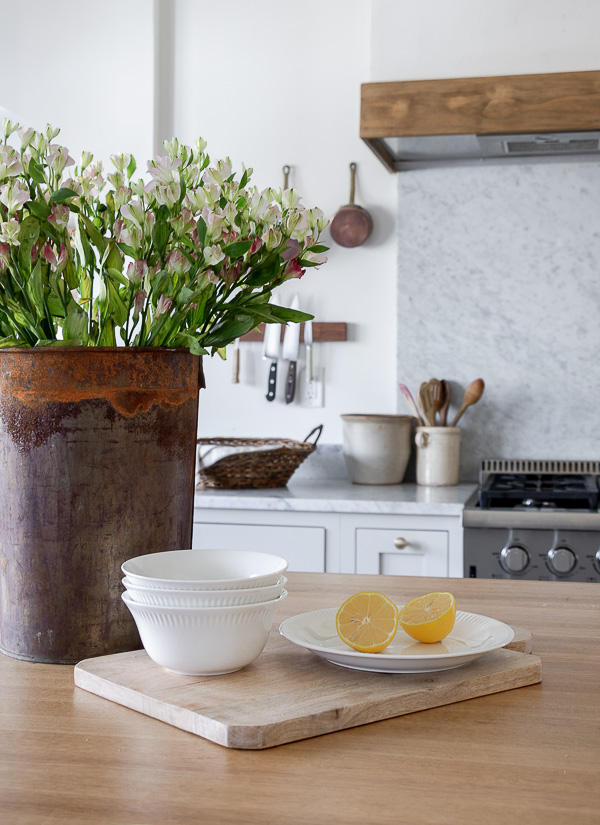 You can view this video here to hear all about my favorite antique pieces: https://www.facebook.com/groups/HometoHeal/permalink/903989483440228/ It won't allow me to post for some reason so you can join the group to see the video.
Here are some of my favorite online places find antiques: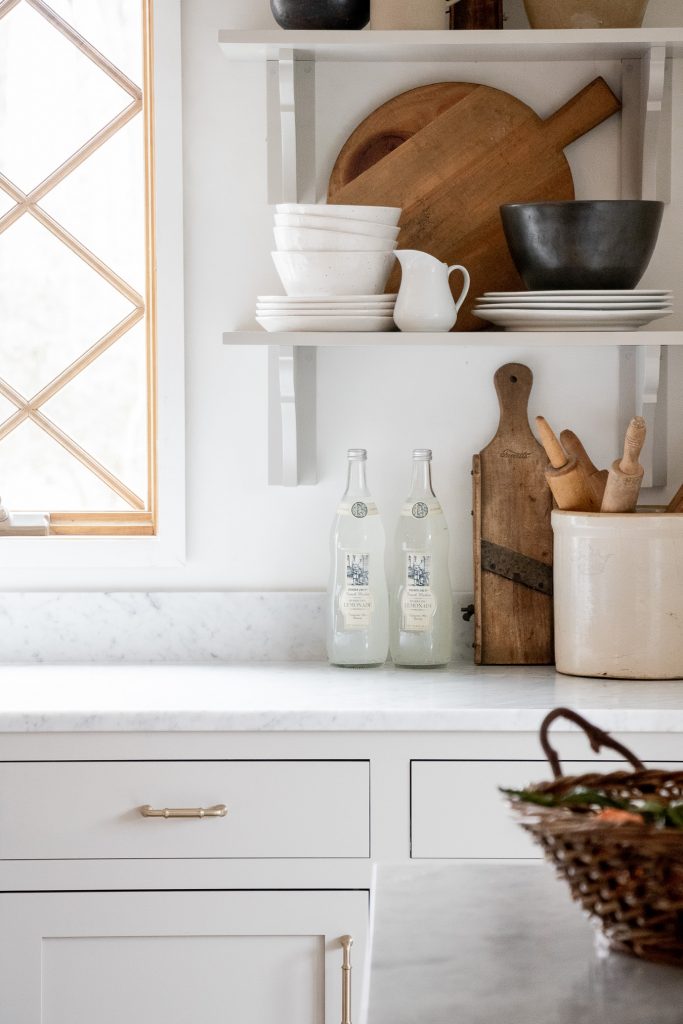 Tips for when searching for antiques:
Always look for authentic pieces..something that feels aged, chipped, weathered, patina.
Don't be afraid to mix new and old
When shopping be sure to go for the same time period, mood, country etc. I try to find things that feel European in design…but also not too ornate to go with my Modern-vintage feel. I try not to find anything too Americana as it may feel more "farmhouse" for example in our new home I am avoiding enamelware, jadite, color, just to name a few. If you have a very Americana style cottage kitchen these might be items you are in search for.
I always put a price in my head before I ask for a price or check out the label. If it's less then what I thought or just about that price then I know it's a winner. It's very rarely I buy something if it's more then what I had planned for it to be. That goes for all shopping for me!
Potential: If it could be painted, stripped, turned around to hide the crack, cleaned up. Don't be afraid to buy something if a little tweaking can help.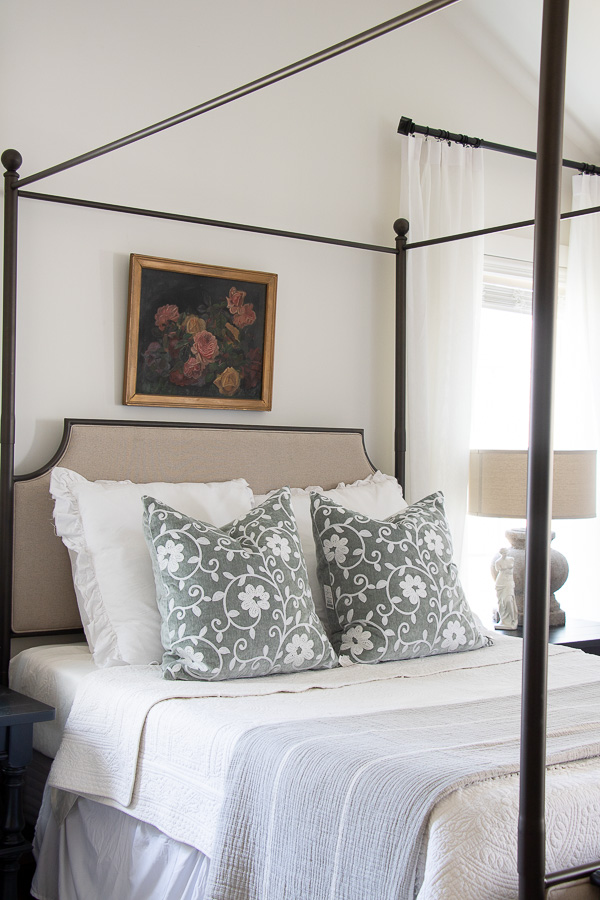 Tips for using antiques in your home:
Mix new and old for a true curated feel. Especially if you don't live in an older home. Having a new home anything from the 20th century shouldn't feel too vintage, so mix both.
If you have small budget then buy larger items to take up space. For example maybe you can't buy an entire gallery wall of vintage artwork. Then go with one large statement piece.
Don't be afraid to mix wood types
Show off your most precious pieces in the spaces that get the most traffic or attention.
I hope this was helpful for you all, I can't wait to be out there searching for new treasures. For now I thought I'd share where you can shop online or rearrange what you already have.
(Visited 327 times, 1 visits today)