Hi Ladies, time for a new Home Healing month. We are talking all about Mom. How to prepare for Mother's day, a weekly way to make the most of our month as mom's. This month is all very feminine relaxing ideas to do at home. If you are new here, we are talking about my FREE Home Healing group where I share weekly videos and ideas to find healing in your home. Join Here!

Weekly Doses:
Let's Make a gift basket (May 4)
Cooking with Mom (I'll be cooking with my mom making a recipe favorite) (May 11th)
Touring the garden (May 18th)
Tea Party with Lenox (May 25th)

This month's senses:
Scent of the Month: Our fleur & flame scent this month is lemon and thyme.
Sound of the Month: Now access Deb's playlists on the Home Healing page.
Taste of the Month: I am all about bruchetta this month, I can't stop making it…so make or pick up a great bruchetta.
Flowers of the Month: I'd like to get me some lilacs…but for now just some branches from the yard.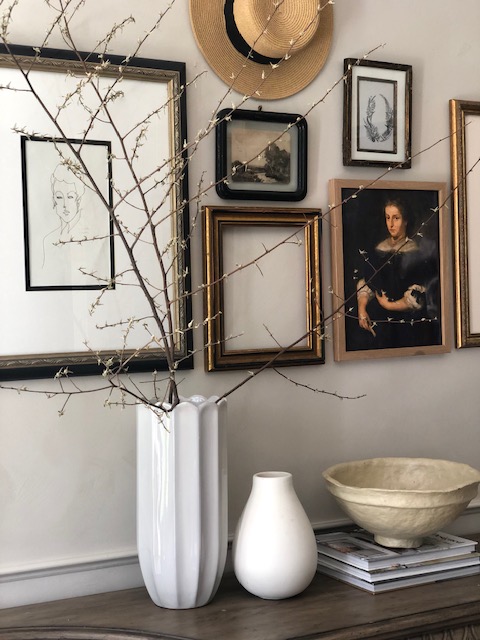 Hope you all have a blessed month! Can't wait to see you over on the Home Healing facebook page!