As you all know our home is new, so that means we have a lot of bare-ness still going on, especially outdoors. Our backyard is in need some of garden help, entertainment help, and things for the kids to do. So, our kids are a bit older…we don't have little toddler's anymore…I'd say it's the best age yet! Our daughter will be 7 at the end of the month and our son is 10.5. So, they still like hanging out at home but with friends and want to be entertained 24/7. We decided that we want the yard to be beautiful for us, but we only have a few short years left for all the kids stuff. It's really sad actually, and we never really felt our last house was the "hang out" house for the kids. We have a lot more yard space this time around so we figured it would be a lot easier to combine both pretty and fun for everyone. Not to mention, hubby and I like to play in the yard too. It's best now then ever because those years of sandbox playing weren't exactly my favorite thing to do. Playing catch, volleyball, soccer, and some water fun are things we are looking forward to doing now. So, after browsing around looking at ideas of what would be good for the kids at this age and especially not splurging much (because in-ground pool totally does not cut the budget) I found some things that are.
k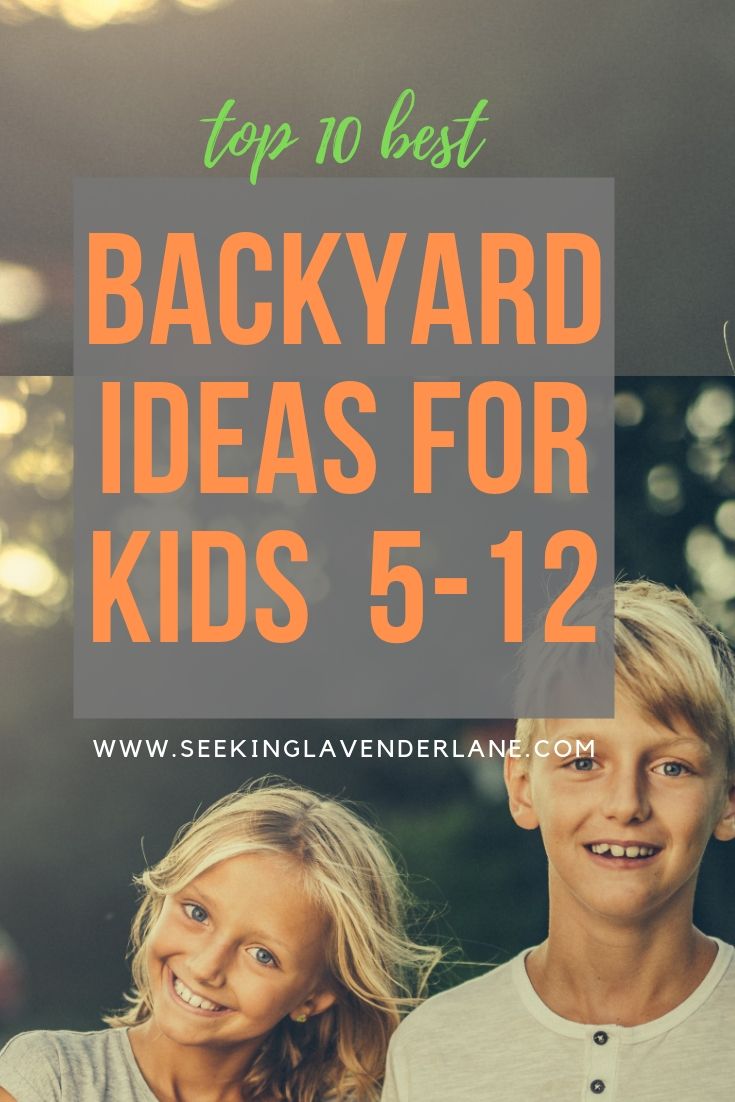 The Pool that'll get the kid's wet and we don't have to worry about spending a ton. I love the idea that I can hide it a bit too below our deck so it doesn't become a sore thumb in the yard. I've never been a big fan of above ground pools but this gives us the option for a temporary fix and since the yard is not super perfect yet, it's a good time to get one for this season. Best part is the neutral color and the price!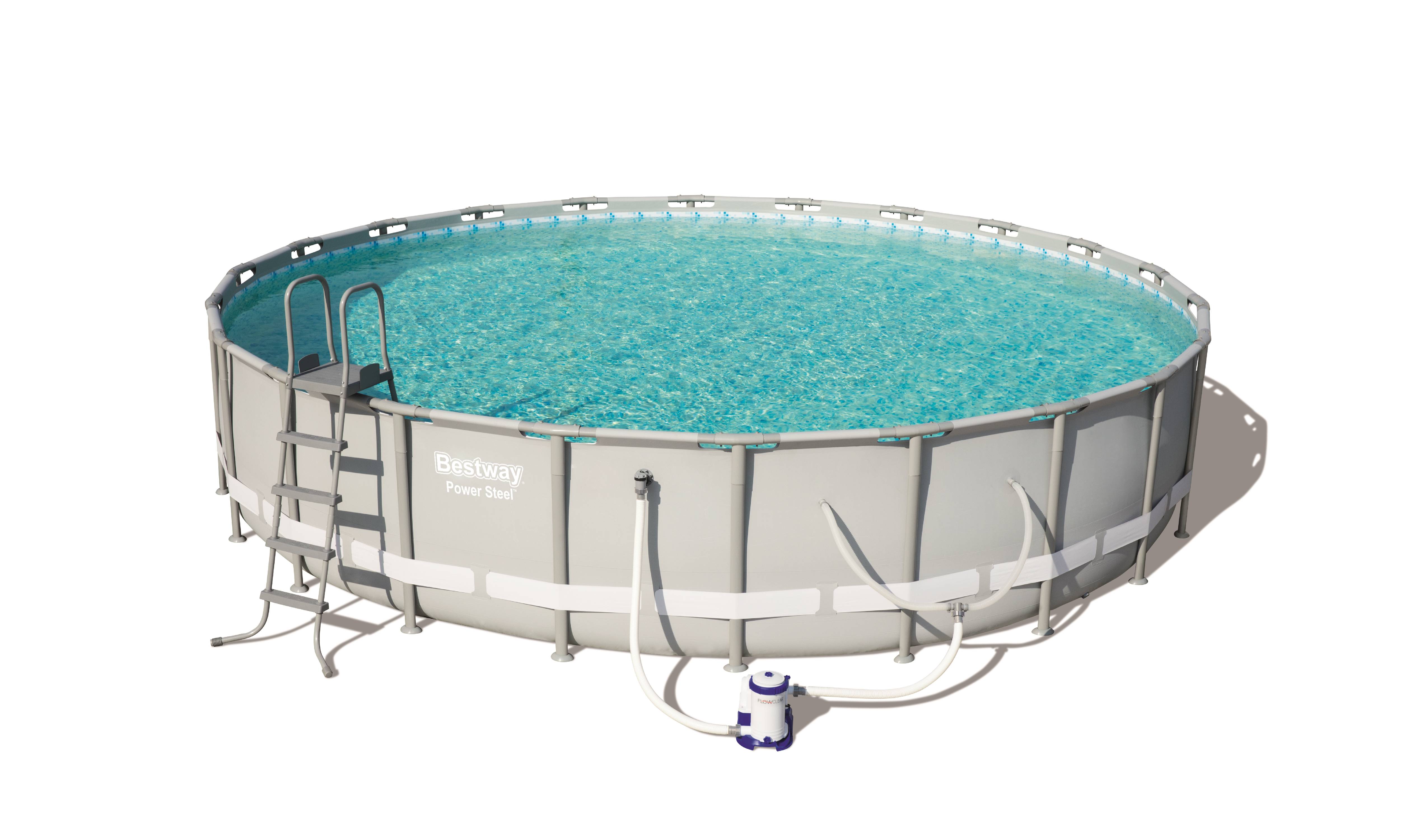 Soccer Net: I loved the size of this net and that it had no flashy colors. I'm all about authentic and so if I'm going to have a soccer net in my backyard I wanted it to be something you  would see on a soccer field but not too expensive. The quality, size, and price were perfect on this one. 
Volley Ball, Badminton combo!  Loved this fort he kids and for the Adults. Great to bust out on the weekends and to be prepared for  the spontaneous parties.
Water Balloon Fights! We were just discussing this today the neighbors and I, how fun it would be to get all the kids on the block to have a water balloon fight. So, this would definitely come in handy.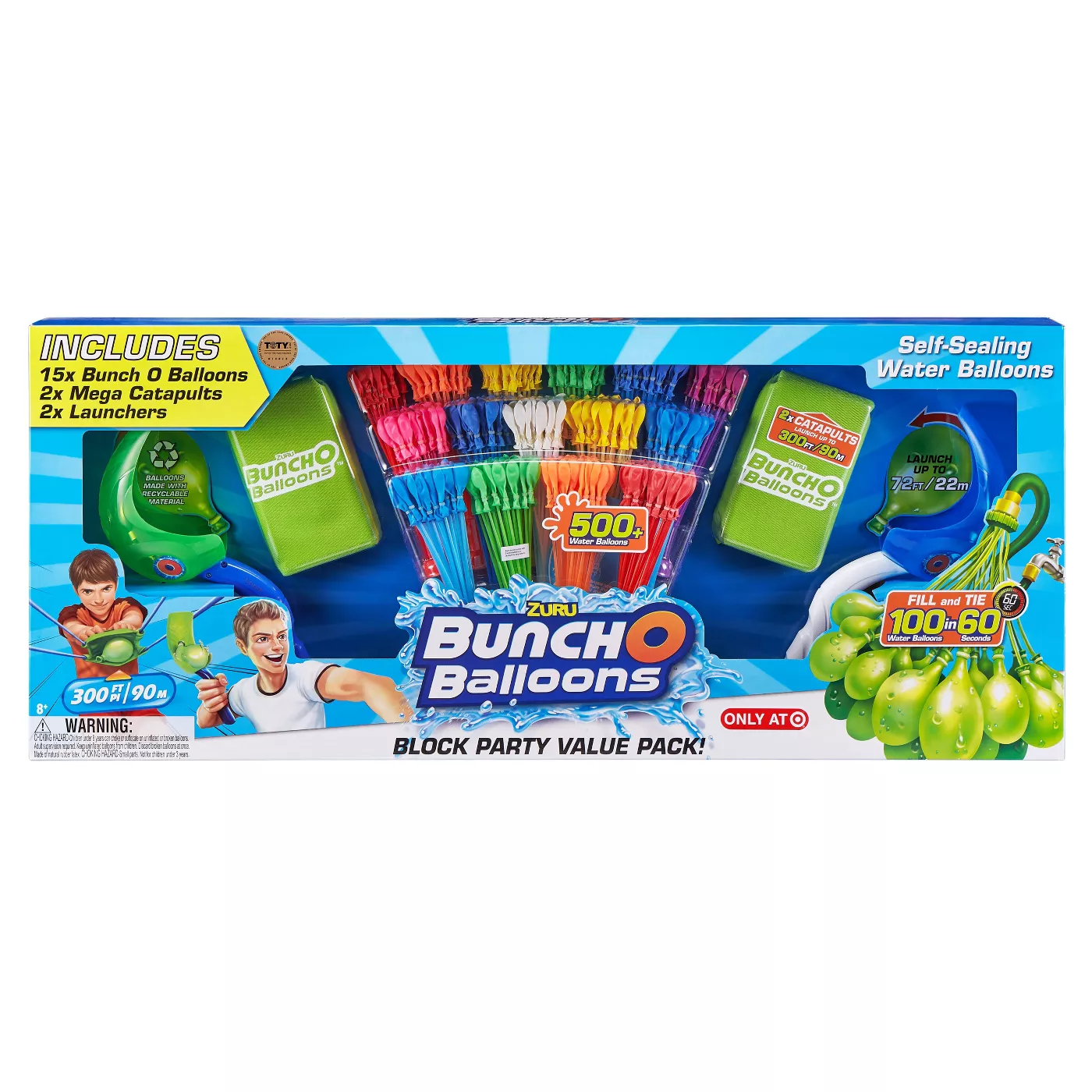 My kids love hammock's so this will be fun for Sunday naps and kid playtime.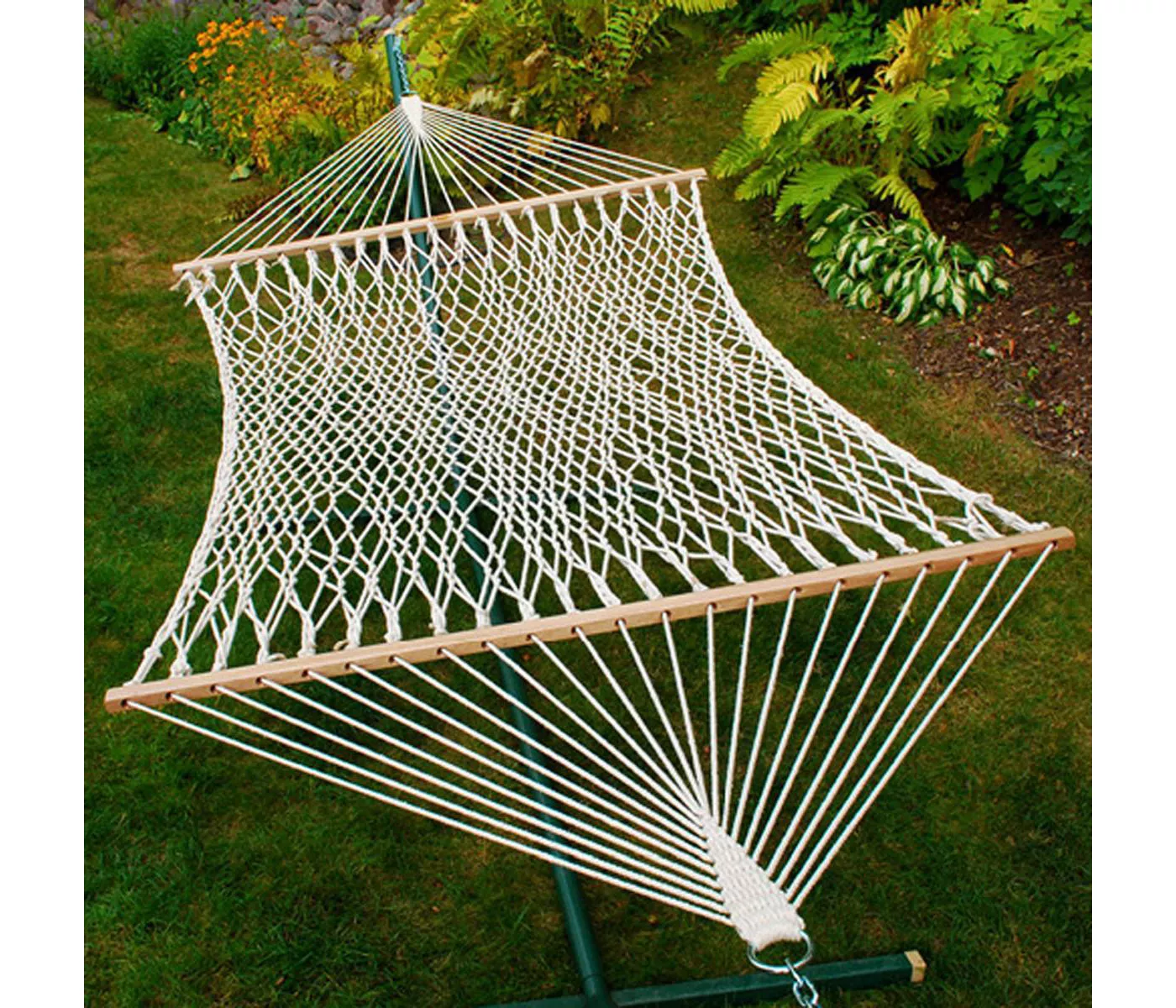 Bocce Ball is a great backyard game, that we LOVE to play. I'm loving this set from Hearth and Hand.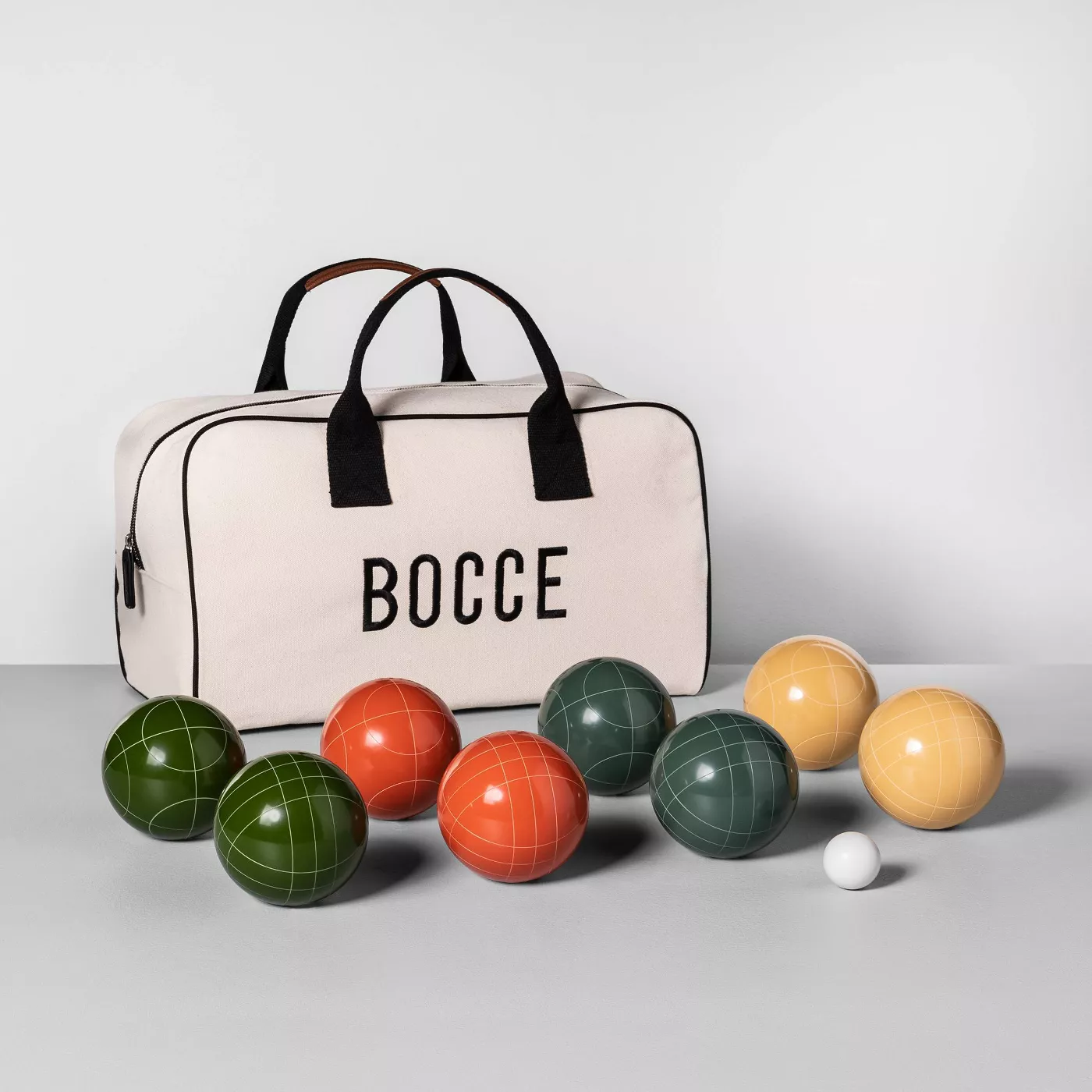 Spike Ball: I know the boys  on the block will especially love this, this Summer. It could be great to pack up and bring to the beach too.
Frisbee, that glows in the dark! Best $11 we ever spent!  The whole family loves this one!
Outdoor Bowling: This is not only a fun idea to break out for the  kid's when they a re feeling bored, but I love how cute it is too!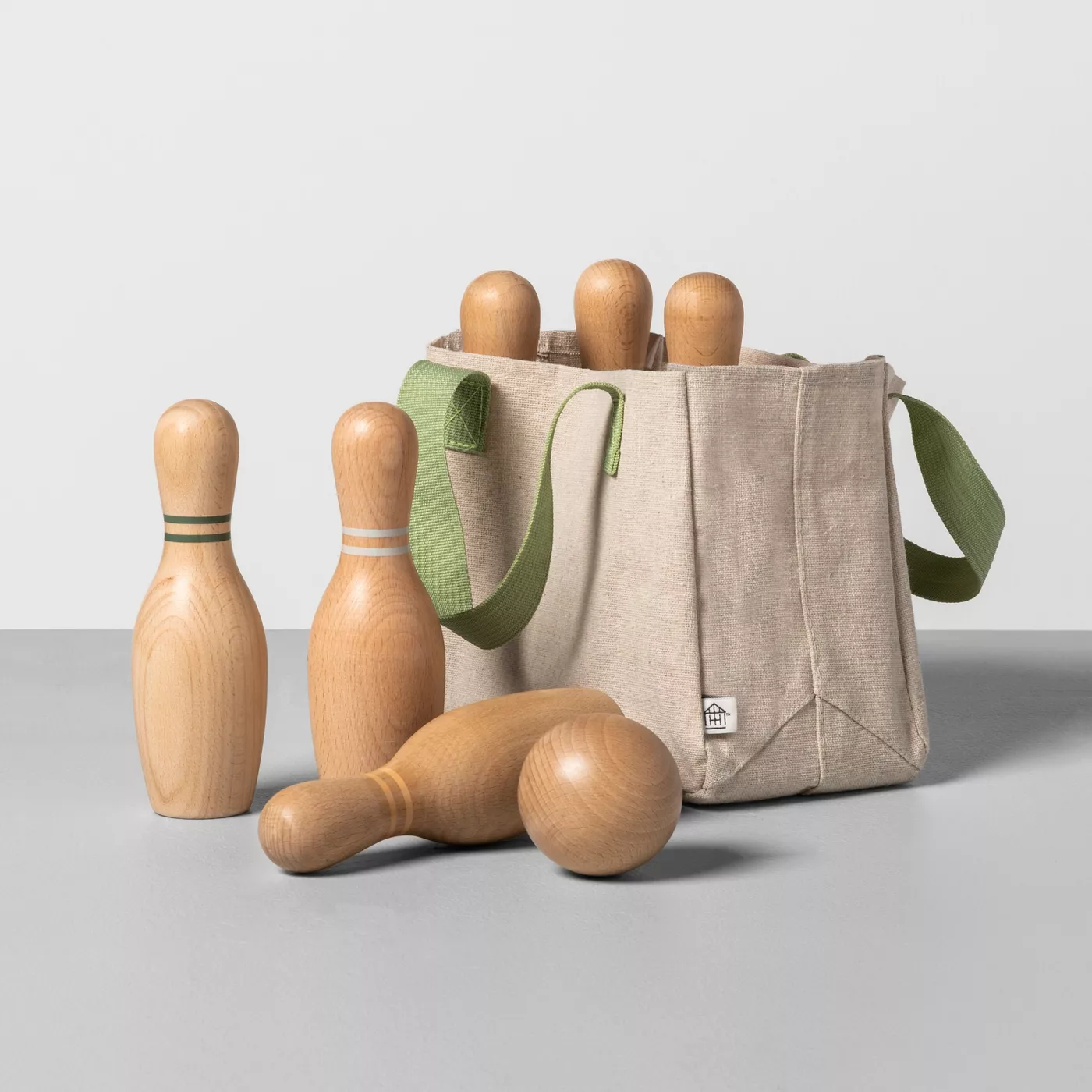 Modern Style See-saw The kid's will love the addition of this to their swing set.
(Visited 1,157 times, 1 visits today)