Hi Friends, today I'm over on Instagram doing a pretty fun takeover! I have partnered with Extra Space Storage to share how I used organization in our kitchen and pantry, and sharing a fun few video clips of just that over on their Instagram page.  I've been using Extra Space Storage for almost 2 years now for our personal use on storing extra decor and furniture. We first decided  to get a storage  unit to hold some extra furniture so I could do furniture makeovers. It was a great way to hold all the furniture as we did not have that  much space for it in our previous house. I flipped a few pieces to make some side profit for a while, especially during the warmer months. I loved the option of having the unit so close to our house  and to be able to even start storing other items from our garage that were taking up space. Then the storage unit came in more handier than we even knew…our year long move during the time of 2 months in a rental and 6 months in a camper, and 6 months unpacking. We had to utilize the unit to hold a lot of the remaining items that weren't going to squeeze into our storage pod and it worked out perfectly. I especially liked keeping items that were a little more fragile or larger in there and slowly in we've been emptying the unit and bringing things home. Well, when Extra Space Storage reached out to me about sharing some of my organization ideas with their followers on their  IG page, I jumped at the chance. They had already helped me so much in these last 2 years and already being a customer I felt it was a good fit. It also allows me to share our kitchen and how we make it function with the all lower cabinet style and our open shelving pantry. It's a great way to share how you  can have pretty and function in a home.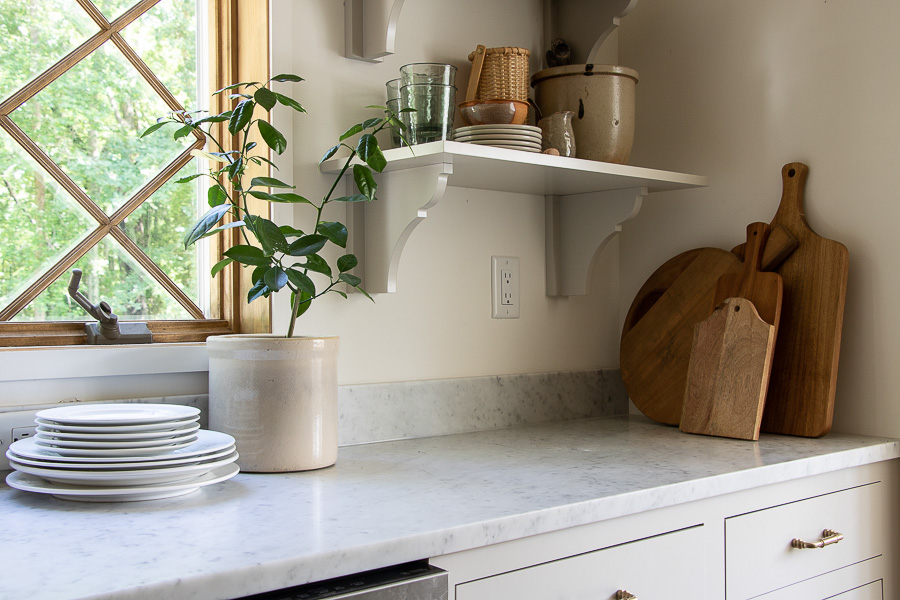 I thought you all would be pretty excited to get to see the breakdown of our kitchen during today's Instagram takeover on @extraspace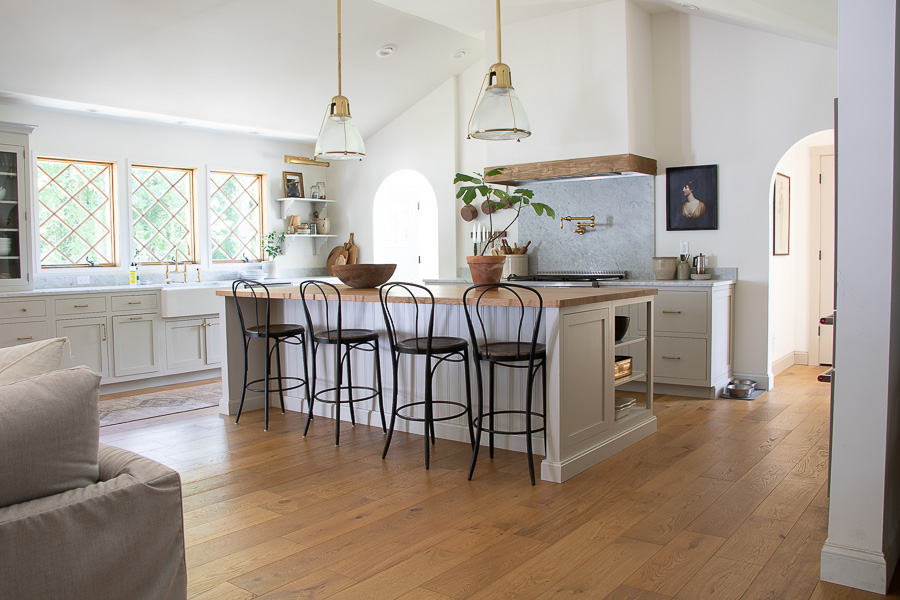 So, come on over today while it's up…I am sure they will save to their highlights button (declutter highlight button) if you catch this post a bit late. See how our kitchen was designed with mostly drawers (because  I love drawers more than cabinets), what I keep on my counters, in my pantry, and how I like to hide all the "ugly" and have pretty storage options for products I use daily.  If you're looking for more kitchen remodeling inspiration, check out these ideas from Extra Space Storage.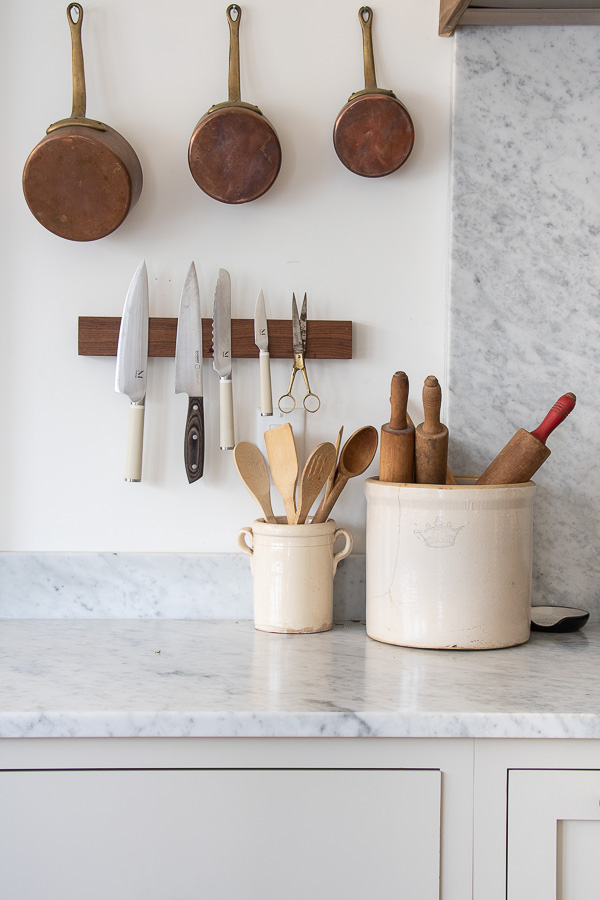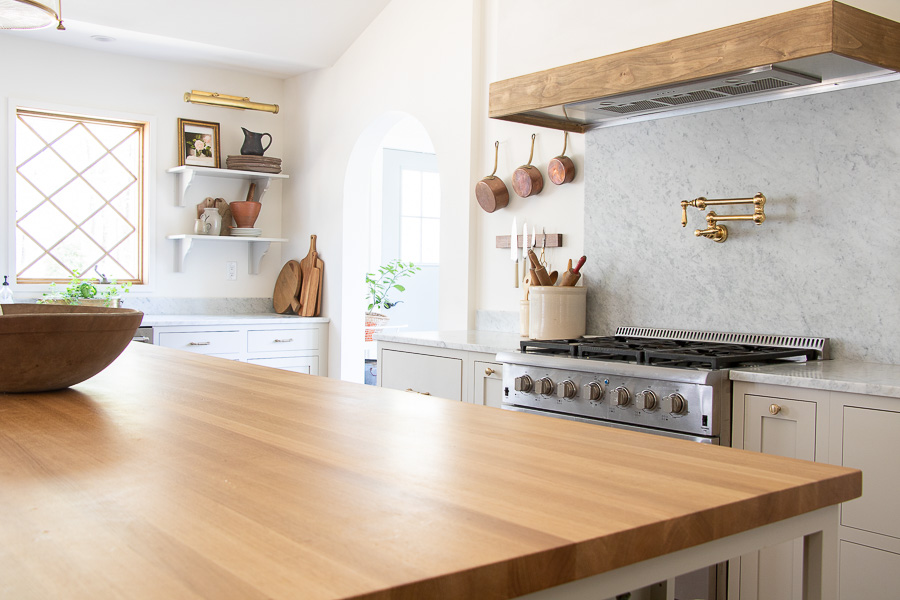 Functionality and design were both important factors when designing this kitchen and pantry space, I can't wait for you all to go check out more behind the scenes @extraspace today!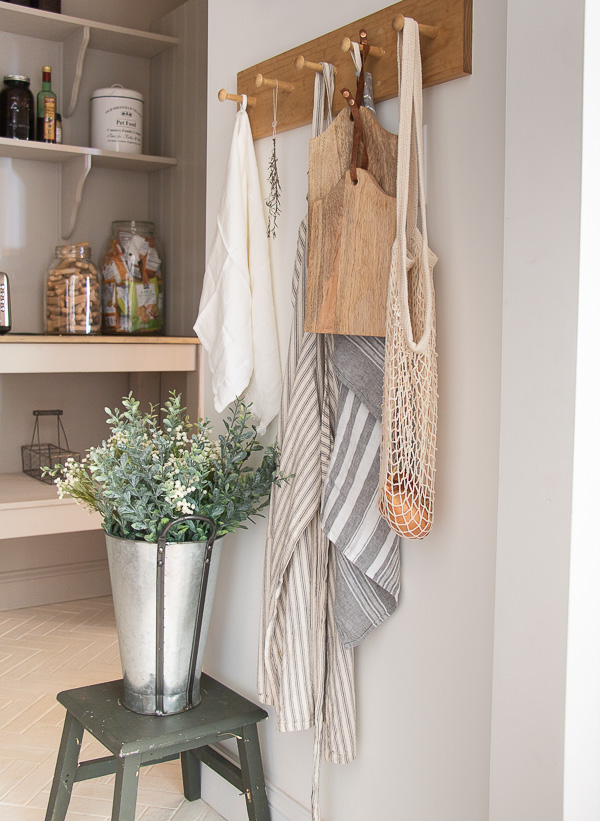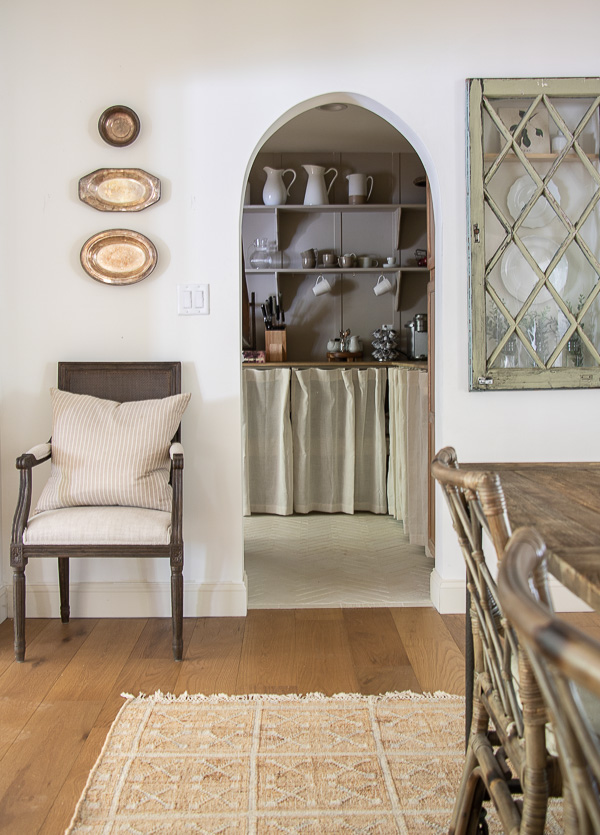 (Visited 1,390 times, 1 visits today)