Quite the title right? I was not quite sure how to label this one…
Monday Evening we had a beautiful bridal shower for our headpiece manager at Kleinfeld and her request was to have all gifts wrapped in baskets. As a department team we all set up a different themed basket to shower her with and every one of us put a special unique creative twist to our gift. This brings me to my new post all about my "bathroom basket" for my boss with lots of love that went into it.
The basket: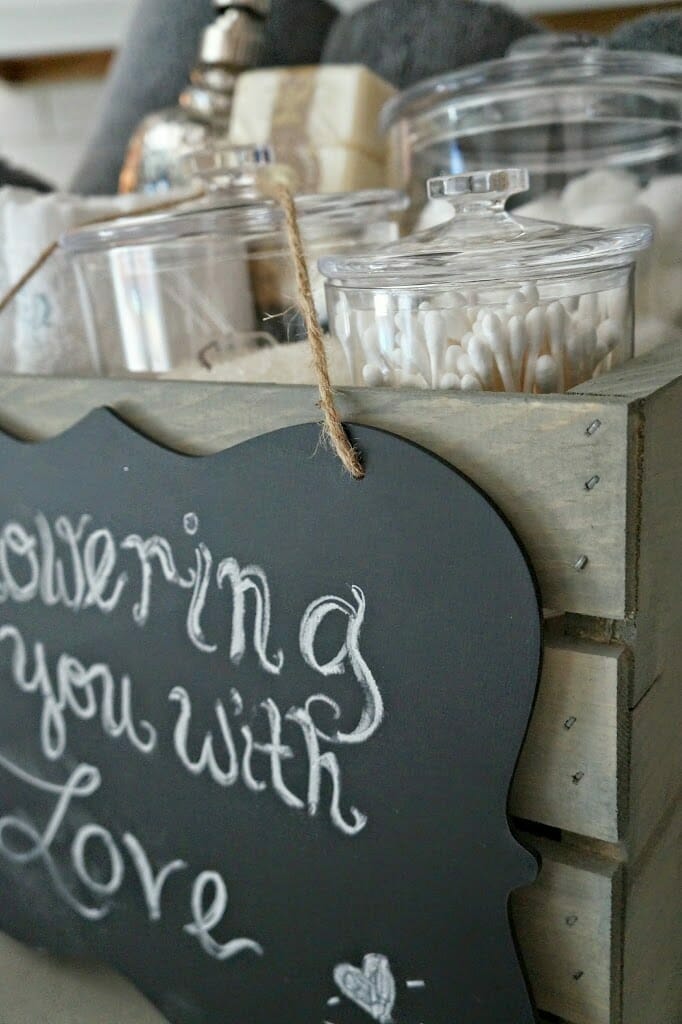 Showering you with Love Chalkboard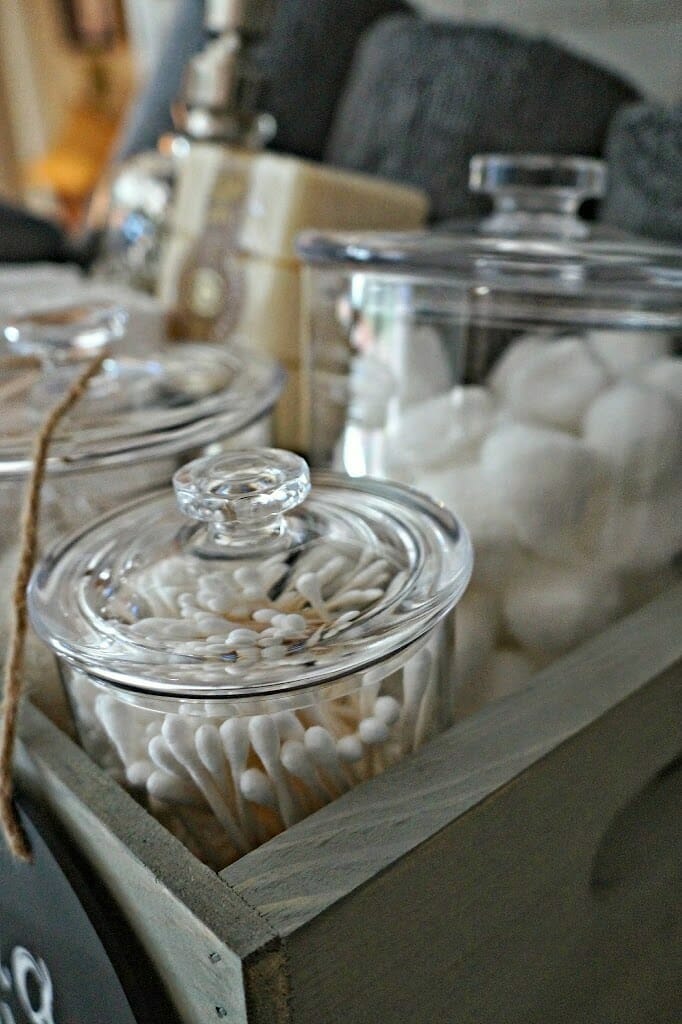 Container Store Canisters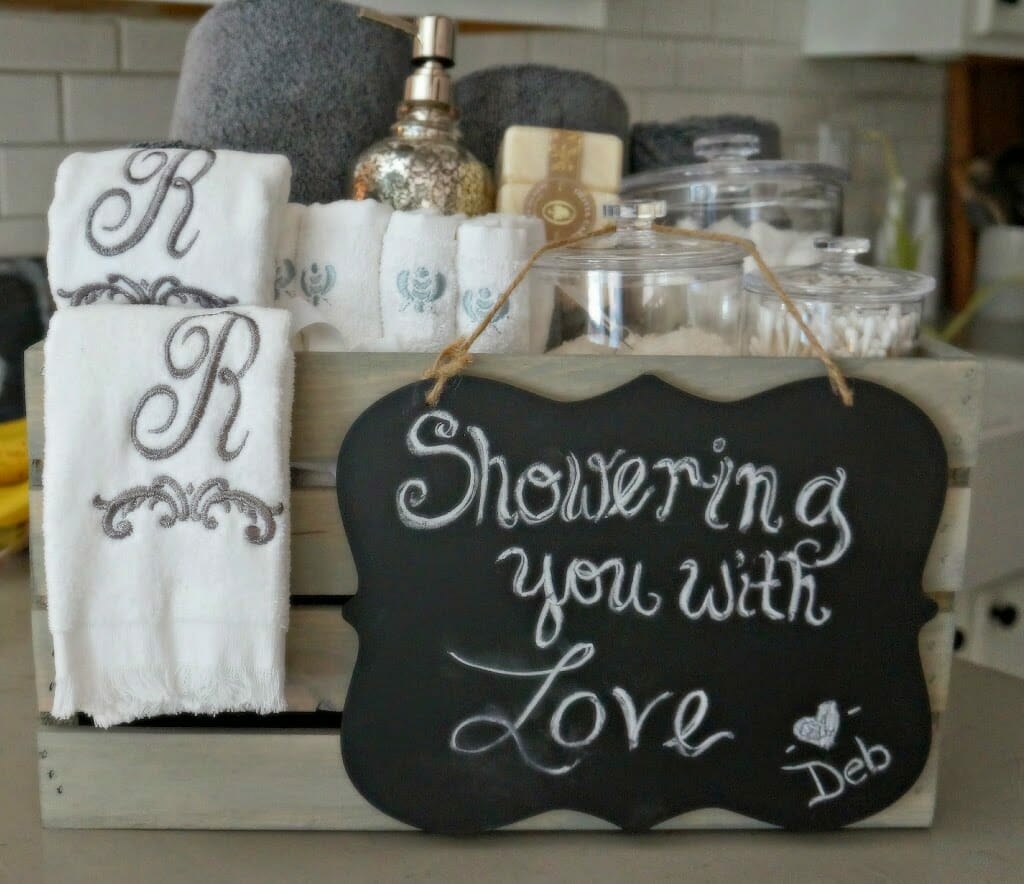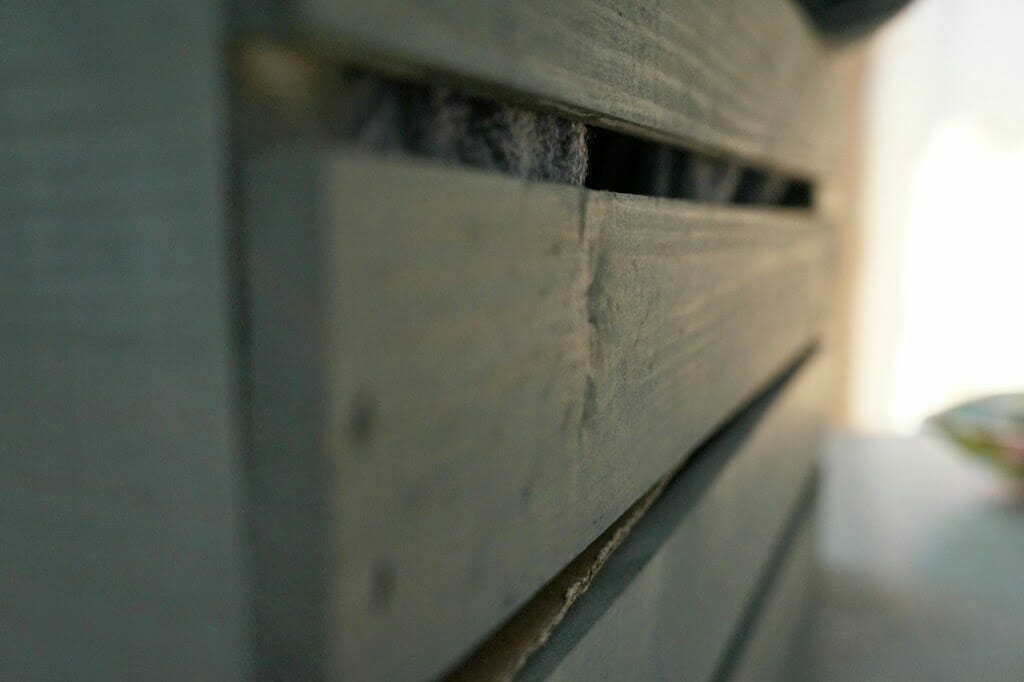 Grey Washed Wooden Crate
Creating a basket can bring an ordinary gift to its best. I love how creative this can become and really dress up something so ordinary as towels and make it so special with such presentation. I think it is import
that when doing so to create different heights within the basket even if this requires adding some hidden bags or paper underneath to lift some objects up to be displayed. Color is the next important factor…stick to a color scheme in this case; grey, white, and glass!
I especially love how raw the wooden crate is combined with the twine and chalkboard. The basket that you choose will set the theme for the basket, in this case I was going for a rustic feel.
Supplies/gift items:
Crate: Michaels 9.99 (I grey washed with with grey acrylic paint and water)
Towels: Bed Bath and Beyond
Canisters: The Container Store
Soap: TJ MAX
Soap Dispenser: Target
Loved, loved, loved making this and personalizing this gift. Could be a great idea for mothers day gifts as well.
(Visited 1,399 times, 1 visits today)