Welcome, to week THREE of the One Room Challenge. This is a six week challenge where bloggers share their room makeovers and the progress they make in those six weeks. If you missed it, I shared my room inspiration, and my board and batten from floor to ceiling, so far.You can also stop over this Calling it Home and see all the other week 3 progress posts. This week I have some decorating updates for you. Did you catch my post yesterday??? it was all about my new bedding choices, from Crane and Canopy. I had so many beautiful options to choose from and was excited for the chance to add something more polished and striking to my new Master bedroom. I was sticking to a white blue and gray theme and knew that I wanted bedding that would go along with that. To see some more of my options you can click here to see the post where I shared my top favs!
So…..drum roll please!!!! I've got to share this amazing bedding with all of you, can I say it officially made me feel like a grown up. Not quite sure why, I've had some really nice bedding in the past…but this for sure made the room feel sophisticated and beautiful.
My decision was…. The Valencia French Blue Pintuck Duvet.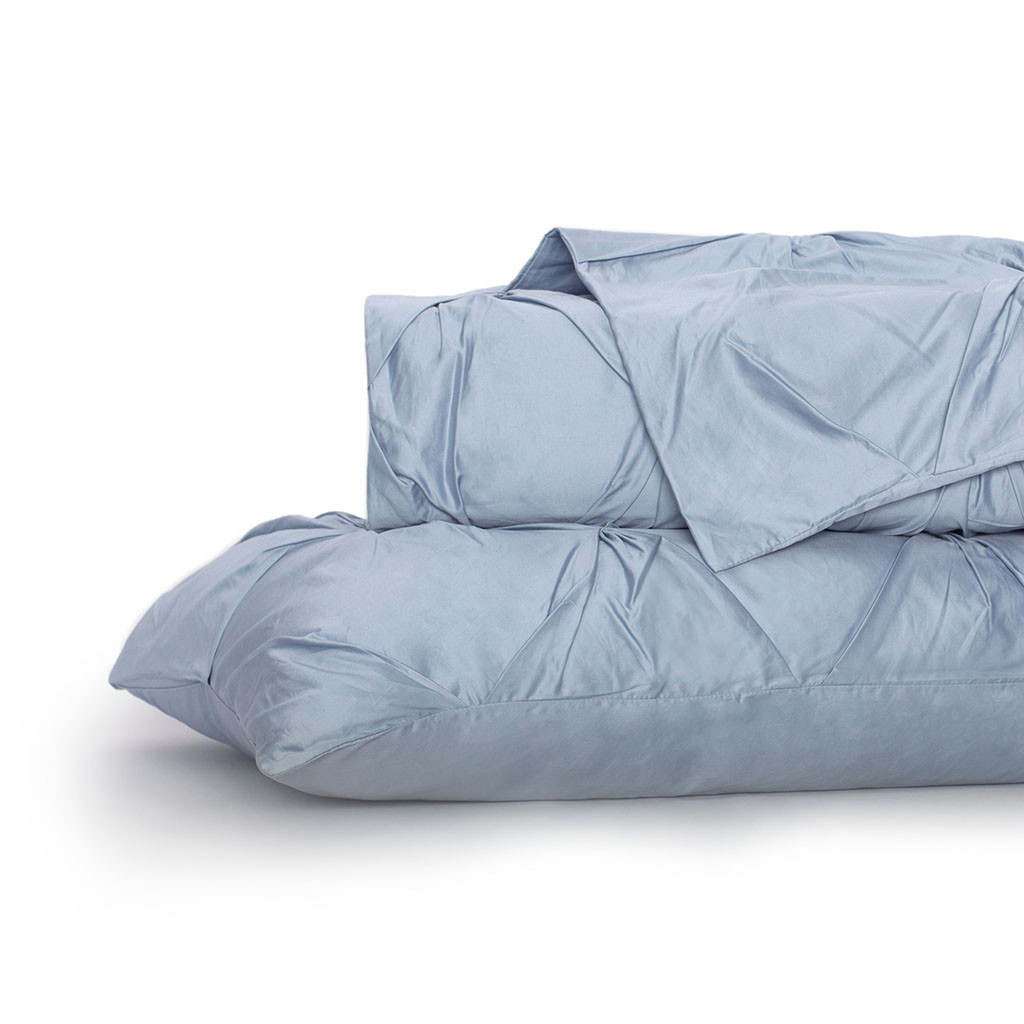 When my lovely package arrived, I opened it up and there on top was a perfect little sachet of Lavender. It was adorable and beautully packaged. I tossed up the tissue paper and found the most beautiful bedding I've ever owned. The quality was amazing and it was the perfect shade of blue I had been imagining. I was going for  a true vintage/elegant french inspired space. This I felt like was the perfect way to pull that all together.
Of course…I had to find some amazing throw pillows to go along with…I initially wanted to combine some florals and gingham print, but when I found my beautiful wallpaper (which I hope I am sharing with you all next week), I thought I would just stick with the gingham print pillows and call it a day. I actually found a beautiful set at a local antique shop and they were the perfect color and price…so in the shopping bag they went!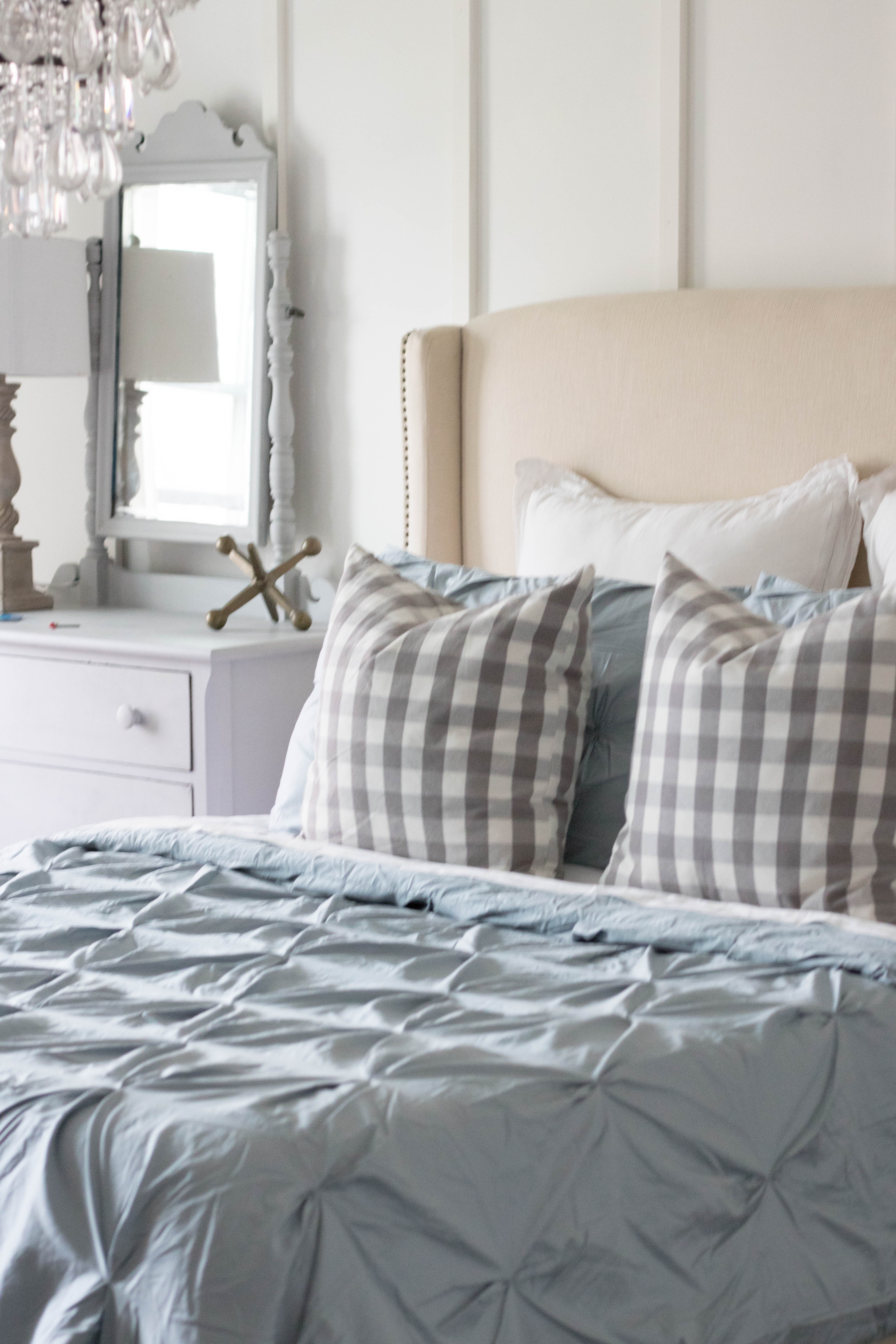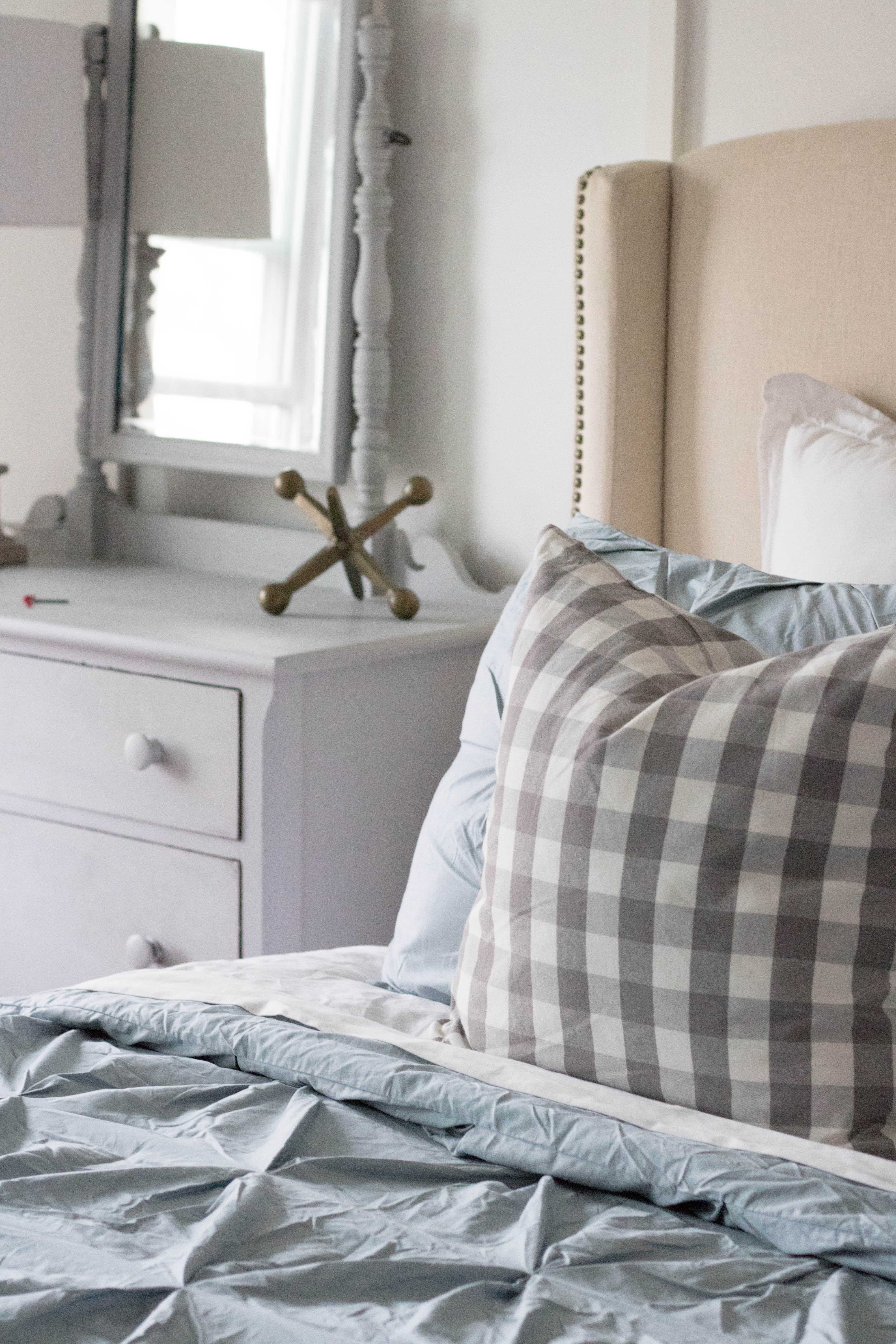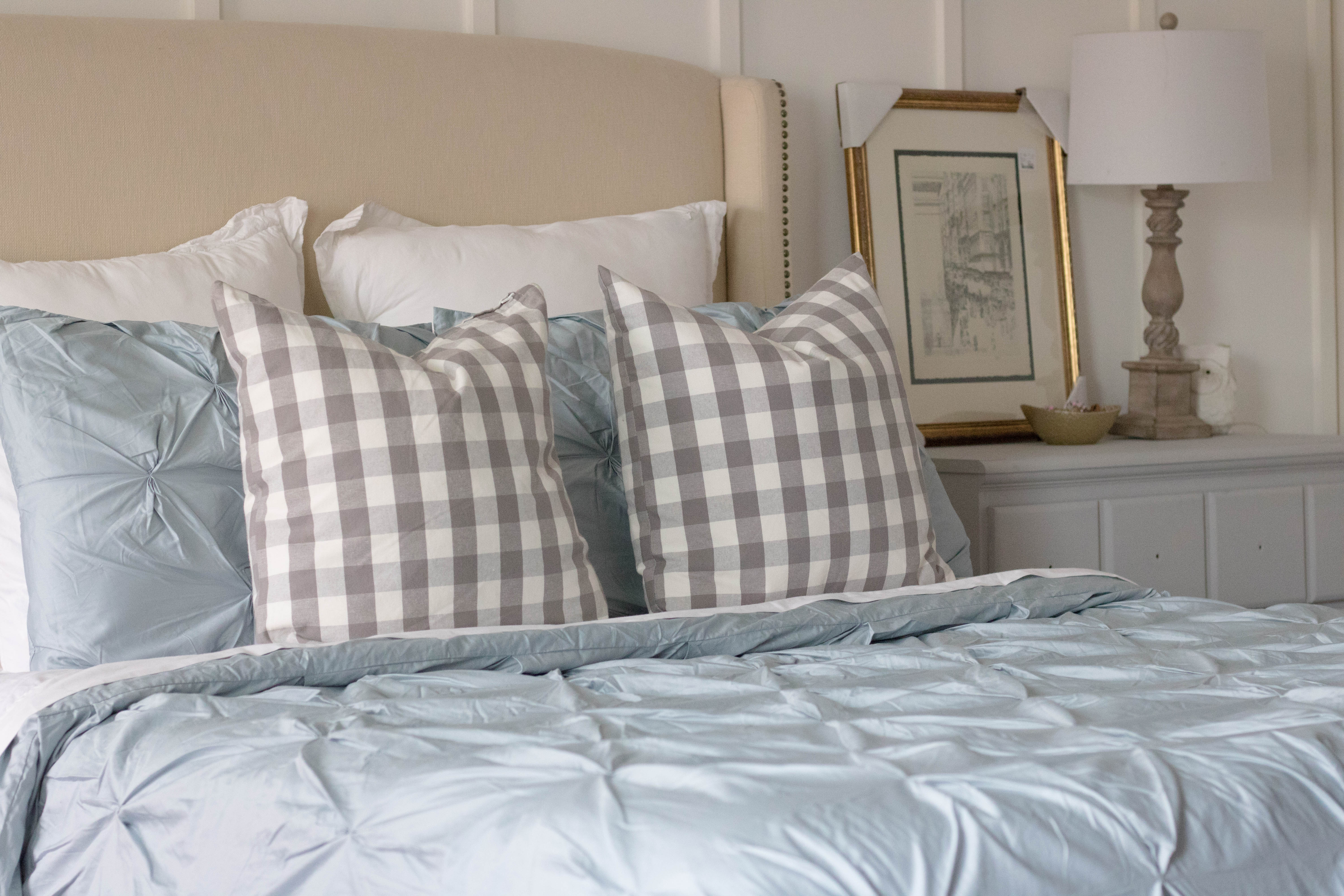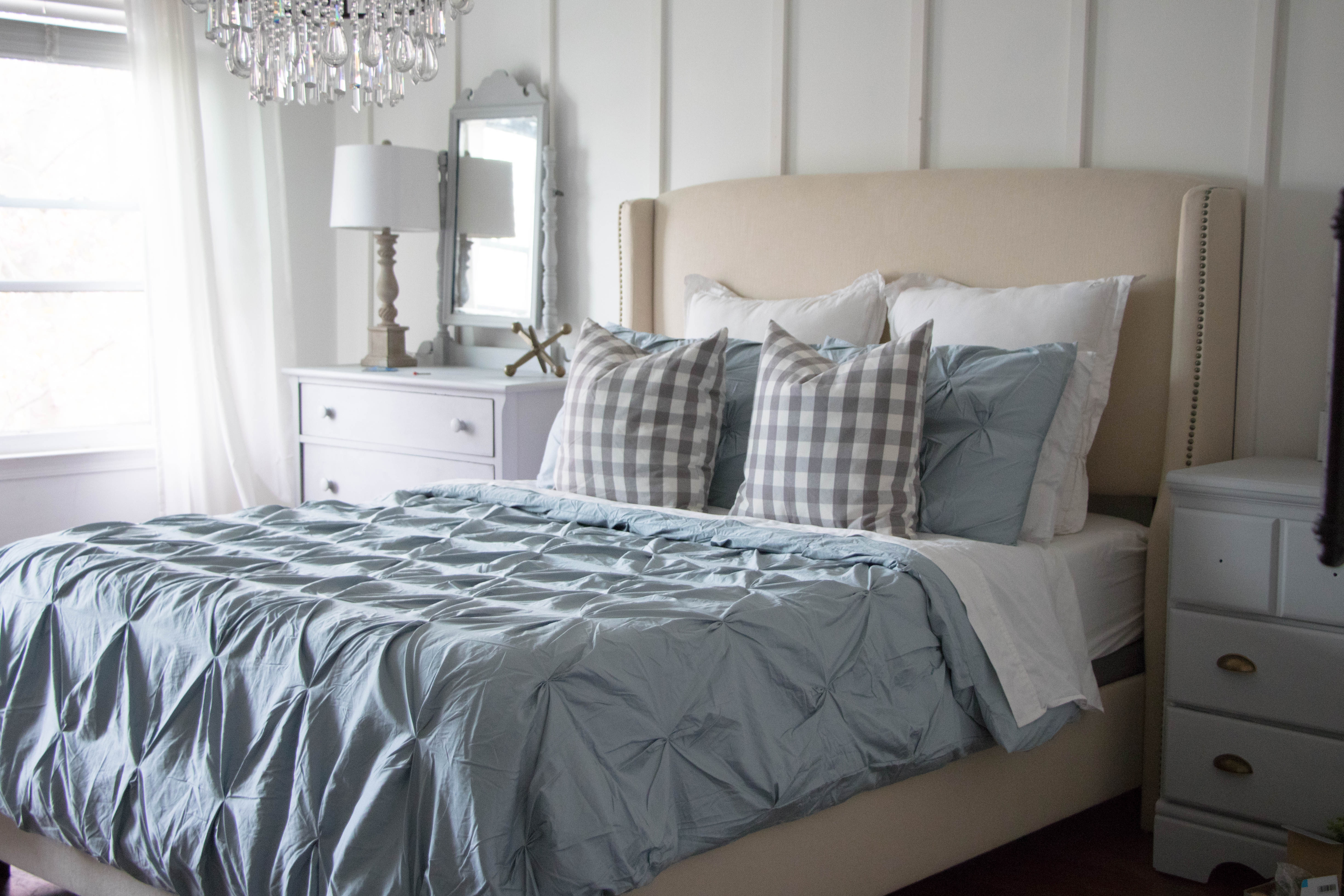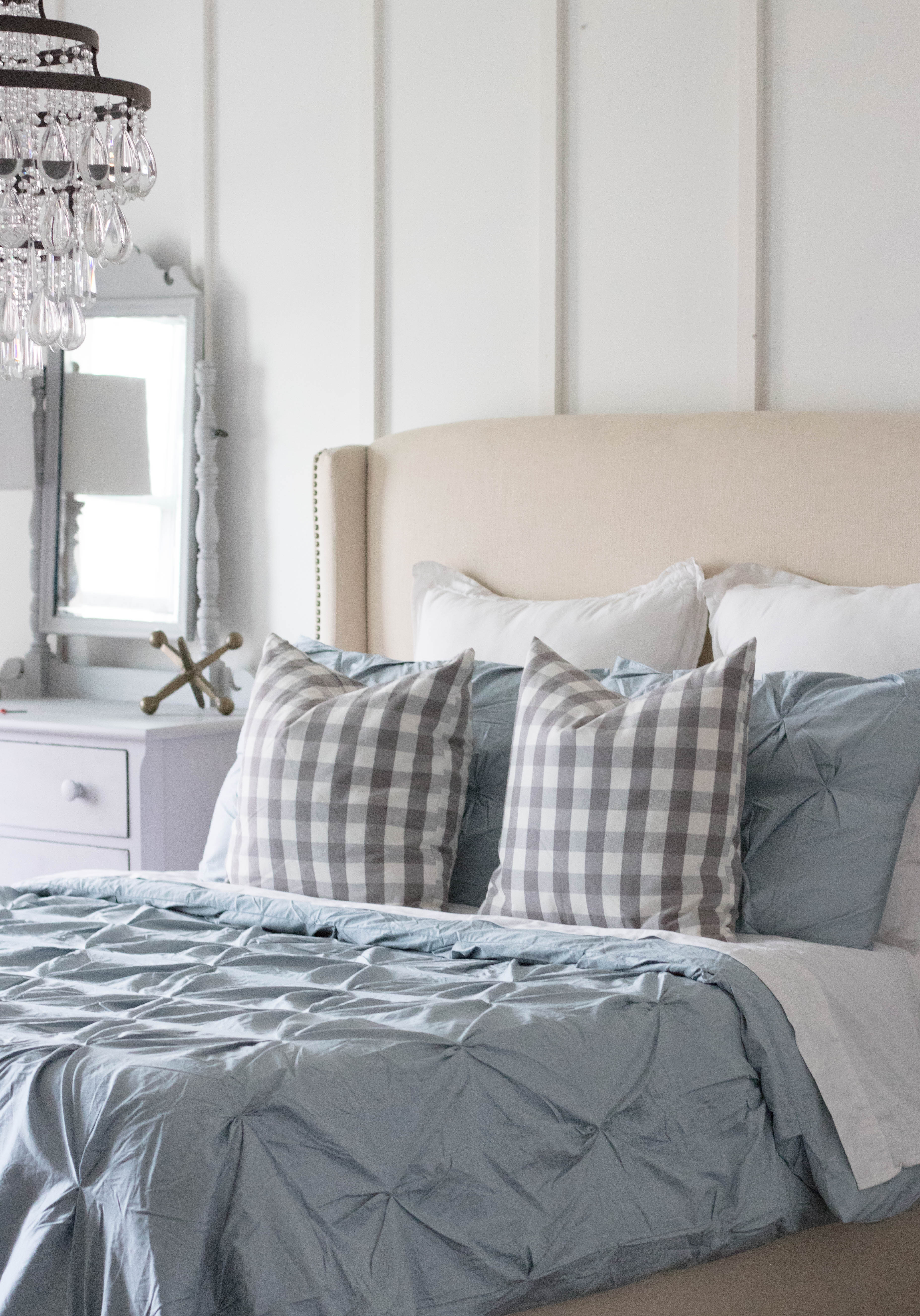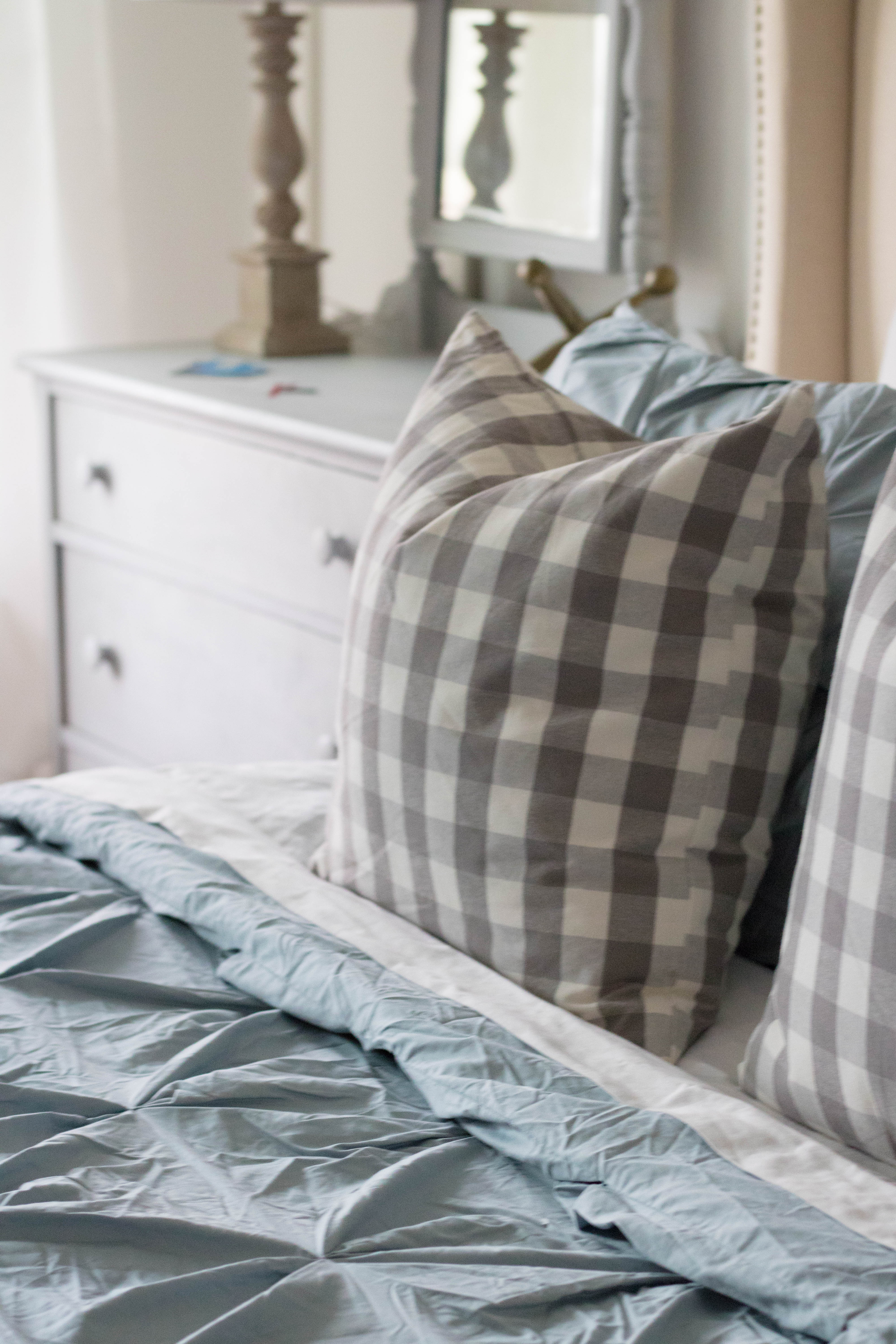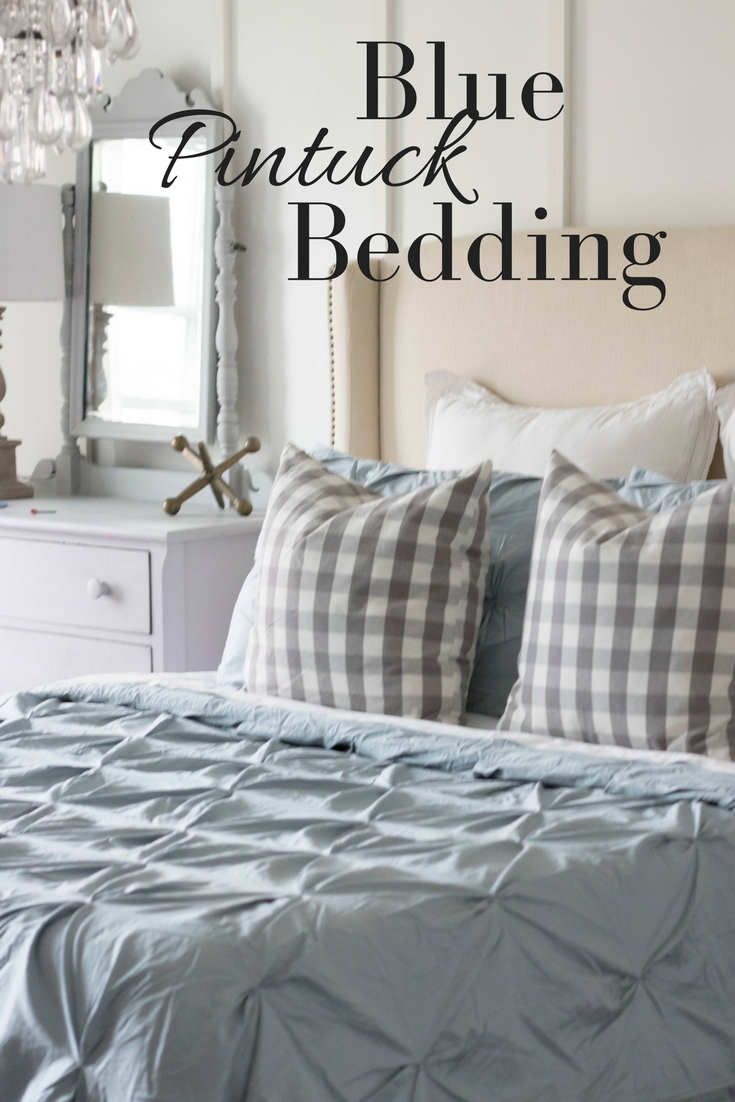 I am sure you can see that little sneak peek of my amazing chandelier too! I don't want to share too much with you all since I'd like some big impact on the reveal. Can't wait to share more, I've got a lot more to do in this space, now that my crazy Spring Break week is over and my TV recording for the Rachael Ray show is over. I can concentrate back on this space again and add all the finishing touches. Oh did I not mention that here? Yes, I had this amazing opportunity to be featured on Rachael Ray, the air date may not be for another month or more, but I will certainly be filling you all in about that.
Also, like to thank the brands that have helped make this makeover possible.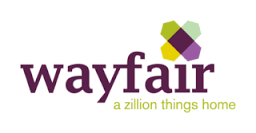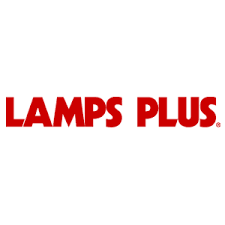 GET THE LOOK

PLEASE STAY A WHILE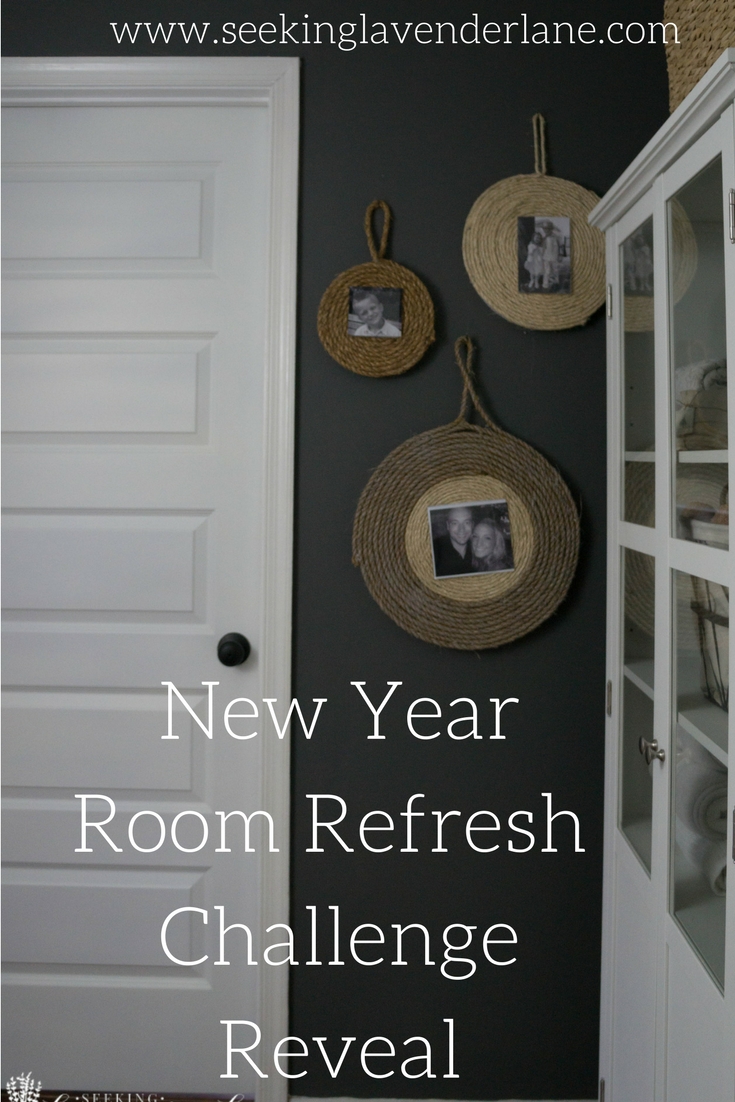 New Year Room Refresh Challenge Reveal
(Visited 417 times, 1 visits today)