I am all about presentation! Whether that's with receiving a package from a company or giving a gift. I believe that how something is packaged really enhances to feeling behind receiving it. Of course it's quickly tossed away the wrapping and labels, but there is something about that first few seconds of receiving it and opening. I always invest in my wrapping paper and buy something of better quality. Not that I am buying$30 rolls of paper, but I tend to buy something that feels good to the touch and has a pretty print that reflects my style for the season.
I tend to never buy packs of paper because there's always a print I most likely don't love (unless I make that Santa's paper), and I take my time with selecting something that speaks to me. Well, the next part is the ribbon and dressing the box once wrapped. Some boxes I put effort in and some I just keep simple with a tag. I don't think every package has to be perfect, but put a little meaning into the package for maybe a more affordable gift, a great shaped package, or for someone a little extra special.
I shared this video the other day on Facebook and if you caught my IG I shared it there as well. Just one of those simple ways to add a little decorative touch to your packaging for FREE, and a few other ideas I've whipped up this years for my boxes this year.
I wanted to share a few other ideas I found while browsing the web that blew we away and will hopefully inspire you all as we are entering the gift wrapping week!
Here are a few of my favorite Gift Wrapping ideas!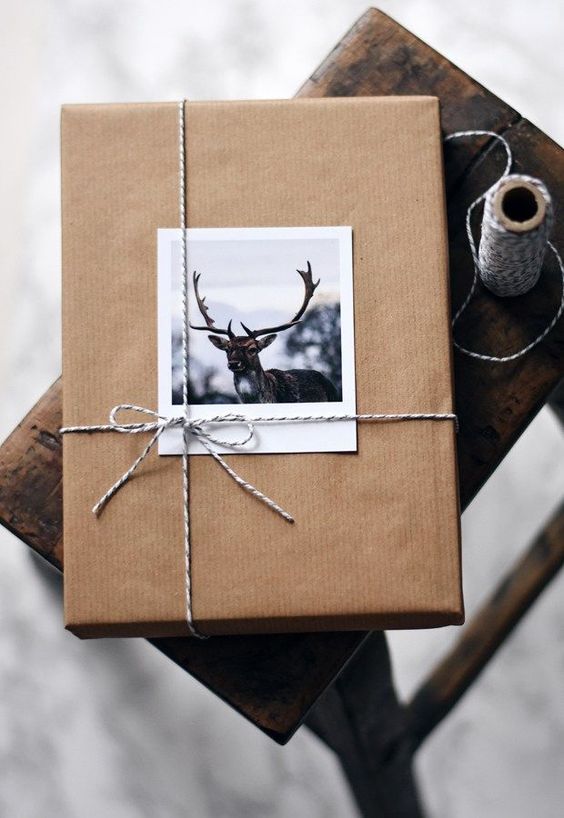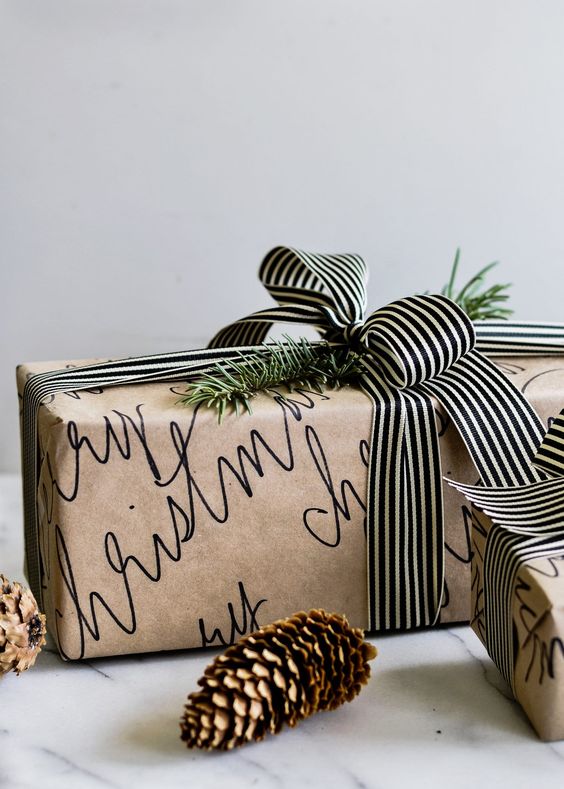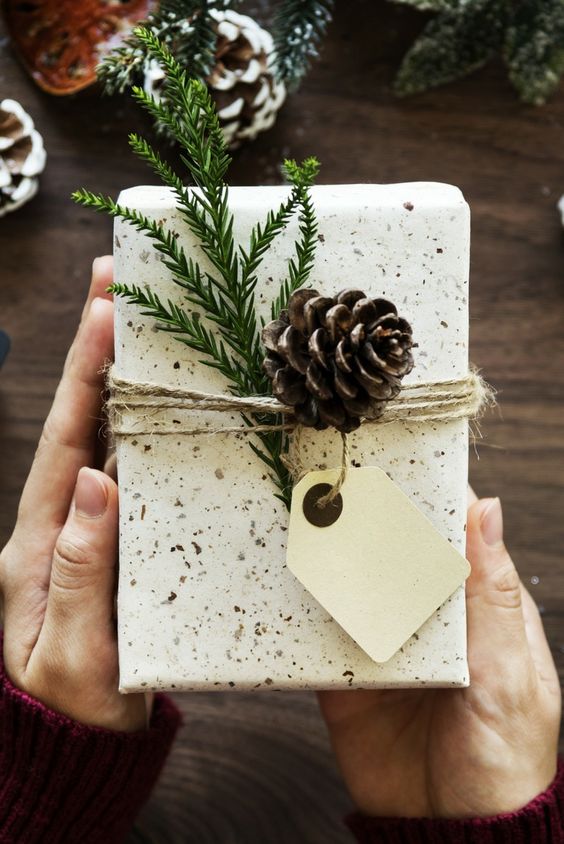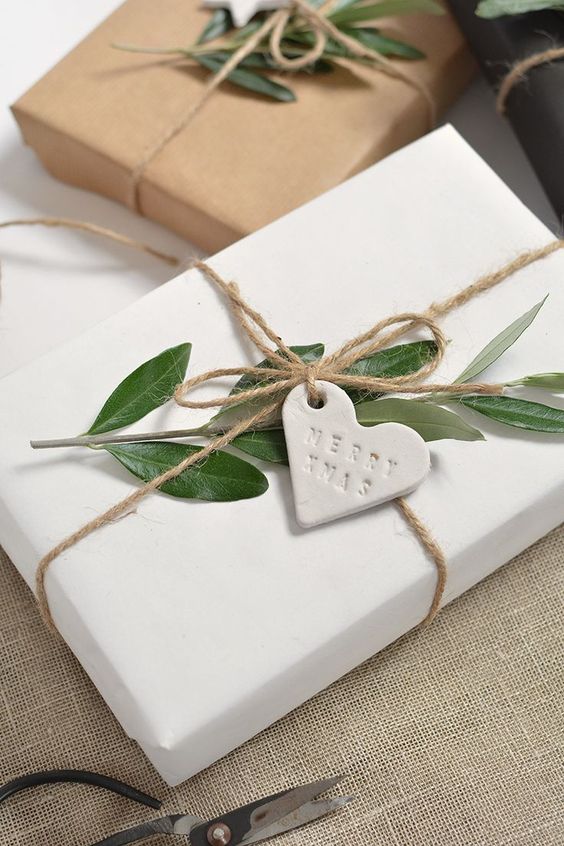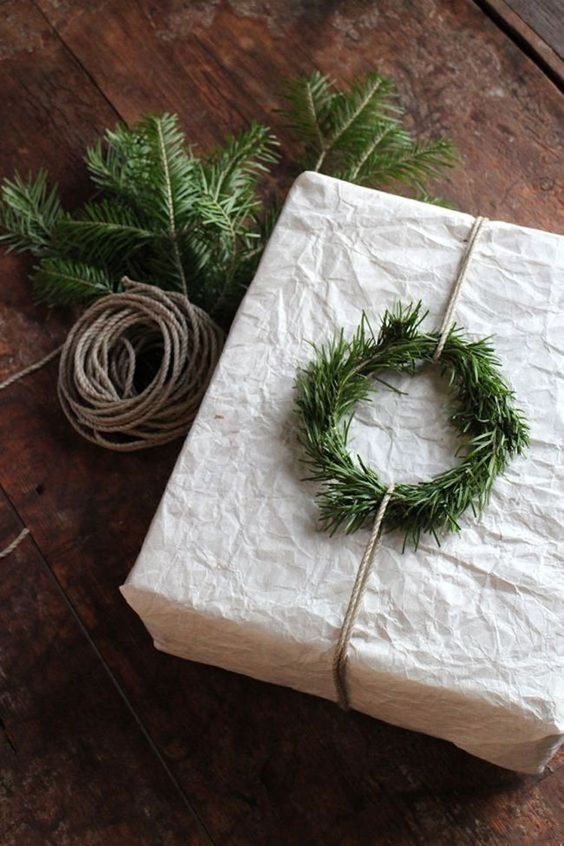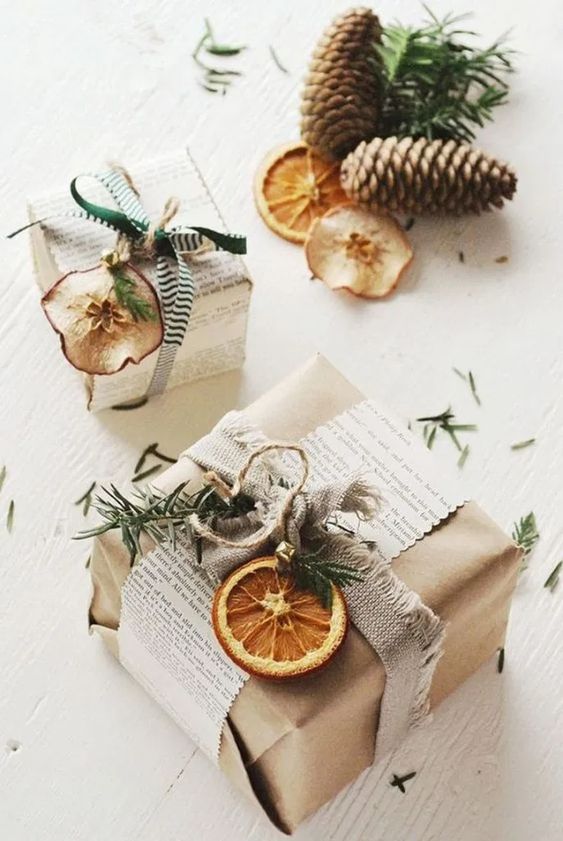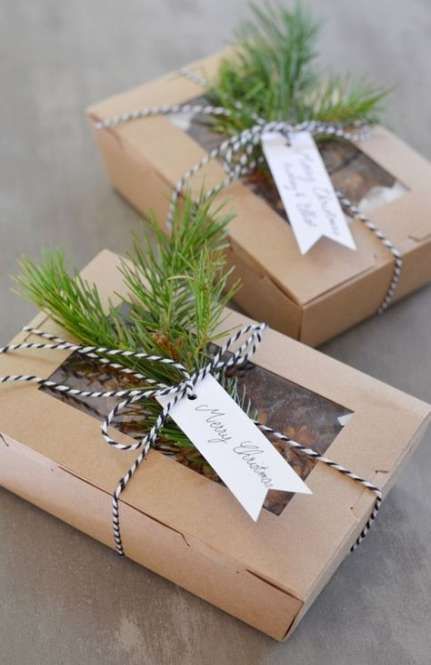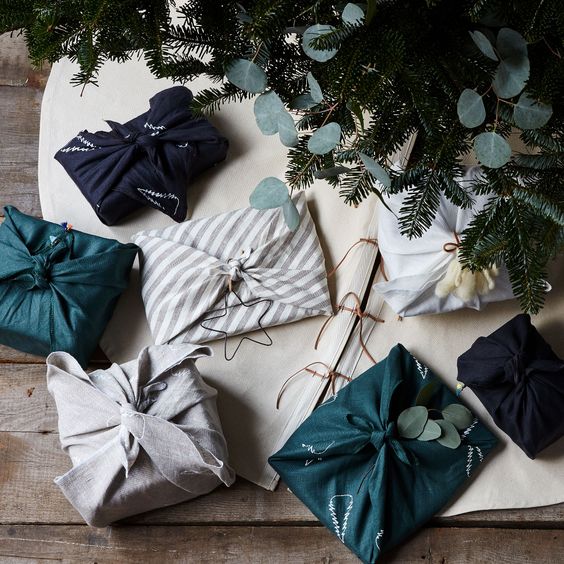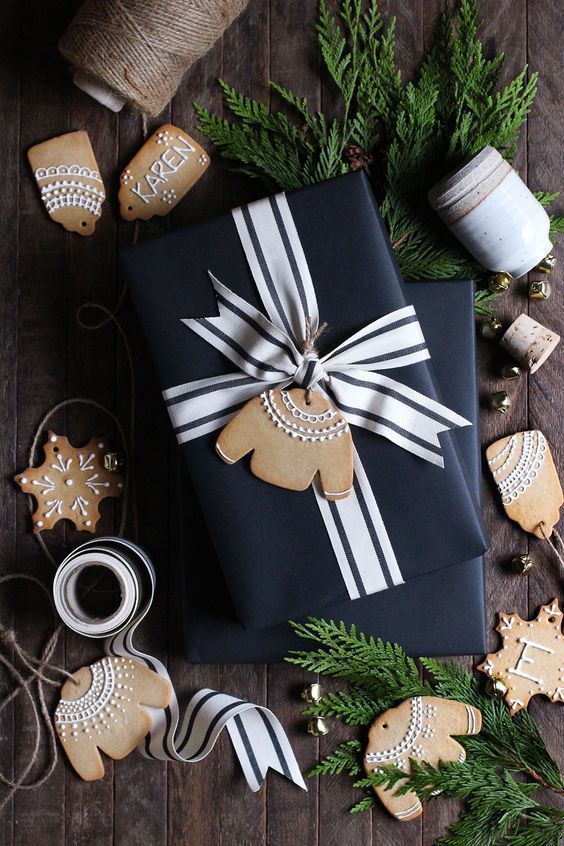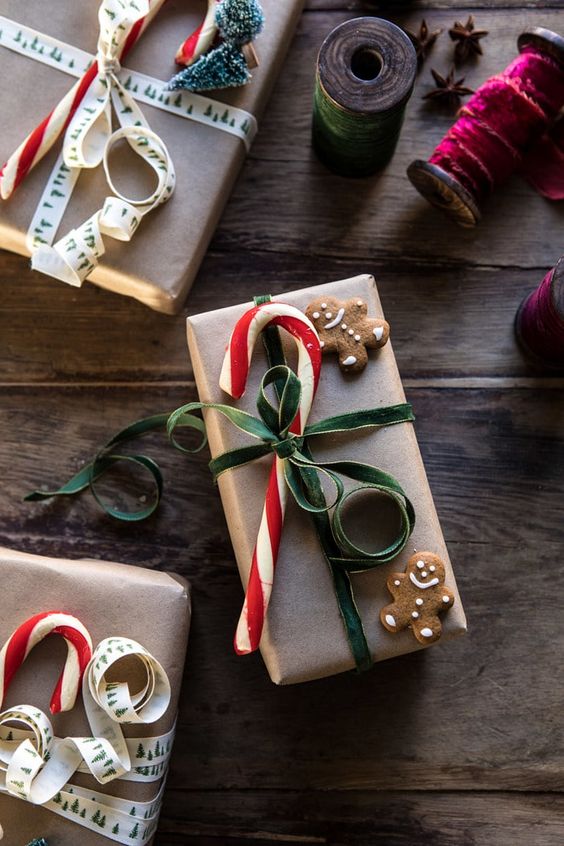 I hope this inspires you all and your gifts turn out beautiful this season!
Please Pin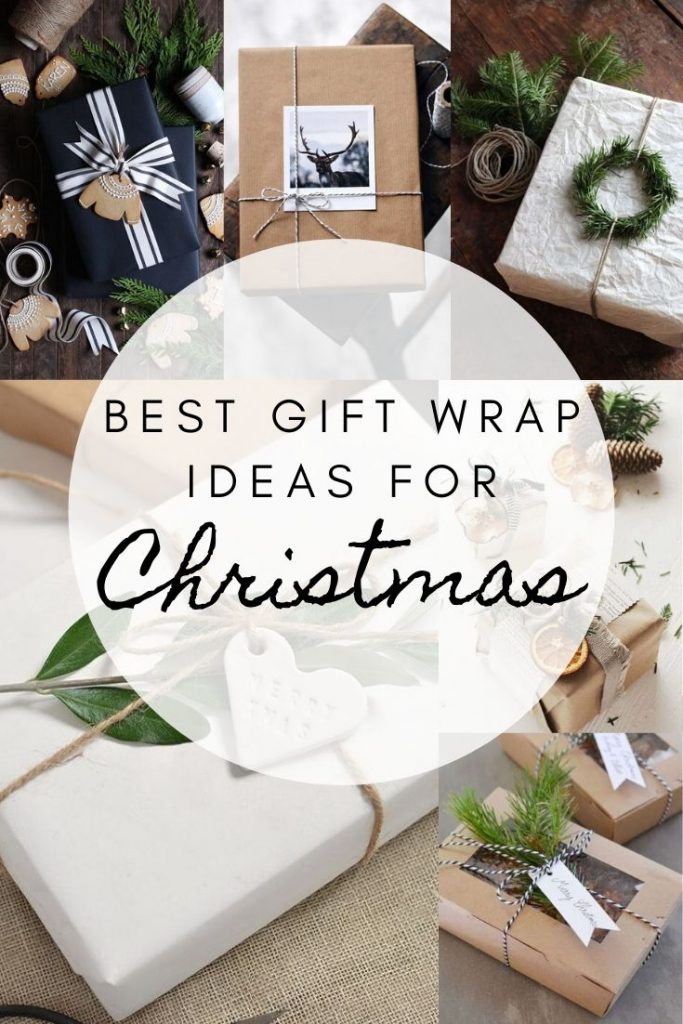 (Visited 3,325 times, 24 visits today)