Lets face it, decorating for Christmas can be overwhelming. Taking out a ton of decor and replacing everything can surely be time consuming and overwhelming. I like to keep it simple and add a few elements at a time to the decor I already have. I also make sure to always keep true to my European Farmhouse aesthetic. Sometimes, all it takes is a few simple details to add to your everyday decor to add some holiday spirit.
Today I am sharing some inspiring European Christmas decor ideas that I know you will enjoy!
Adding Garland and wreaths to windows and doorways is a simple way to create a European Christmas wonderland and adding orange slices and pinecones to the garland will make it extra special.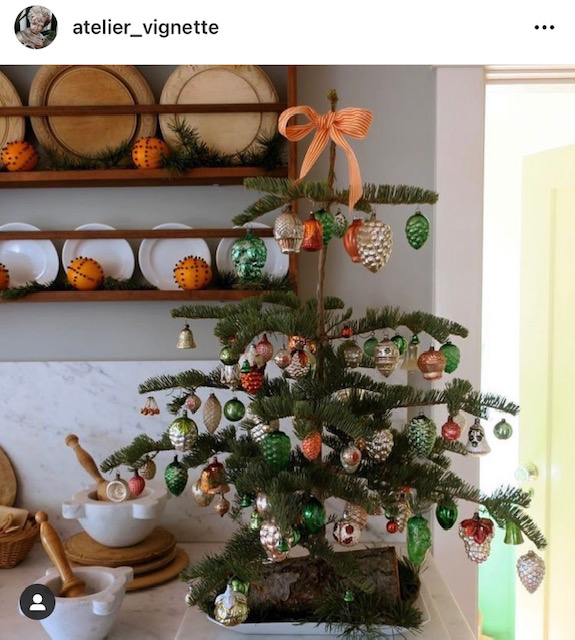 Table top trees are so adorable and the orange ribbon is so sweet on this one.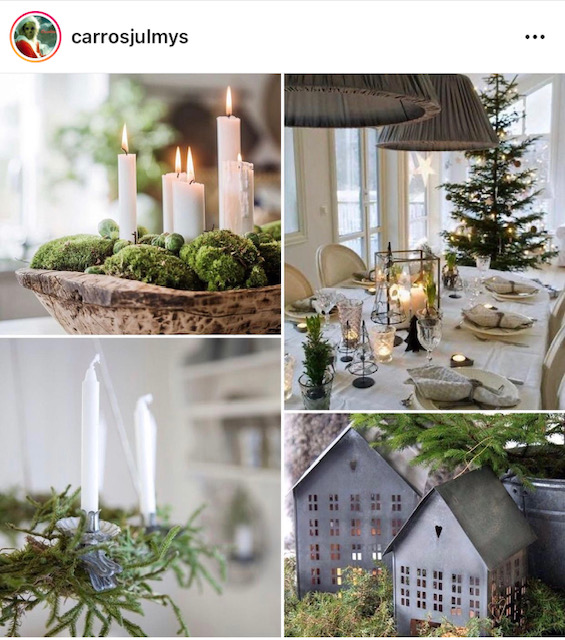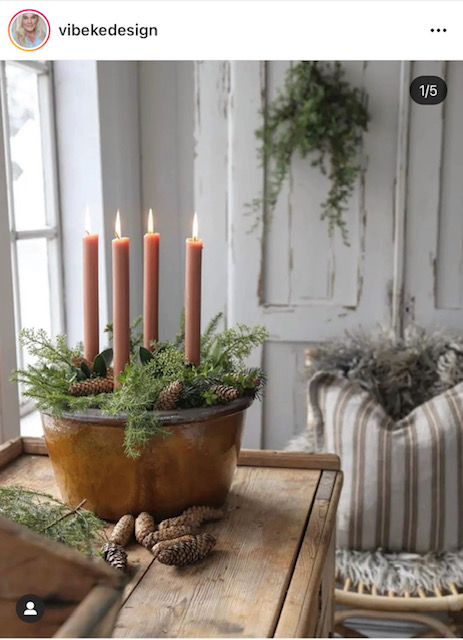 For a more Scandinavian feel to a European Christmas, think simple greens! Both images above are great examples! This arrangement of blush candlesticks placed in a vintage bowl filled with holiday trimmings and pinecones is so simple yet stunning. Some floral foam at the base and candle bases that can be stuck into the foam would do the trick!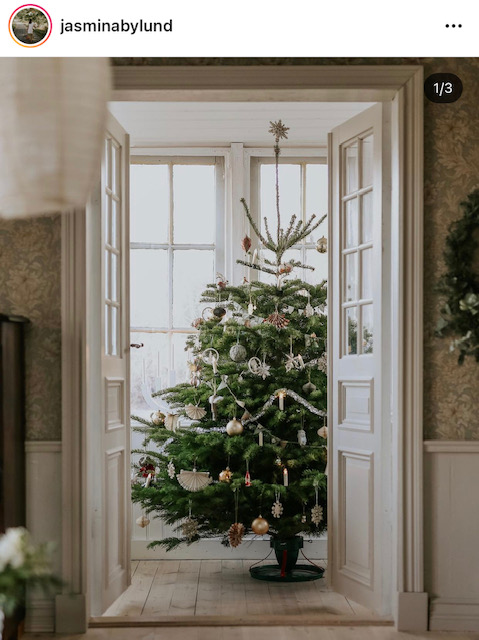 I love the simplicity of a European Christmas tree! The feel of this home and the fullness of the tree are all you need with a few adornments.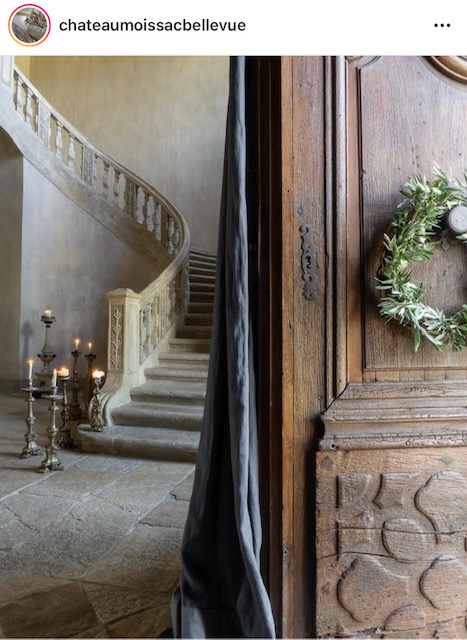 The fundamentals in this picture are just absolutely amazing but I am seeing a theme here in the elements of European Christmas that include simple holiday greens and candles.
Portraits and Garland are certainly a favorite for me! It feels true European and Traditional!
Love this for a kitchen…a single humble tree branch added to a mason jar with homemade gingerbread ornaments takes us back to simpler times.
How adorable are these wreath covered lanterns in Florence Italy
I hope this has inspired you to decorate this holiday season! When it comes to seasonal decorating, remember to think outside the box and keep true to your home style. Keep in mind that you do not have to use all of your holiday decorations every year and replace all of your everyday décor. Adding some simple touches will keep it simple and add just enough holiday to your home's aesthetic. 
PLEASE PIN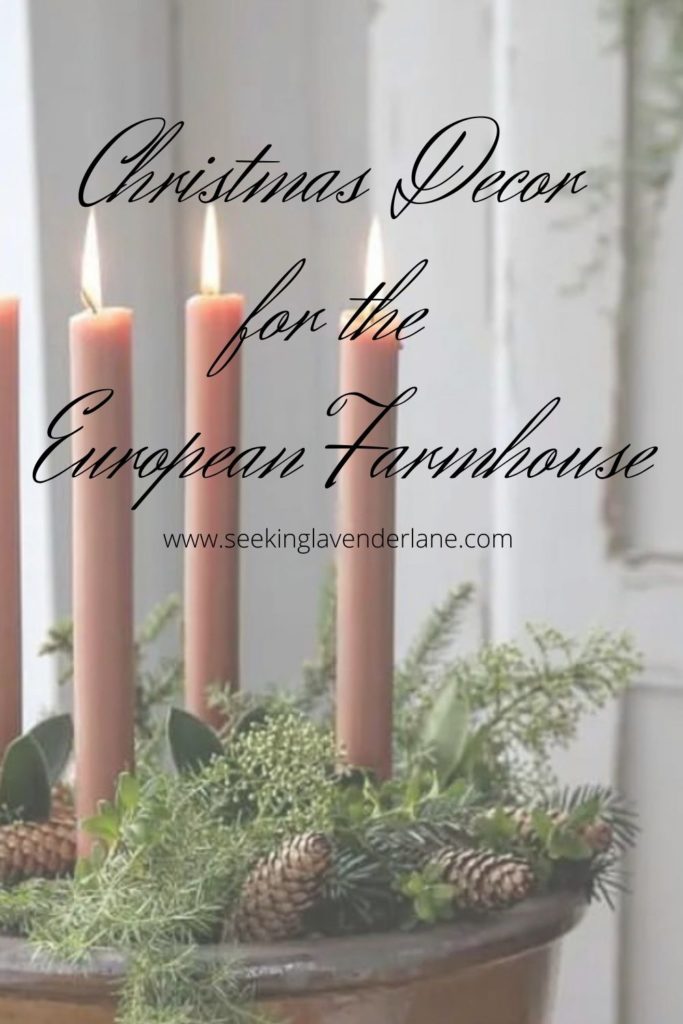 (Visited 32,289 times, 1 visits today)