After installing my dream fireplace last winter…styling my mantel was something I could not wait for, this Christmas season. After scrolling many garland ideas on Pinterest, I knew I wanted authentic, real, chunky, and a traditional feel.
How to install a chunky garland:
Here's a quick tutorials I did on TikTok:
Step 1: Add command hooks and stocking holders to the top of mantel
Step 2: grab chicken wire and fold over to create a loop and hook to stocking holder and hooks
Step 3: add fresh greenery to your chicken wire, be sure to use different greenery to add a layered look, I got most of my greenery here from Terrain
Step 4: I added some dried orange slices and pears to the top & strung some lights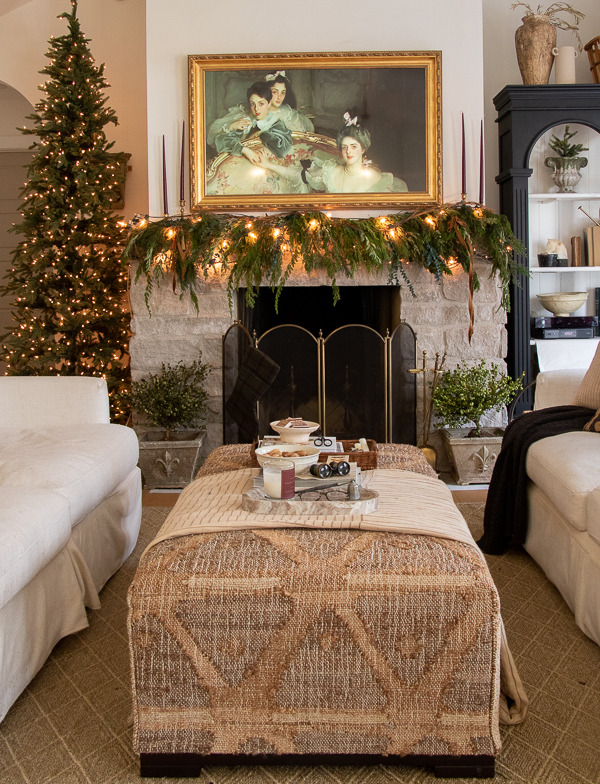 One of the key elements to creating a successful garland is to really apply layers of different types of greenery. A great way to go about this is if you start with cedar or pine from your local garden supply company you can then add clippings from your tree or even your local super market may have fresh greens, eucalyptus, flowers, etc. to add for layers. Considered dried florals too!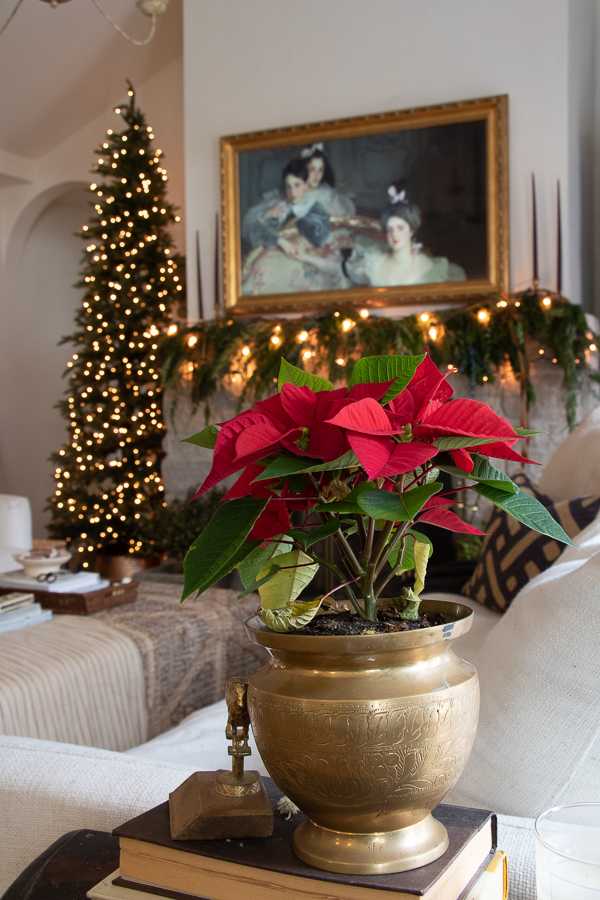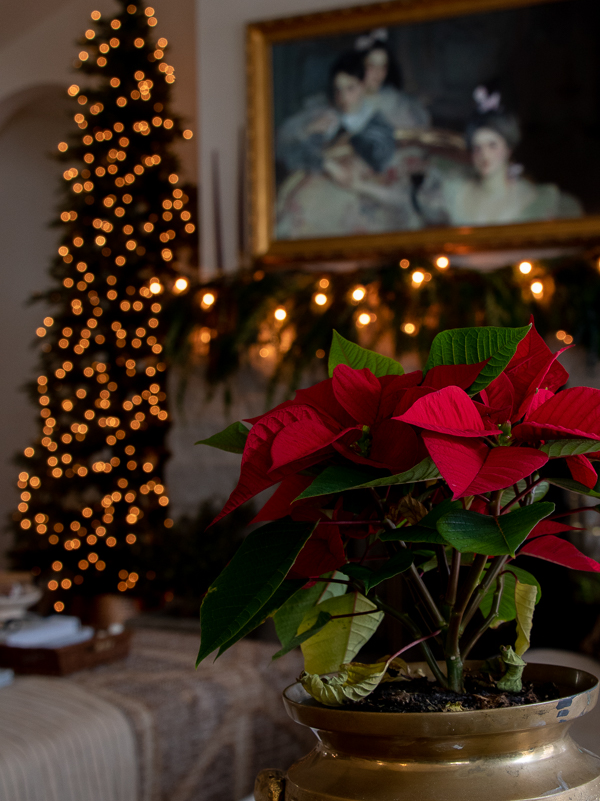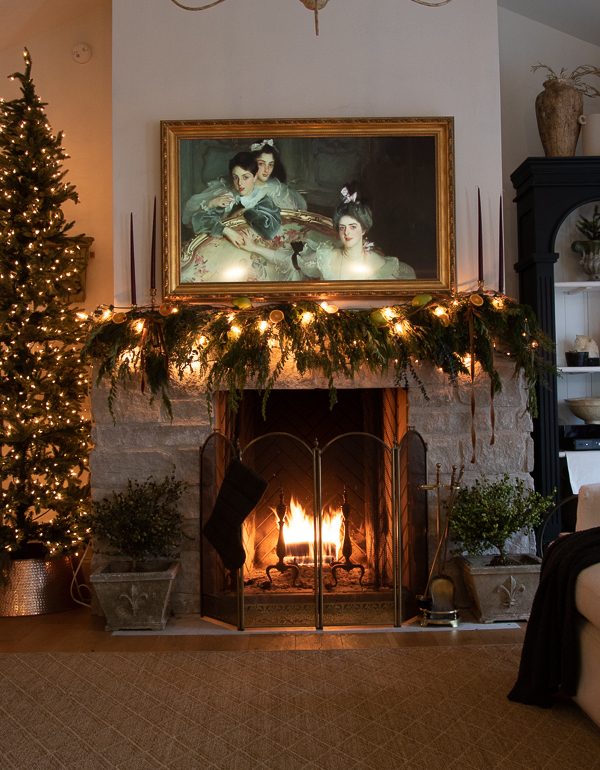 and a roaring fire is always the best way to enjoy a Christmas mantel! We truly try to use our fireplace as much as possible!!!! It brings that "home experience".
PLEASE PIN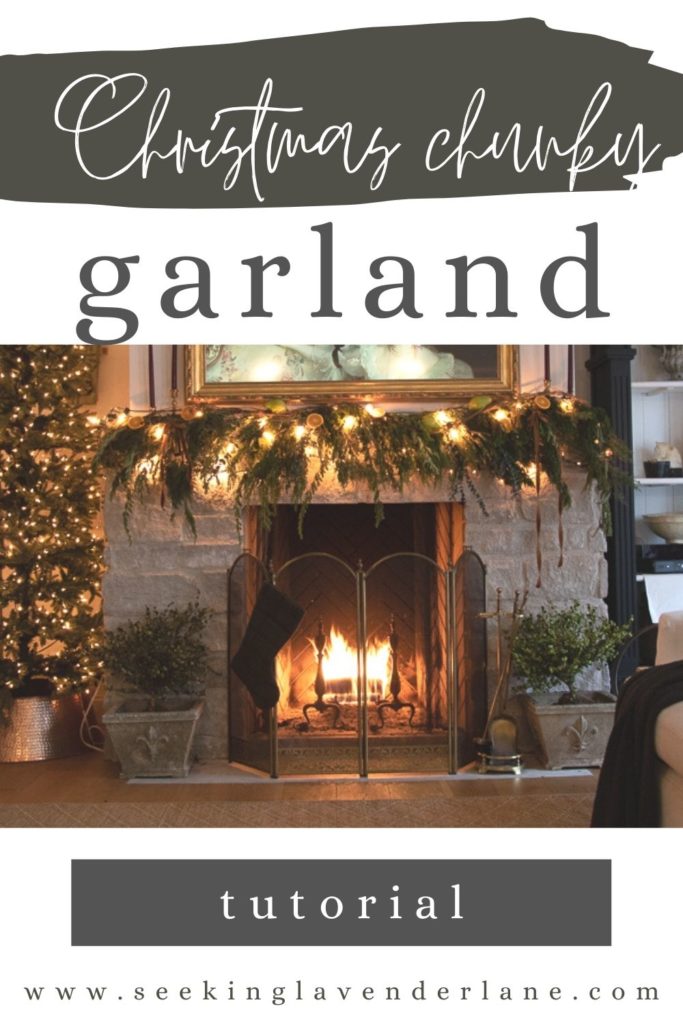 (Visited 1,036 times, 1 visits today)