This week for the ORC, is all about this amazing wallpaper that I found from Wayfair! Since, I am going with a French Farmhouse feel in this room, I felt a sweet floral wallpaper would for sure add the right element to the space. *This post contains affiliate links that I make a small commission from, with no added cost to your purchase.
I looked so long for the right, floral wallpaper, until I finally came across this beaut! There are certain things with design that I am especially fussy with, okay correction, everything in design I am quite fussy with…but wallpaper just made the list. Who knew floral wallpaper would be so specific. First, I wanted to have a vintage feel to the paper…nothing too bold and modern, and then I wanted the paper to not feel to "grandma-ish" either. You know what I mean…a little grandma-ish was fine since I was thinking vintage and floral, but it had to be pretty. I think if you look at the pattern and your first thought is, it's pretty…then that's a good start. This one just felt right the second I saw it, I just did not second guess it.  Then the color of the flowers seemed like they would match the blue in my new duvet, and sure enough when I received it…it was spot on!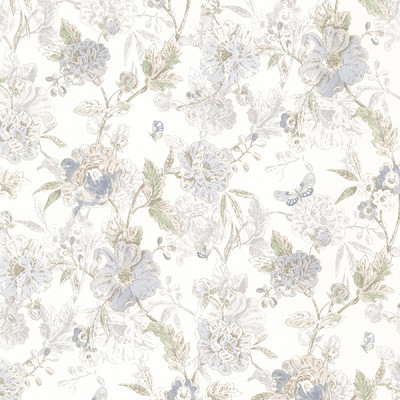 Week 1: French Farmhouse Master Bedroom
Week 2: Floor to Ceiling Board and Batten
Week 3: Blue Pintuck Bedding
If you've ever thought about doing wallpaper, I'll tell you the best tip…start with an accent wall. 1. It's easier to install (and less expensive), 2. It adds the right amount of drama without crowding the room, 3. If you get bored of it…one wall is way easier to remove then an entire room. This is my problem with my dining room at the moment. So over my grass cloth wallpaper, but it just isn't worth the work to remove or wallpaper the entire space again.
So, onto this gorgeous wallpaper…once you get past the initial beauty of it all…it then has to get installed-ugh!
I mean, not my favorite project to do…but the hubby did not want to hire anyone for the job, so we fought through this one and hung the wallpaper ourselves. It was like old times for us, stating a project around 7:00 at night, and then not finishing it until around midnight. I think we were a little exhausted and woke up with achy backs the next day. Maybe we're getting too old for this…haha nah I love me a good project that changes a room within just a few good hard working hours.
TIP for wallpapering: Get a friend or partner to help. Two is always better then one. While Dan would paste, I would measure and cut, and vise versa.
Now, we planned on doing the entire back wall of my room, and then wrap the paper into the hallway, so when you turned the corner it continued. Unfortunately, for me…fortunately, for the MR. we ran out of paper, and only were able to do the one wall. The design still looks great, I was just hoping to complete that hallway. Now I've got to get the paint rollers back out and paint that hallway again. I may save this one for when the challenge is over, it's not like you're all going to see this corner anyway.
So, all this talk about this pretty paper, let's show her off!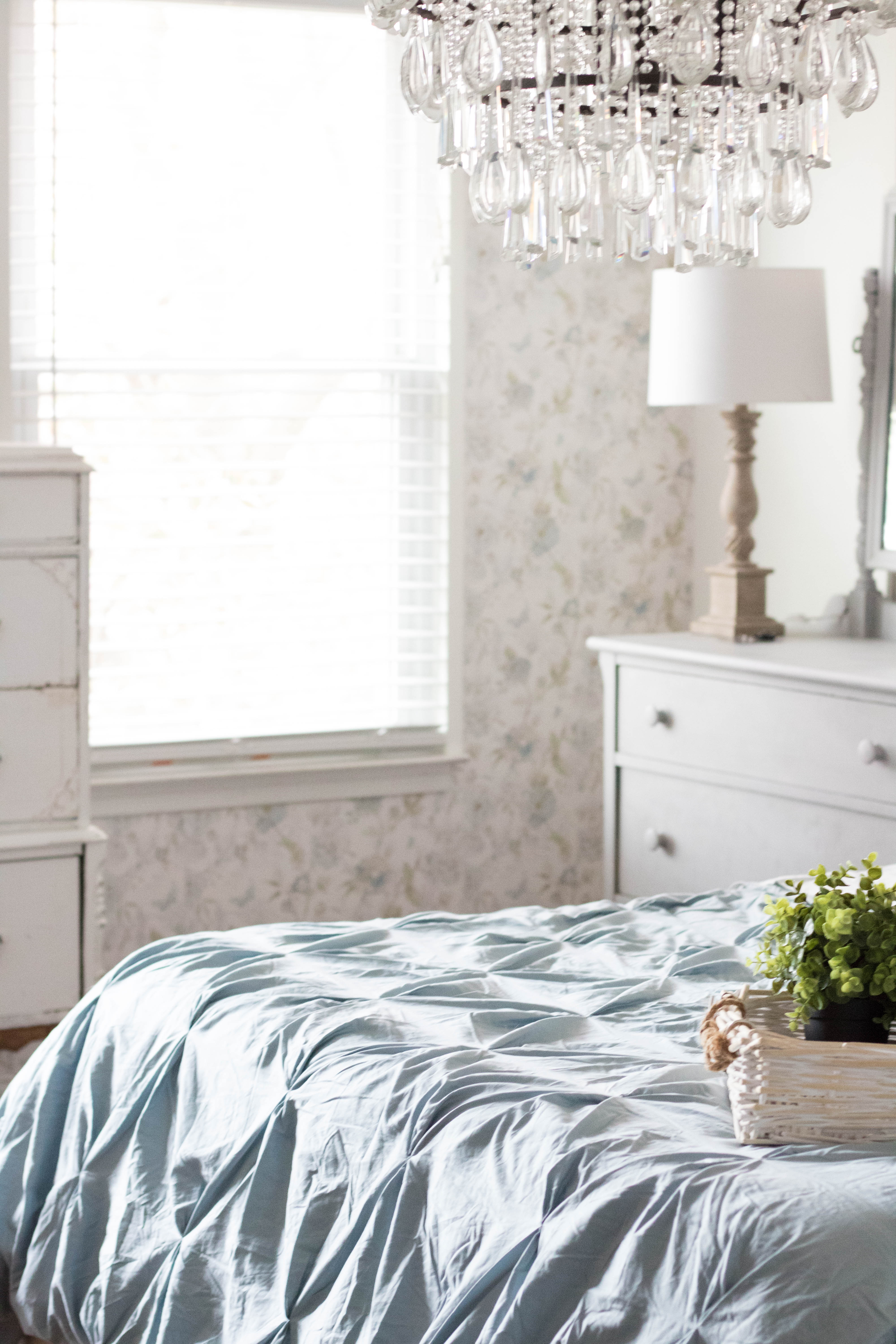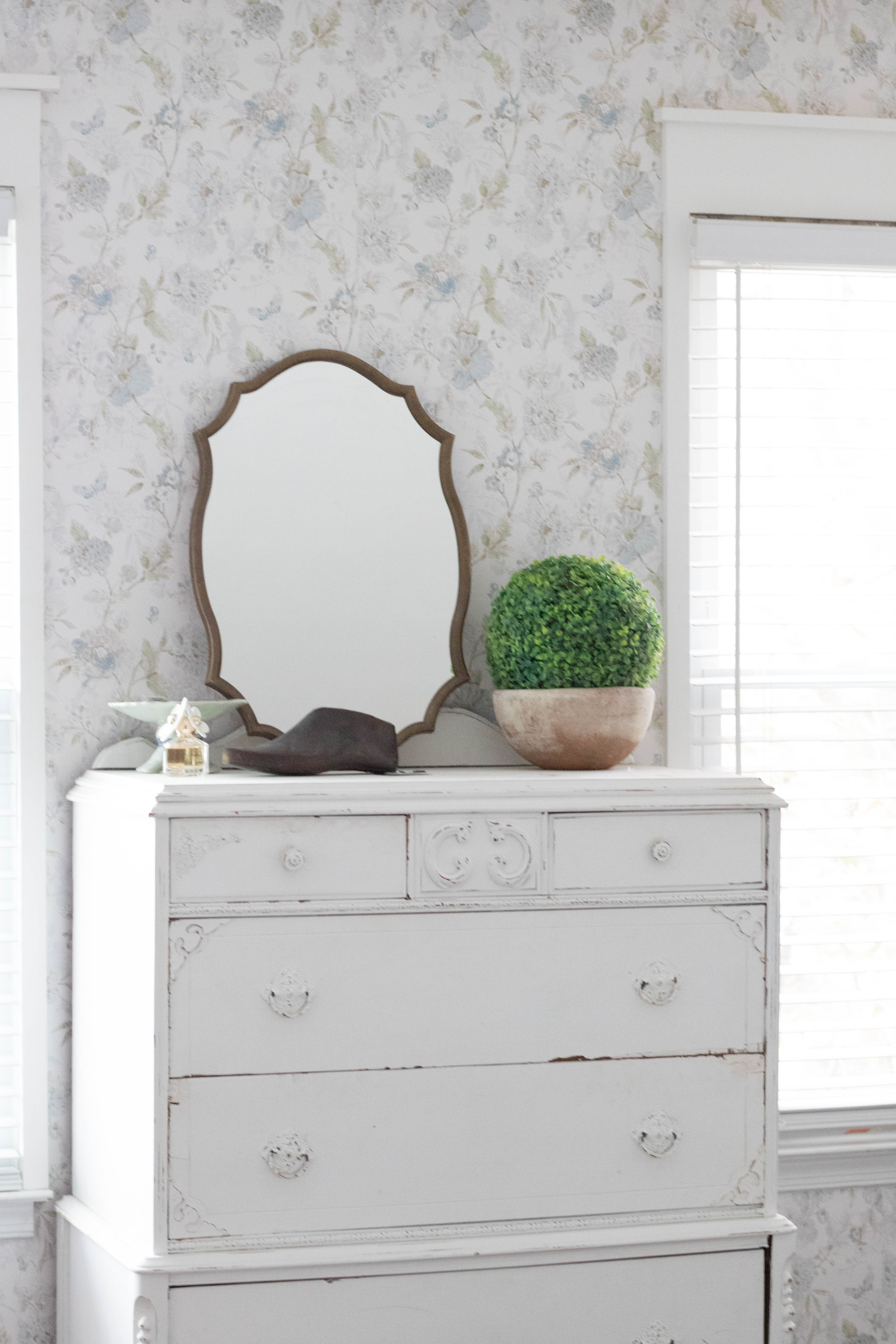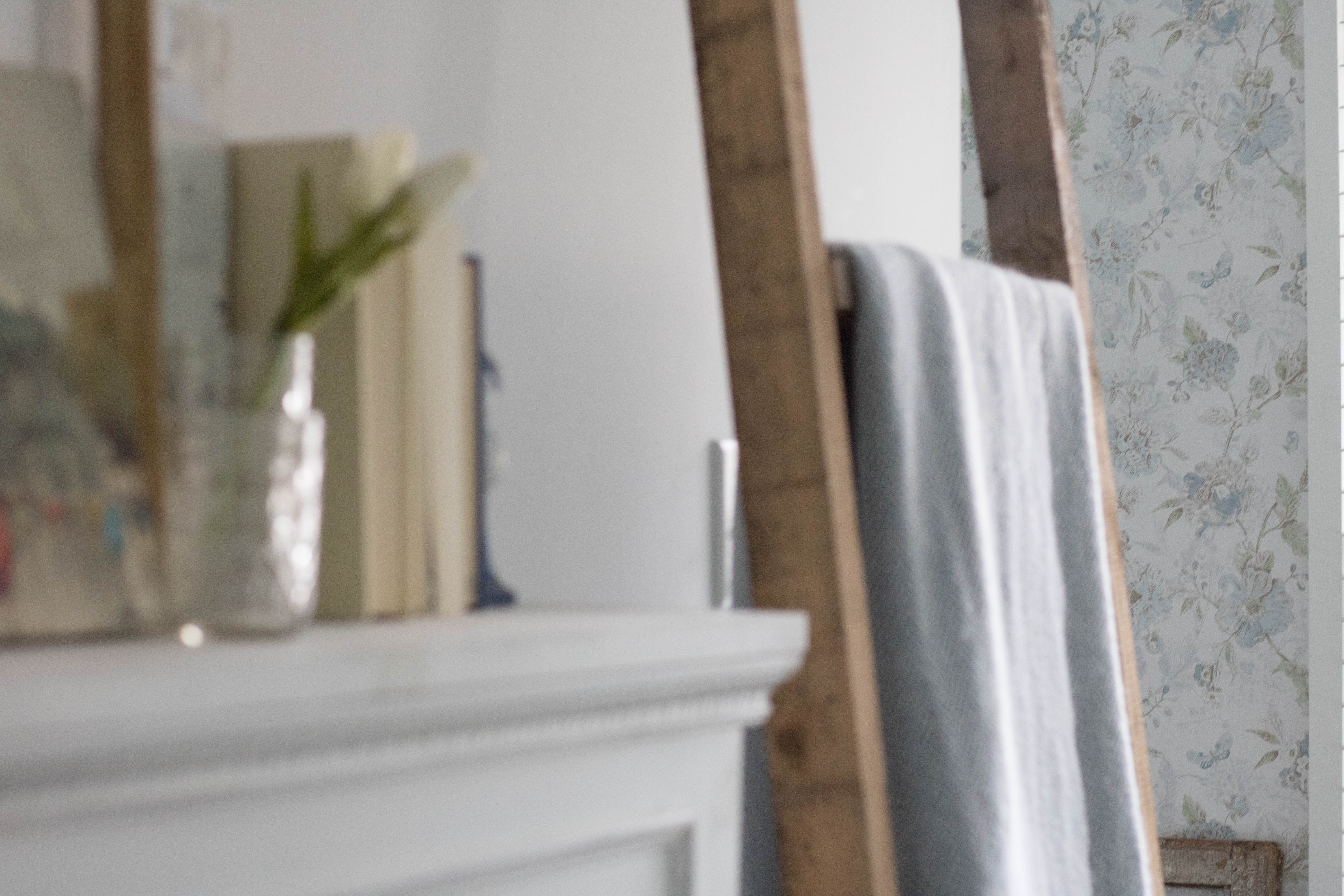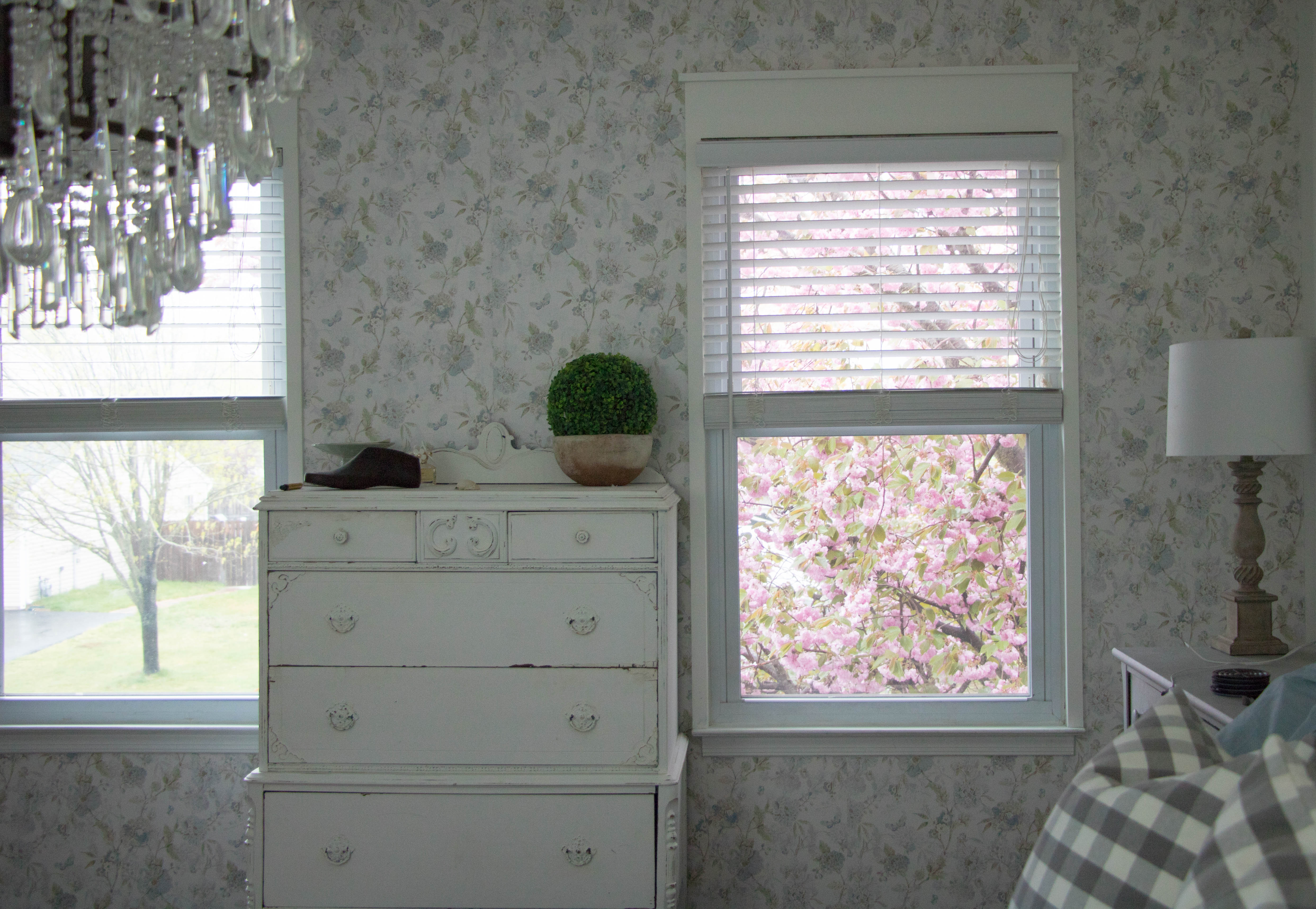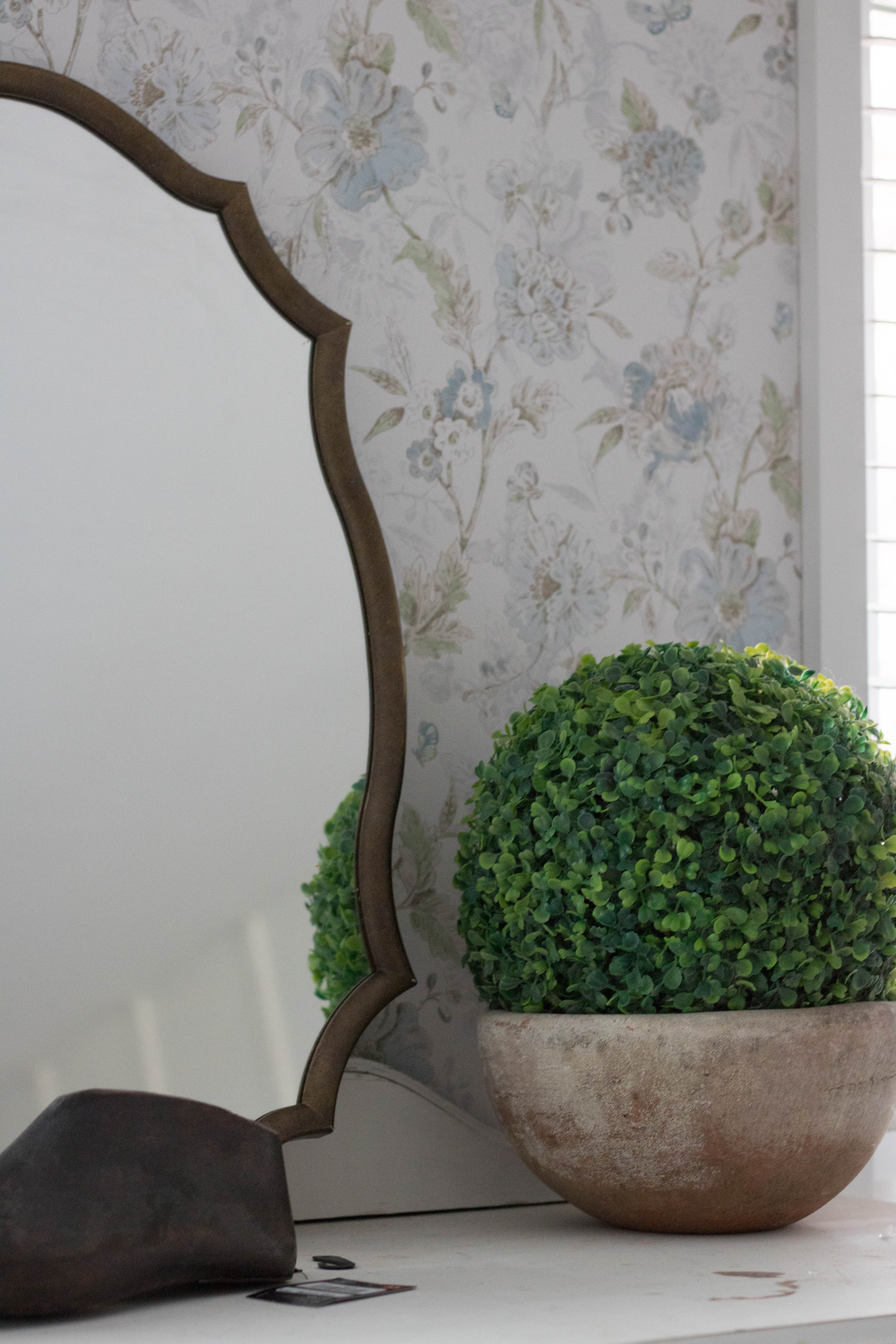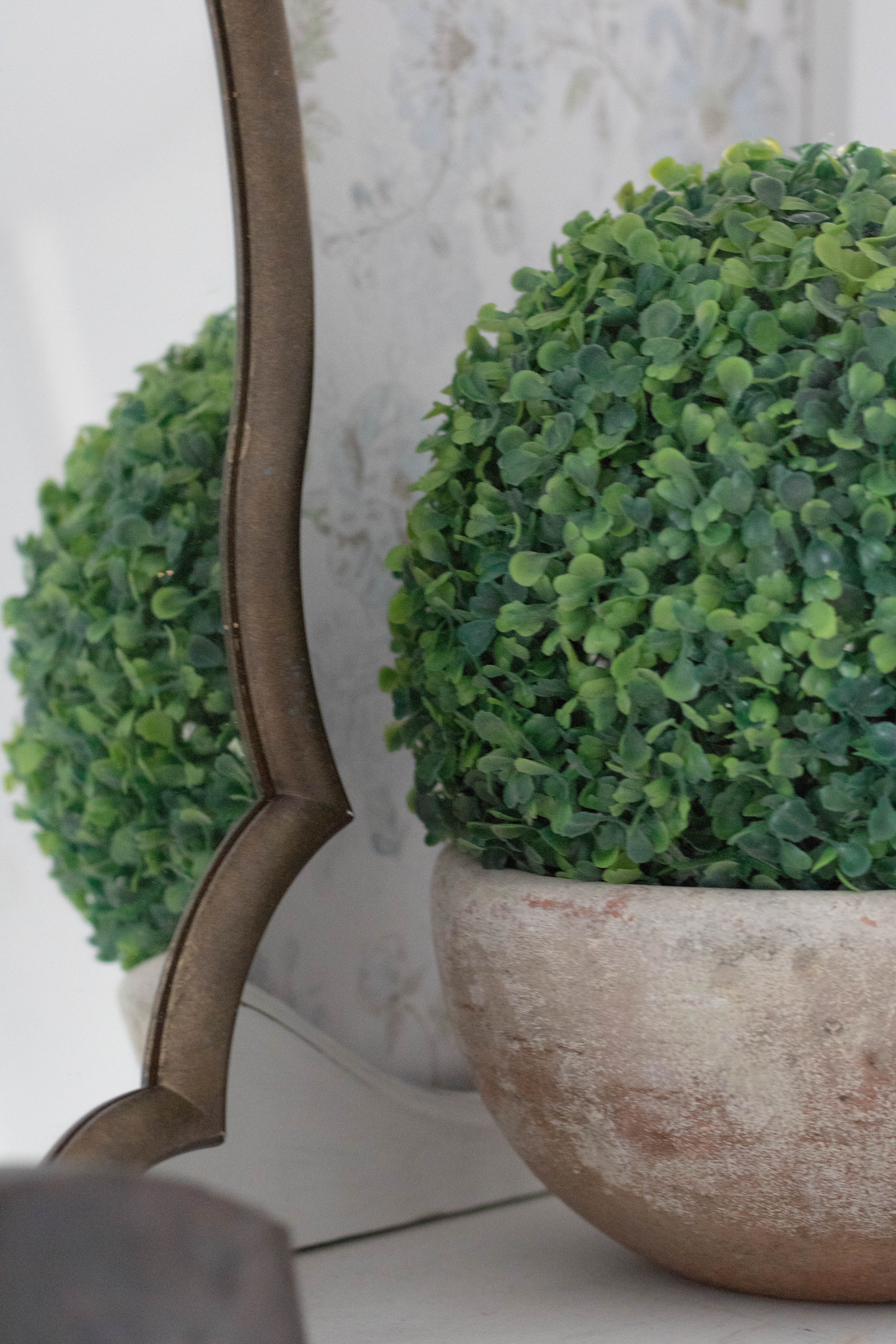 Next week, I've got some accessorizing on the brain. Excited to incorporate vintage and modern and bring this room together.
GET THE LOOK

Thank you to the Brands Who Have Helped Make this Makeover Possible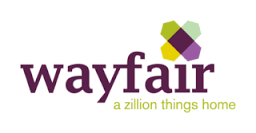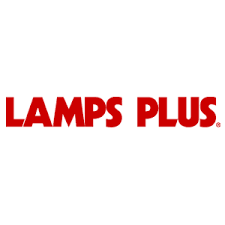 PLEASE STAY A WHILE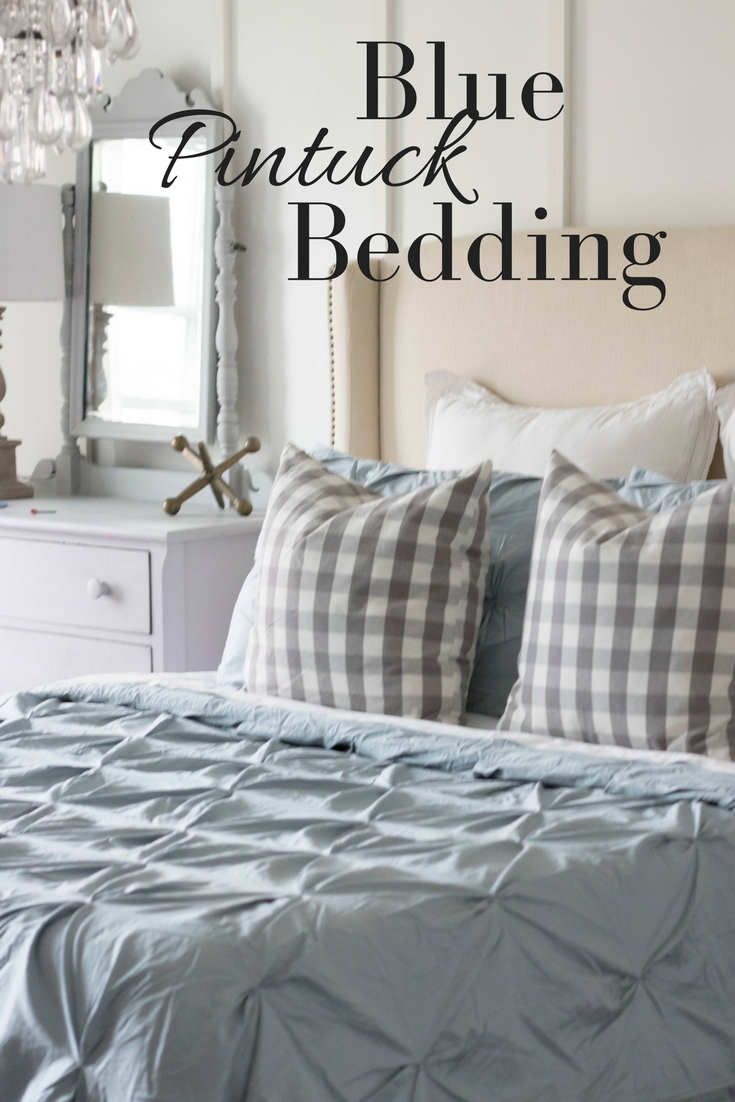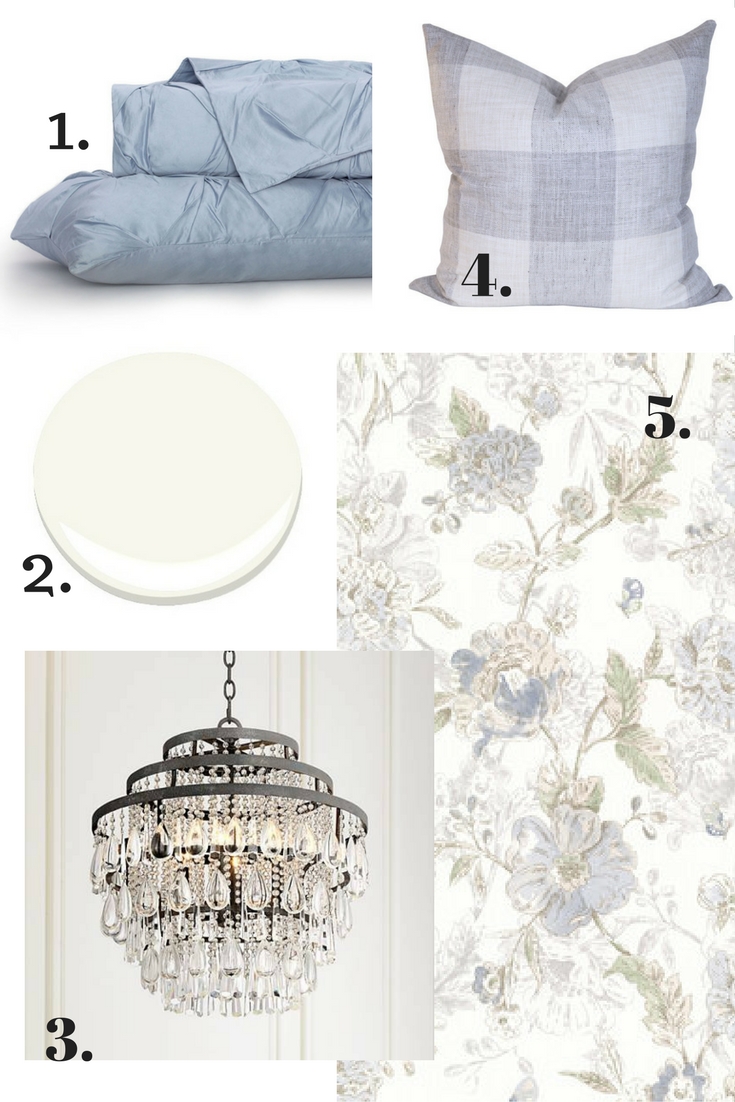 Vintage French Farmhouse Master Bedroom
(Visited 868 times, 1 visits today)